'Pokémon GO' Shiny Hunting Tips – How to Find and Catch These Elusive Pokémon
Here are some 'Pokémon GO' Shiny hunting tips and tricks to help you fill your PokéDex with the rarest, most elusive monsters in the game.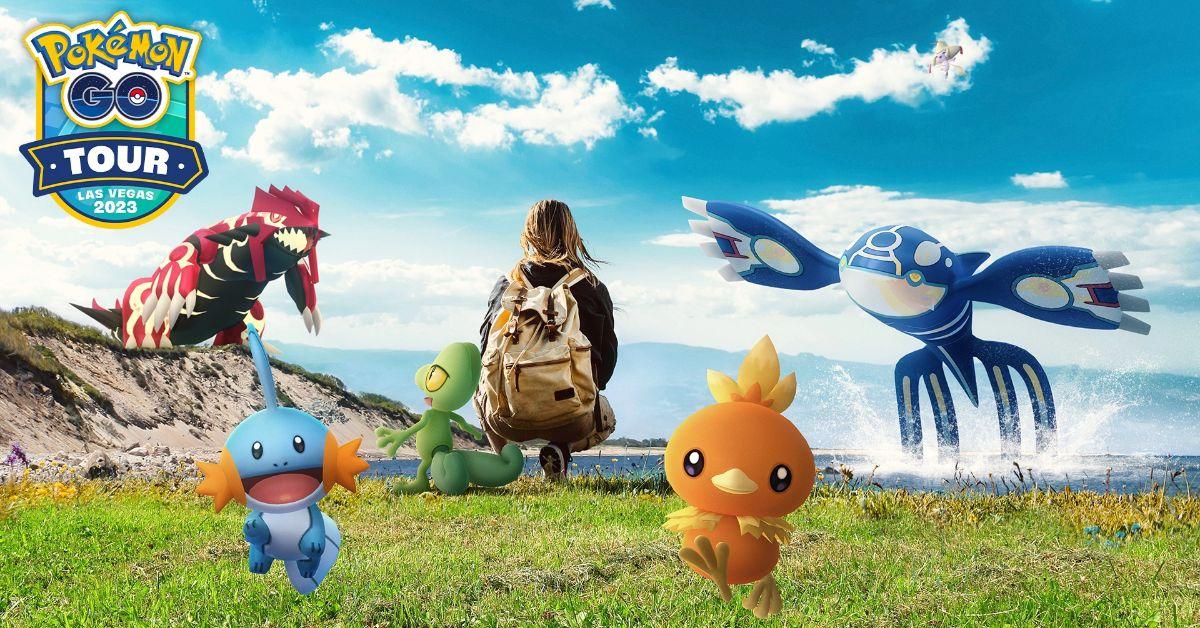 If you've been playing Pokémon GO for a while, you've probably stumbled upon Shiny Pokémon. These unique critters carry the same stats and abilities as their non-Shiny counterparts, but come with a rare color palette that alters their appearance. They serve as a sort of trophy among elite Pokémon GO players, but finding them isn't easy.
Want to join in on the Shiny hunt? Here are some Pokémon GO Shiny hunting tips to help you quickly locate these exotic creatures.
Article continues below advertisement
'Pokémon GO' Shiny hunting tips.
Let's face it – finding Shiny Pokémon isn't easy. These variants typically have a one in 500 appearance ratio, meaning there's a good chance you'll set eyes upon hundreds of standard Pokémon before encountering a Shiny. The exact ratio varies by Pokémon and always seems to be in flux, but the point is that these creatures are exceedingly rare.
With that being said, here are a few Shiny hunting tips that will make your search a bit more efficient.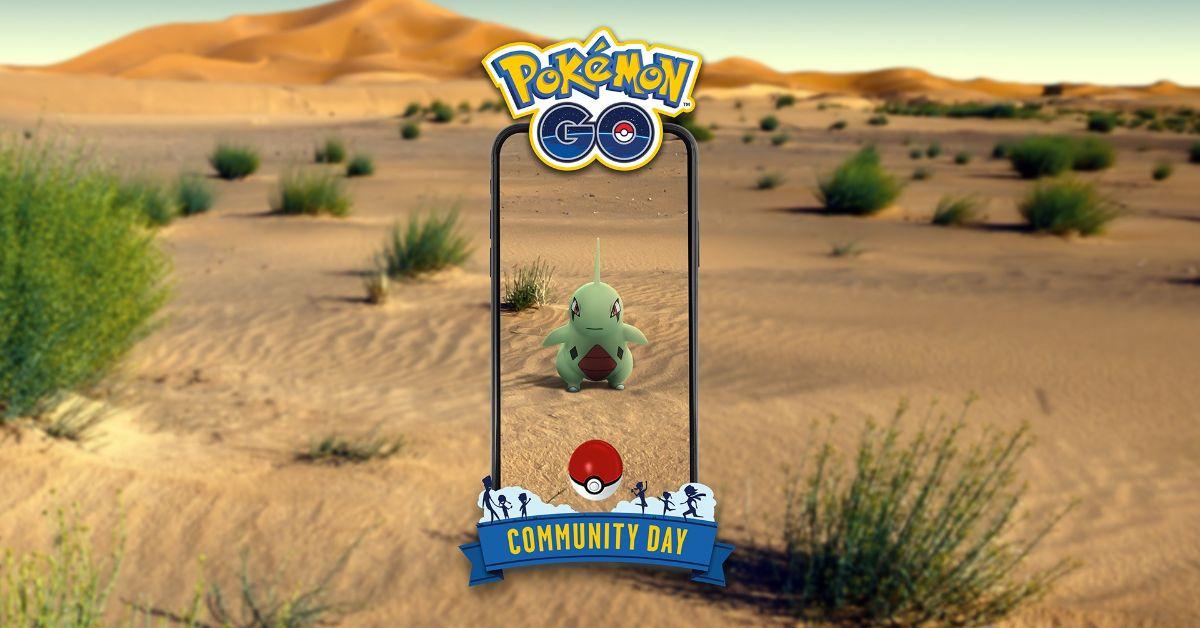 Article continues below advertisement
Click on every Pokémon you encounter. All Pokémon appear on the map as their standard variants, meaning you'll never see a Shiny in the overworld. Instead, you'll need to click on the monster to start the encounter. If it's Shiny, it'll both look different from its standard variant and be accompanied by a sparkling effect. If it's not Shiny, don't waste your time – back out of the encounter and try again.
Article continues below advertisement
Wait for a Community Day. These events are held a few times every month and are typically accompanied by an increased Shiny rate. Featured Pokémon often have a one in 25 Shiny ratio, which makes it much easier to stumble across them.
Complete a Raid. While these can be time-consuming, there's an increased chance to stumble upon a Shiny in a Raid than in the wild.
Capture a Shadow Pokémon. After defeating Team GO Rocket members, you have a chance to capture a Shadow Pokémon. These monsters often have heightened odds of being Shiny, making them a great alternative to traditional Shiny hunting methods.
Complete Field Research. This one is a bit spotty, but some Field Research will reward you with a Shiny Pokémon for your efforts.
Article continues below advertisement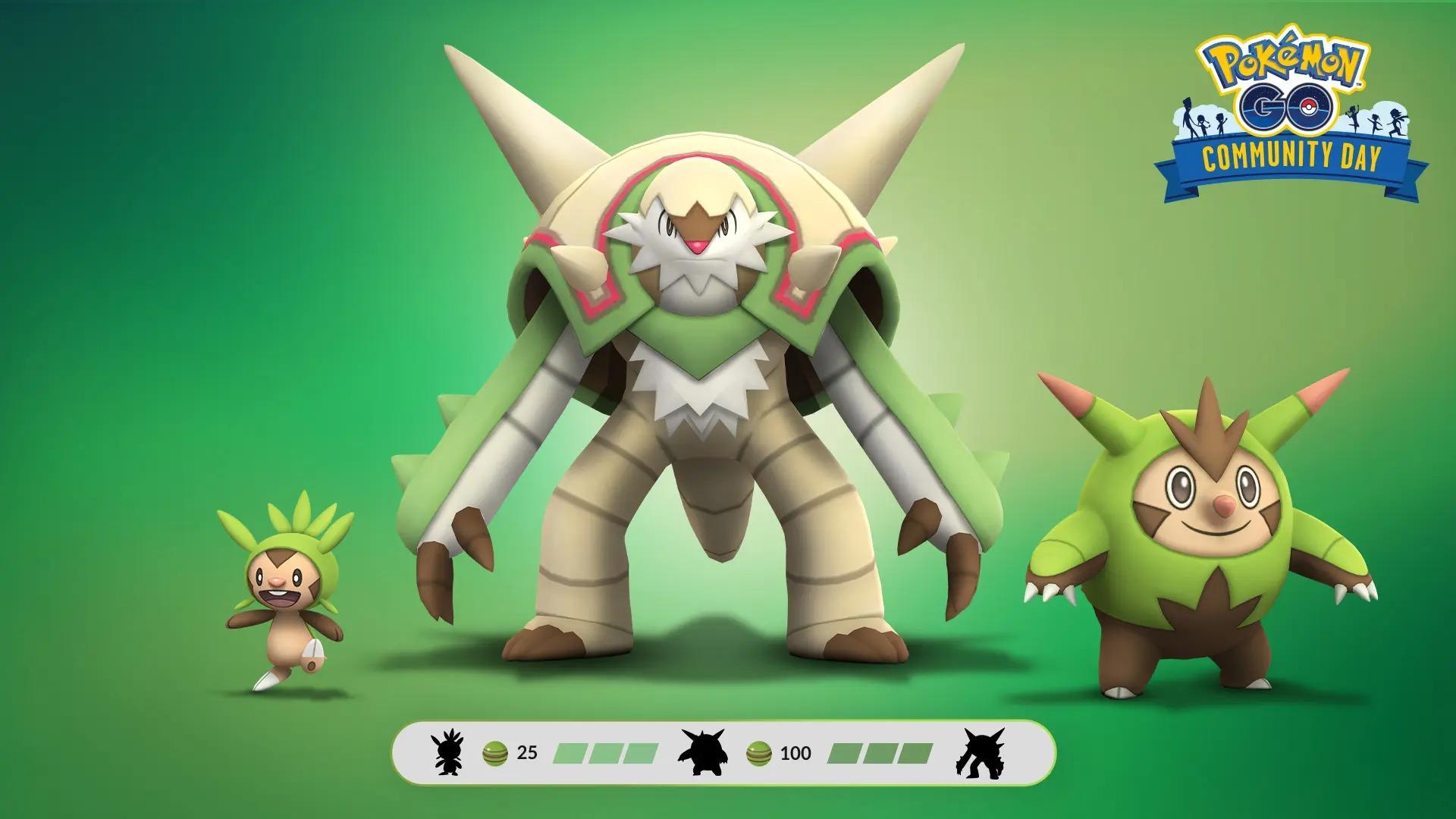 Not all Pokémon can be Shiny.
Before getting too excited about Shiny hunting, keep in mind that not all Pokémon in Pokémon GO have a Shiny variant. Most popular characters (such as Pikachu, Mewtwo, and Charizard) are available as Shinies, but be sure to do your research before hunting for a specific Pokémon. The last thing you'd want to do is spend hours hunting for a Shiny, only to realize it doesn't exist.