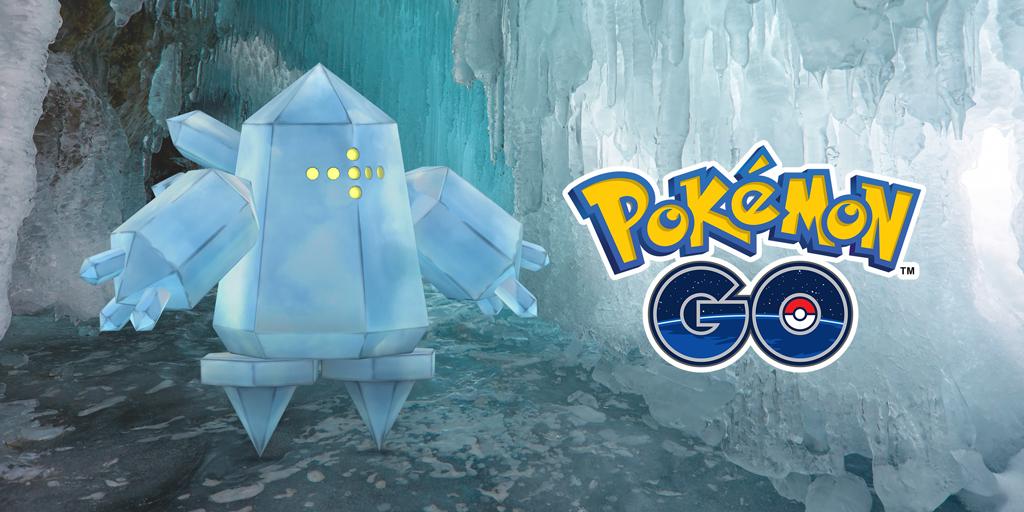 Can Regice Be Shiny in 'Pokémon GO'? Here's What You Should Know
Trainers hunting for their next Legendary Pokémon can look forward to catching a new one from Jan. 18 to 25 in a five-star raid in Pokémon GO. The fresh addition will be Regice, a Gen. III Ice-type, which debuted in Pokémon Ruby and Sapphire in 2002 across Japan and later in 2003 for the U.S.
With its arrival, many curious fans might question if Regice can be Shiny in Pokémon GO. Thankfully, we've got an answer! Here's everything you need to know before battling it in raids.
Article continues below advertisement
Can Regice be Shiny in 'Pokémon GO'?
Like Reshiram, another Legendary Pokémon, Regice can appear in Pokémon GO as a Shiny version. This variant will be a brighter blue, unlike the icy blue of a regular Regice. Outside of that change, there's no other unique difference between the two versions.
Even though players can encounter Regice, the odds of battling against a Shiny are one in 20, so there's no guarantee that players will find one immediately.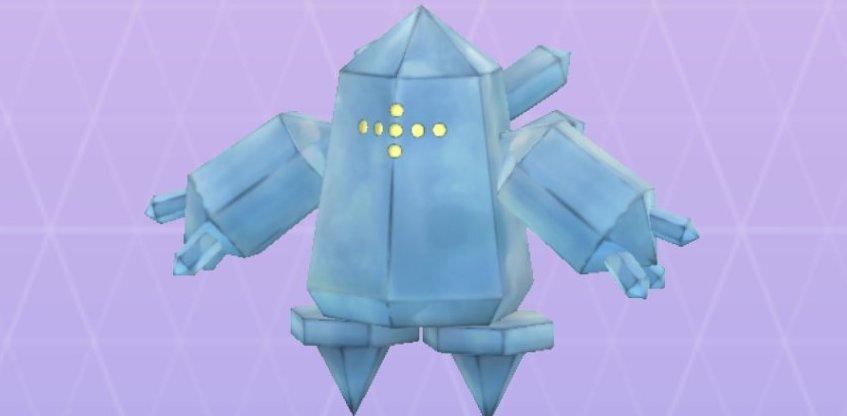 Article continues below advertisement
Though, judging from the regular one in 500 odds for wild Shinies, the chances to face one are substantially higher in the mobile AR game.
What makes matters more complicated is that catching Regice may take multiple attempts. After defeating the Legendary Pokémon during its five-star raid, you'll be able to encounter Regice, but there's no guarantee that you'll catch it. Adding it to your PokéDex will be a challenge in of itself, and even more so for the Shiny.
Article continues below advertisement
Best Counters Against Regice in 'Pokémon GO'
Since Regice is an Ice-type Pokémon, you can increase your chances of winning by using Fighting, Fire, Rock, and Steel-type attacks. Pokémon such as Terrakion, Metagross, Reshiram, and Rampardos will be the best counters against Regice to take advantage of its weaknesses.
For example, Reshiram's Fire Fang will deal significant Fire-type damage, and Metagross's natural resistance to Ice-type and Steel-type attacks will be perfect for the battle. Keep in mind, though: Regice is resistant to Flying, Ground, Grass, and Dragon-type attacks, so avoid using those types during your fight.