How to Catch a Shiny Reshiram in 'Pokémon GO'
Reshiram, the Fire and Dragon-type Legendary from Gen. V, has returned to 'Pokémon GO' — but can the powerful Pokémon be Shiny?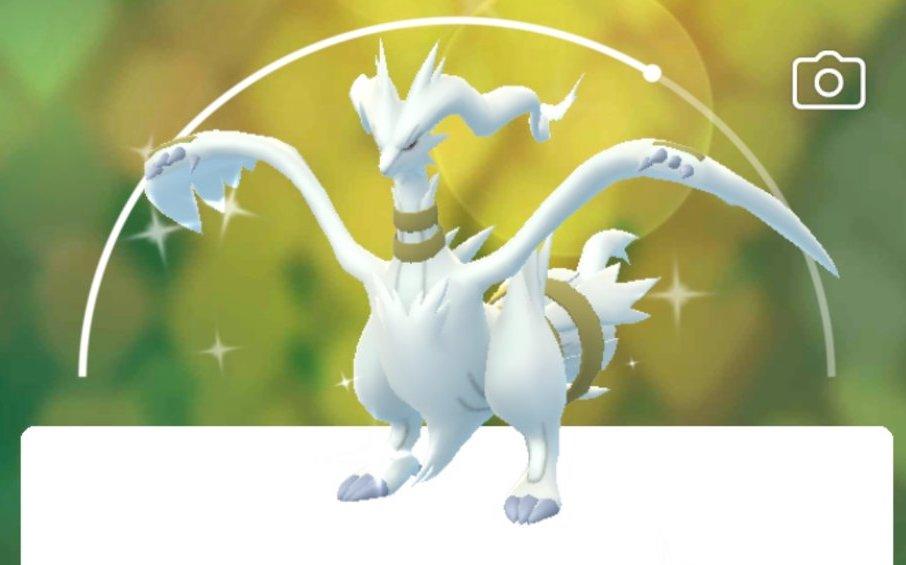 Trainers get to start off the new year with a throwback to Gen. V, as Reshiram returns to Pokémon GO in five-star raids. The white Dragon and Fire-type Legendary Pokémon donned the cover of Pokémon Black when it released in 2010, and those who haven't already added it to their team will be able to from Jan. 1 to Jan. 10.
But can Reshiram be Shiny in the mobile AR game? Thankfully, completionists are in luck.
Article continues below advertisement
Can Reshiram be Shiny in 'Pokémon GO'?
Yes, while Reshiram is available in raids in Pokémon GO, you will be able to catch its Shiny variant. Though the Shiny odds for most Pokémon in the game are one in 500, leaving you with many encounters to complete before you'll find a Shiny, Reshiram's Shiny odds are only one in 20.
This seems to be the case for most Legendary Pokémon in the mobile AR game. While this does not guarantee an encounter with Shiny Reshiram, it does greatly increase your chances.
Article continues below advertisement
Shiny Reshiram is only slightly different than its regular color variant; instead of being entirely white, the Shiny version of this Legendary Pokémon has yellow rings around its neck and backside. You'll want to look for the Shiny animation when beginning your encounter with Reshiram to see if you've found it.
As is the case with all Legendary Pokémon in the game, you'll have to defeat it in a five-star raid to get an encounter — and even then, this does not guarantee you'll be able to catch it. You may have to defeat the Pokémon multiple times in raids before adding one to your PokéDex, let alone getting a Shiny.
Article continues below advertisement
Reshiram weaknesses in 'Pokémon GO.'
If you're looking to increase your chances of taking down this incredibly difficult Pokémon when you face against it in a raid, you'll want to make sure you're capitalizing on type advantages. As a Fire and Dragon-type, Reshiram is weak to Ground, Rock, and Dragon-type moves.
You'll want to avoid Fire, Electric, Grass, Steel, and Bug-type moves, as Reshiram is resistant to these types and you wouldn't deal sufficient damage.