The List of Legendary Pokémon in 'Pokémon Scarlet and Violet' Has Leaked
What Legendary Pokémon will in 'Pokémon Scarlet' and 'Violet'? We know the new cover Pokémon and the full list of Legendaries available.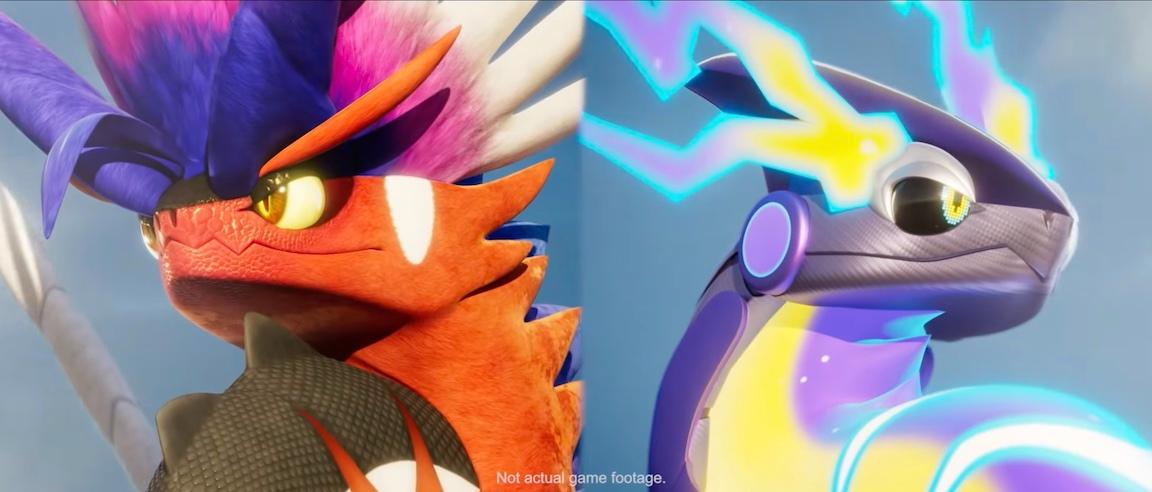 The ninth generation of Pokémon is on its way with the announcement of Pokémon Scarlet and Violet to be released for the Nintendo Switch in November. It's clear that in addition to an entirely new generation of Pokémon, players will be getting even more new content with the upcoming game.
Article continues below advertisement
We've already seen the new starting Pokémon that will kick off your next journey (and their evolutions have already leaked), and thanks to some sleuths online, we have an idea as to which Legendary Pokémon will make appearances in the game — including the new ones being introduced this generation.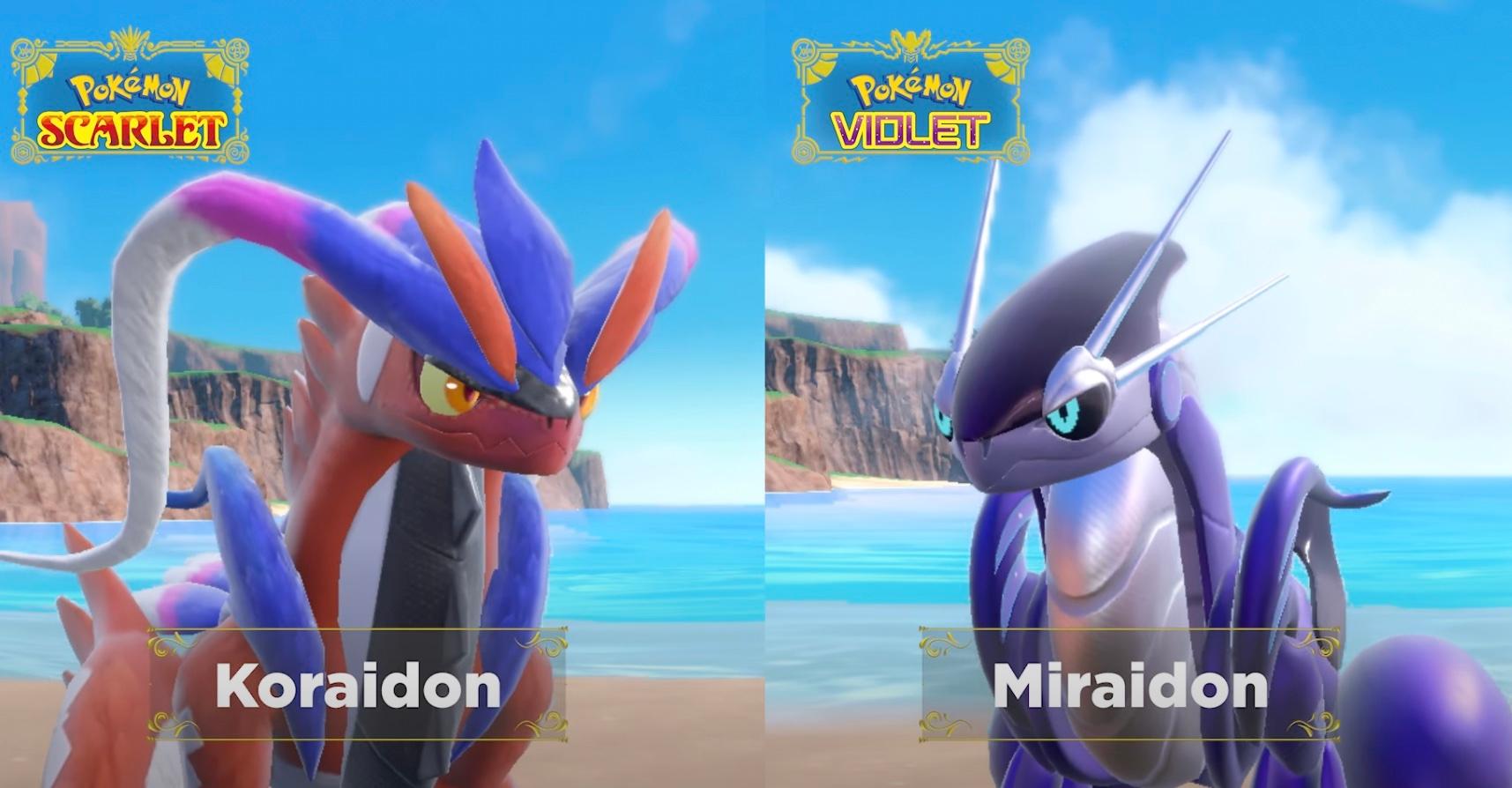 Article continues below advertisement
A look at the new Legendary Pokémon introduced in 'Scarlet' and Violet.'
In a trailer that dropped on June 1 for the upcoming game, developer GameFreak revealed the new Legendaries that will don the covers of the new games: Koraidon and Miraidon. The pair seem to have more of a serpent-inspired design. Koraidon has legs to hold it up, while Miraidon appears to be suspended in the air by engines in place of lower extremities.
A couple of months later in August, we got an even closer look at Koraidon and Miraidon in a Pokémon Presents livestream. Players will rely on one of these Legendary Pokémon as partners on their Pokémon Scarlet and Violet adventure.
"Climb on and together, you'll dash across grassy fields, move across water, and glide through the sky," the narrator explains in the livestream. "Your partner can change forms as needed while you explore every nook and cranny of the region with them."
Article continues below advertisement
What other Legendary Pokémon will be featured in 'Pokémon Violet' and 'Scarlet'? The leaks reveal all.
As the world of Pokémon has continued to expand and add more generations, it isn't uncommon for other Legendary Pokémon to also make appearances in the new game. Though Nintendo has tried repeatedly to quell as many of the leaks as it can, those who have managed to get their hands on the game before its release have leaked the full list of Legendary Pokémon that will appear in the game.
From @CentroLEAKS on Twitter, here's the list of what Legendary Pokémon are reportedly in Scarlet and Violet:
Article continues below advertisement
Articuno
Zapdos
Moltres
Mew
Mewtwo
Groudon
Kyogre
Rayquaza
Azelf
Uxie
Mesprit
Dialga
Palkia
Giratina
Cresselia
Arceus
Tornadus
Thundurus
Landorus
Enamorus
Diancie
Hoopa
Volcanion
Zacian
Zamazenta
Eternatus
Kubfu
Urshifu
Zarude
Regieleki
Regidrago
Glastrier
Spectrier
Calyrex
Meloetta
Magearna
Though it's almost impossible for Scarlet and Violet to include all of the Pokémon in the National PokéDex, it looks as though the game will include almost every Legendary from most generations, in addition to the new ones that will be introduced.
Pokémon Scarlet and Violet will officially release for the Nintendo Switch on Nov. 18.