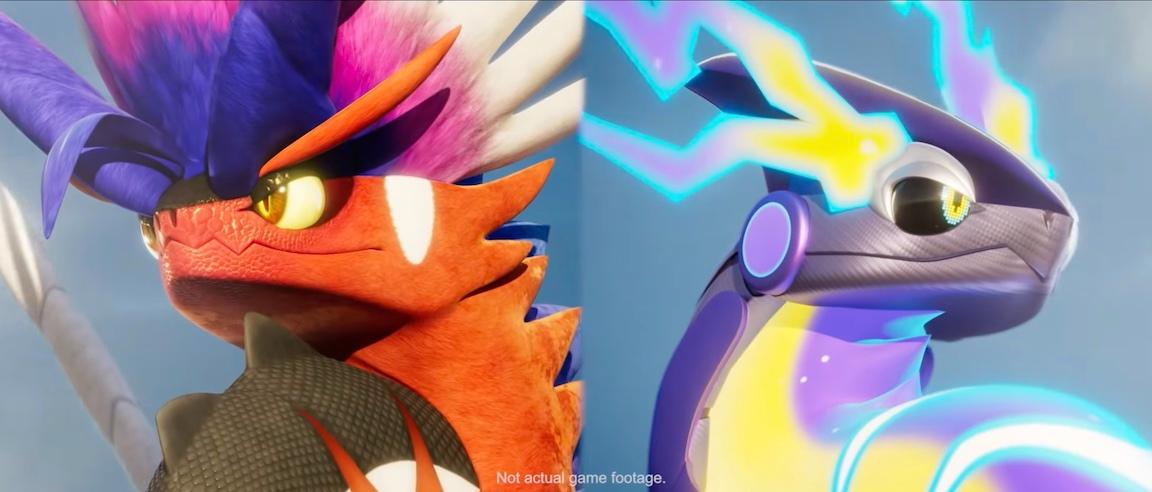 The New 'Pokémon Scarlet' and 'Violet' Trailer Reveals the New Legendaries
The ninth generation of Pokémon is on its way with the announcement of Pokémon Scarlet and Violet to be released for the Nintendo Switch later in 2022. After much anticipation, we finally have a release date for the title along with a new trailer giving players a look at some of the exciting features coming to the game. It's clear that in addition to an entirely new generation of Pokémon, players will be getting even more new content with the upcoming game.
Article continues below advertisement
We've already seen the new starting Pokémon that will kick off your next journey (and some fan-made ideas as to their potential evolutions), and with the new trailer, we also have some details on which Legendary Pokémon will be present in the title — including a confirmation as to which ones will be on the games' covers. Here's what we know so far about Pokémon Scarlet and Violet.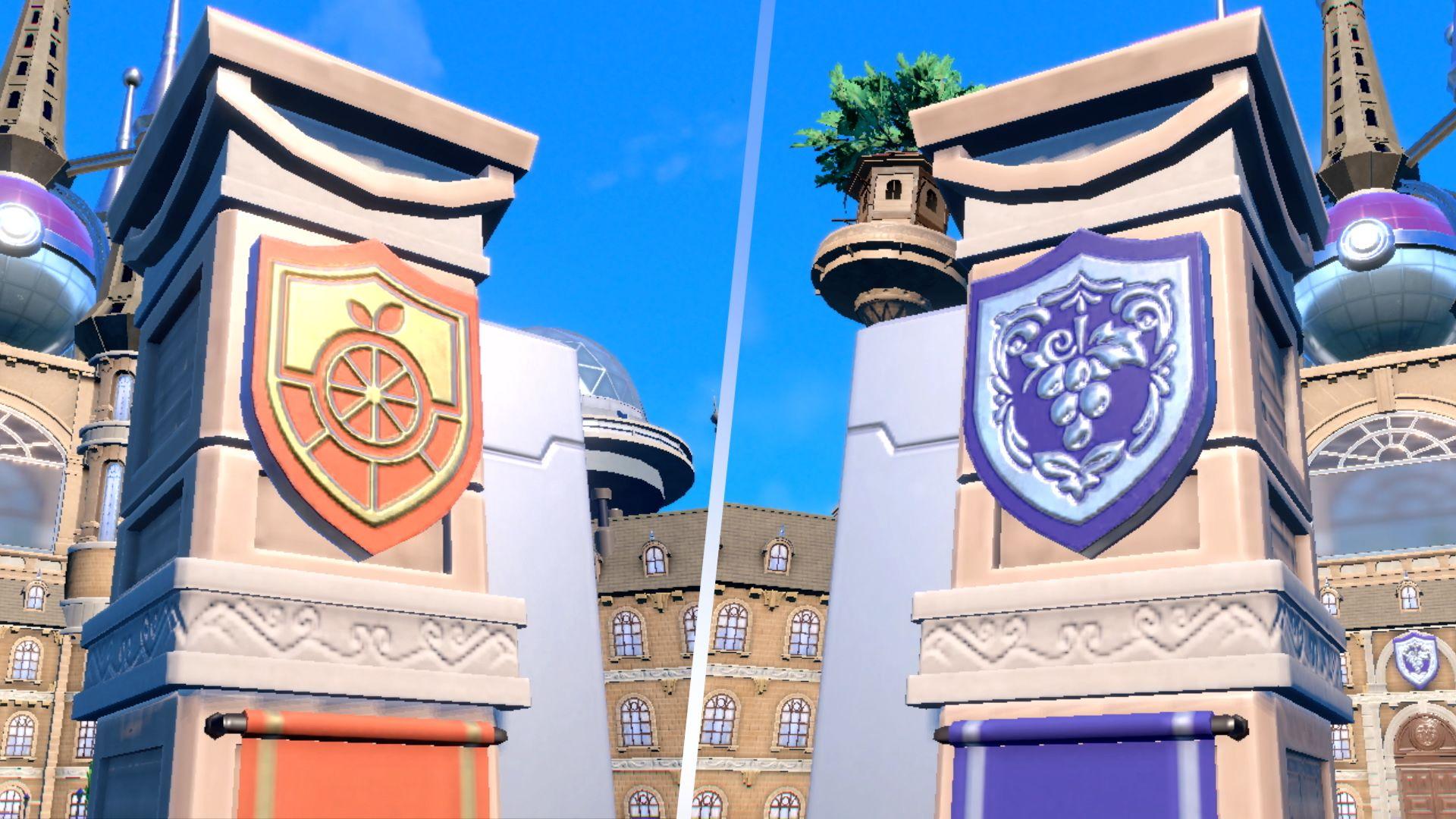 Article continues below advertisement
What Legendary Pokémon are going to be in 'Pokémon Scarlet' and 'Violet'?
Unfortunately, since we're still so far from the game's release, we don't have a full breakdown of which Legendary Pokémon will be in the game, but we've finally got a look at which ones will don the covers of the respective titles.
Before the new trailer dropped, known Pokémon leaker @Riddler_khu on Twitter gave fans some hints as to the new Legendary Pokémons' designs — but the reveal is not what we were expecting based on these leaks.
According to GameRant, their cryptic tweet teased that the mascot for Pokémon Violet will be a rideable Pokémon with a "wheel" motif, while the mascot for Pokémon Scarlet will be wildly different.
The Violet Legendary is "way cooler because of the specific motif," according to the leaker.
We've seen rideable Pokémon in more than one game, so this isn't an entirely new concept, though it isn't clear if (or how) the ability to ride the Legendary will be implemented into gameplay for the new title.
Article continues below advertisement
In the newest trailer for the upcoming game, developer GameFreak revealed the new Legendaries: Koraidon and Miraidon. The pair seem to have more of a serpent-inspired design. Koraidon has legs to hold it up, while Miraidon appears to be suspended in the air by engines in place of lower extremities.
Article continues below advertisement
While this wasn't the "wheel-motif" we expected to be revealed, these two Pokémon are definitely unique compared to previous legendaries, setting the tone for the upcoming generation.
What other Legendary Pokémon will be featured in 'Pokémon Violet' and 'Scarlet'?
As the world of Pokémon has continued to expand and add more generations, it isn't uncommon for other Legendary Pokémon to also make appearances in the new game.
At this time, we don't have any information on which other Legendaries will be available in Pokémon Violet or Scarlet — though we're bound to see more than one, considering previous generations' rosters. Dialga and Palkia have been particularly prominent, as has Arceus, so it's possible these three will appear again.