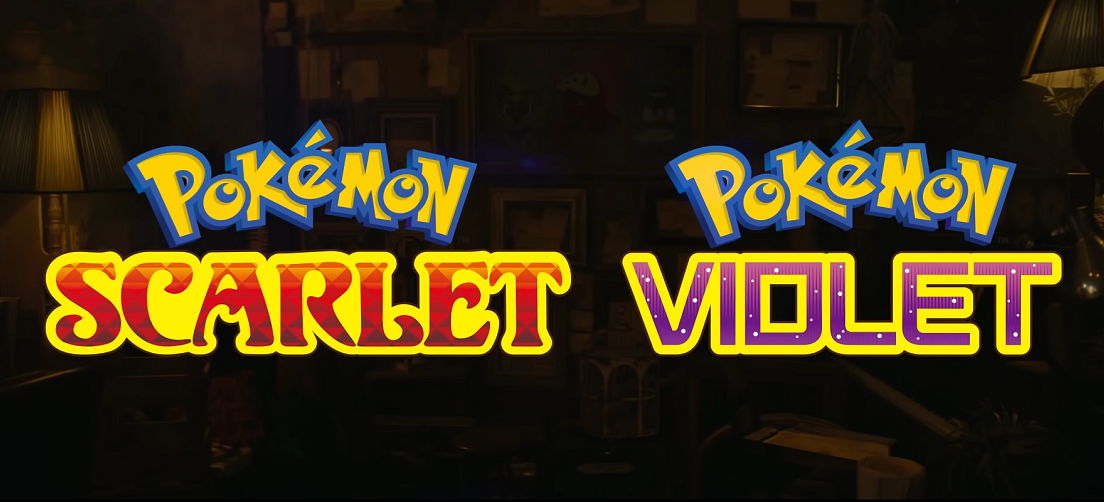 Get Ready to Meet the Next Generation of Pokémon on 'Scarlet' and 'Violet' Later This Year
Trainers, rejoice! Pokémon Scarlet and Pokémon Violet are coming out to usher in an entirely new generation of Pokémon. The new Pokémon titles were announced in late February 2022 during a Pokémon Presents conference. The upcoming games will feature entirely new mechanics and of course, new Pokémon to catch in an enormous world. We're only just cooling down with the recent release of Arceus, but when will Scarlet and Violet be released?
Article continues below advertisement
The last mainline Pokémon games were Sword and Shield, released in November 2019. These two games introduced the eighth generation of Pokémon. They were preceded by the classic Pokémon remakes Let's Go, Pikachu! and Let's Go, Eevee!, both of which marked the franchise's arrival to the Nintendo Switch. As mainline games, Pokémon Scarlet and Violet will continue Pokémon's legacy on the Switch, and you can play them sooner than you'd think.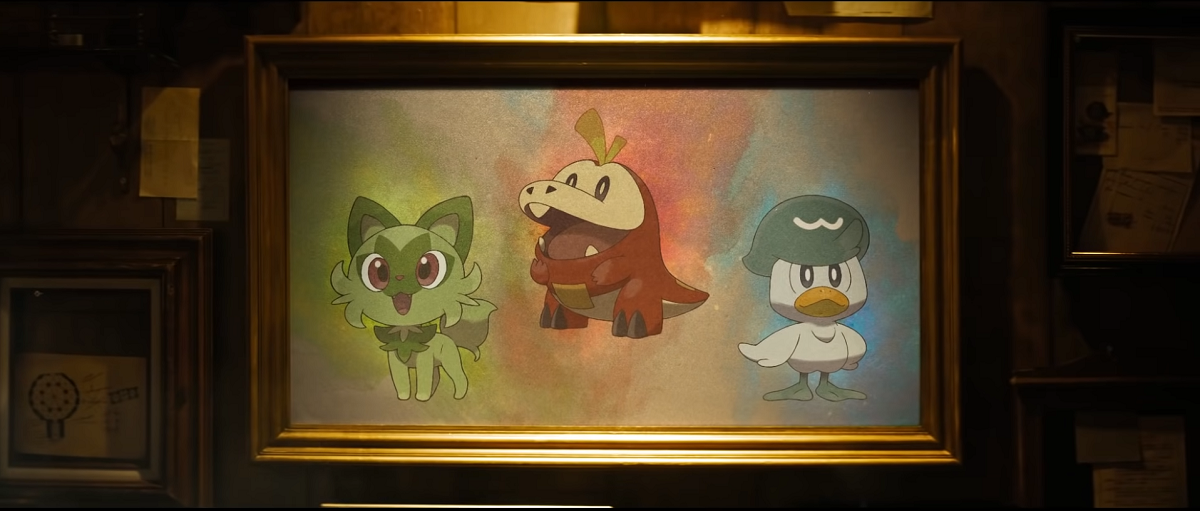 Article continues below advertisement
When are 'Pokémon Scarlet' and 'Pokémon Violet' coming out?
With the recent announcement of Scarlet and Violet, there's already plenty we know about the upcoming Pokémon titles. Like any new mainline Pokémon game, all new Scarlet and Violet players begin their adventure with new starter Pokémon. Players can choose between a Grass, Fire, or Water Pokémon.
The reveal trailer introduced the new starters for Generation 9: the feline-like Sprigatito (Grass), crocodile Fuecoco (Fire), and duckling Quaxly (Water).
Scarlet and Violet also take place in an enormous open world. Different towns and areas of wilderness now flow together seamlessly. The open-world concept was first introduced to the franchise with Pokémon Legends: Arceus, which utilizes large open areas connected by a central hub. Instead of random encounters, trainers can encounter wild Pokémon out in the open and choose whether to fight or avoid them.
Article continues below advertisement
The official trailer confirmed that Pokémon Scarlet and Violet will be released worldwide in late 2022. It's likely that we could see the games come out during the 2022 holiday season, considering that Pokémon is one of Nintendo's most lucrative and profitable franchises to date.
The games are currently in development and we don't even know what battles look like yet. But if you've been playing Arceus lately, that game could be a pretty good indicator of what the new games will have in store.
Article continues below advertisement
Now, it's clear that the Pokémon series was using Arceus to gear up for Gen 9, and that we're about to dive into a whole new era for mainline Pokémon games with Scarlet and Violet.
Pokémon Scarlet and Violet are currently scheduled to be released in late 2022.