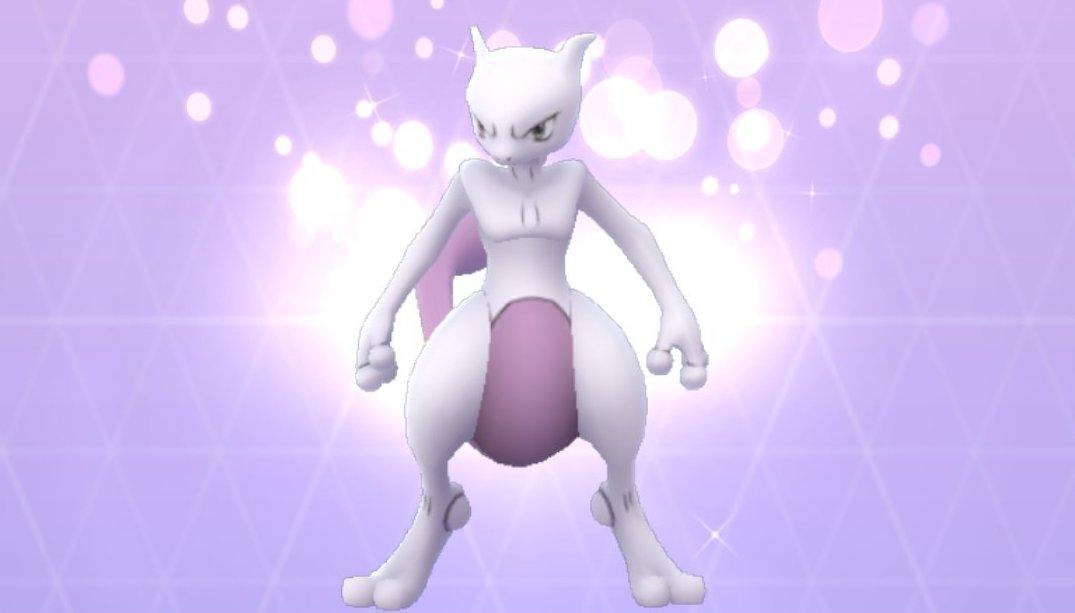 Watch for Another Opportunity to Get Mewtwo in 'Pokémon GO'
It'll be difficult to get Mewtwo in 'Pokémon GO' (and even harder to get Armored Mewtwo), but here are some ways to get the Legendary in 'Pokémon GO.'
In any Pokémon game, if you're not playing to catch them all, are you even playing? The AR mobile game Pokémon GO brings all types of Pokémon into the real world, encouraging players to go outside to hunt down some of their favorites from the games' different generations.
Since there are more than half a dozen generations of Pokémon to pull from, Pokémon GO has been able to cycle through some of the franchise's biggest names, featuring starters and Legendaries alike.
Article continues below advertisement
For those who grew up on Pokémon content, you'll likely remember Mewtwo from the 1998 film Pokémon: The First Movie — Mewtwo Strikes Back. While the Pokémon's appearances are sparse in other games in the franchise, there is an option to capture one in Pokémon GO. Here's how to do it.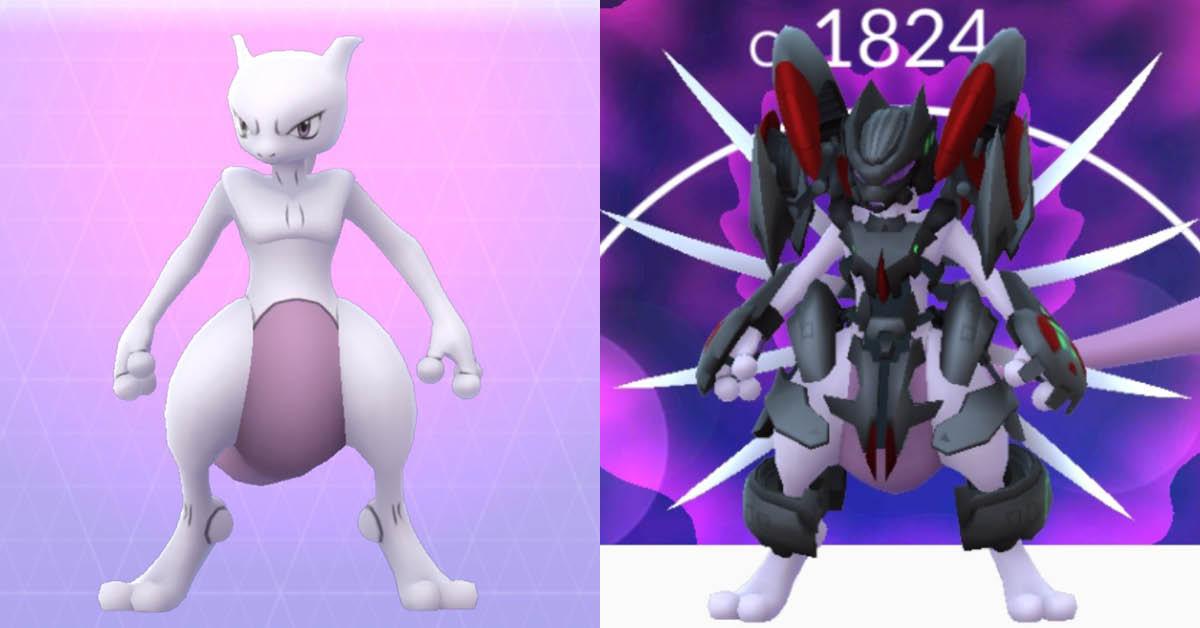 Article continues below advertisement
What's the difference between Mewtwo and Armored Mewtwo?
There are two different versions of Mewtwo to have appeared in Pokémon GO: the traditional form of Mewtwo and Armored Mewtwo.
Armored Mewtwo appeared in the game as part of the company's promotion for its Netflix film, Pokémon: Mewtwo Strikes Back — Evolution, which was released in February 2020.
Aside from the obvious difference in appearance, there is little else to the two versions of the Legendary Pokémon to differentiate them.
According to the official Pokémon site, Armored Mewtwo seems to have a better defense than offense, being able to take more damage but unable to make attacks as strongly as regular Mewtwo can.
Regular Mewtwo is best for those looking to use a version of the Pokémon in Raid Battles, while those participating in Trainer Battles should pull out Armored Mewtwo.
Article continues below advertisement
Unfortunately, though, if you didn't snag an Armored Mewtwo while the original 2020 promotion was happening, there isn't really a chance to get it again. While The Pokémon Company cycles through which Legendary Pokémon are available in raids, the Armored Mewtwo was likely a one-off instance. If you're looking to get your hands on it, you'll have to trade for it.
Article continues below advertisement
How to catch Mewtwo in 'Pokémon GO.'
If you've decided to go after the Legendary's original form, you should know that catching Mewtwo isn't a simple task, and it'll take a skilled trainer to even get the opportunity.
When the Pokémon is available in the game, it'll only appear in five-star raids. Once you and the others in the raid defeat the Pokémon, it'll become available for you to capture. The only way to capture a Mewtwo, though, is with Premiere Balls, so be sure to stockpile them before going into a raid.
Mewtwo's most recent appearance in Pokémon GO is in five-star raids from June 16 to July 1, but Armored Mewtwo is not part of this. Otherwise, if you would like to add a Mewtwo to your collection, you'll have to trade with a friend.
Trading, of course, will take a lot of Stardust, since it's considered a Special Trade, and you'll have to find someone willing to part with a Mewtwo.
If you missed the most recent opportunity, you'll want to watch the Pokémon GO social media for another opportunity.