'Pokémon: Mewtwo Strikes Back – Evolution' Gets a Shiny New Coat of Paint for Netflix
Netflix's first trailer for the upcoming 'Pokémon: Mewtwo Strikes Back – Evolution' film has been revealed, showing off the movie's crisp new CG animation.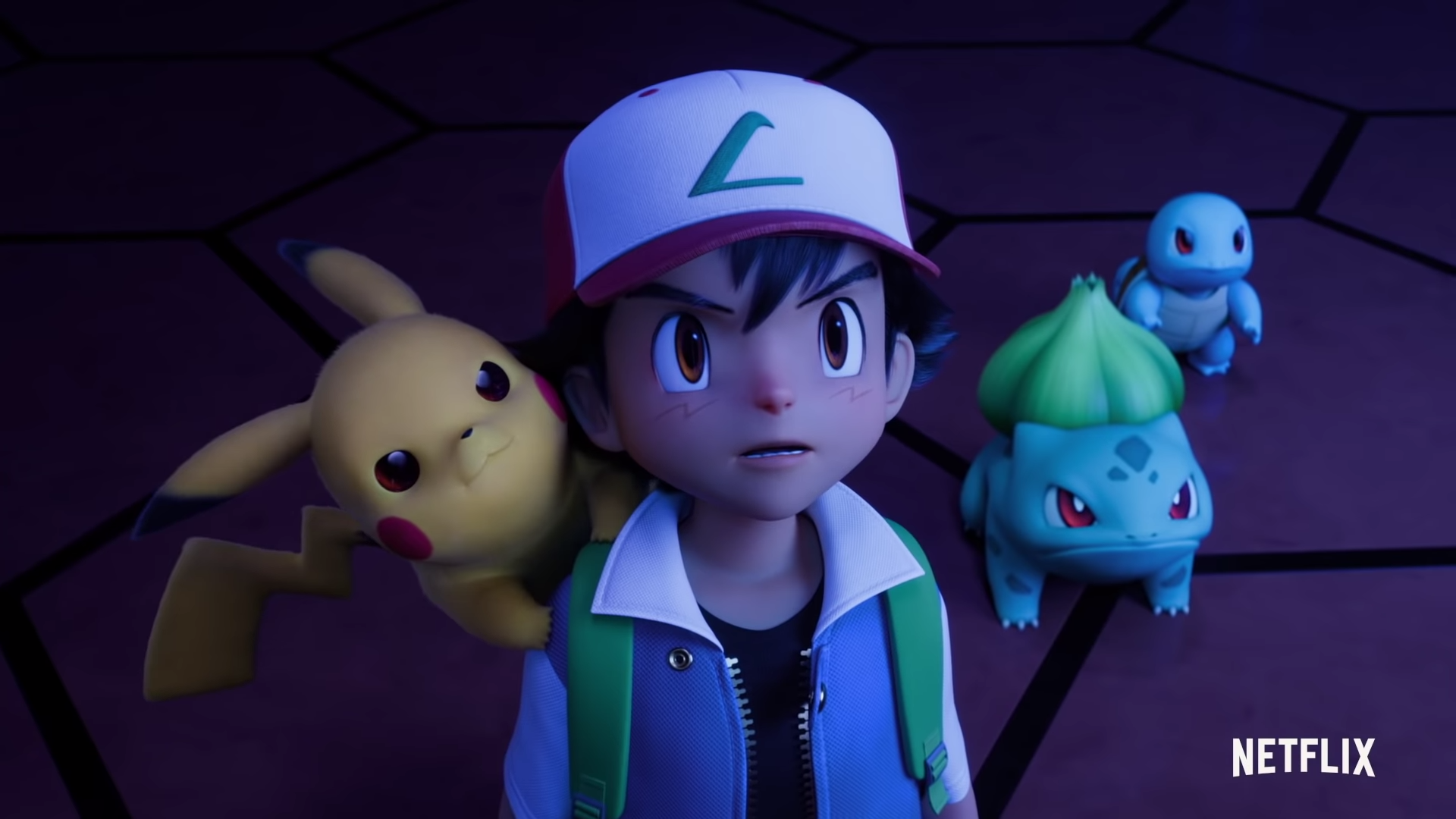 Pokémon fans around the world who grew up with the series during its first wave of global popularity are likely rejoicing right now, as there's a new CG animated film headed to Netflix that pays tribute to the franchise's early days. It's called Pokémon: Mewtwo Strikes Back – Evolution, and it'll be making its official debut soon enough, so it's time to start flipping through the classic Pokémon TV and movie back catalog to get ready!
Article continues below advertisement
After it first debuted in Japan earlier in July 2019, Netflix is making sure Pokémon fans around the globe have a chance to experience the new adventure very soon. On Tuesday (January 21), the streaming platform showed off the first English trailer for the movie via a tweet on the official Netflix Twitter account. It's going to be an exciting year for Pokémon fans, that's for sure! Break out your trainer caps and favorite Poké Balls, because it's going to get wild.
Article continues below advertisement
'Pokémon: Mewtwo Strikes Back — Evolution' is actually a remake.
It might not be immediately obvious for those who weren't following Pokémon when it first got big in the west, but Pokémon: Mewtwo Strikes Back – Evolution is actually a remake of a classic film called Pokémon: The First Movie. It was literally the first movie in the Pokémon series. This time around, however, it's been constructed in an entirely CG format, so there isn't any traditional animation here to see. It's all computer-generated and slick, with new character designs.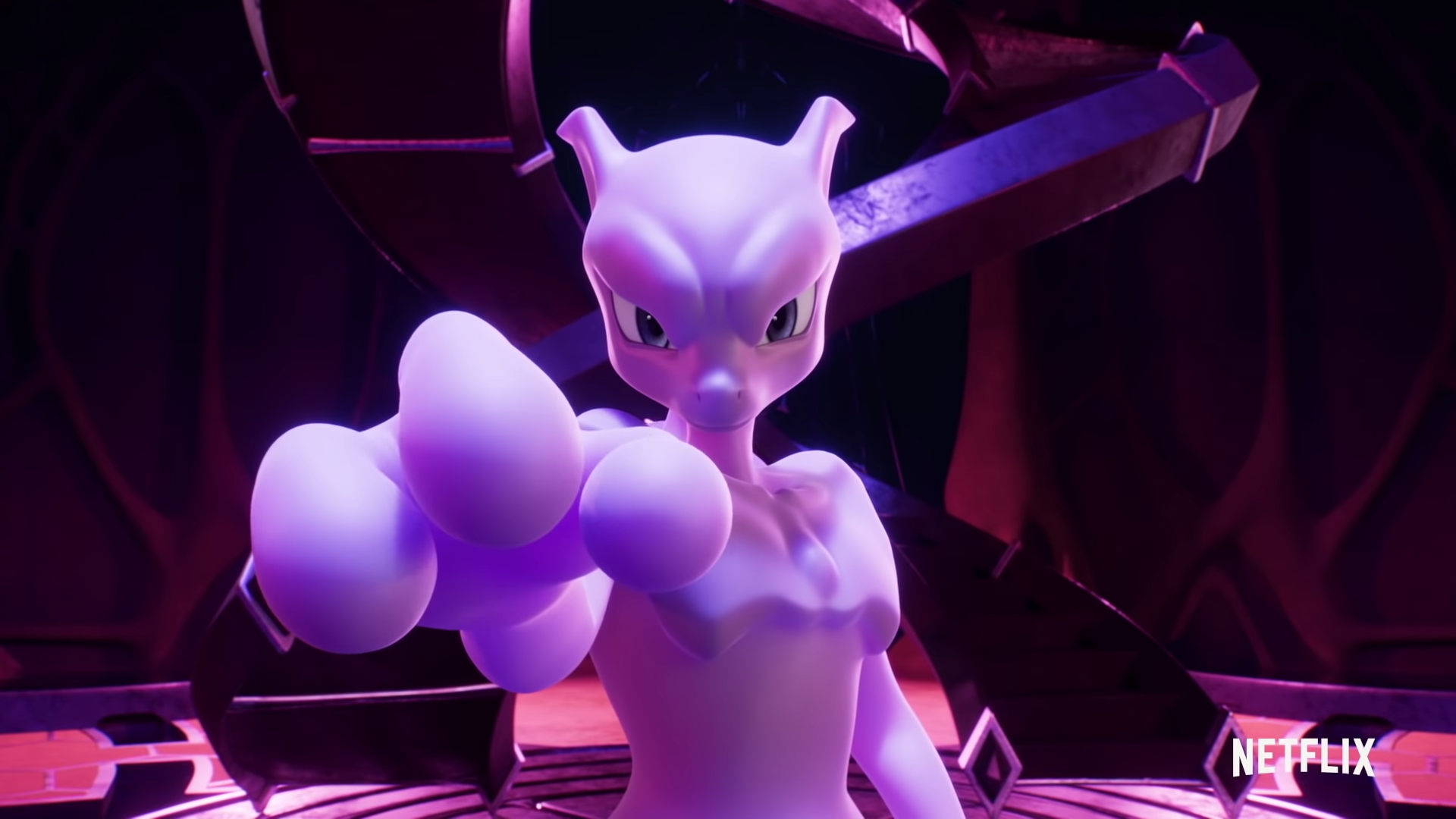 Article continues below advertisement
It follows Ash, Pikachu, and friends as they work together to try and thwart Team Rocket..as usual. But there's something different about this story. Team Rocket is hard at work trying to make the world's first synthetic Pokémon, which results in the terrifying Mewtwo. Mewtwo has a swath of scary abilities, and Ash and company have to work together to defeat Mewtwo, who's become sentient. It's quite a ride, especially for younger Pokémon fans.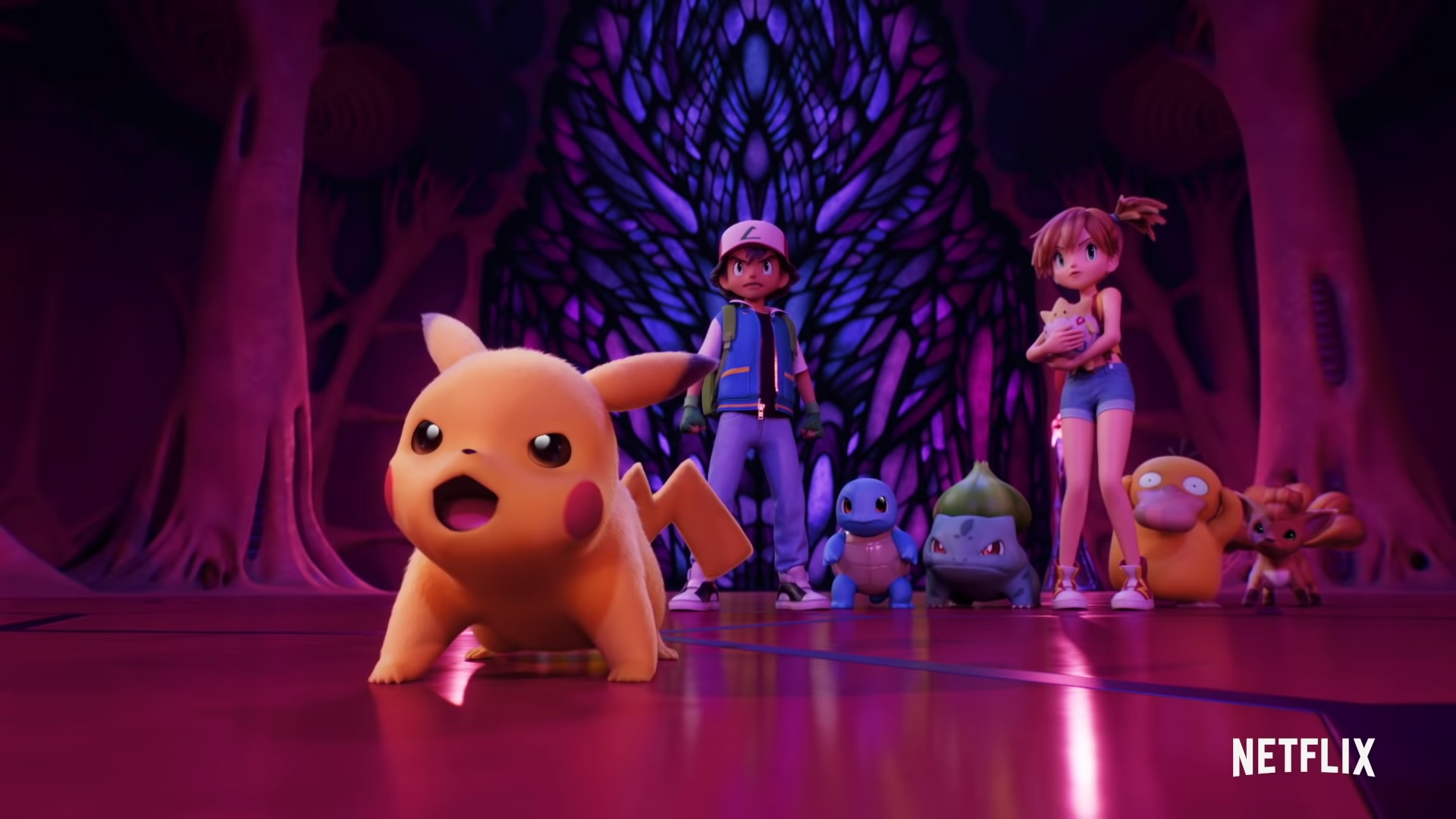 Article continues below advertisement
Originally, Pokémon: The First Movie debuted in 1999 for North American fans. It ended up grossing over $85 million, prompting over 20 additional movies that would later hit theaters. It was the veritable beginning of Pokémania, though that still hasn't stopped, clearly. We just saw the first new next-generation Pokémon titles in 2019 with the debut of Pokémon Sword and Shield. The franchise is still going strong!
The new film is about a month off, and fans can expect to see it drop on Netflix on Thursday, February 27. That's plenty of time for you to brush up on your Pokémon knowledge and try to catch 'em all in your favorite iteration of the games before then. It may take some time for fans to adjust to the new art style, but it looks like the new adventure will be a fun journey for fans both new and old, even for anyone who took the trip back in the '90s. We'll have to wait and see.