Inkay Might Be One of the Strangest Pokémon to Evolve, Including in 'Pokémon Go'
Since its 2016 launch, Pokémon Go has remained one of the most fun ways for Pokémon fans to bring their collection to life. With constant seasonal events and updates, the game continues to expand its own PokéDex to match up with the hundreds of Pokémon you can catch in any given game on a Nintendo console. Of course, even these days, Go takes plenty of cues from its predecessors when it comes to evolving certain Pokémon. That includes weird evolutions like Inkay.
Article continues below advertisement
Pokémon Go is an augmented reality game that can be played on mobile devices. By walking around in the real world, players can come across new Pokémon, capture them, train them, and fight alongside them during gym battles and enemy encounters. You can even play co-op during Raid battles to capture stronger and rarer Pokémon. But when it comes to evolving certain Pokémon like Inkay, these particular creatures require a little more finagling than others.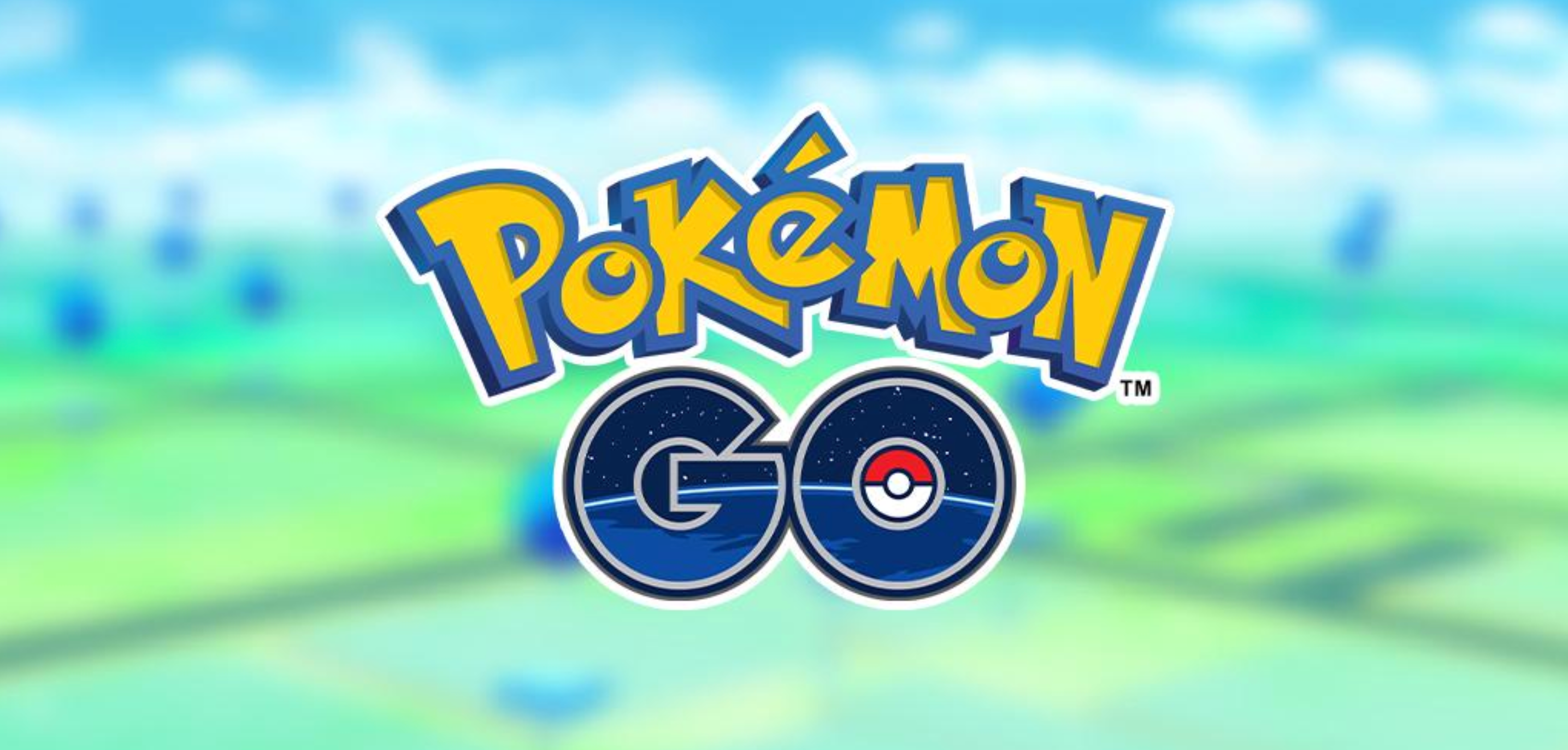 Article continues below advertisement
How do you evolve Inkay in 'Pokémon Go'? Not how you think!
Like any given Pokémon game, you can evolve certain species of Pokémon into bigger and stronger forms. The same goes for Pokémon Go, but the process is slightly different than in the traditional games.
Whenever you catch a species of Pokémon, you'll receive Candy for that specific Pokémon. That Candy is super important, since you'll need a specific amount of that type to evolve a Pokémon. Sometimes, certain Pokémon will require certain in-game items or will need to complete a task in order to evolve.
Let's apply this to Inkay. Inkay is a squid-like Dark/Psychic Pokémon. It can evolve into a Malamar at certain levels in the original games. When it comes to Pokémon Go, you'll need 50 Inkay Candies in order to evolve. But this is where those evolutionary tasks come into play. The Inkay Candies are the first step. The second step is to turn your phone upside-down.
Article continues below advertisement
No like, seriously. Turn your phone upside-down. Even with the Candies, the Evolve button will only light up if you turn your phone upside-down. Once you do that, then surprise! You can finally get your Malamar!
This process reportedly reflects the process in the original games. When introduced in Gen 6 in Pokémon X and Y, evolving Malamar required players to turn the Nintendo 3DS upside-down to get Malamar. So, points for accuracy!
In terms of Pokémon lore, this works out pretty well. Inkay looks like a squid and Malamar looks like an upside-down squid. So, it basically makes sense that turning a Pokémon like that on its head makes for a new Pokémon!
That being said, not everyone playing Pokémon Go has a device with an internal gyroscope that recognizes when it's flipped upside-down. Pokémon Go developer Niantic acknowledged this when Gen 6 was brought to their game and promised to provide an alternative to evolving Inkays.
If nothing else, Niantic sure knew what they were doing when it came to designing Inkay for Pokémon Go!