Zacian Joins As Newest Character in 'Pokémon UNITE'
As part of the Pokémon Day presentation, the developers revealed even more new Pokémon coming to 'Pokémon UNITE.' Here's what to know.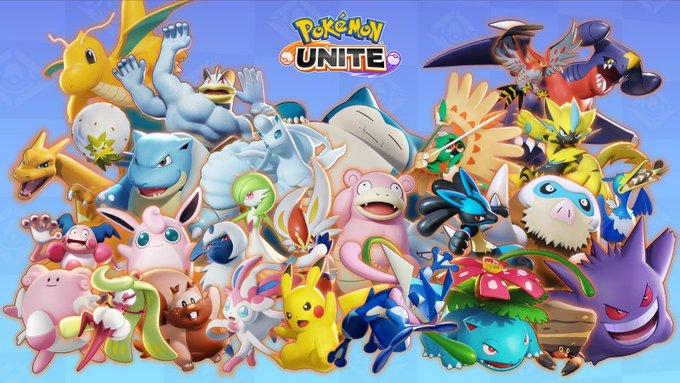 Since Pokémon UNITE launched for the Nintendo Switch and mobile, the game's developers have been busy expanding the roster of Pokémon you can choose from to battle for your team. This multiplayer online battle arena (MOBA) is a free-to-play title in the Pokémon franchise, and a game The Pokémon Company was hoping would bring people together for some collaborative multiplayer action (though fans were less than thrilled about its announcement).
Article continues below advertisement
The title's collection has been steadily expanding, with even more on the way. During the Pokémon Presents on Pokémon Day, the company unveiled even more characters being added to the roster. Here are the new Pokémon being added to the game and what you need to know about them.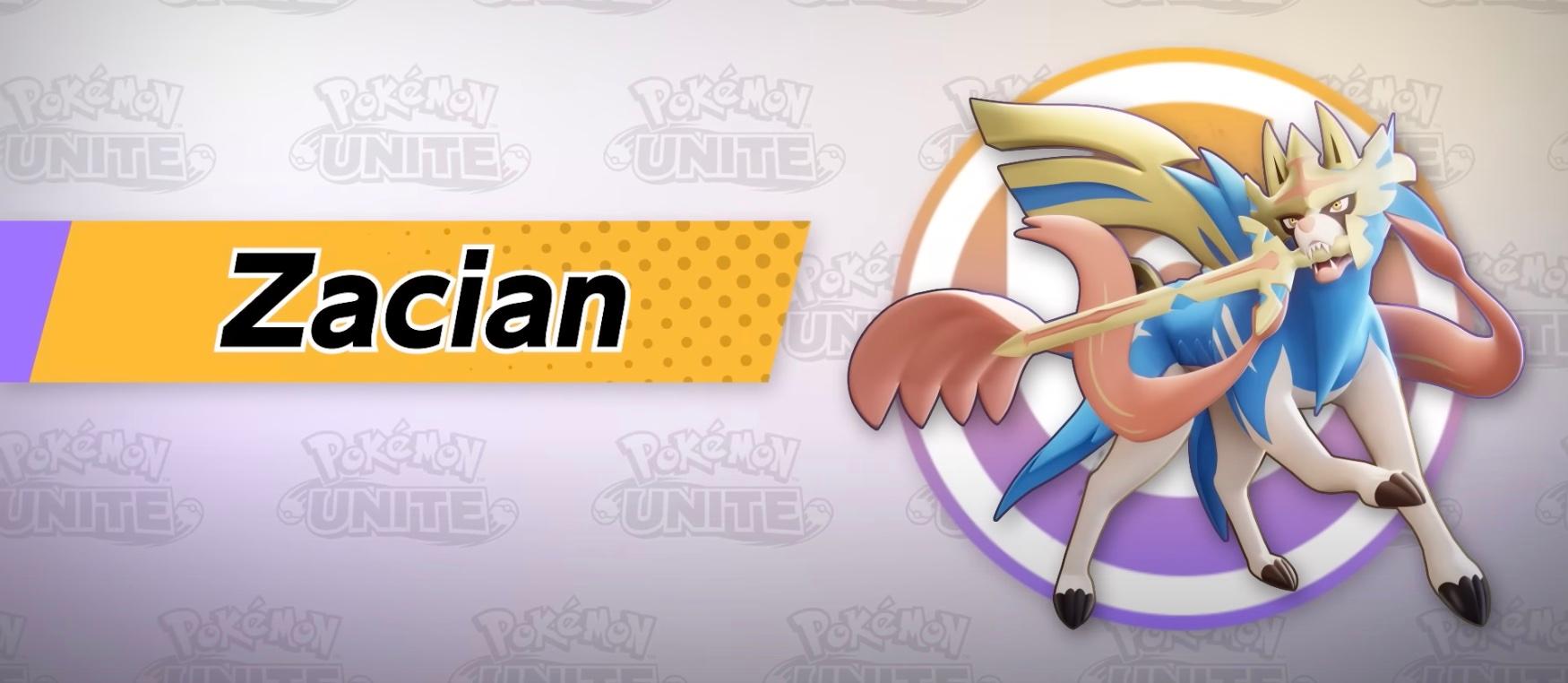 Article continues below advertisement
Legendary Pokémon Zacian is coming to 'Pokémon UNITE.'
Starting on Pokémon Day, players can begin the new Zacian's Weald event. By completing the missions in the event, players will earn various exclusive items, as well as the license to compete with Zacian on your team. You can find more information on how to obtain this Gen. VIII Legendary in the game.
Plenty of new Pokémon have already been added for 'Pokémon UNITE.'
The Pokémon Company wasted no time rolling out new characters for its players to pick from. Players knew the game would have limited offerings upon launch, but within a couple of months, there was already a well-stacked roster available to players.
Article continues below advertisement
In addition to Zacian, players can now play as any of the following characters: Gardevoir, Blissey, Blastoise, Mamoswine, Sylveon, Greedent, Decidueye, Tsareena, Dragonite, Cinderace, Garchomp, Gengar, Cramorant, Alolan Ninetails, Wigglytuff, Machamp, Absol, Slowbro, Mr. Mime, Venusaur, Lucario, Talonflame, Eldegoss, Greninja, Crustle, Snorlax, Charizard, Pikachu, Zeraora, Urshifu, Clefable, Duraludon, Hoopa, Crustyle, Duraludon, Azumarill, Espeon, Delphox, Glaceon, Buzzwole, Tyranitar, Mew, Dodrio, Comfey, and Scizor
Article continues below advertisement
Do you need a Nintendo Online subscription to play 'Pokémon Unite'?
Typically, most Nintendo Switch games with an online multiplayer component require a Nintendo Online membership to connect with others. The subscription is a reasonable price, costing $19.99 a year for one player or $34.99 a year for a family subscription (holding up to eight players).
Popular games for the Nintendo Switch, like Animal Crossing: New Horizons, Super Smash Bros. Ultimate, and Mario Kart 8, require an online membership to play with friends.
That being said, Pokémon Unite does not require a Nintendo Online membership to play with others, as it's a MOBA. Similar games, like Fortnite and Apex Legends, also don't need an online subscription to be played, making them all entirely free-to-play titles.
Article continues below advertisement
These games often make a profit from microtransactions available for purchase in-game. Pokémon Unite features three different currencies in-game to purchase: Aeos Gems, Aeos Tickets, and Holowear Tickets.
While these in-game currencies will, of course, benefit you in certain ways if you choose to use them, they're not structured so that you need them to win battles. Mostly, Aeos Gems, Aeos Tickets, and Holowear Tickets are used to purchase cosmetic items to customize your team's appearance, making for a much more accessible playing experience across the board.