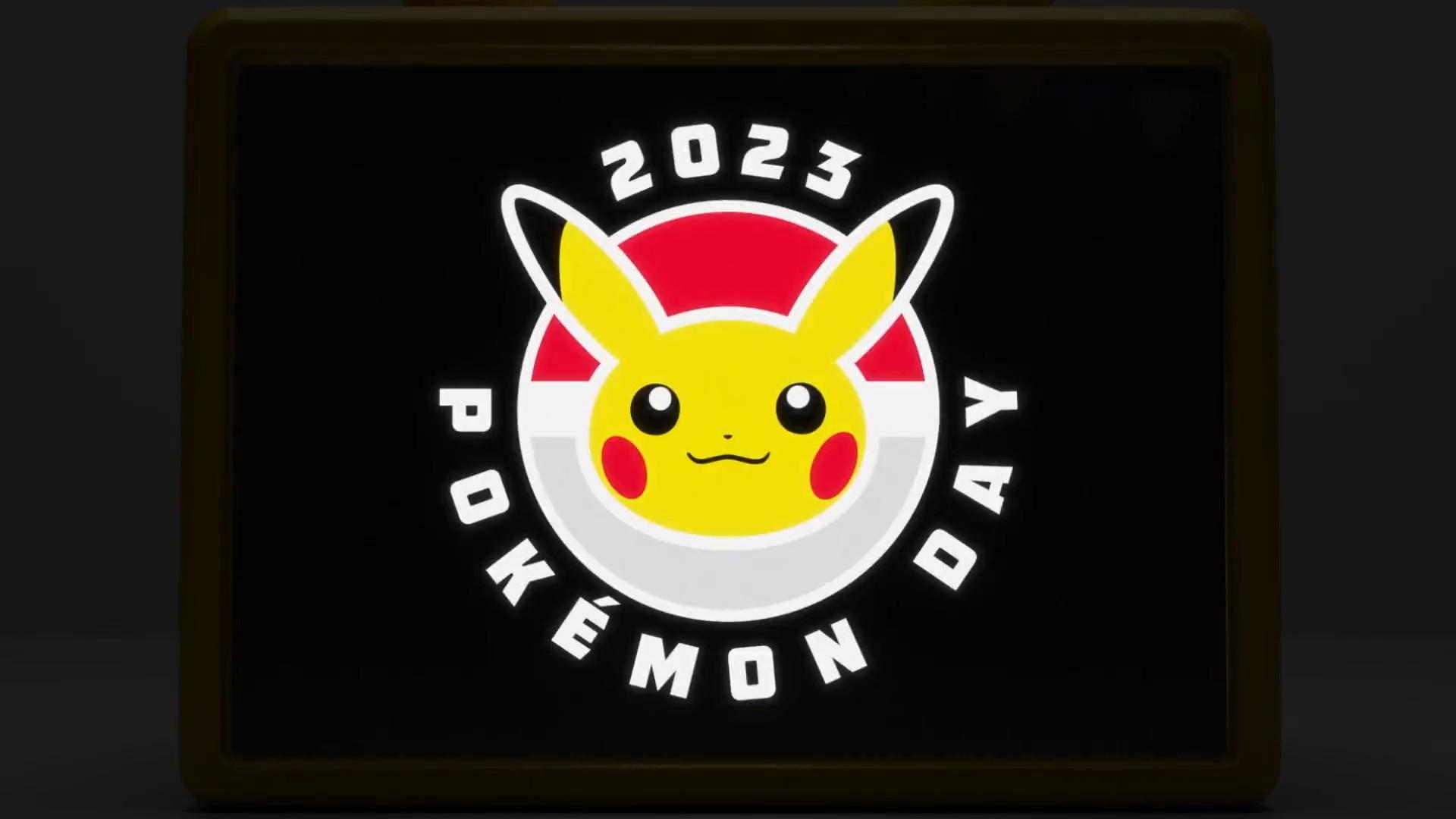 The Next Pokémon Presents Is Around the Corner — When Does It Start?
Article continues below advertisement
It's quite a celebratory event for Pokémon players worldwide to see what's getting cooked up behind the scenes. Knowing that, it's clear why fans always want to know when the next Pokémon Presents will happen so they can organize their schedule and get hyped up with others during the showcase.
Speaking of, the next one is right around the corner. Here's when it starts.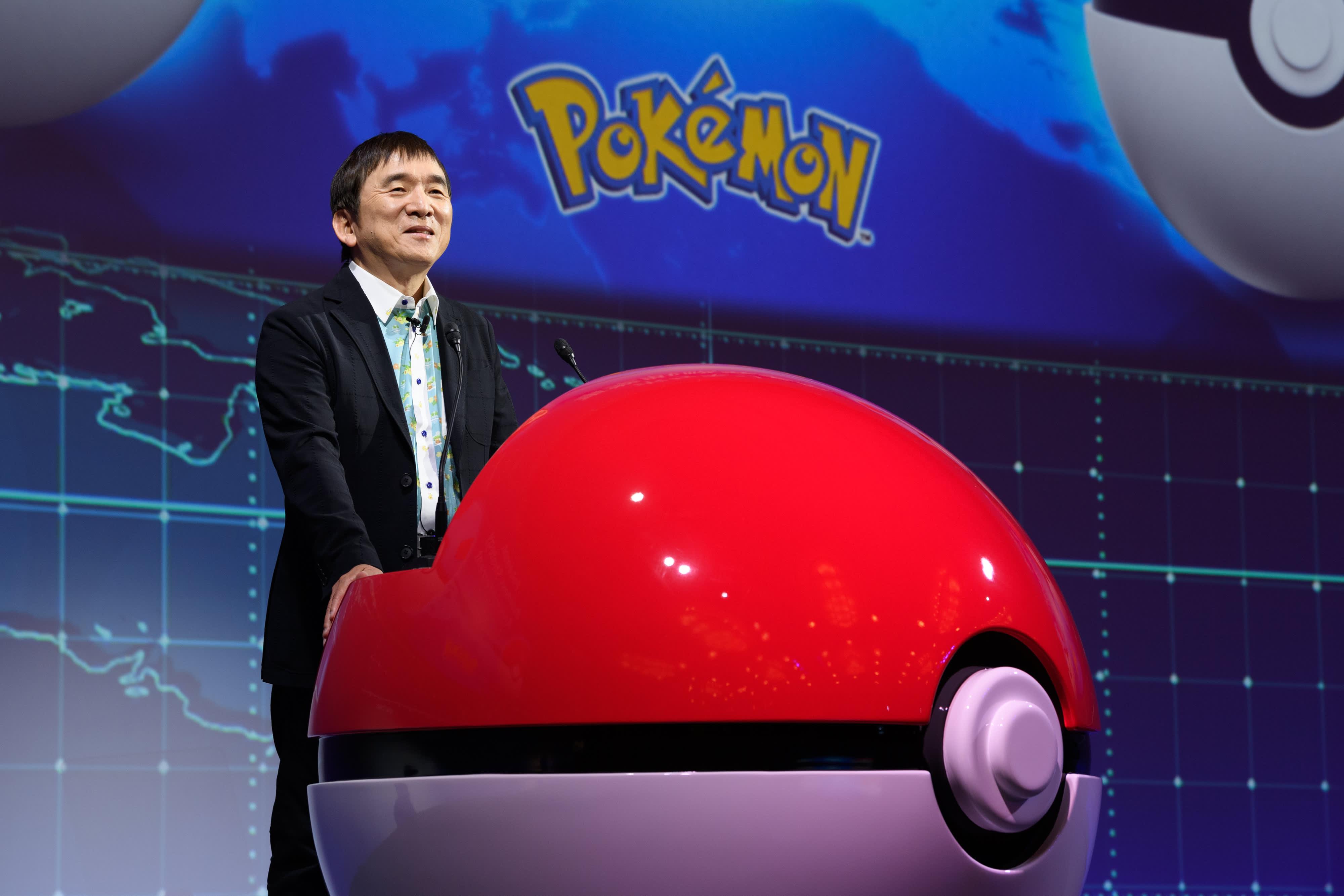 Article continues below advertisement
When is the next Pokémon Presents showcase?
On Twitter, The Pokémon Company announced the date for the first Pokémon Presents of 2023 — making it the first showcase since the one in August 2022.
According to the announcement page on The Pokémon Company website, fans can watch the presentation on the official Pokémon YouTube channel on Feb. 27 at 6:00 a.m. PST.
The company aims to debut the latest updates and news from the world of Pokémon. In the tweet, it was stated the presentation should run "for about 20 minutes."
Article continues below advertisement
Fans responded to the news by speculating what exciting details and surprises could get unveiled throughout the stream. Although, most conversations seem to rally around whether a new Pokémon Mystery Dungeon might get revealed during Pokémon Presents 2023.
These assumptions are hopeful, but there was reportedly a leak before the announcement that may suggest a new game is in the making.
Pokémon Presents leaks suggest 'Pokémon Mystery Dungeon' is in the works.
Article continues below advertisement
This inkling of The Pokémon Company and Spike Chunsoft collaborating once again has spurred rumors that a new Mystery Dungeon could be in the works or that several past games would finally receive touched-up ports for the Nintendo Switch.
"Rumor is there's another Pokemon Mystery Dungeon coming," said one user on Reddit. "Though not sure if it's an Explorers remake or a new game altogether — the last non-remake only went up to Gen VI."
Another Reddit user seconded the hope of a new Mystery Dungeon game but would also love "an Explorerers of Sky remake" of the 2009 DS game with a more modernized look.
The likelihood of seeing any Mystery Dungeon announcements during Pokémon Presents is debatable, but if there is news to share, the upcoming showcase seems like the perfect time.