A Guide to 'Pokémon Scarlet' and 'Pokémon Violet'
What starter is best? What path should you follow? How do you play with friends? Here's a walkthrough guide for 'Pokémon Scarlet' and 'Violet.'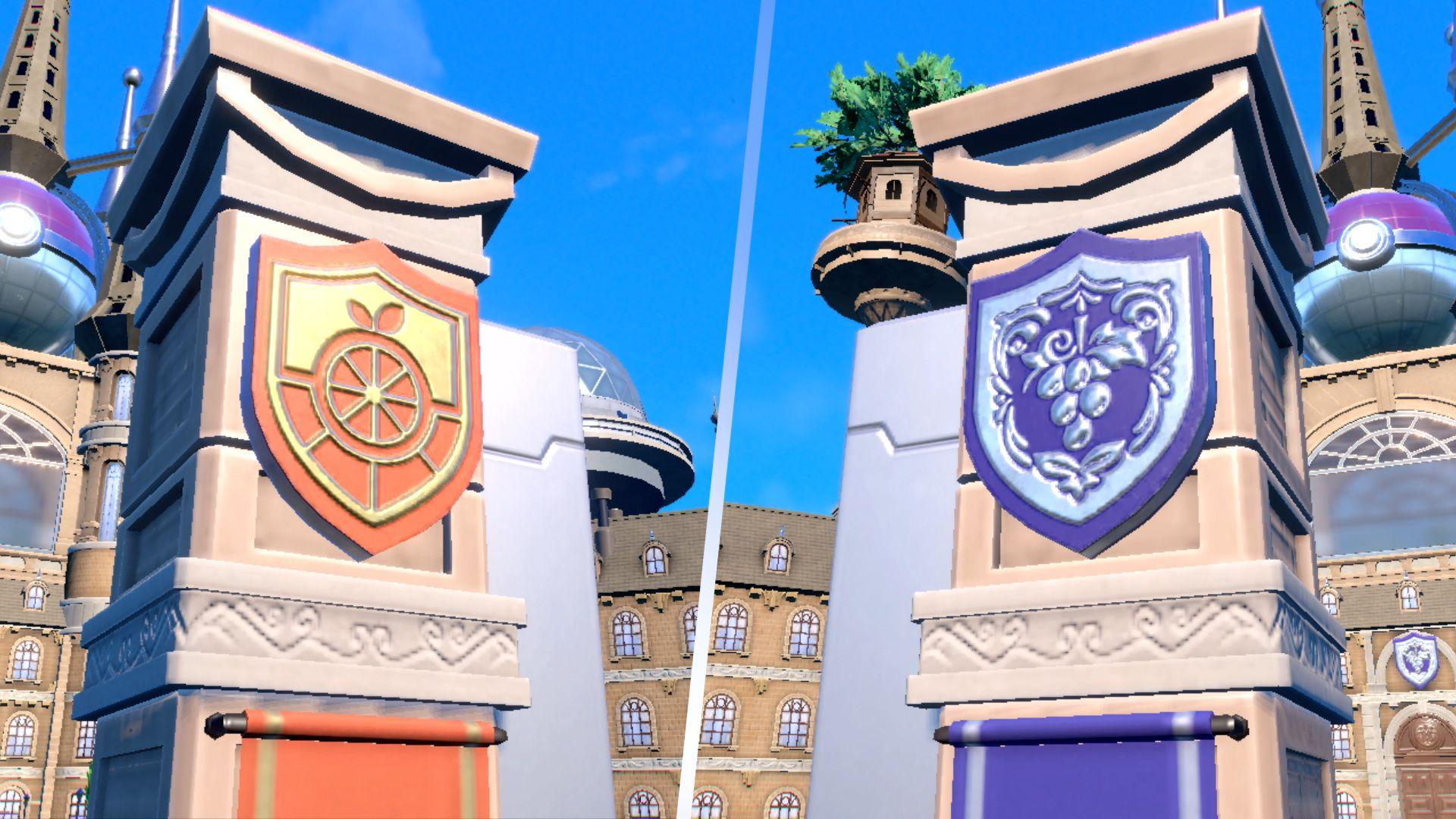 Game Freak has delivered yet another generation of Pokémon to trainers, ushering in Gen 9 with the Paldea region in Pokémon Scarlet and Violet. The games, available exclusively for the Nintendo Switch, released on Nov. 18 — though, not before some massive leaks about the game got out.
Article continues below advertisement
Since Scarlet and Violet are the franchise's first truly open-world experience, you won't be able to follow the traditional path to completion. So to help you, here's a walkthrough guide with some of the many tips and tricks we think you need to know when exploring Paldea.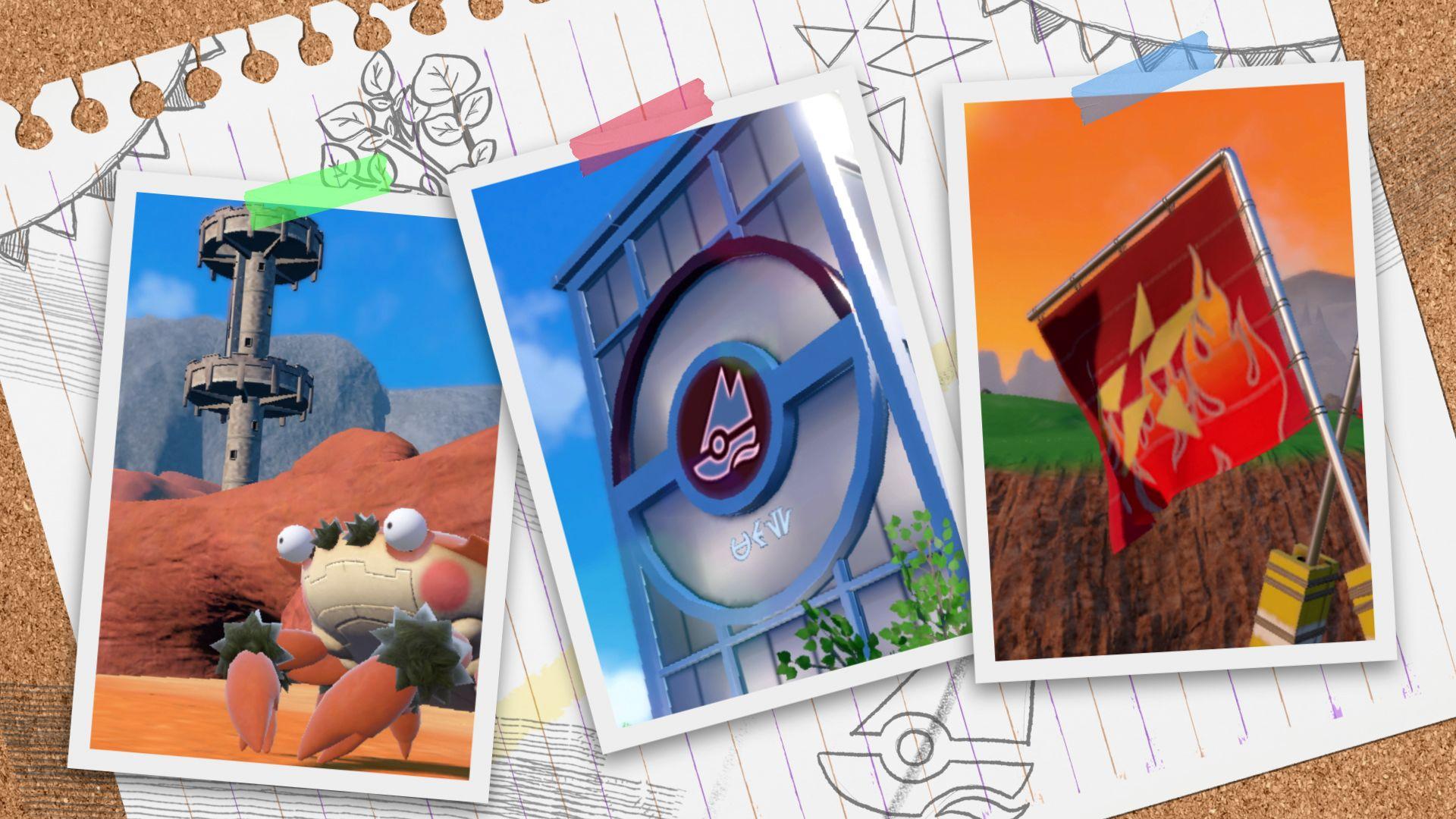 Article continues below advertisement
Getting started in 'Pokémon Scarlet' and 'Violet.'
The Paldea region is filled with new Pokémon and exciting secrets to uncover — but not everyone was able to dive into the new game right away. Unfortunately, though fans were incredibly hyped for the release of Scarlet and Violet, the game launched with many glitches and issues that have left players less-than-satisfied. If you've just started your playthrough, or you're still on the fence about buying it, here's what you need to know before diving in.
Article continues below advertisement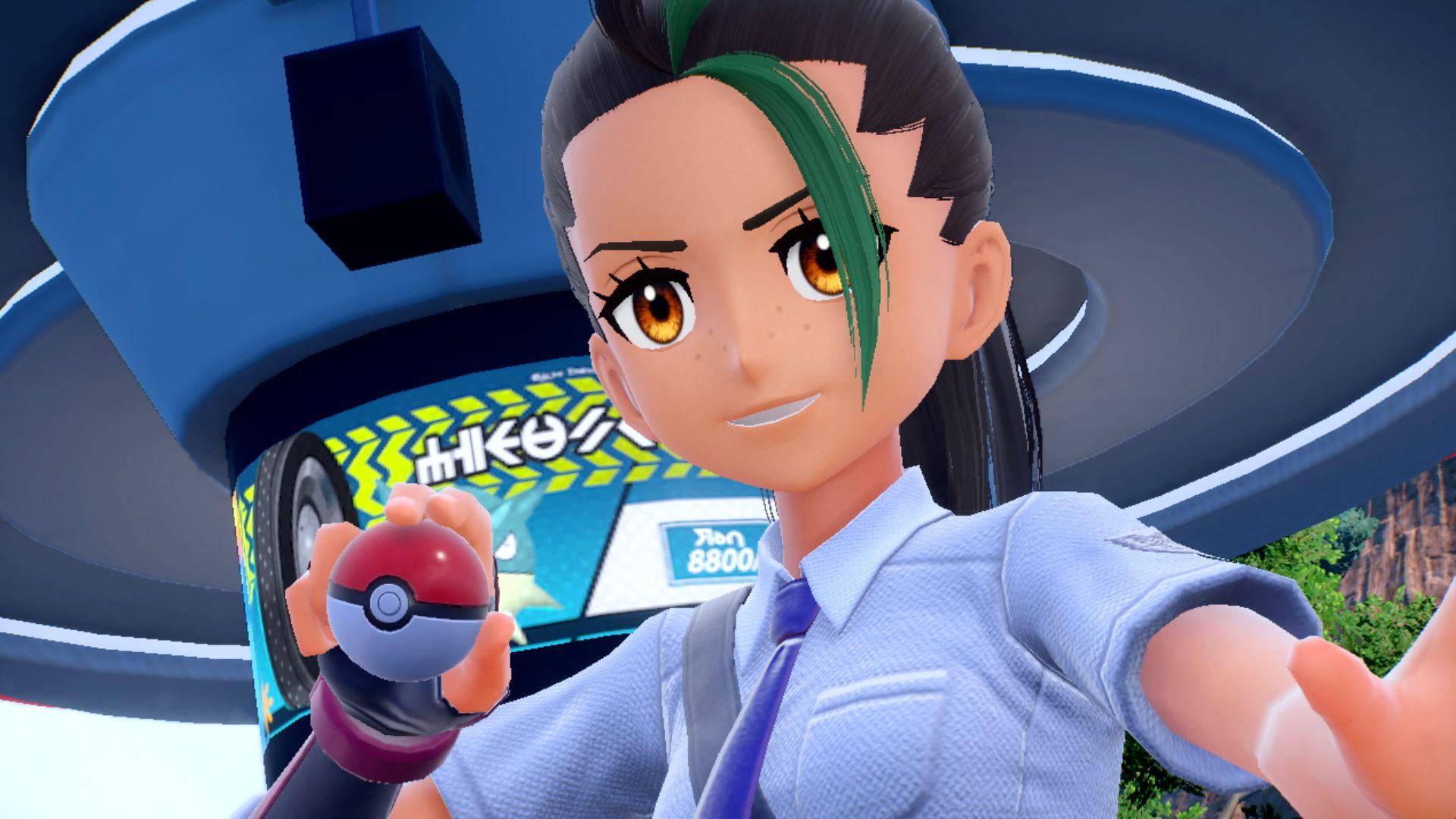 Now that you're well into your game — here are some common questions you may have!
No matter how seasoned of a trainer you are, you're bound to have some questions as you advance through the game. Thankfully, we've answered some of them!
Everything to know about Shiny hunting in 'Scarlet' and 'Violet.'
Shiny hunting can easily take hundreds of hours of playtime, depending on how determined you are. But thankfully, we have some easy guides to help you.