New 'Pokémon Scarlet' and 'Violet' Trailer Teases Rumored Paradox Forms
Paradox Pokémon have long been rumored as an addition in 'Pokémon Scarlet' and 'Violet,' but what are these new forms, and are they confirmed?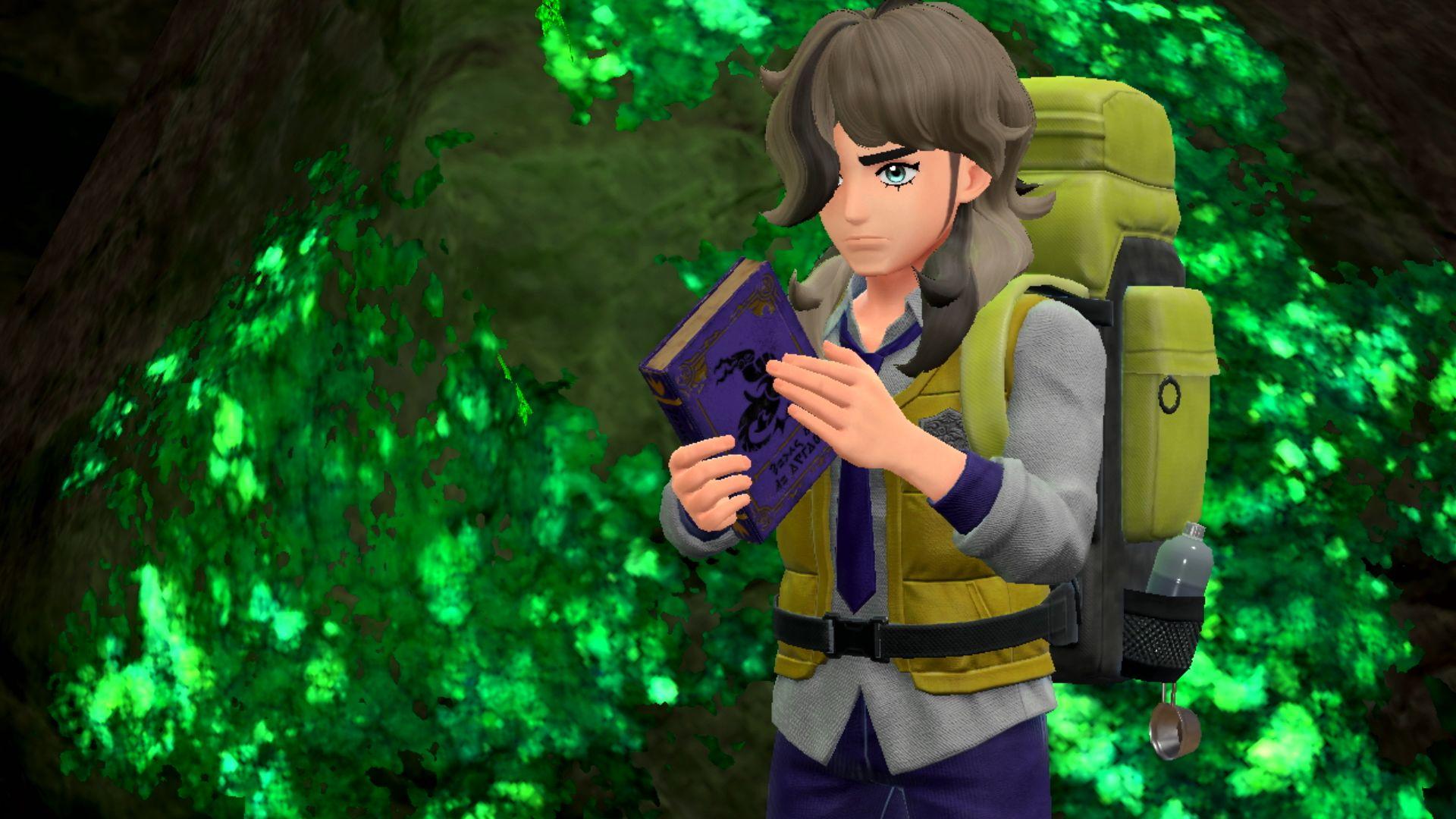 Article continues below advertisement
What are Paradox Pokémon? This new form has been rumored for months.
Though Nintendo and Niantic have not directly confirmed the existence of Paradox Pokémon, these new creatures are said to be the future and past versions of certain species of Pokémon that appear in the Paldea region.
In previous leaks from the game, Jigglypuff, Amoonguss, Volcarona, Salamence, and Misdreavus were rumored to be getting past variants in Pokémon Scarlet, while Delibird, Gallade, Volcarona, Tyranitar, and Hariyama were to get future forms in Pokémon Violet.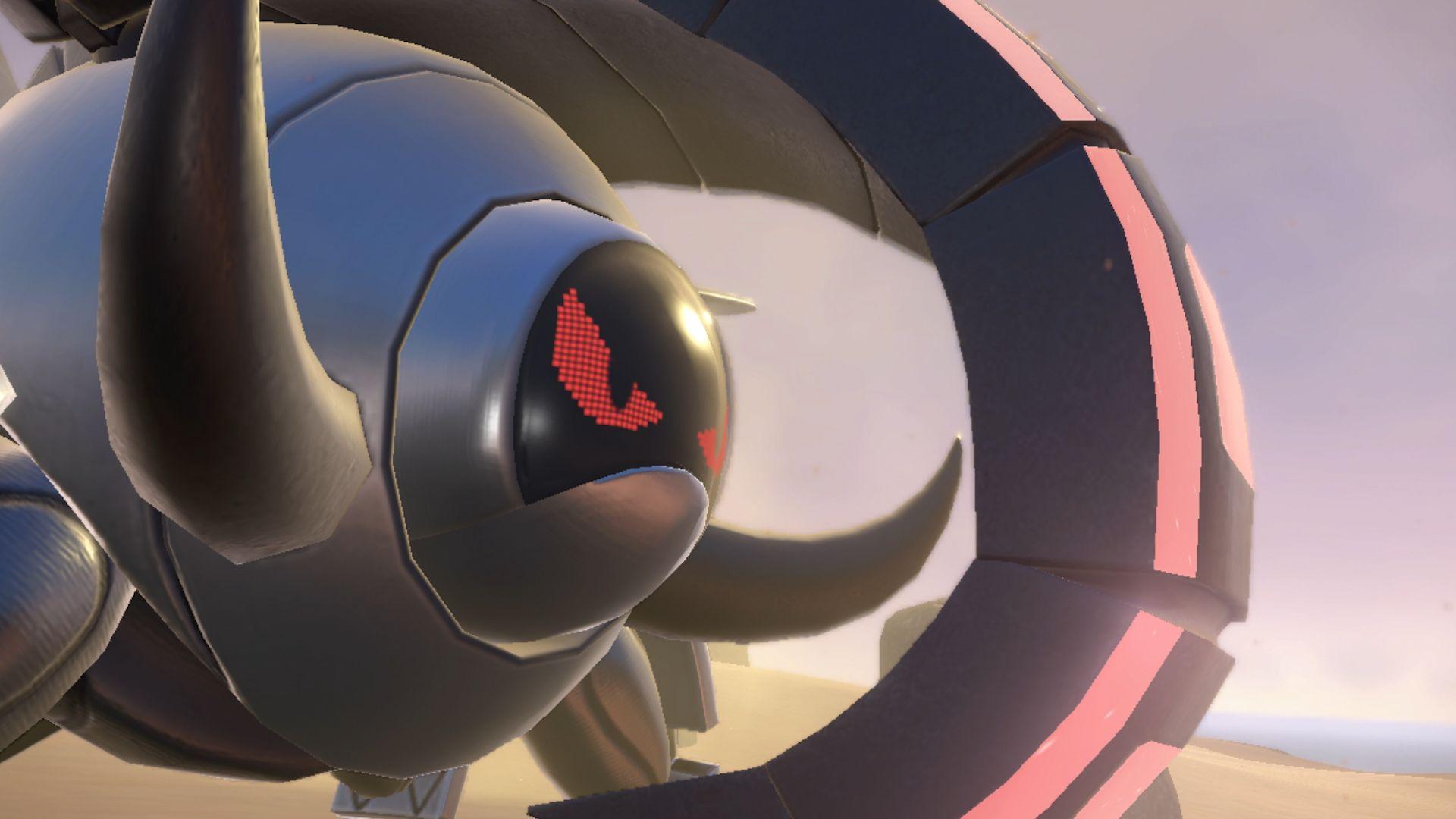 Article continues below advertisement
In both of these lists posted by @CentroLEAKS on Twitter, there was another Gen II Pokémon that was said to get a future and past variant in the games, though the Pokémon was not yet revealed.
In the new trailer from The Pokémon Company for Scarlet and Violet, it seems that the Paradox Pokémon were officially teased, and many believe that Donphan is the Gen II Pokémon to get Paradox variants.
The first glimpse of Paradox Pokémon was unveiled in a new trailer.
After trainers begin their journeys in Scarlet and Violet, they're given access to the Scarlet or Violet Book (depending on what version of the game they've chosen), which are "expedition records that were written long, long ago."
Article continues below advertisement
"This expedition is said to have traversed an uncharted area of the Paldea region, but whether the accounts depicted in the books are true remains unclear," the press release says of the Scarlet and Violet Books. "Photographs and sketches of unidentified creatures fill the pages of both books. While there have been sightings of similar creatures in recent years, such reports are rare, and specific details of their biology are still a mystery."
Article continues below advertisement
The Scarlet Book describes "The Monster Known as Great Tusk," while the Violet Book details "The Monster Known as Iron Treads."
Great Tusk is depicted as a "savage monster" that "attacked the expedition team with its large body and tusks, mortally wounding one of the explorers." Iron Treads is not given a nicer description, though it did not kill one of the explorers.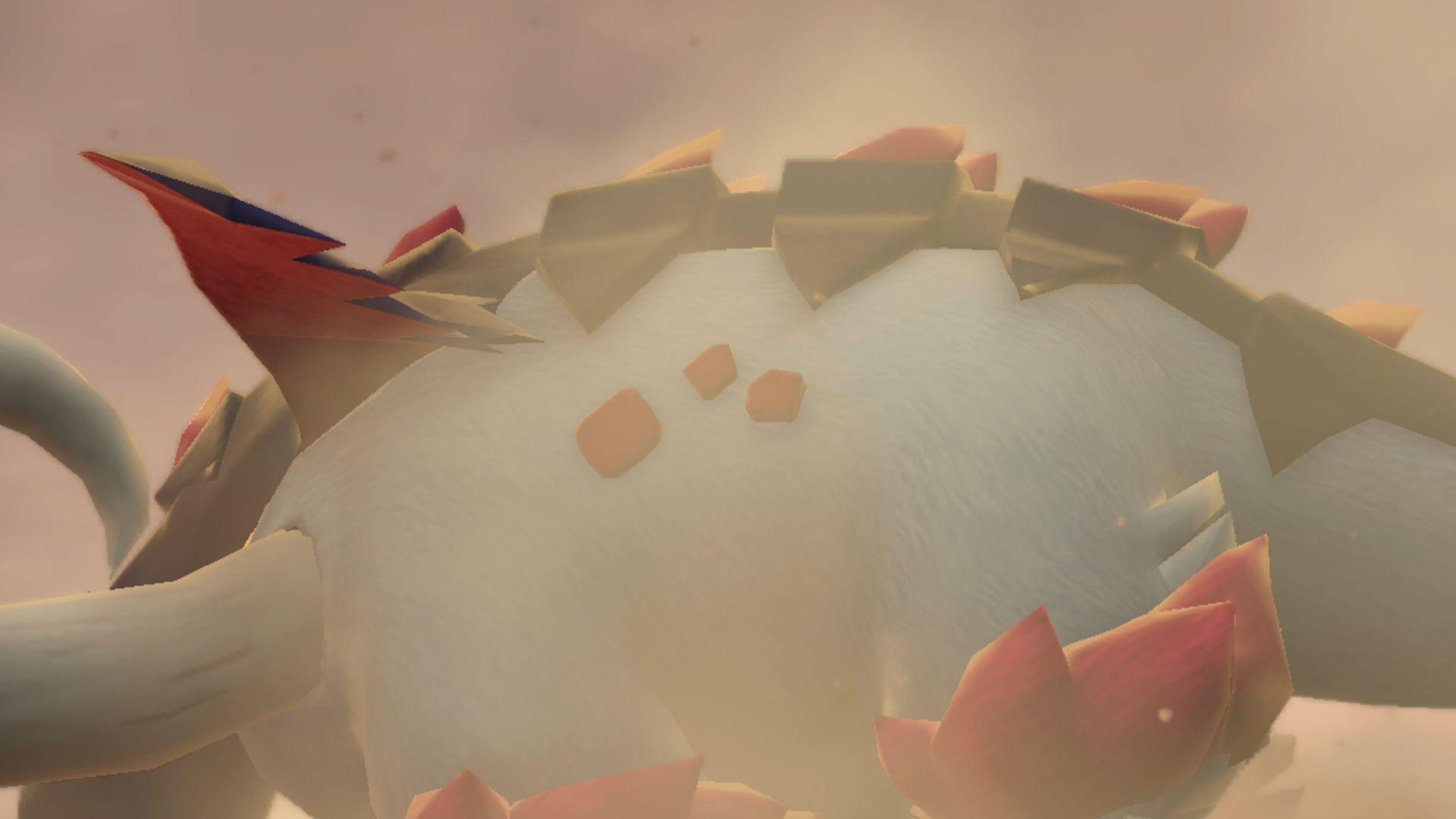 Article continues below advertisement
"This monster curls its body and rolls to attack, it leaves a trail gouged into the ground, as if it had scorched the earth," the Violet Book reads of The Monster Known as Iron Treads.
Though each Pokémon only appeared for a brief second in the trailer, many are quickly picking up that these variants have visual similarities to Donphan.
Since these Paradox Pokémon have not yet been confirmed, we don't have more information on them at this time. Trainers will have to check these Pokémon out for themselves when Pokémon Scarlet and Violet drop on Nov. 18 for the Nintendo Switch.