Use This Method to Increase Your Shiny Odds in 'Pokémon Scarlet' and 'Violet'
Though more players than ever seem to be stumbling upon Shiny Pokémon in Pokémon Scarlet and Violet, Shiny hunters are often still left struggling to get their dream Shinies in the game.
Longtime trainers and seasoned Shiny hunters have been using the Masuda method to increase their chances of hatching Shiny Pokémon — but does it still work in Scarlet and Violet?
Article continues below advertisement
What is the Masuda method?
Invented by former Game Freak director Junichi Masuda, the Masuda method increases your odds of hatching a Shiny Pokémon from an Egg when breeding. By breeding two Pokémon of the same Egg Group that are from countries that speak different languages, your chances of hatching a Shiny Pokémon go from 1/4096 to 1/628. Of course, these are still relatively low odds, but it's a much better chance than attempting a Shiny hunt regularly.
Article continues below advertisement
Oftentimes, trainers believe that getting the Shiny Charm (which can only be obtained when you've 100% completed the PokéDex) is the only way to increase your chances of finding Shiny Pokémon. And while the Shiny Charm will quite literally double your chances, the Masuda method is a tried and true way that multiplies your odds by six — even if you don't have the Shiny Charm. This method will help you be more successful in your Shiny hunting much earlier in the game.
Does the Masuda method work in 'Pokémon Scarlet' and 'Violet'?
Thankfully, the Masuda method is still an incredibly viable way to farm eggs for Shiny Pokémon in Scarlet and Violet. Though many of the traditional breeding mechanisms look different in the new Pokémon games, players have found the Masuda method to still greatly increase your odds of finding a Shiny.
Of course, if you have a Ditto from another language, then you can breed almost every Pokémon in the game using this method.
Article continues below advertisement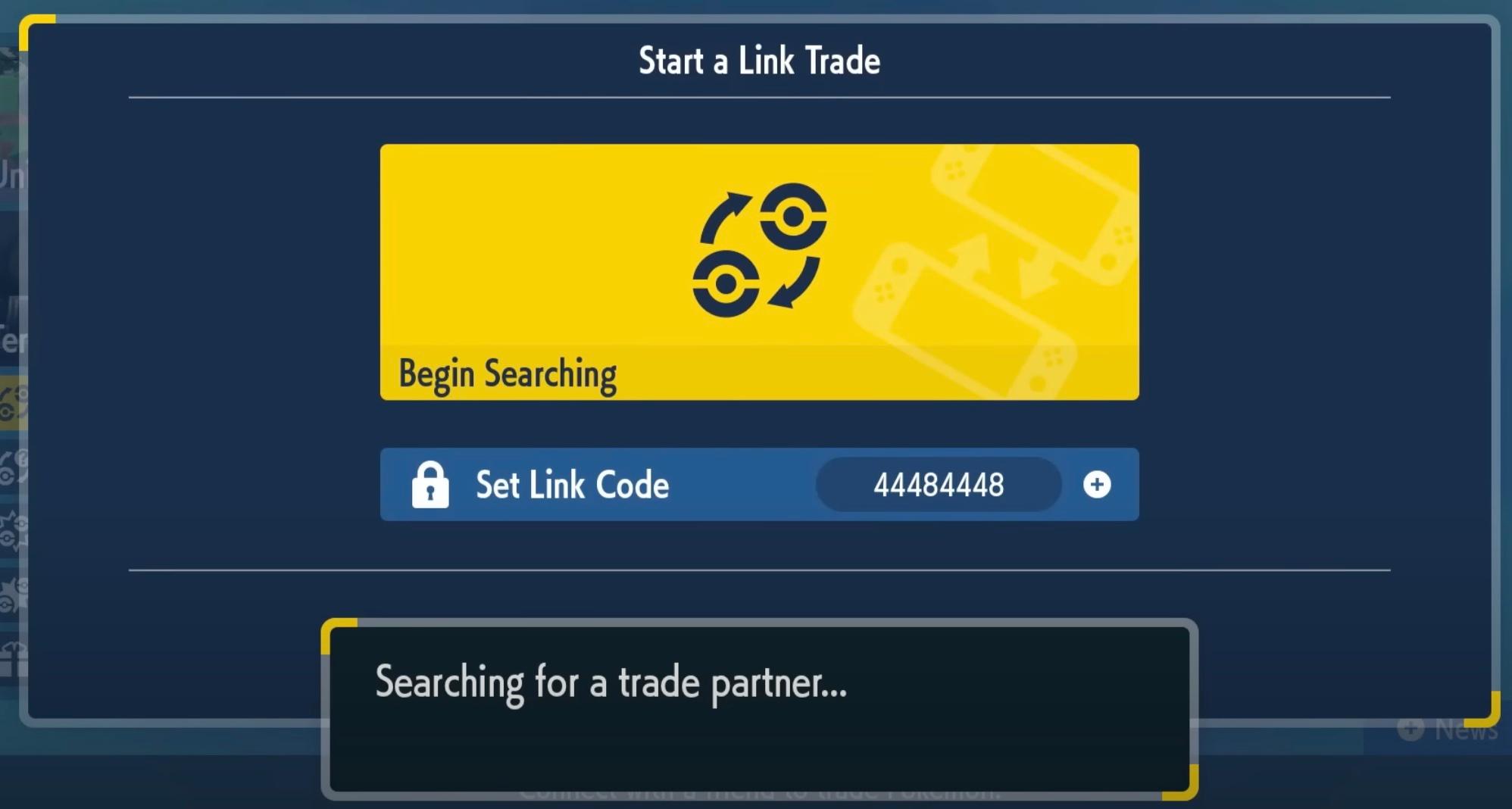 According to Beacon of Nick on YouTube, you can trade Dittos across regions with the Link Code 44484448. To do this, open your Poké Portal and select "Start a Link Trade." If you plan to use this code to obtain a Ditto from a different region, be sure to only trade Dittos, or else the method will no longer be reliable for others.
Once you have your Ditto from a country that speaks a different language than your own, you can follow our breeding guide to do the rest.