'Pokémon Scarlet' and 'Violet' Released — Here's How to Play With Friends
No journey is complete without friends! If you want company besides the Pokémon you'll catch, you'll need to know how to join or host a game.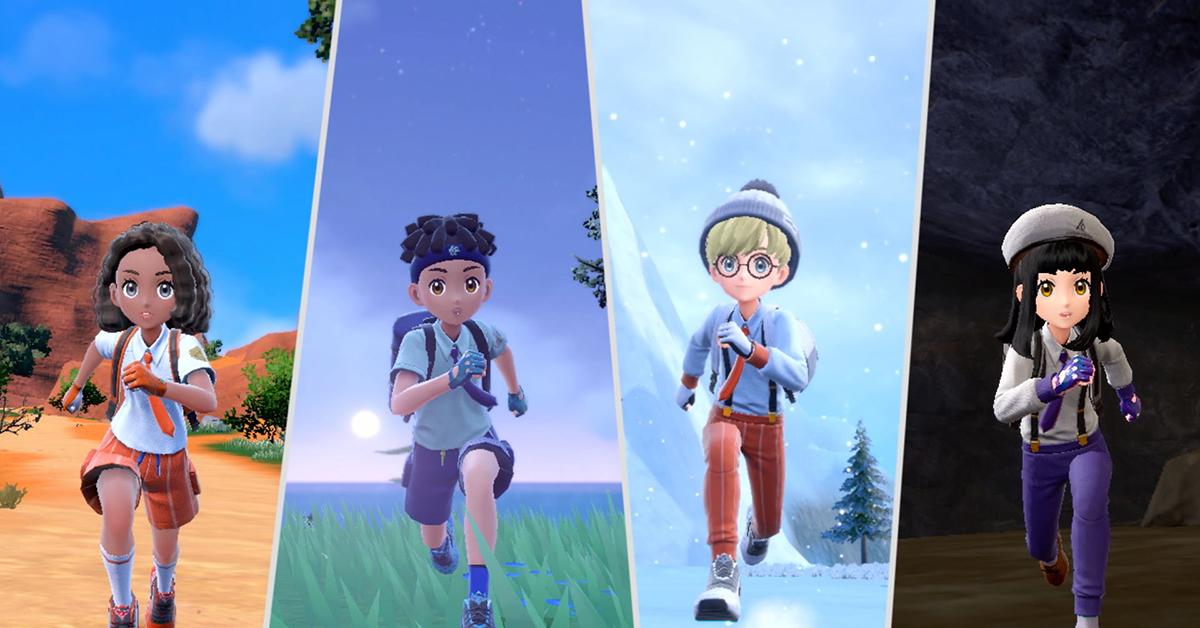 Pokémon is all about finding new friends and making stronger bonds with them, whether with Pokémon or other trainers. With the release of Pokémon Scarlet and Violet, you'll be able to share your game world with your friends and go on adventures together for the first time.
Article continues below advertisement
In the past, Pokémon games had multiplayer where you could battle and trade, but there was never the ability to travel together and walk around in the same game space searching for Pokémon. So, how do you play with your friends in Pokémon Scarlet and Violet?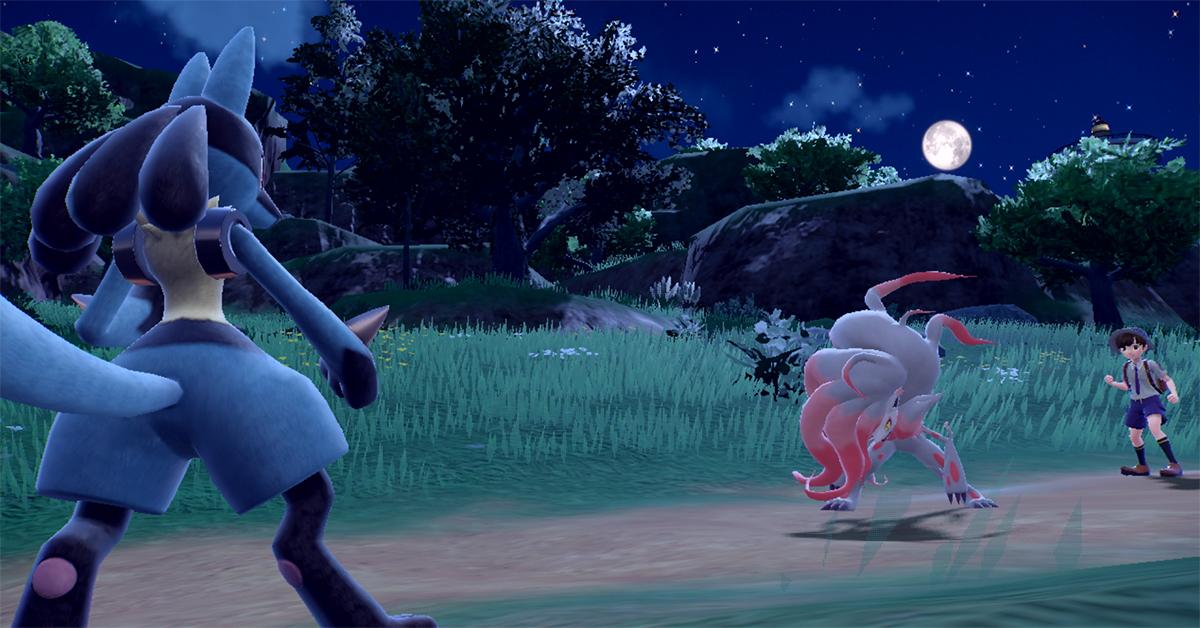 Article continues below advertisement
Previous versions of the game required you to enter certain buildings in the game in order to link with another player. The great thing about multiplayer in Pokémon Scarlet and Violet, besides the fact that it allows you to enter other game worlds, is that you don't have to worry about moving your game character to a specific location in order to join your friends anymore!
How to play with friends in 'Pokémon Scarlet' and 'Violet.'
To get to the screen where you can choose to host or join a game, pause it and select "Poké Portal." From there, click on "Union Circle" which is the place you want to be. You'll have the option here to host or join, as well as choose if you want to play locally or online. Hosting just means that your world will be joined by other people, and joining will take you to someone else's world. If you're nearby you can use local to share the same wifi, otherwise you'll play online.
Article continues below advertisement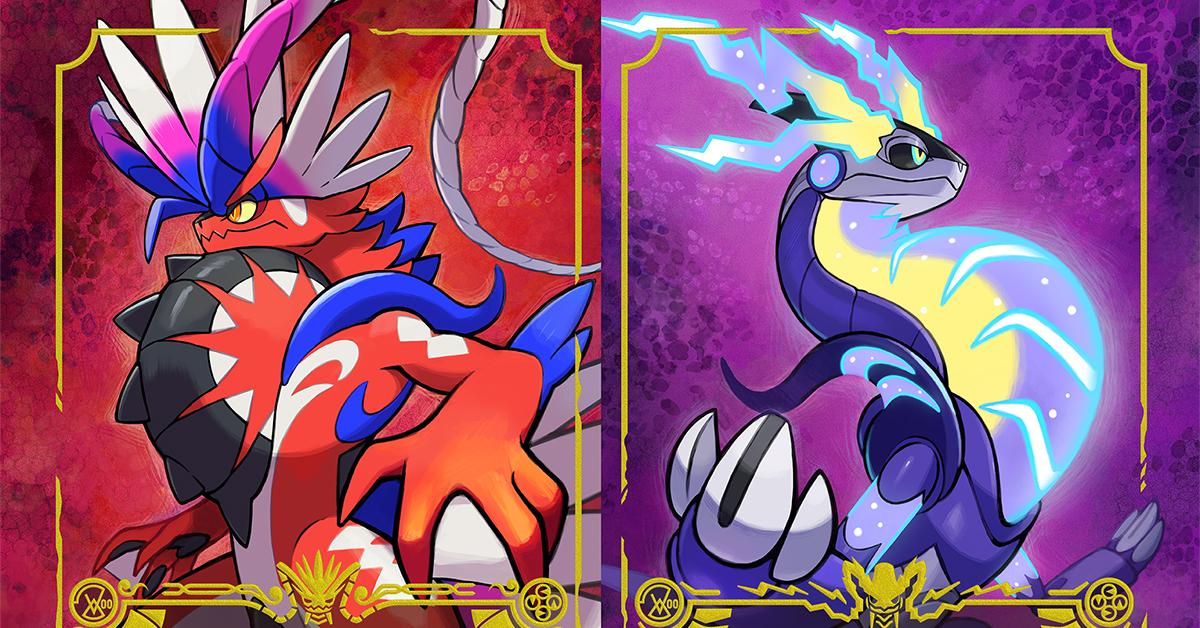 Once you're both in, you can do raids, battle gym leaders, trade and explore together. You can even pick up items in another player's world without worrying about stealing from them. The game will just give you a copy and leave the item on the ground for the host to pick up. This can be pretty useful if you need a certain item but you've already picked it up and used it in your world.
Besides getting to duel, trade, and experience some jolly cooperation, the most valuable thing about multiplayer is that you can catch Pokémon exclusive to the other game version and round out your Pokédex, which is essential for completionists. That being said, go ahead and give up on trying to acquire both color evolutions of Charcadet — it's locked to your game version. If you've been to more places than your host or vice versa, you can all fast-travel to any of the locations you've been to.