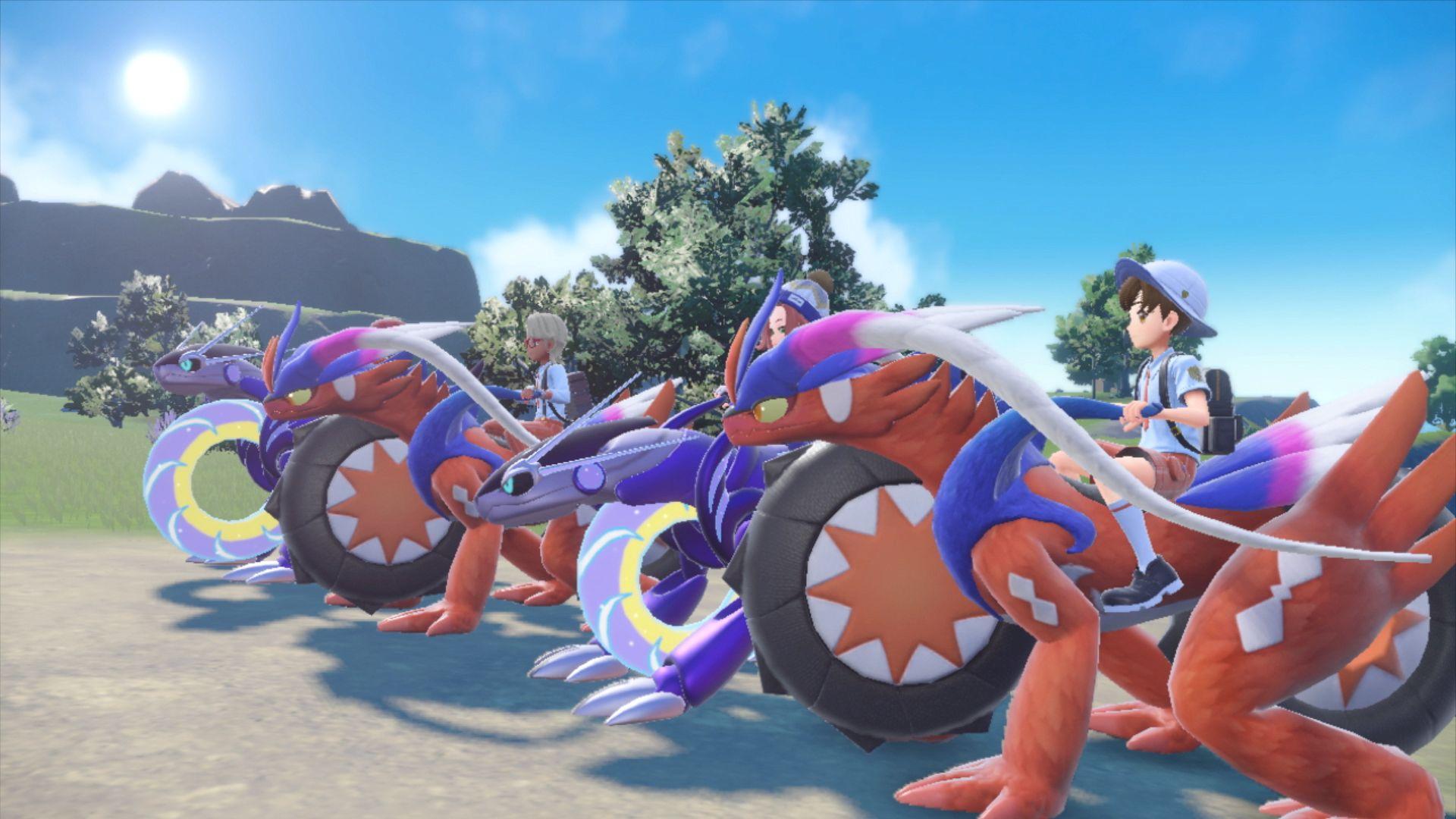 Sorry, You Can't Get the Shiny Legendaries in 'Pokémon Scarlet' and 'Violet'
Anyone who has already started their journey in the Paldea region knows that Shiny Hunting looks much different in Pokémon Scarlet and Violet than it has in previous generations. While there are plenty of ways to increase your chances at finding a Shiny Pokémon, there's no sound or animation to help you spot them in the wild, meaning you'll have to pay close attention to your surroundings if you want to have a successful hunt.
Article continues below advertisement
Players also can't get Shiny versions of the three starter Pokémon without breeding them, as all three starters are Shiny-locked at the start of the game. Though many are finding their first Shiny Pokémon in their first few hours of gameplay, there are still quite a few difficult aspects to obtaining a PokéDex of Shinies in Scarlet and Violet.
Can you find Shiny Koraidon or Miraidon in the new games though? Or are the Legendary Pokémon also Shiny-locked?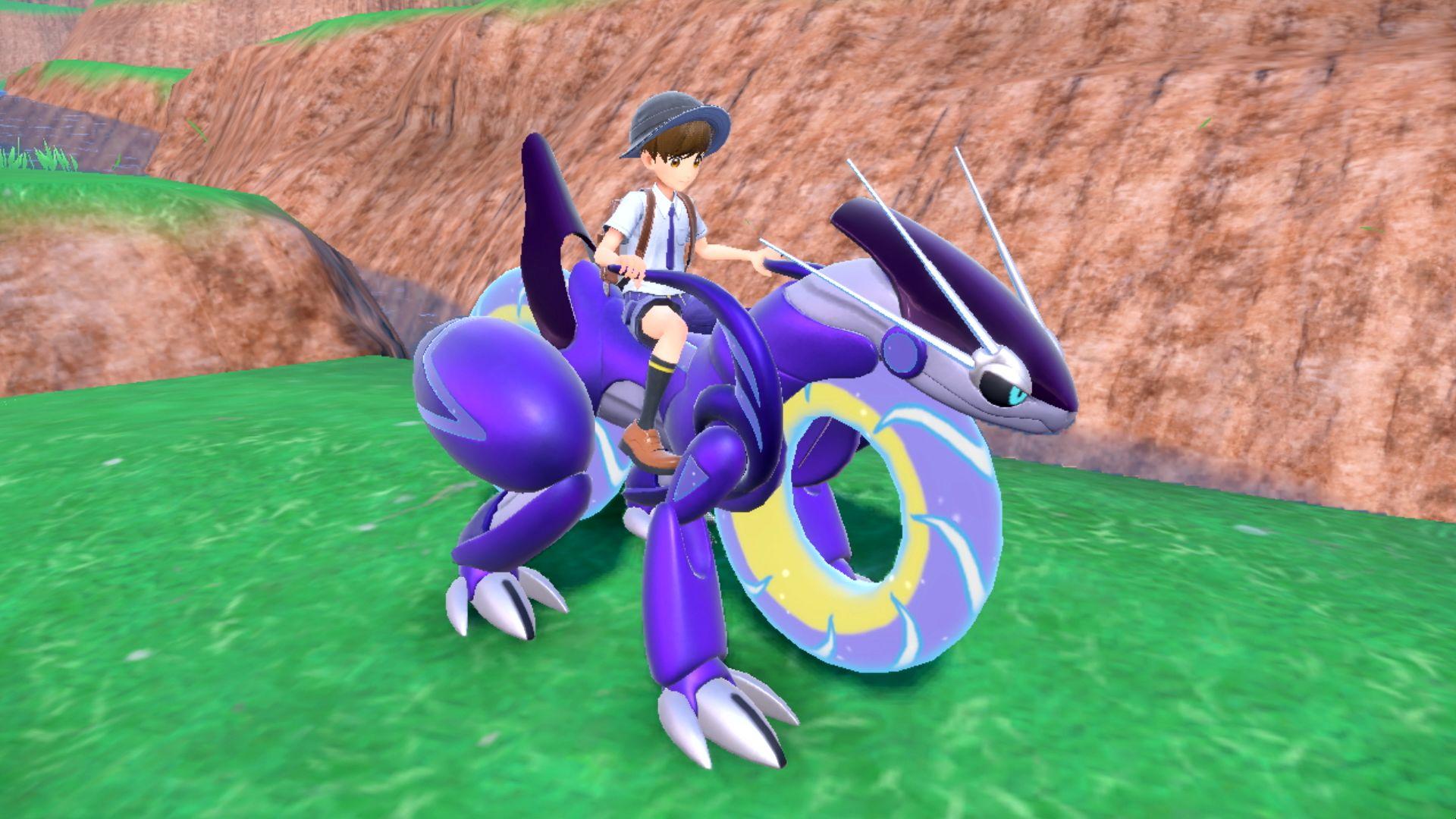 Article continues below advertisement
Are Koraidon and Miraidon Shiny-locked in 'Pokémon Scarlet' and 'Violet'?
Unfortunately, you won't be unable to obtain Shiny versions of either Koraidon or Miraidon in Scarlet and Violet, as the Legendary Pokémon are Shiny-locked. Though many of the previous Pokémon games have given players the opportunity to capture Shiny versions of the various Legendary Pokémon in the games, these ones are not available.
Since you encounter Koraidon and Miraidon so early on in your gameplay experience, there is no way to soft reset the game and receive a Shiny instead.
It's also currently unclear if any of the other Legendary Pokémon available in the game are Shiny-locked. According to the variety of leaks that came out about Scarlet and Violet before its release, you'll be able to catch many generations' worth of Legendaries in the new generation game, though players have yet to confirm if those powerful Pokémon are Shiny-locked at this time.
Unfortunately, if you're looking to get a Shiny Koraidon or Miraidon, you'll have to install a mod or hope the developers include an opportunity to catch them in a future update. But given that there's still no word on when a patch will be released to fix the myriad of glitches in the game already, the chances of this happening anytime soon are incredibly slim.
Pokémon Scarlet and Violet are now available exclusively for the Nintendo Switch.