'Pokémon' Players Are Returning 'Scarlet' and 'Violet' Due to Glitches
Pokémon players are disappointed with the glitches in 'Pokémon Scarlet' and 'Violet' — so here's how to get a refund for the game.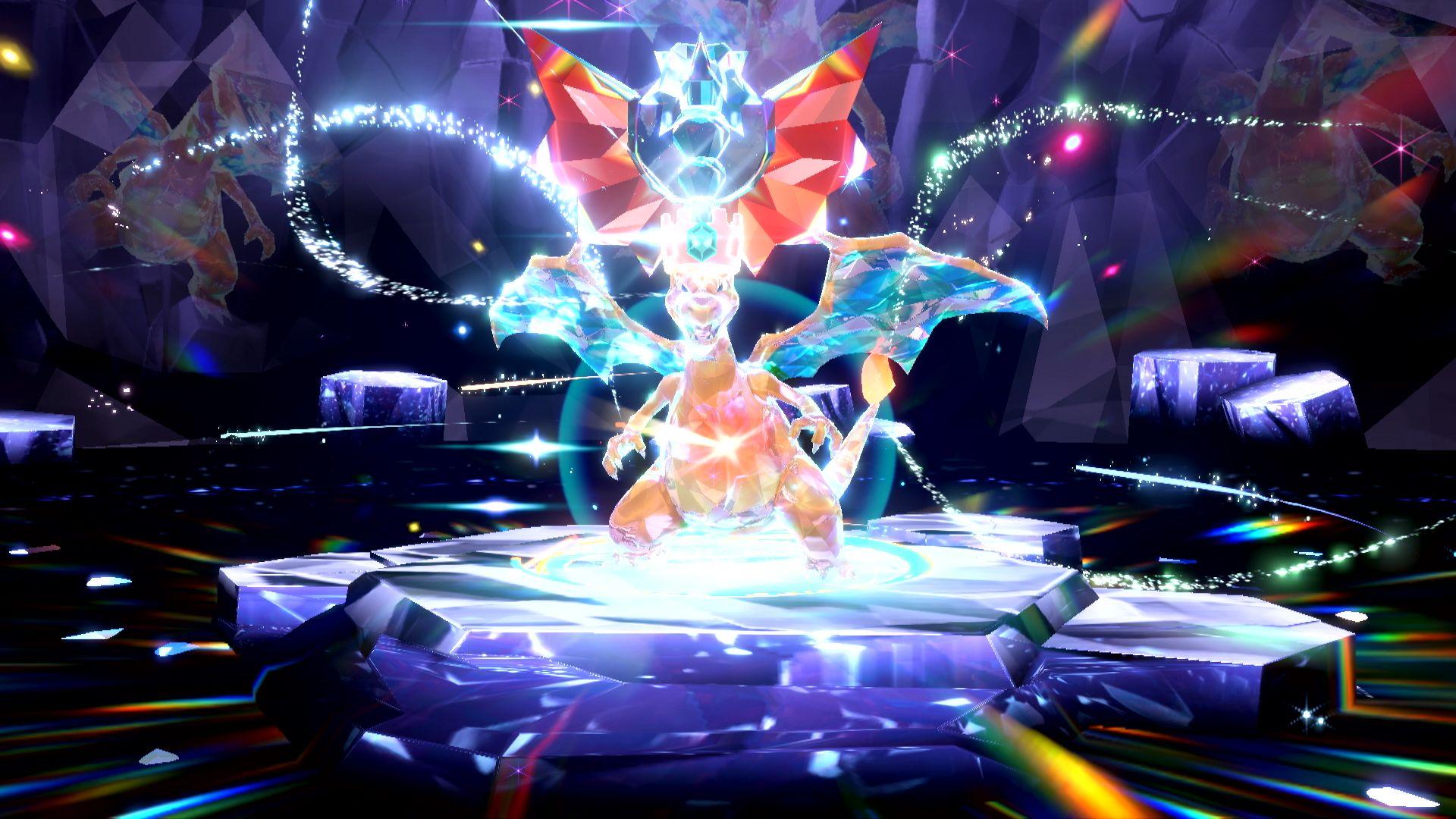 Despite the insane hype leading up to the release of Pokémon Scarlet and Violet, the new generation of Pokémon has hit players with a slew of glitches and issues. Many of the leaks leading up to the game's release had some players worried about the title's launch-day performance, and though there was a day-one patch that helped the performance, it's still in poor shape for a AAA game.
Because of this, many players are asking for a refund for the title — here's how you can process one.
Article continues below advertisement
How to get a refund for 'Pokémon Scarlet' and 'Violet.'
It's not often that you can successfully request a refund from Nintendo for a game you've already started, but many players have reported online that they've managed to successfully receive a refund for Scarlet or Violet.
If you're not a fan of all of the glitches, or don't think the title was worth the money you paid for it, one user on Reddit walked through what steps they took to get their refund.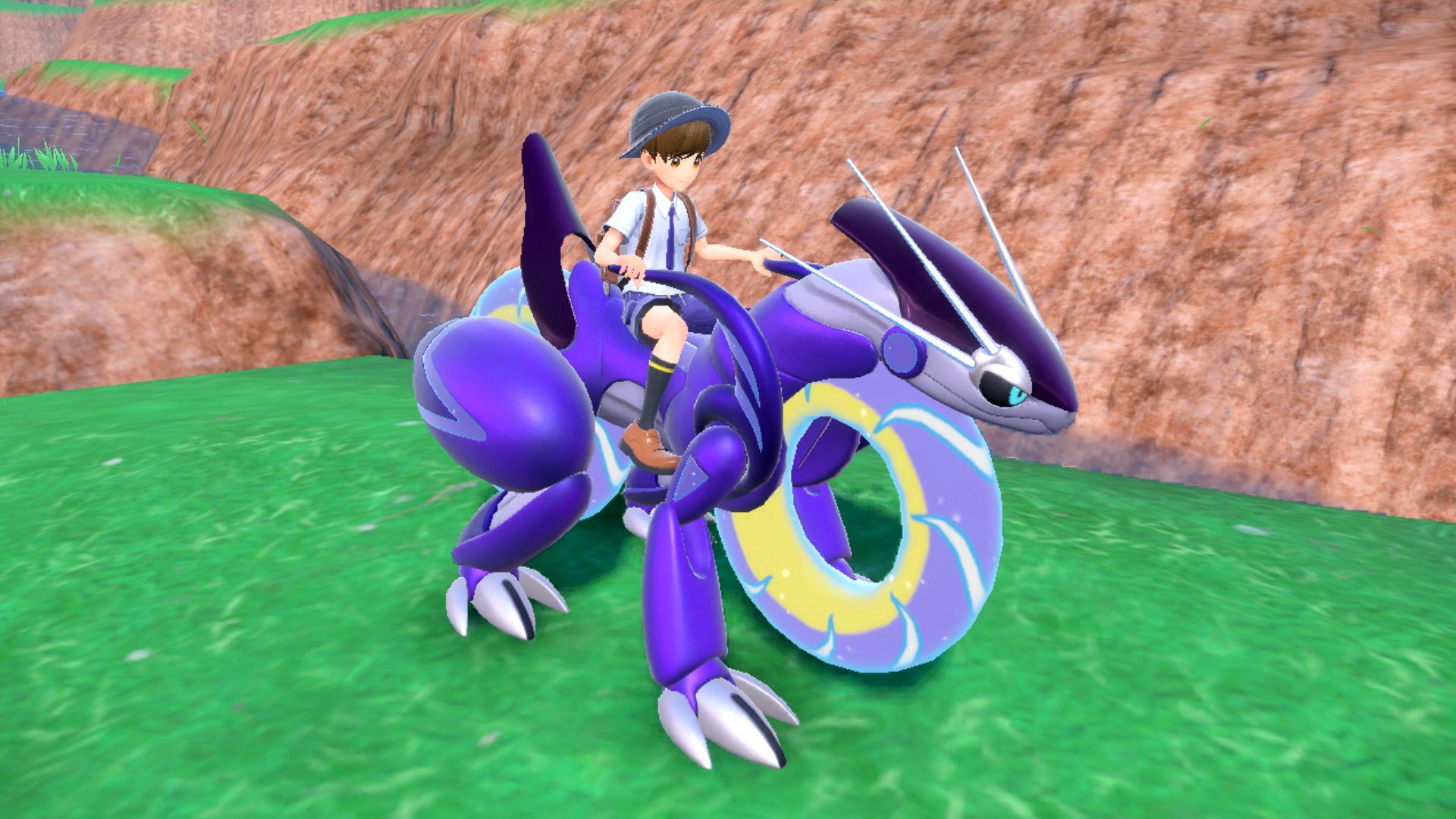 Article continues below advertisement
When you go to the Nintendo Customer Support page, you'll want to start a chat with an agent. Select "Nintendo Switch," then "Downloads & Digital Content," then "Nintendo eShop," then "Refunds."
The user then walks through their message they sent the agent, writing "the game runs incredibly poorly" and "I don't normally reach out in these instances, but frankly I think would really appreciate a refund as I can't see myself enjoying playing this in its current state. Would that be at all possible?"
Once the return is processed, the game will then be deleted from your Switch.
This, unfortunately, only works for digital purchases made through the Nintendo eShop. If you purchased a physical copy of the game, you can attempt to return it to the retailer you've purchased it from, though since there is not a message from Nintendo at this time about the game's poor performance issues, it's unclear if your local branch will honor the return.
Will there be a patch released soon?
If you're hoping to stick it out until the game receives the much-needed performance patch, there is, unfortunately, no word at this time as to when the developers will put out the update needed to make the game run smoothly. The Pokémon Scarlet and Violet tags on Twitter have been filled with people sharing videos and images of the various bugs they've encountered when playing, and though there are some temporary fixes you can implement, most players are still displeased.