'Pokémon Scarlet' and 'Violet' Compatibility With Pokémon HOME Delayed
Pokémon HOME was supposed to receive an update to make it compatible with 'Pokémon Scarlet' and 'Violet,' but that has since been delayed.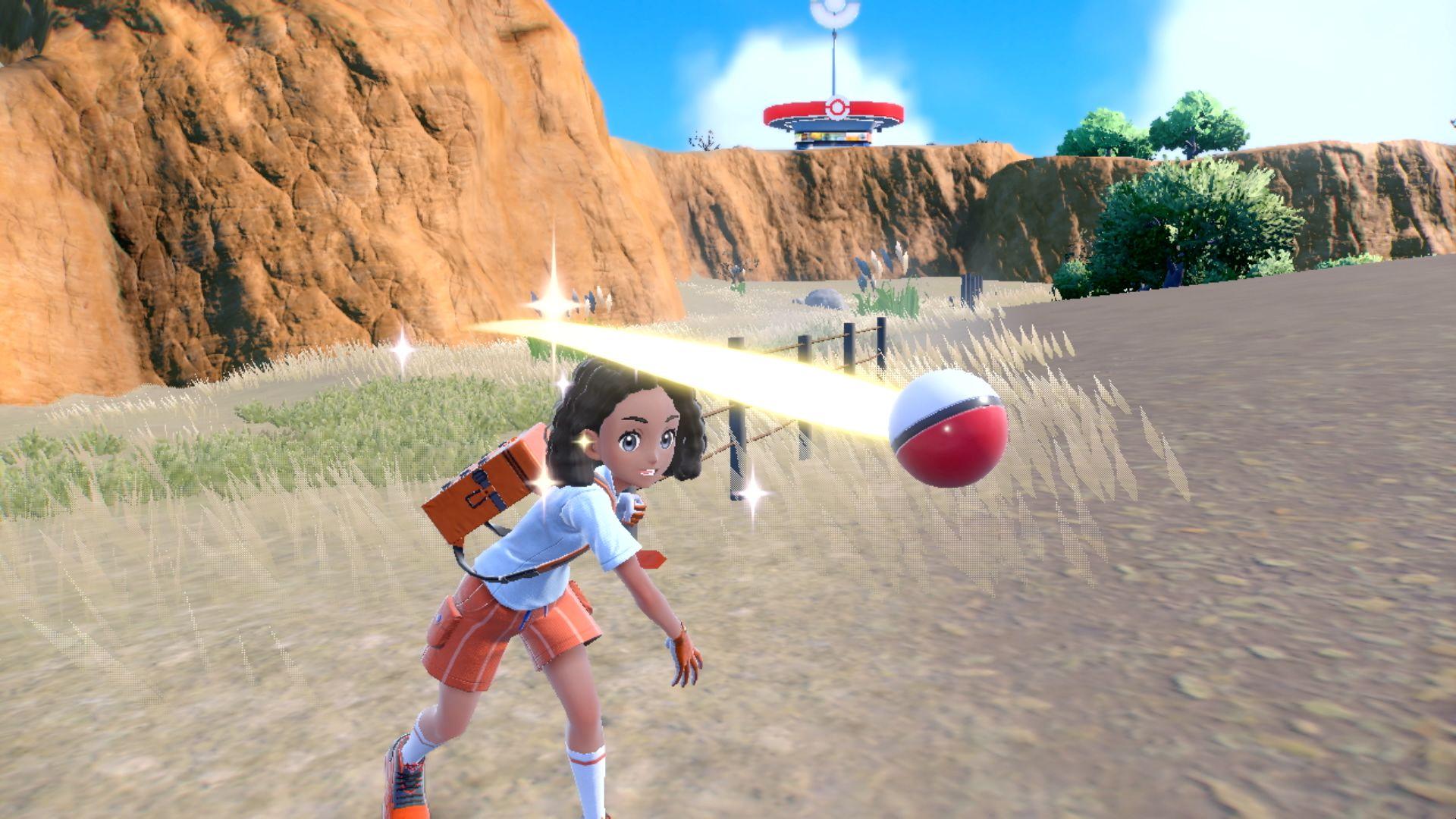 Since its release in November 2022, Pokémon trainers have gotten well-acquainted with the newest generation of Pokémon is here. The ninth generation of the popular franchise continues in Pokémon Scarlet and Violet, letting players explore the Paldea region and collect over 100 new Pokémon to add to their ever-growing teams.
Article continues below advertisement
Seasoned Pokémon trainers have long been wondering when the titles will be made compatible with Pokémon HOME. Transferring Pokémon from Pokémon HOME is one of the only ways to obtain all three starter Pokémon in the game, so many are dying to make further progress in their quest to catch them all. But when will Pokémon HOME be compatible with Scarlet and Violet?
Article continues below advertisement
When will Pokémon HOME be compatible with 'Pokémon Scarlet' and 'Violet'?
The newest Pokémon games didn't launch with HOME compatibility at first, but The Pokémon Company has finally confirmed that it will be coming soon — though it's retracted its original release date.
On May 18, the company announced Pokémon HOME would receive the necessary update on May 23, though now it's now "to be announced." The company offered no official reasoning as to why it needed to delay the update's release, nor did it provide any timeline for this change.
According to the official announcement from The Pokémon Company, when the update does officially launch, players will be able to transfer their Pokémon from Scarlet and Violet into Pokémon HOME, as well as transfer select Pokémon from HOME to the ninth generation titles.
"The Tera Type of Pokémon moved to Pokémon Scarlet and Pokémon Violet from other games will be determined by their original type or types," the press release reads.
Article continues below advertisement
Those who choose to connect their HOME account with Scarlet and Violet will also receive "a Sprigatito, Fuecoco, and Quaxly with Hidden Abilities as Mystery Gifts in the mobile device version of Pokémon HOME."
Players will also be able to trade their HOME Points to League Points (LP), allowing them an easier way to earn more of the Scarlet and Violet-exclusive currency.
Will you be able to transfer all Pokémon from Pokémon HOME to 'Scarlet' and 'Violet'?
Unfortunately, as was the case with Pokémon Sword and Shield, you will not be able to transfer every Pokémon from Pokémon HOME into the newest generation of games. Since there are now more than 1,000 Pokémon in the National PokéDex, Scarlet and Violet do not support transferring Pokémon from all of the previous generations. Only the Pokémon that are available in the Paldea region will be able to be transferred into Scarlet and Violet from HOME.