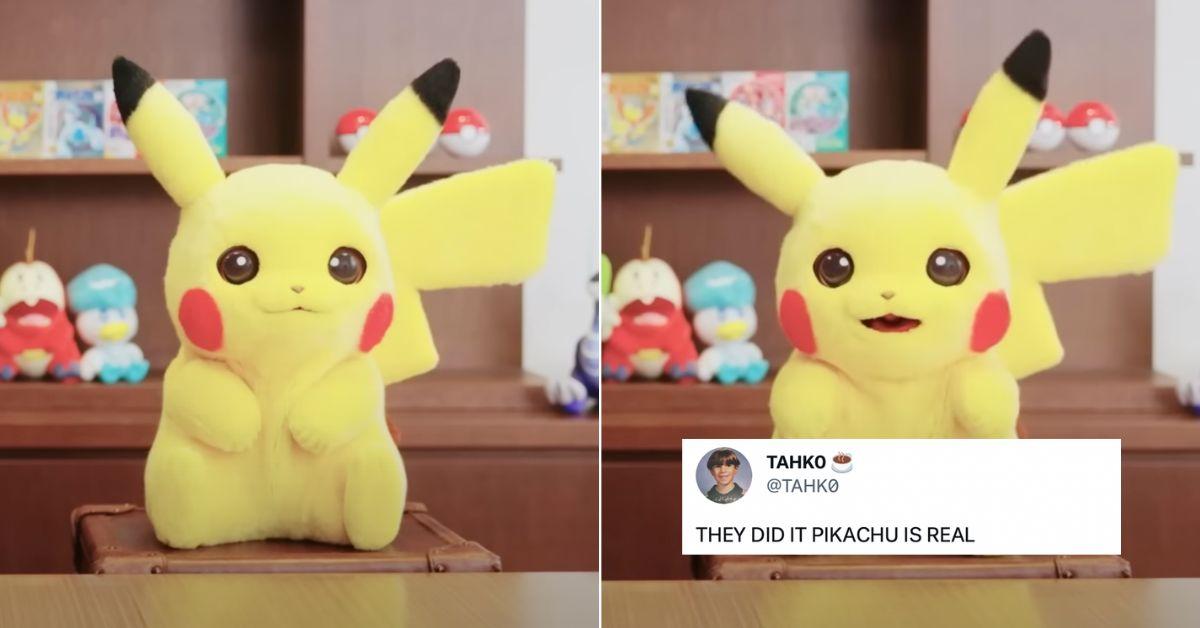 The Pokémon Company Creeps Fans out With Moving, Talking Pikachu Robot
On National Pokémon Day 2023, The Pokemon Company delighted fans of the franchise with a Pokémon Presents livestream on their YouTube channel. During these livestreams, viewers can typically expect some of the company's most important people to dish out details on new shows, games, and events that will be launching or taking place throughout the year. This year, however, despite the exciting announcements of Scarlet and Violet DLC and a new Netflix series, fans' attention was directed elsewhere.
Article continues below advertisement
Sitting in the host seat along with The Pokemon Company's President and CEO, Tsunekazu Ishihara, was a robotic Pikachu doll that moved, blinked, and even spoke — well, in its own Pikachu way, of course. Immediately upon seeing this unsettling guest, viewers flocked to Twitter to share their hilarious thoughts.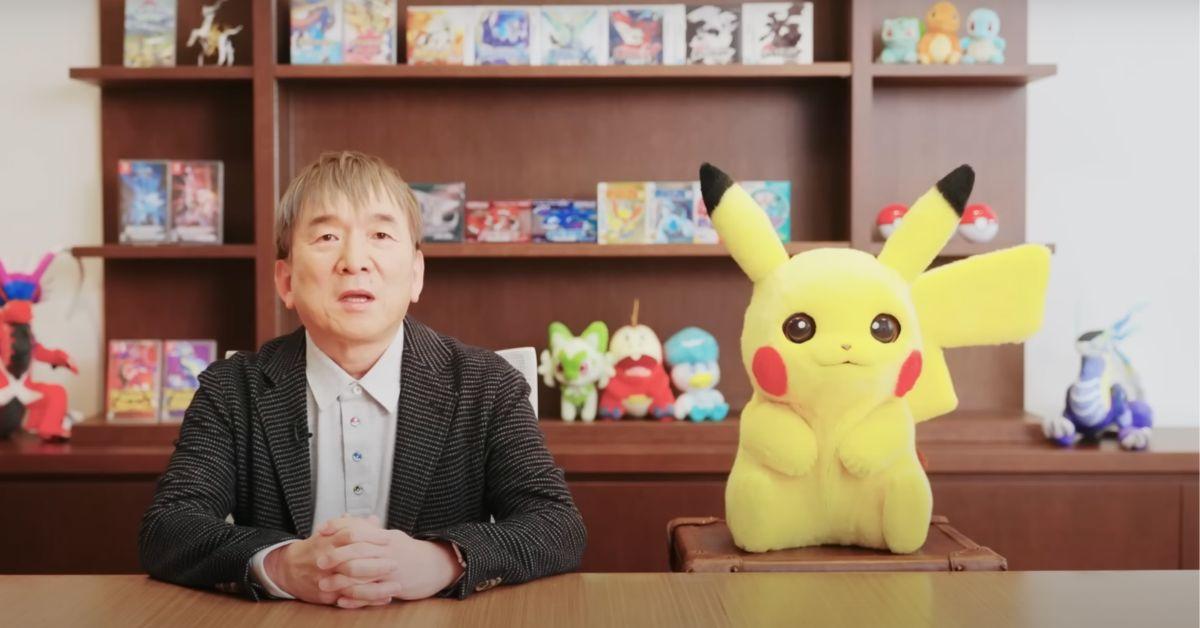 Article continues below advertisement
Throughout the livestream, the robotic Pikachu doll didn't do much aside from tail-wagging, blinking, and letting out the occasional "Pika!" However, that didn't stop fans from expressing their (humorous) distaste.
Keep that thing in its Poké Ball, please.
Article continues below advertisement
Article continues below advertisement
Move over, 'Scarlet' and 'Violet' — there's a new Pokémon game coming to town.
While the fuzzy doll was undoubtedly supposed to come across as adorable, most agreed that it was giving horror vibes. One fan, @CrispyToastYT, even likened Pikachu to the haunted animatronics from the Five Nights at Freddy's franchise. Talk about the crossover event of the century.
Article continues below advertisement
Article continues below advertisement
Twitter user @PetesuhPan pointed out that the Pikachu robot looks like it could star in its own unhinged spin-off of Cocaine Bear.
Article continues below advertisement
Ultimately, even though he's a little creepy, fans seem to be obsessed with robot Pikachu. Whether or not he'll grace our screens in the next Pokémon Presents showcase remains to be seen — and who knows? The Pokemon Company may decide to capitalize on his popularity and take these eerie, realistic Pikachu dolls to market.
Who wouldn't want one of their own?