Here's Where to Stream the Elizabeth Banks Movie 'Cocaine Bear'
'Cocaine Bear' portrays a ridiculous, frightening true story of a bear stumbling across a crashed plane full of cocaine. Here's where to stream it.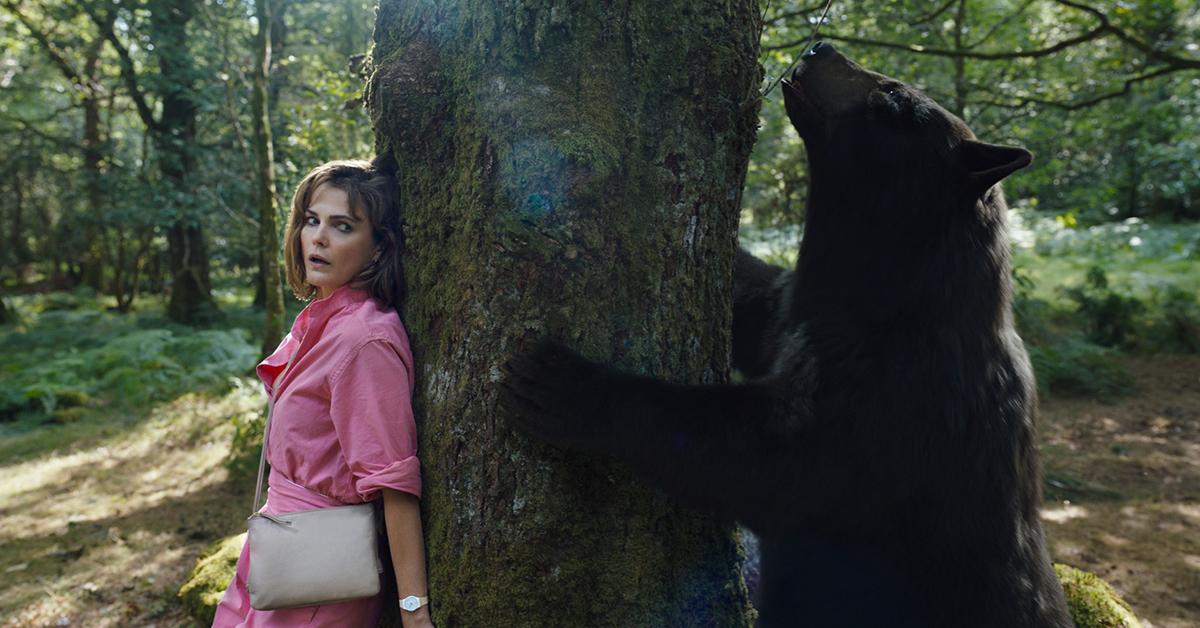 Cocaine Bear is loosely based on a true story and follows a black bear that wreaked havoc after getting into a stash of cocaine dropped from a crashed drug runner's plane. The film premiered in theaters on February 24, 2023, so fans want to know where to stream it.
Article continues below advertisement
Cocaine Bear was directed by Elizabeth Banks and embraces a campy nature, shifting seamlessly between gruesome violence and quippy comedy. In real life, the cocaine bear, sometimes referred to as "Pablo Eskobear," ripped open and consumed as much as 75 pounds of the drug. When officers found the black bear, he was already dead from an overdose, as his stomach was completely packed to the brim with cocaine. Incredibly, the total value of the amount consumed was estimated to be millions of dollars.
Intrigued? We thought so!
So, is 'Cocaine Bear' streaming anywhere?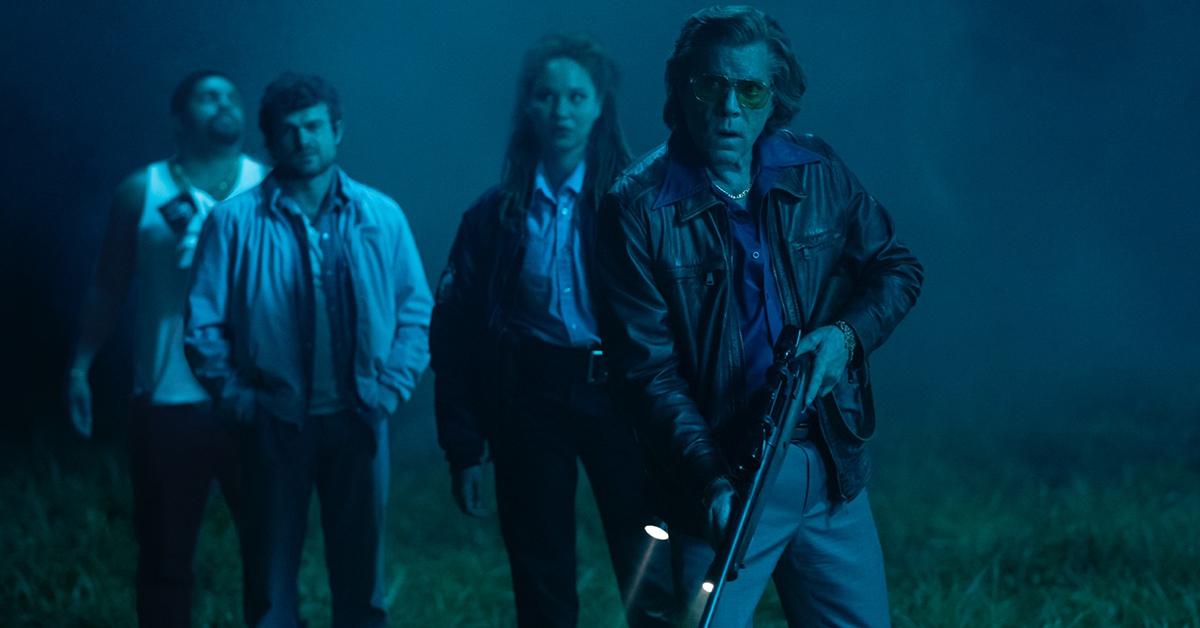 Cocaine Bear is currently available to stream on Peacock. You can also buy the film on Amazon for $19.99 if you do not have a Peacock subscription (and do not wish to sign up for one). Following Universal's deal with Peacock, newly released films can stream on the platform as soon as 45 days after their theatrical release, placing Cocaine Bear just a bit over that minimum threshold.
Article continues below advertisement
Want to know more about the real 'Cocaine Bear' story?
In Cocaine Bear, which is rated "R," a ragtag team of drug fixers, park rangers, and campers get attacked by the bear. They then attempt to escape, stop the bear from rampaging, and retrieve the drugs, respectively. The bear attacks and kills eleven people throughout the movie. In real life, only one person died.
The victim was drug smuggler Andrew Thornton who jumped from a crashing plane near the Georgia-Tennessee border, carrying, well, a lot of the drug. Sadly, Andrew's parachute didn't open.
Article continues below advertisement
Taking on such a dramatic, unbelievable story was not lost on Elizabeth. "Cocaine Bear is a ginormous risk," Elizabeth told Variety. "This could be a career ender for me."