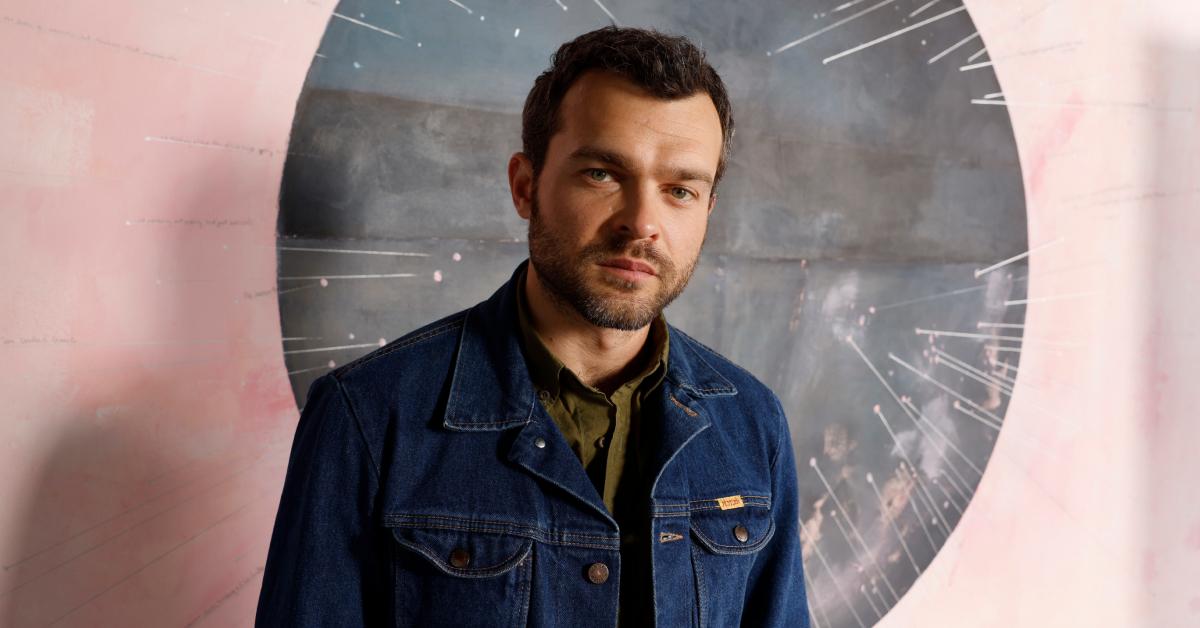 'Cocaine Bear' Star Alden Ehrenreich Keeps His Love Life out of the Spotlight
This is not a drill — the Alden Ehrenreich renaissance is officially upon us!
We couldn't be more thrilled to see the 33-year-old actor make his long-awaited return to the big screen in the highly anticipated action-comedy Cocaine Bear. The upcoming film is inspired by the true story of an American black bear that ingested a duffel bag full of cocaine in 1985, but unlike its film counterpart, the real "Cocaine Bear" did not kill anyone.
Article continues below advertisement
In the film, Alden plays Eddie Dentwood, the son of drug cartel leader Syd Dentwood (played by the late great Ray Liotta in one of his final performances). Now, as we all prepare to flock to our local movie theaters to bask in the cinematic masterpiece that is Cocaine Bear, fans can't help but be curious to learn more about Alden, specifically his love life.
On that note, who is Alden Ehrenreich dating? Here's what we know.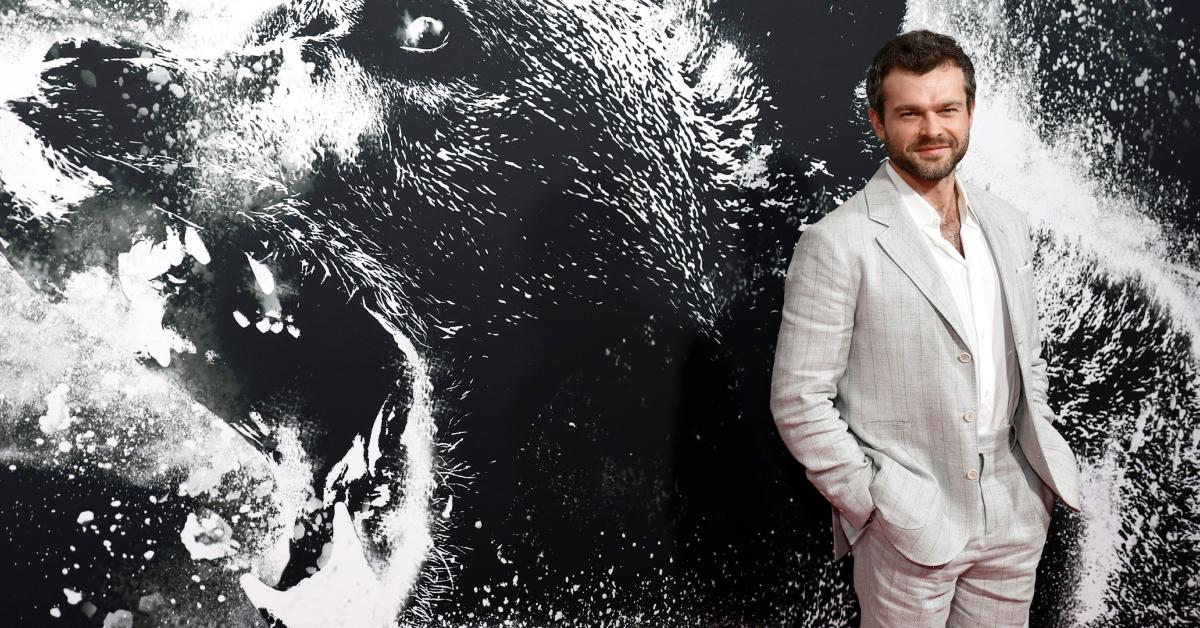 Article continues below advertisement
Who is Alden Ehrenreich dating?
Since pursuing a career in the entertainment industry, the Solo actor has led a pretty low-key life; thus, his love life remains a mystery. However, in a 2013 interview with Elle, he was asked what his relationship status was and he replied, "No comment," while seemingly "smiling mysteriously."
At the time, Alden was rumored to be dating actress and writer Kelsey McNamee. Many believe the pair is still together to this day; however, it's hard to determine if they are or were ever in a relationship since neither party has confirmed or mentioned anything about their supposed association.
Article continues below advertisement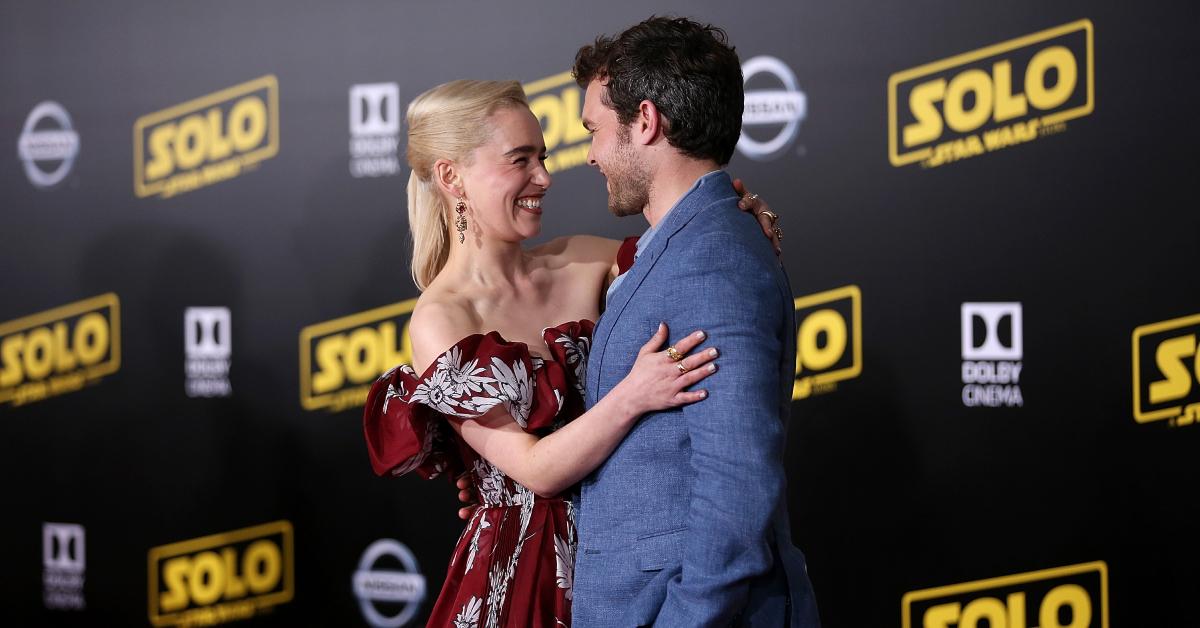 During the same interview with Elle, the Los Angeles native discussed love and whether he believes in destined romances.
"I feel about romance the same way I do about a vocation; it's a calling," Alden told the outlet. "You have an inner intuition, an inner 'yes.' I don't know if it's destined or not, but certainly I couldn't imagine being the person I am today without the romantic experiences I've had." Wow, talk about one swoon-worthy man.
Article continues below advertisement
Alden Ehrenreich has an impressive upcoming slate of projects.
Besides the sure-to-be smash hit Cocaine Bear, Alden has an impressive upcoming slate of projects that includes Christopher Nolan's biographical film Oppenheimer, Chloe Domont's critically acclaimed erotic thriller Fair Play, and the Disney Plus series Ironheart, based on the Marvel Comics character of the same name.
In conversation with The Hollywood Reporter, the actor discussed the latter project and how his newfound friendship with Iron Man himself, Mr. Robert Downey Jr., eased his nerves about joining another wildly popular franchise.
Article continues below advertisement
"All of my [Oppenheimer] scenes are with Robert Downey Jr., and we developed a really nice friendship. And then when Ironheart happened right after, I got to call him and talk to him about it before I started," Alden said. He delved further, revealing that right before he boarded Ironheart, he was worried RDJ would tell him not to sign on.
"But Downey didn't say that, and I sort of had the honor of introducing [Downey Jr. and Thorne]. They didn't know each other and hadn't talked yet, so I put them in contact with each other. He is so unf--kingbelievably generous and sweet and giving with his time, and he was so happy to talk to her and encourage her. So that was really nice."
Cocaine Bear hits theaters on Friday, Feb. 24.