Netflix's Sci-Fi Flick 'Jung_E' Marks Kang Soo-yeon's Final Film Appearance
Netflix's sci-fi flick 'Jung_E' features the final film appearance of South Korean veteran actor Kang Soo-yeon. What happened to her? Details inside.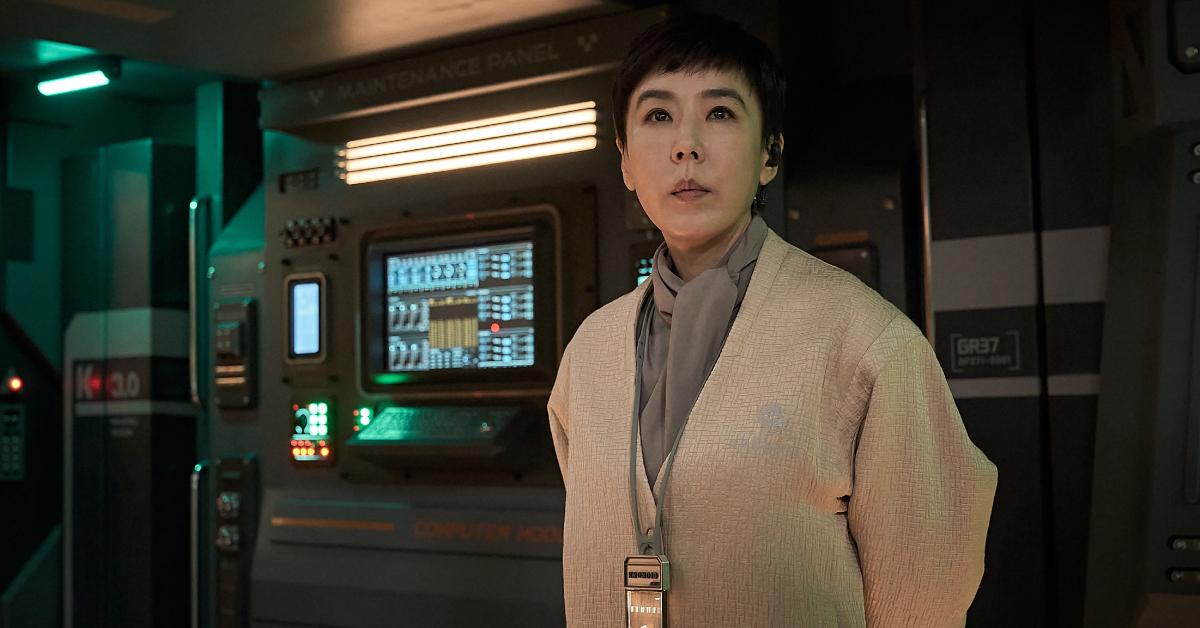 As we all know, a new year brings new movies! On Jan. 20, 2023, Netflix released its sixth original film of the year, Jung_E.
The sci-fi thriller sees humanity migrating to outer space since "Earth has been devastated by drastic climate change," according to the official synopsis. There's a war taking place at these new shelters, and to end it once and for all, a researcher at an AI lab (Kang Soo-yeon) clones the brain of a legendary and heroic soldier — her mother.
Article continues below advertisement
While there's much for viewers to discuss and obsess over in filmmaker Yeon Sang-ho's latest feature film, many found their attention stolen by the gracious dedication that appeared at the end of the flick.
Following the final scene in the movie, the screen presented a tribute: "In Memory of Kang Soo-youn [1966-2022]." Here's everything we know about the late South Korean actress, including details about her cause of death.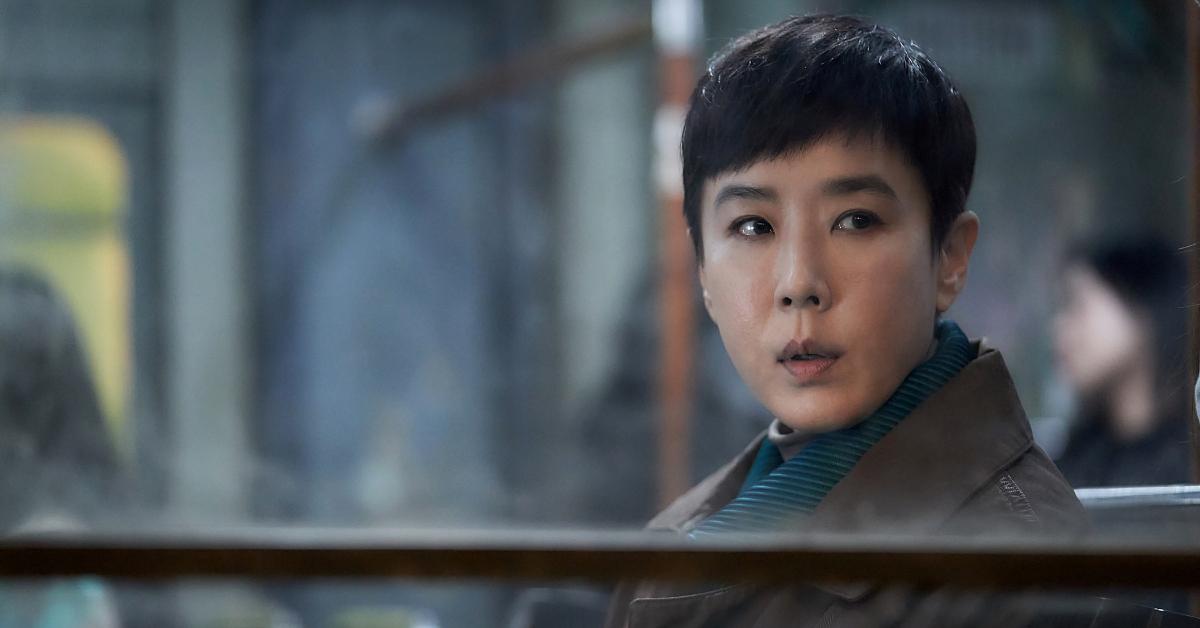 Article continues below advertisement
'Jung_E' pays tribute to the late Kang Soo-yeon.
In May 2022, news broke that veteran South Korean actor Kang Soo-yeon had died; she was 55 years old.
With a career spanning six decades, Kang began her acting career as a child in 1969 and gained national recognition for her roles in A High School Student's Diary, Whale Hunting 2, and Mini and Cheolsu's Youth Sketch. She remained unknown outside South Korea until her breakout role in Im Kwon-taek's The Surrogate Woman.
Kang's role as the surrogate mother was widely acclaimed, for which she won the Volpi Cup for Best Actress at the 1987 Venice Film Festival — this made her the first Korean actor to receive an award at a major international film festival. Just two years later, she received the Bronze St. George at the 16th Moscow Film Festival, which further solidified her as Korea's "first world star."
Article continues below advertisement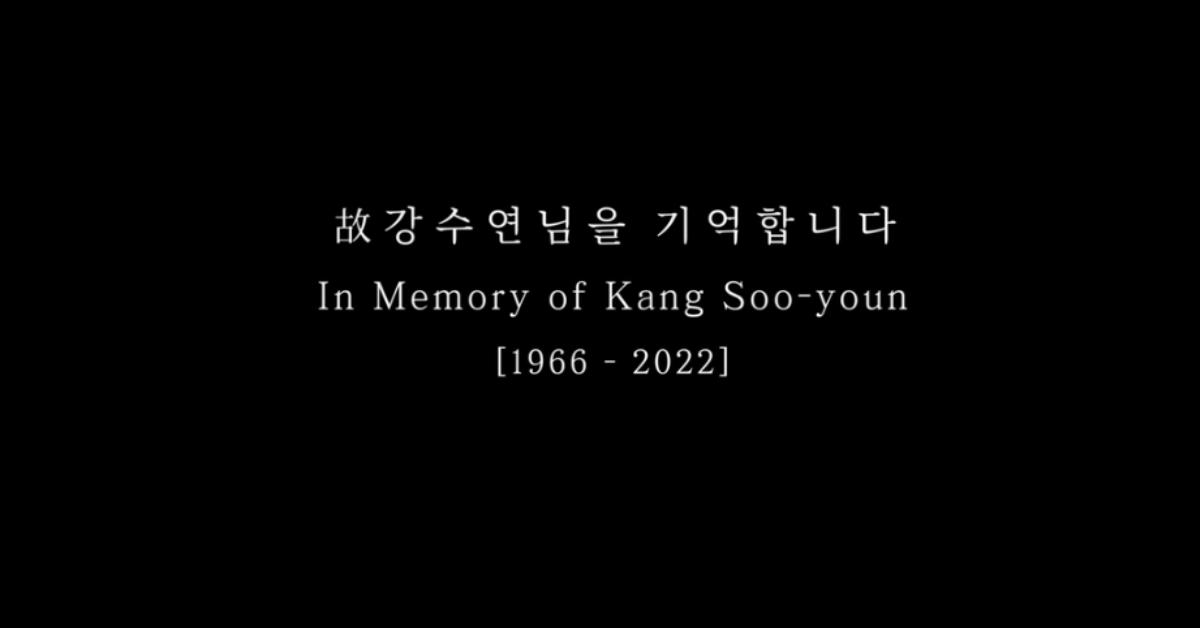 In the 2000s, she took many years off between film appearances and turned to the small screen. After a nine-year hiatus, Kang made her long-awaited return to film with Yeon Sang-ho's Netflix original Jung_E. The sci-fi flick, which finished filming in January 2022, was released on Jan. 20, 2023.
Article continues below advertisement
Following the film's release, many fans paid homage to Kang Soo-yeon on Twitter.
In honor of Kang Soo-yeon … RIP," one fan tweeted. Another wrote, "Just watched Jung_E, and I really enjoyed the acting of Kang Soo-yeon. For a final performance, it was exceptional." A third person commented, "I can't believe Kang Soo-yeon died before the film [was] released — I only saw it in the end when it said in memory of ..'"
What was Kang Soo-yeon's cause of death?
On May 5, 2022, first responders found the South Korean actor unconscious in her home; they reported that Kang had suffered cardiac arrest after collapsing from a cerebral hemorrhage. She was taken to the local Gangnam Severance Hospital, where she was admitted to the ICU while on a ventilator.
Article continues below advertisement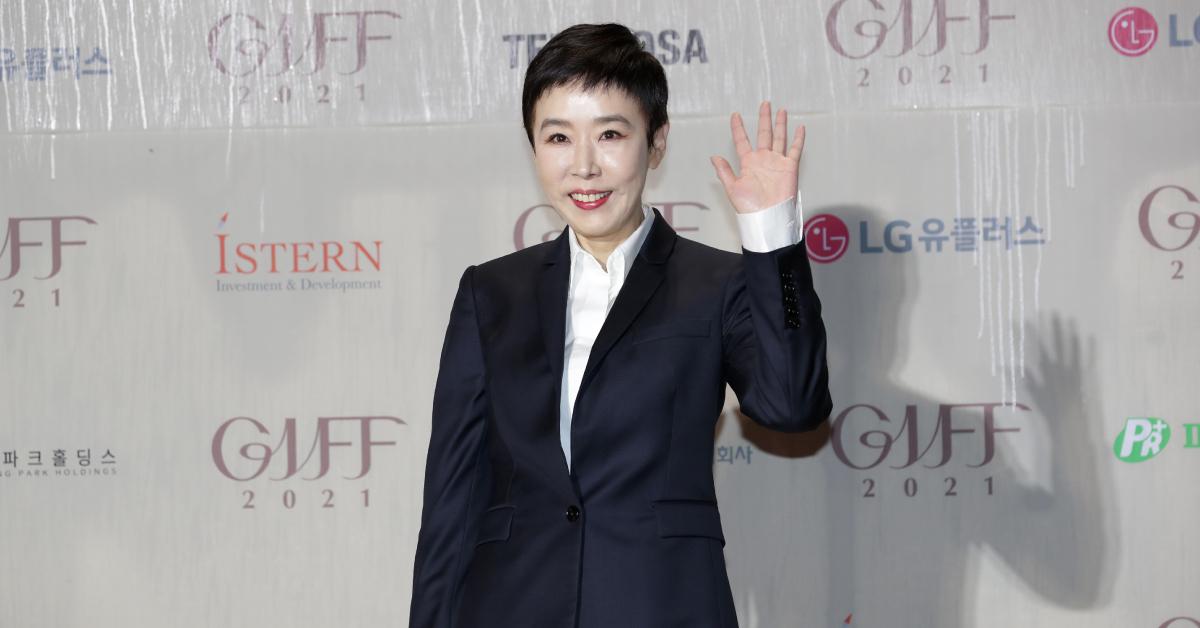 After two days of medical care at the hospital, Kang Soo-yeon died in the afternoon on May 7, 2022. The late actor's funeral was held at Samsung Medical Center's funeral hall in southern Seoul on May 11, 2022, according to Korea JoongAng Daily. Kang was cremated; her ashes were buried at Yongin Memorial Park in Gyeonggi.
Rest in peace, Kang!