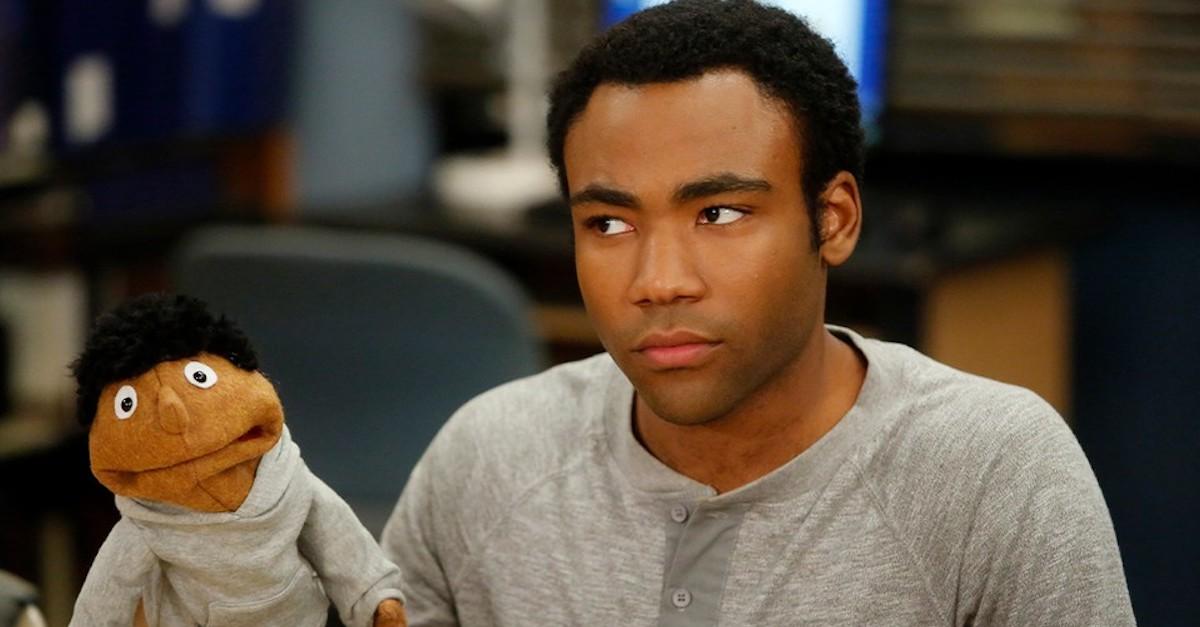 'Community' Wasn't Quite the Same After Donald Glover's Sudden Exit
Six seasons and a movie! That's what we expect from Community, but unfortunately, not from Donald Glover. As we rewatch Community on Netflix and Hulu to prepare for the upcoming film, we're reminded that Donald left the series before its final season. We love his character, Troy Barnes, and are bummed every time we watch him leave.
Article continues below advertisement
While there are several rumors as to why Donald left Community, and even more about Community's downfall as a series, some of these revelations are actually quite simple. As we dive into Community's history, its showrunner switcheroo, and rumors of turmoil behind the scenes, we find the answers as to exactly why Donald Glover chose to leave Community.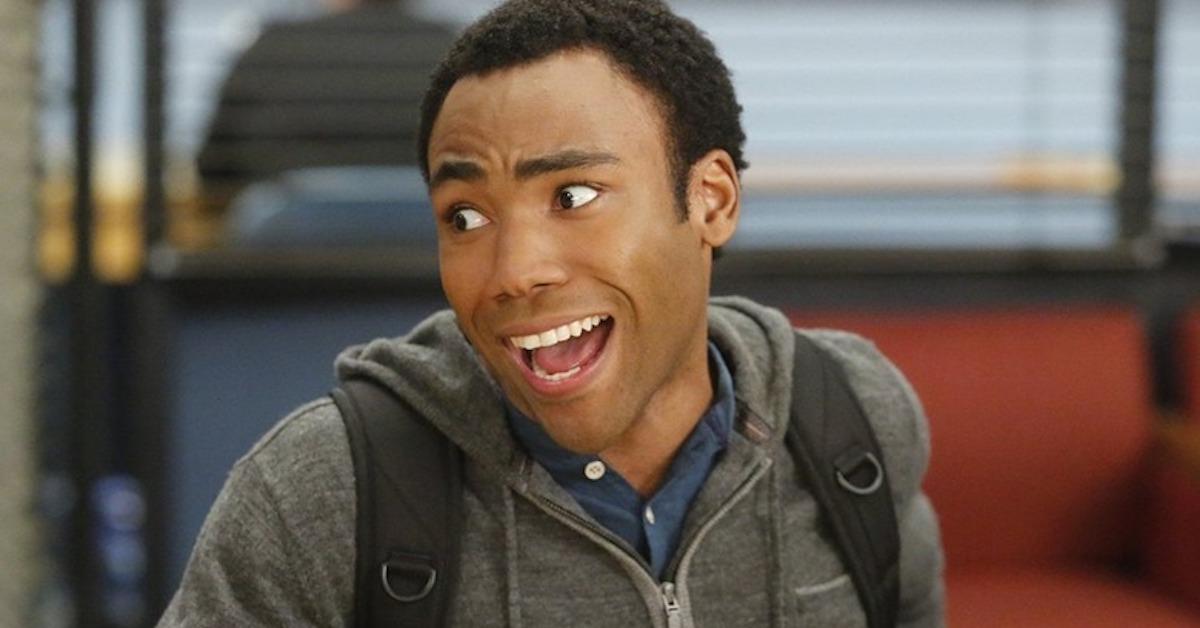 Article continues below advertisement
Donald Glover decided to leave 'Community' because he was ready to move on with his life.
By his Season 5 exit, which is filled with emotion through a schoolwide game of "Hot Lava" in which Abed (Danny Pudi) faces letting go of his best friend, Donald knew it was time for him to go. After Season 3 in 2012, Sony Television fired creator Dan Harmon allegedly for being "difficult." And then in Season 4, Chevy Chase, the legendary comedic actor behind Pierce, was fired for supposed aggression and racism.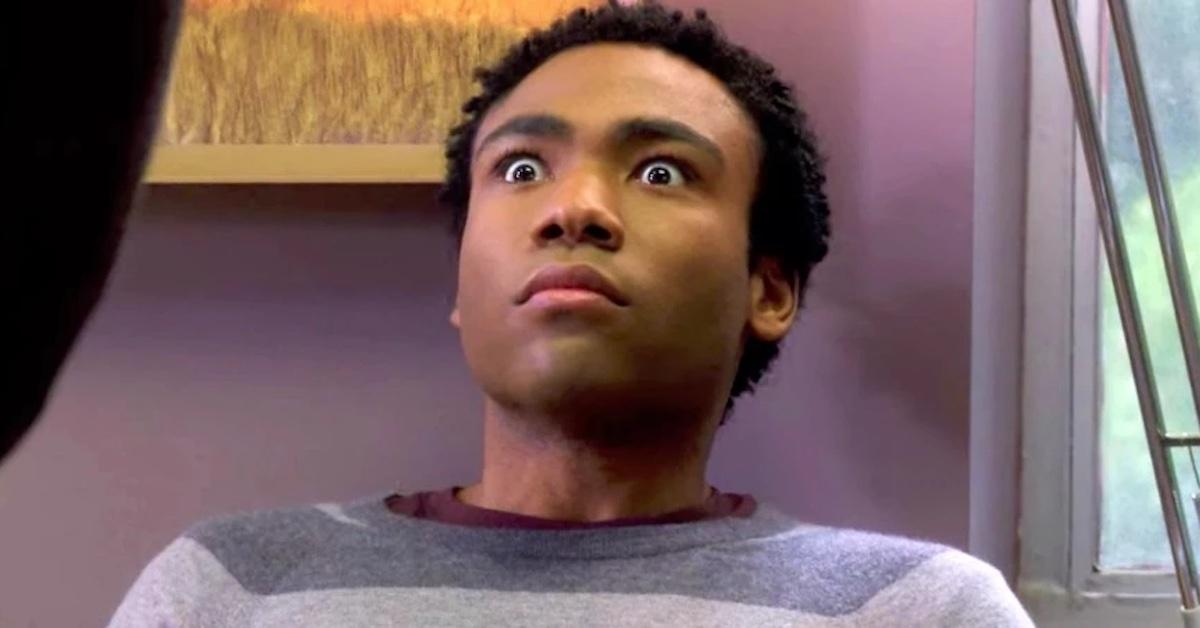 Article continues below advertisement
It's possible that this behind-the-scenes drama contributed to Donald's choice to leave, although Dan Harmon returned for Season 5 and convinced Donald to stay on for a few more episodes. Donald's character was written out of the show, although Troy Barnes is still alive (as far as we know). Troy decides to sail the world in order to claim Pierce's inheritance on the "Childish Tycoon," a nod to his rapper name, Childish Gambino.
Then in 2013, Donald announced his exit from the show in an Instagram post (via Hypable). He wrote on hotel stationary, "I didn't leave Community to rap. I don't wanna rap. I wanted to be on my own. I've been sick this year. I've seen a bunch of people die this year. This is the first time I've felt helpless. But I'm not on that. Kept looking for something to be in with. Follow someone's blueprint. But you have to be on your own."
Article continues below advertisement
Through multiple pics, Donald shared various sentiments around being afraid of the future, afraid of failing, worried about what people think, letting people down, and feeling lonely. And although Donald said he didn't leave for his rap career, after his exit from Community, he did release Because the Internet later that year.
Article continues below advertisement
It was also announced that Donald was working with FX to produce Atlanta, which has since won him Emmys. In an interview with VIBE, Donald explained, "I asked to leave [Community] 'cause my heart really wasn't in it. I feel like if I stayed there, I'd be doing my life a disservice. Community is, I think, one of the best shows on television, but it's not mine... I just want to make dope s--t from now on, on my own terms."
It's clear that Donald did make dope s--t… and while he hasn't signed onto the Community movie yet, Donald's former castmates are hopeful.