Donald Glover Shares Why 'Atlanta' Is Ending After Four Seasons: "Death Is Natural"
Why is 'Atlanta' ending? After three sensational seasons, the Fx hit shows will come to an end after its fourth season.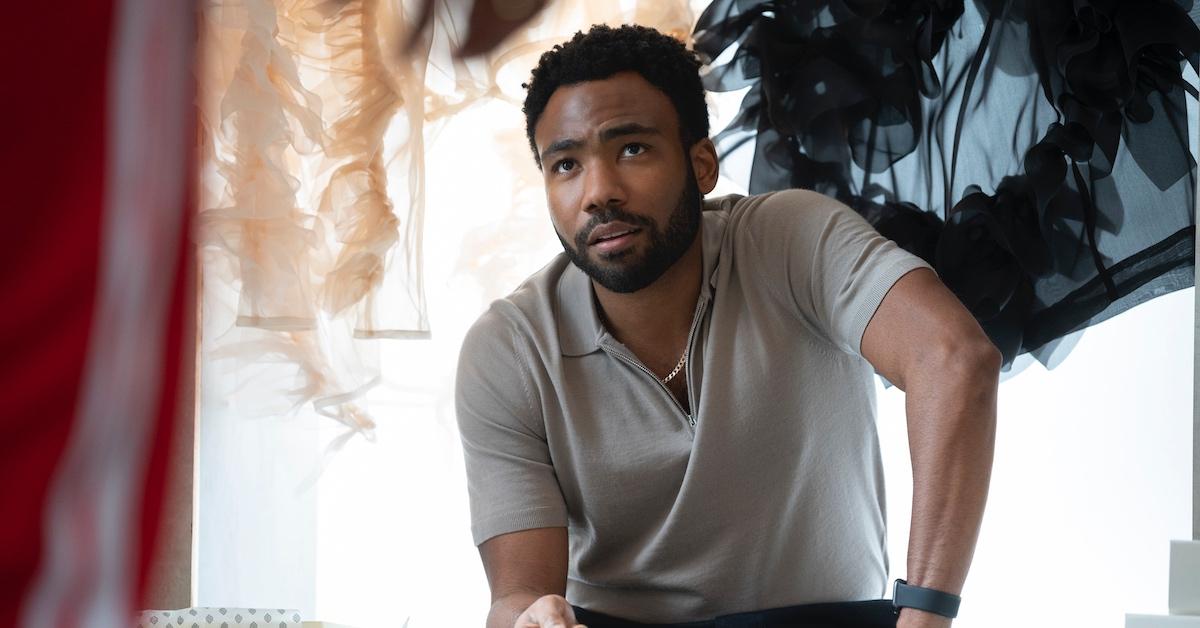 There's a reason why FX's hit comedy-drama series Atlanta continues to receive rave reviews. Aside from the show's hilarious dialogue, Childish Gambino, aka Donald Glover's masterpiece sheds light on relatable content along with controversial topics — from the infamous rendition of the Soho Karen incident to making it as a rapper in the hip-hop world. As a result, Atlanta has served up a hearty serving of realness with comedic flair.
Article continues below advertisement
Unfortunately, all good things come to an end, word to Nelly Furtado. And it appears that Atlanta will be bidding the small screen adieu after its upcoming fourth season. Naturally, fans would love for the show to continue, but Gambino stands firm on his decision. So, why is Atlanta ending? Here's everything that we know.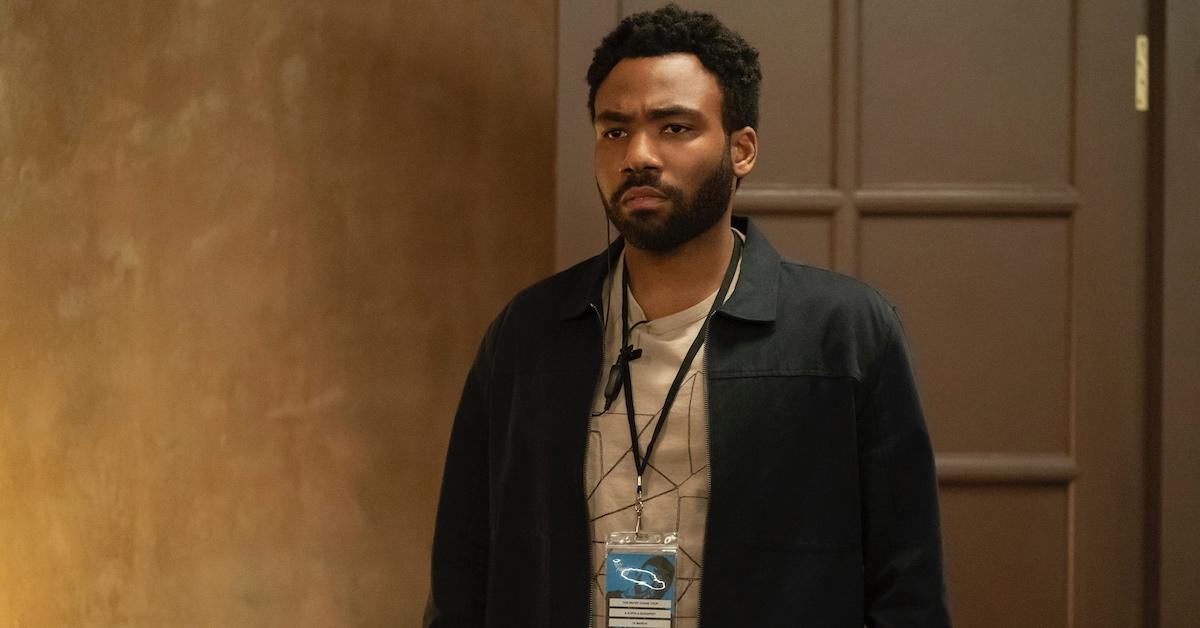 Article continues below advertisement
Donald Glover shared why Atlanta is ending.
Bittersweet news, Atlanta fans. If you've been hoping for Gambino to change his mind about the end of Atlanta, don't hold your breath. According to Rotten Tomatoes, the Atlanta creator shared that he and the writers have been aligned from the beginning about ending the show.
"To be honest, I wanted to end it after Season 2, and I think we had talked about that for a minute," Gambino told the outlet. "Death is natural … I feel like when the conditions are right for something, they happen, and when the conditions aren't right for it, they don't happen. I don't feel any sort of longevity. I feel like the story was always supposed to be what it was, and the story, it really was us."
Article continues below advertisement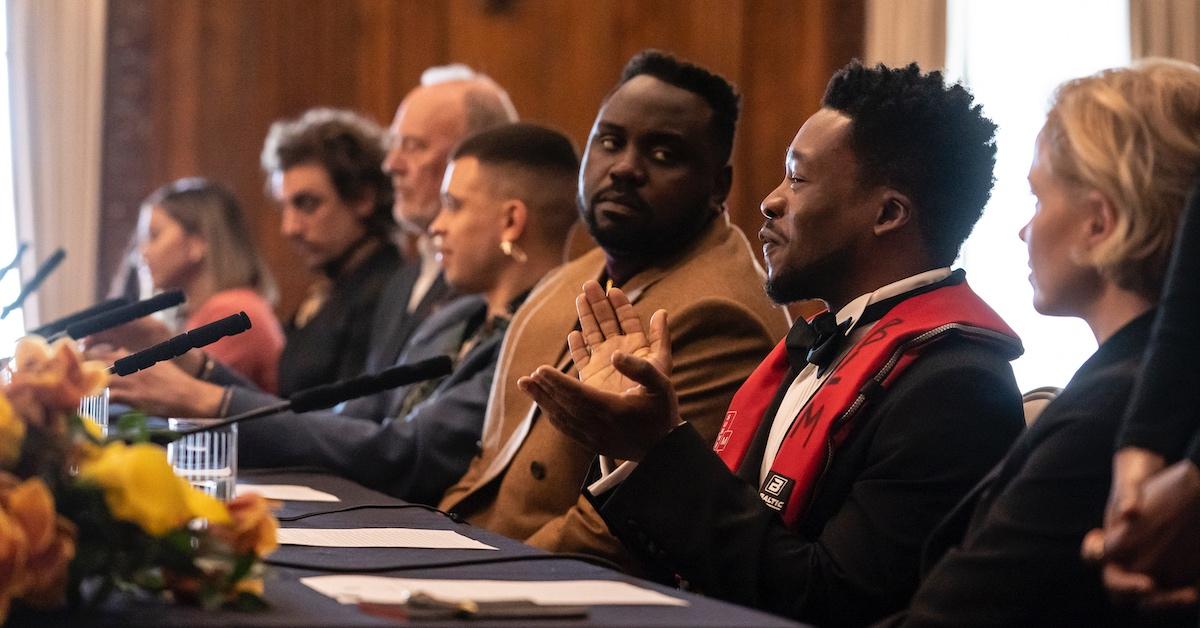 Even though many fans believe that Atlanta's Season 4 end has to do with Gambino getting an Amazon deal, the entrepreneur clarified that that's far from the truth.
"And Amazon didn't have anything to do with that," Gambino shared. "We had been planning that for a while. I've done television now for almost two decades, so I'm just, like, I like things ending."
Article continues below advertisement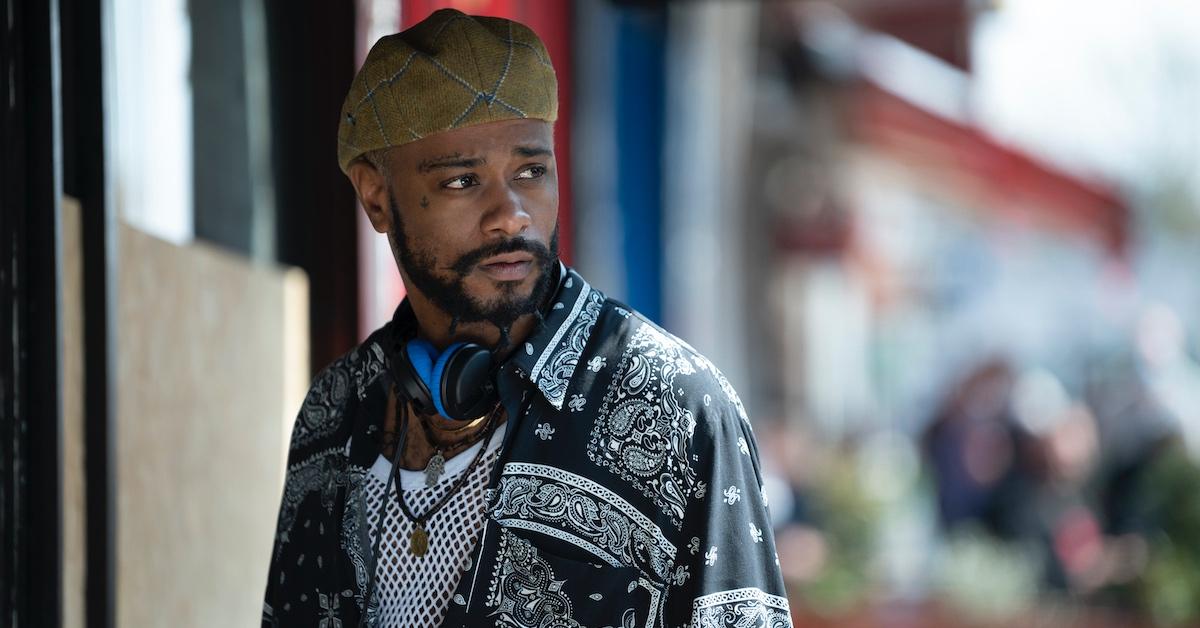 The 'Atlanta' Season 4 trailer has officially been released.
Cheers to going out with a bang! The Season 4 trailer starts out with Earn — who is currently enjoying the fruits of his labor — having a run-in with the Atlanta water boys. Earn and his baby mama Van seem to still be joined at the hip as he takes on the music world.
Article continues below advertisement
Now that Earn has established himself as a notable manager, the Atlanta water boys can also be seen trying to showcase their talent in hopes of landing a deal. Unfortunately, the boys are flexing their skills while on top of Earn's new car. Lol.
Article continues below advertisement
Interestingly, Van went through some mental health issues in Season 3 and it appears that Season 4 shines a light on Earn's troubles. Throughout the trailer, it appears that Earn is having some sort of breakdown although he is active in therapy.
Article continues below advertisement
As for Paper Boi, he still has hilarious run-ins with fans and has an interesting studio session with a yodeler. The rest of the crew experiences wacky situations with Darius witnessing vehicular assault along with being perplexed by a group of white women laughing about an unknown topic. As you can see, the trailer lives up to Gambino's promise that "all hell breaks loose."
Catch the fourth and final season of Atlanta on Sept. 15 at 10 p.m. EST on FX.