Cheers to Nostalgia! Nelly Furtado Surprised Fans at Drake's OVO Festival
Where is Nelly Furtado now? After surprising fans with an impromptu performance at Drake's OVO Fest on July 29, 2022, fans went wild.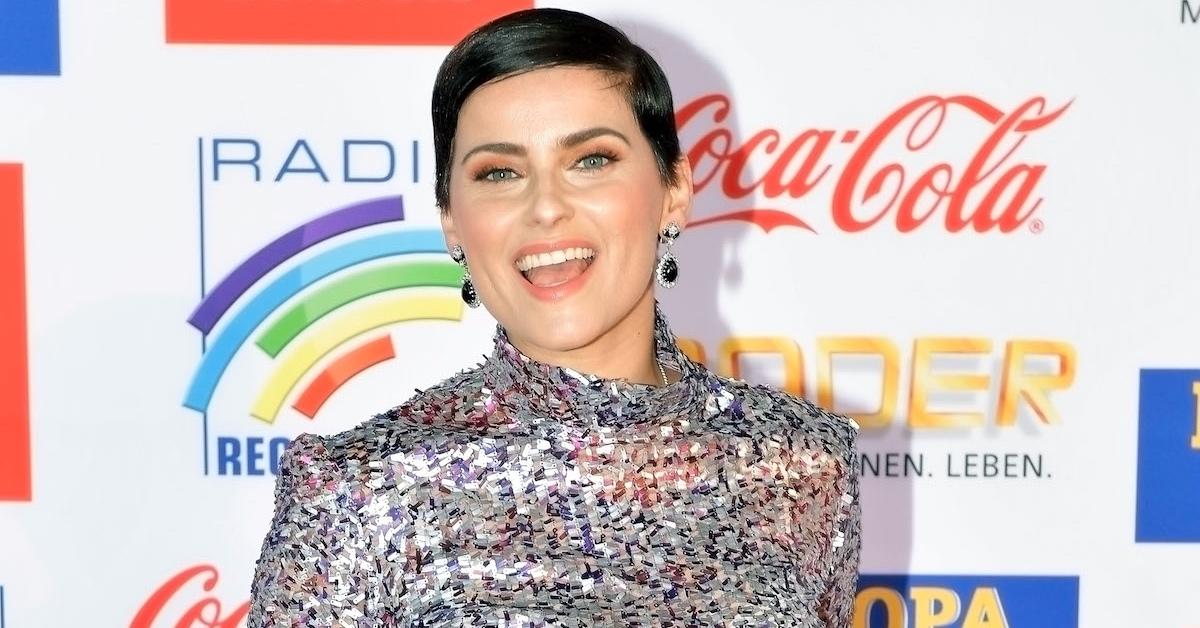 The early 2000's pop music genre belonged to the force known as Nelly Furtado. During that time, fans fell in love with hits such as "I'm Like a Bird," and her collaborations with mega-producer Timbaland that birthed smash singles including, "Promiscuous," "Maneater," "Say It Right," and more.
Article continues below advertisement
However, the pop music world had to bid Nelly farewell in 2006 after an unfortunate incident onstage. Nelly has been sprinkling her magic in music over the years with a Spanish-language album and releasing other projects through 2017, the 43-year-old has been pretty quiet until now. So, where is Nelly Furtado now? Can we expect new music? Here's the rundown.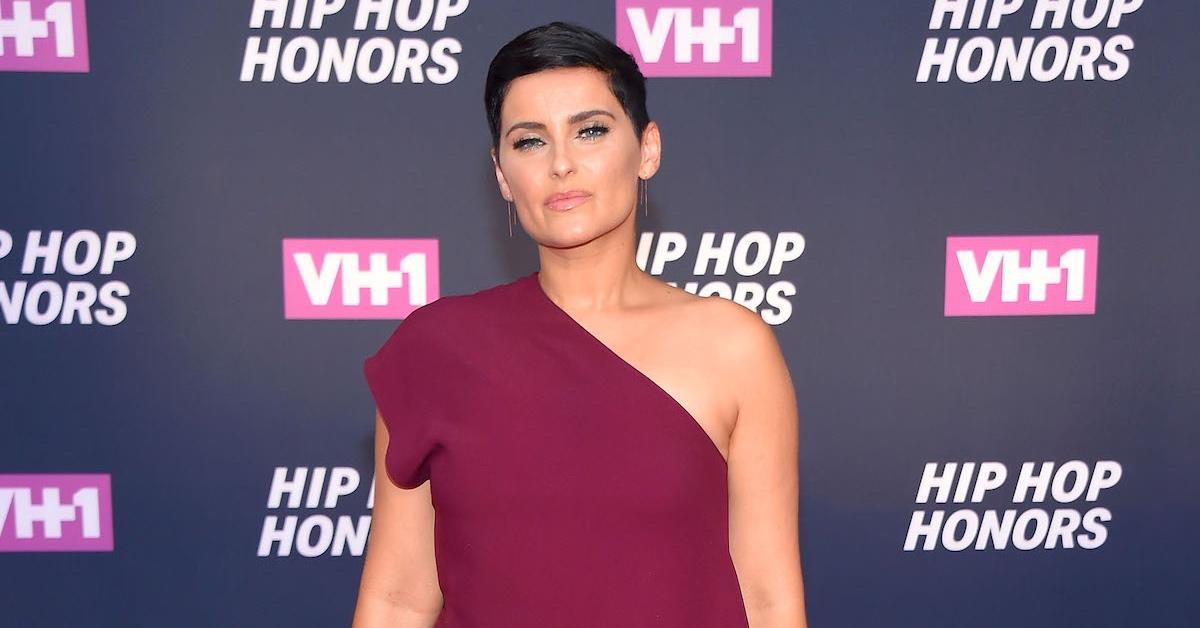 Article continues below advertisement
On July 29, 2022, Nelly Furtado hit the OVO Fest stage for a shocking performance.
Now, it appears that Drake is on a nostalgia trip as he provided OVO Fest attendees the experience of a lifetime, courtesy of Nelly Furtado. Yes, you read that correctly! According to TMZ, Nelly put on an impromptu performance that caused fans to lose their minds on July 29, 2022, the first day of the festival. Nelly showed fans that she still has it with performances of "Promiscuous Girl," "I'm Like a Bird" and more as Drake and concert-goers marveled at the star.
Article continues below advertisement
Before Nelly hit the stage, Drake paid major homage to the star and knowingly set the scene for one of the biggest concert reveals.
"I don't care how loud you sang tonight, right now, I need you to sing as loud as you possibly can, because this right here … I love each and every one of you here," Drake said via @adamgonshor's Twitter post.
Article continues below advertisement
"I'm from the greatest city on planet earth. I've been everywhere, but this next person's music changed my life so much. I love her with all of my heart, so when she comes out here, you better show her some f--king love, too. Let's go," as the "Promiscuous Girl" beat drops.
As you can imagine, Nelly brought the house down and OVO fest attendees and social media users are still celebrating the experience.
Article continues below advertisement
Nelly Furtado is sitting on a sizable net worth.
Even though Nelly Furtado has been relatively silent over the last few years, the Canadian singer and songwriter has been sitting on quite the nest egg. According to Celebrity Net Worth, Nelly is currently enjoying a net worth of $40 million as of writing this. This figure is directly linked to Nelly's four No. 1 singles, " Say It Right," "Maneater," "All Good Things (Come To An End)," and "Promiscuous." Not to mention, Nelly has sold over 40 million records throughout her career, per Classic Rock History. So, it's easy to see why Nelly is pretty much set for life.
The chance of Nelly Furtado returning to the music world may be unlikely.
Although Nelly Furtado's presence in the music world has been missed, we highly doubt that the hitmaker will make a return. In case you forgot, Nelly first left the music world behind after having a breakdown on stage in 2006.
Article continues below advertisement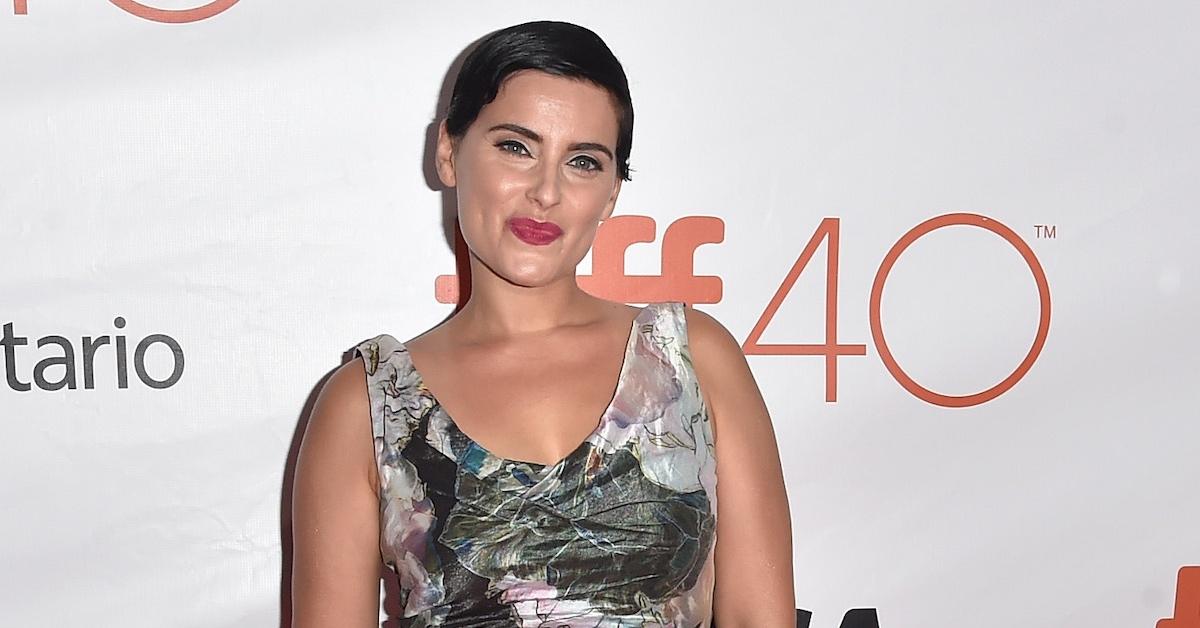 Per Celebrity Nine via DailyMail, the life of a thriving pop star was simply too much for Nelly to deal with.
"One night I went on stage and I suddenly realized how stressed out I was," she told the outlet. "I actually cried my way through the first two songs. I took a break from music and went home. And I realized that being at home and having the whole family experience was what I was seeking."
Article continues below advertisement
Even though Nelly has since released a slew of albums including "Mi Plan," "The Spirit Indestructible," and "The Ride" — through the course of 2009 to 2017 with a five-year-break — Nelly has since been busy with charity work and being a mother.
So, while it was a refreshing treat to see Nelly back on stage, it's quite unlikely that Nelly will make a triumphant return. Thanks for the trip down memory lane, Drake!