Was Drake Arrested in Sweden? The Rapper's Team Has Addressed the Rumors
Was Drake arrested in Sweden? After rumors of the Canadian rapper being detained hit social media, fans are worried about him. What actually happened?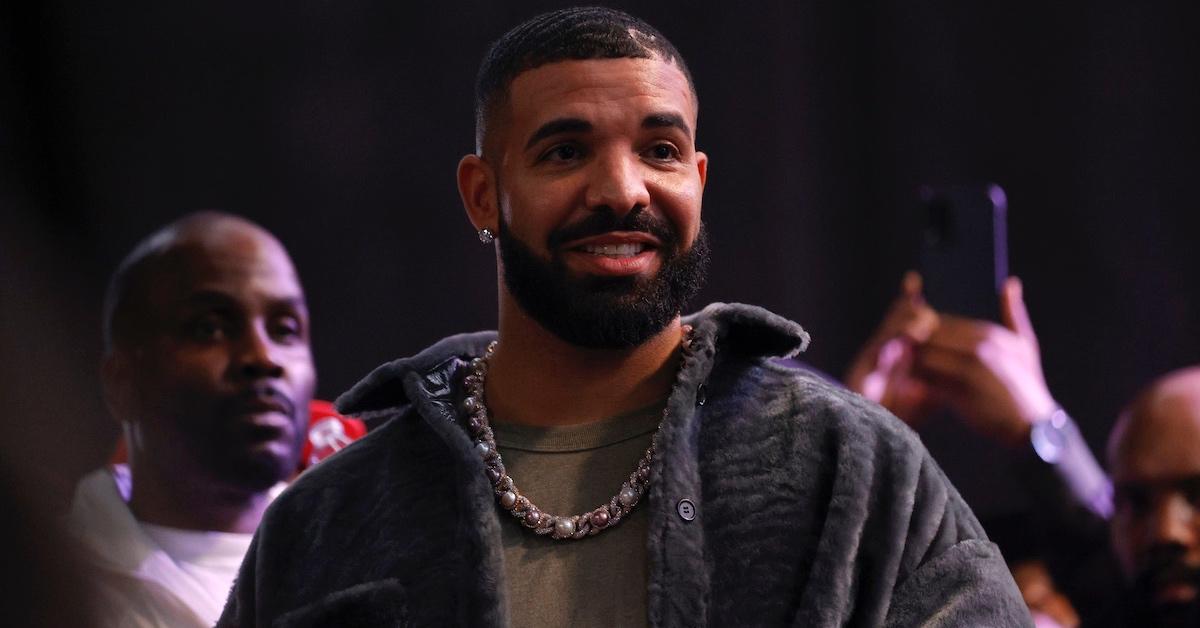 In this day and age, rappers are being arrested for a wide range of crimes. In May 2022, Young Thug and Gunna were arrested on racketeering and street gang charges. A month later, DDG was arrested for reckless driving and possession of a concealed weapon. So, it's safe to say that most people don't blink an eye upon news of a rapper or public figure being detained by the authorities. However, rumors of Drake being arrested in Sweden have shaken social media.
Article continues below advertisement
Yes, it appears that social media users believe that Drake was in police custody in Sweden. While social media is home for reckless rumors to run rampant, nothing really surprises us anymore. So, what gives? Was Drake arrested in Sweden? Here's what the "Falling Back" emcee's team had to say about the matter.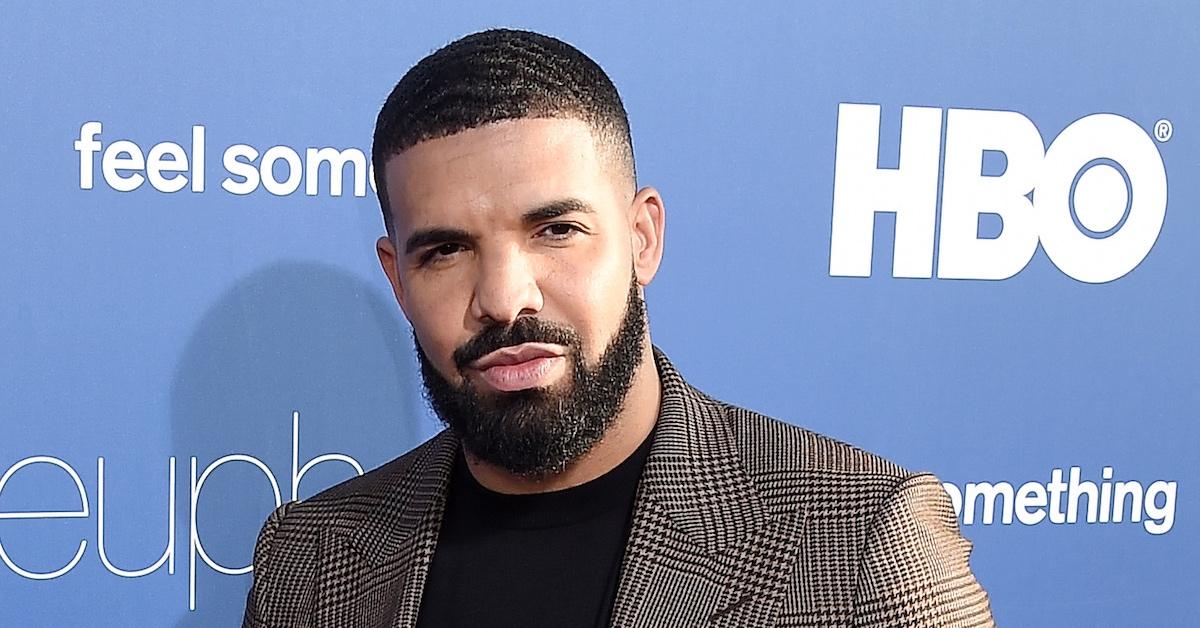 Article continues below advertisement
Drake's team has officially shut down rumors of the rapper being arrested in Sweden.
Drake fans, there's no need to panic. It appears that rumors of the 35-year-old being arrested is purely fiction that has spread online.
According to The Hollywood Reporter and other outlets, Drake's team shares that the musician was actually in his Stockholm, Sweden hotel room when rumors of his arrest went into overdrive. The outlet shares that social media users believed that Drake was arrested in a nightclub.
In fact, XXL Magazine shares that unconfirmed reports revealed that the Canadian hitmaker and his security team were detained due to marijuana possession.
Rumors of Drake being arrested first made its rounds on Thursday, July 14, 2022, with the phrase "Free Drake" trending on Twitter.
Article continues below advertisement
Keep in mind, a Drake Twitter fan page, @DrakeRelated, posted a video of the rapper landing in Sweden on July 13, 2022. Drake also took to his Instagram story to post a photo of a hotel room with what appears to be a microphone. As of now, it's unclear why Drake is currently in Sweden.
Article continues below advertisement
Drake recently announced that his annual OVO Fest is set to kick off at the end of July 2022.
Now that we know Drake is a free man, we can focus on the details of the 2022 OVO Festival. Yes, the iconic festival put on by Drake will return to Toronto, Ont. through July 28, 2002 to August 1, 2022.
Article continues below advertisement
Drake made the grand announcement via Instagram on July 13, 2022, and the OVO Sound official Twitter page followed suit. The hitmaker shared on Instagram that Toronto will be in for an iconic show during the upcoming weekend, but he's currently working on taking OVO Fest worldwide for the festival's 10th anniversary in 2023.
Article continues below advertisement
Night one of OVO Fest will feature a performance by the All Canadian North Stars at the History venue. Night two, attendees will enjoy performances by Chris Brown and Lil Baby on the Budweiser stage. The festival skips Sunday, July 31, 2022, and resumes on Monday August 1, 2022, with an epic Young Money reunion that has Lil Wayne and Nicki Minaj scheduled to hit the stage with Drake.
Drake shared that tickets go on sale Friday, July 15, 2022 on Ticketmaster. As you can imagine, fans have already flocked to the site to secure tickets, but many have complained about resale prices.
Article continues below advertisement
Not to mention, social media users have shared updates about ticket availability being "extremely limited" via Ticketmaster. Additionally, some fans are saying that tickets have already sold out, with others sharing that the only tickets available have a $2000+ price tag.
Drake has yet to address rumors of tickets for OVO fest being sold out, but this festival is a hot buy. So, fans will either have to stay the course in hopes of securing a ticket or bite the bullet and buy an overpriced ticket from a reseller. May the odds be ever in your favor!