"Texts Go Green" Is a New Song By Drake –– What's the Meaning?
One of the songs on Drake's new album is called "Texts Go Green" and some people are confused by the meaning.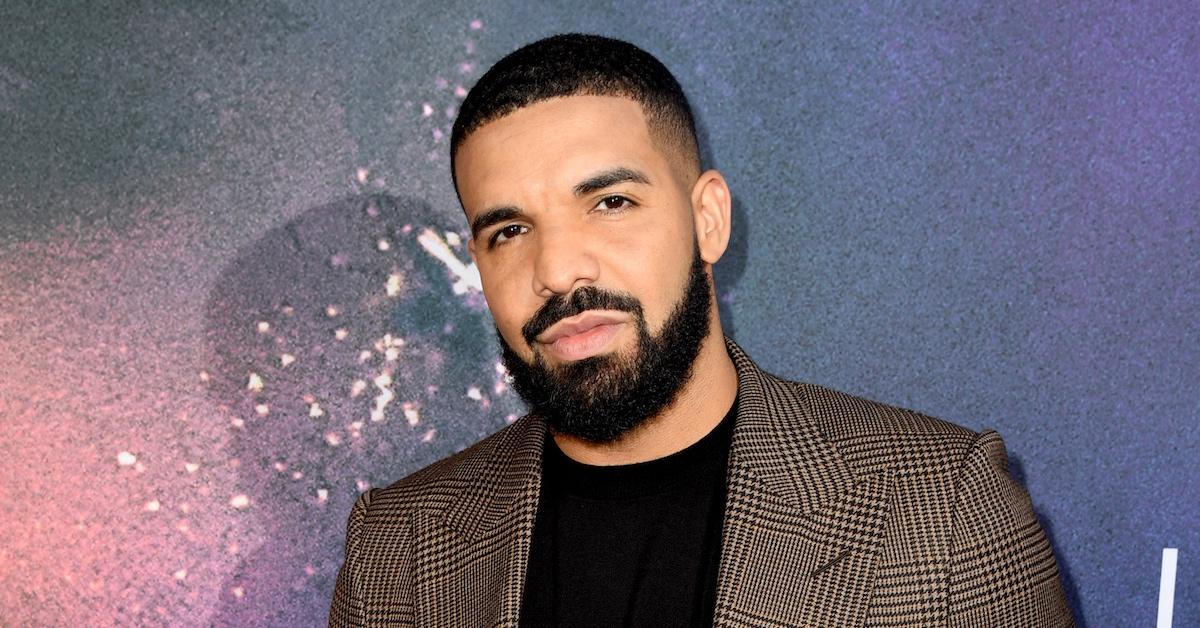 At midnight on Friday, June 17, Drake decided to unexpectedly release his new album, "Honestly, Nevermind," and hip hop music lovers have a lot to say about it. The shocking release includes 14 new songs, a few of which have fans a bit confused.
What about "Texts Go Green"? Here's a breakdown of what the song title and lyrics mean.
Article continues below advertisement
What is the meaning of "Texts Go Green" by Drake?
The lyrics to "Texts Go Green" probably make more sense to iPhone users than to people using androids. When iPhone users are texting each other back-and-forth, their messages pop up in blue-colored bubbles. If you're an iPhone user who's been blocked by another iPhone user, your messages will no longer be blue. They will turn green.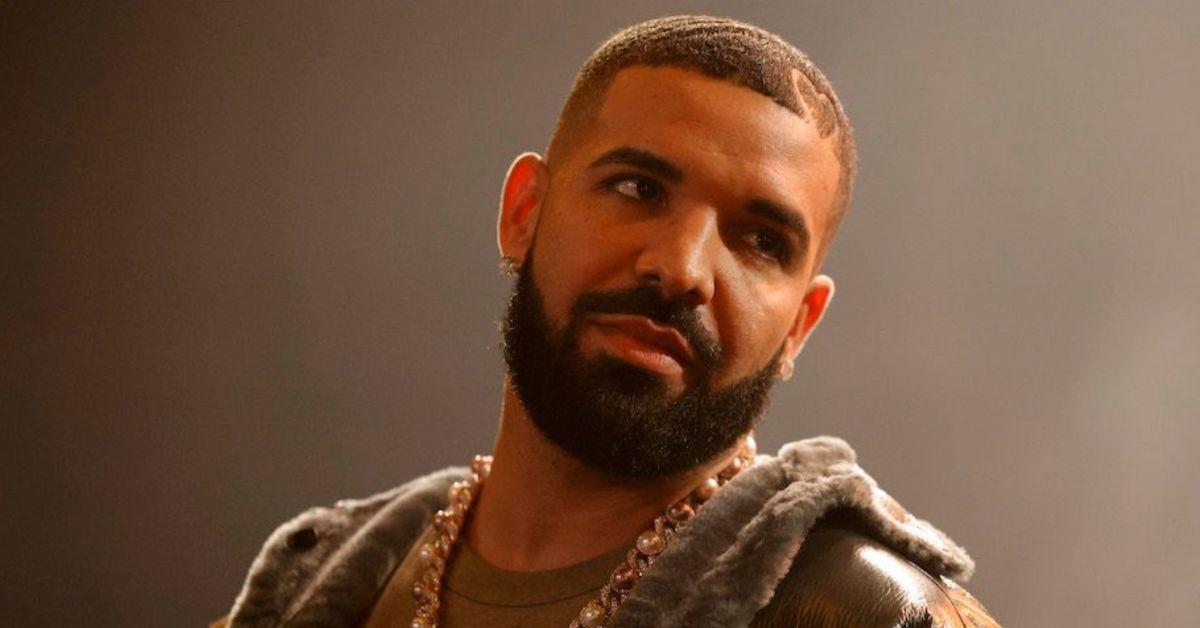 Article continues below advertisement
Drake's lyrics start out, "If I was in your shoes, I would hate myself. Left all this behind to be with someone else."
In the chorus, he sings, "Texts go green, it hits a little different, don't it? Know you miss the days when I was grippin' on it. Know you're in a house tonight just thinkin' on it. I moved on so long ago."
In the second verse, he continues, "I'm still tryna make sense of it all. You're still saying things to keep me involved."
In the third verse, he sings, "Dodging girls on the scene and girls from my dreams. Well, don't wanna make something from nothing, that's where I be. Well, keep getting nothing from something, how's that fair to me?"
He wraps up the verse with, "It's clear that we all get lonely, then you call me. All I needed from you was to hold me down when things aren't working. For some reason, I believed in you."
What's the meaning behind his words?
Article continues below advertisement
Things obviously didn't end well with a woman he was romantically involved with. His lyrics allude to the fact that she seemingly blocked him to move on to a relationship with someone else. He describes the fact that he rejected other women while he focused on this one particular person.
However, now this woman has come back around and it's seemingly too little too late. He doesn't want to be strung along anymore and now he's the one rejecting her. He says he would hate himself if he was in her shoes — feeling regretful about risking their relationship for another man.
Article continues below advertisement
Here's how fans are reacting to Drake's album "Honestly, Nevermind."
There are mixed reviews from hip hop fans in regards to Drake's new album, "Honestly, Nevermind." One person tweeted, "I don't care what anyone says, Drake's new album must be one of the worst albums he has ever made. Drake is a great artist but this is a no. I'm so disappointed."
Another person tweeted, "One word for the new Drake album: mid."
However, other fans seem to be impressed and defended Drake's album. One tweeted, "Y'all say Drake's album [is] a** but [he's going to] have these clubs and festivals jumping. This n**** knew who his target audience is and if you don't like it, it's clearly not made for you."
"Texts Go Green" is obviously only one major song to listen to from the new album. We also recommend checking out "Currents," "Sticky," and "Jimmy Cooks."