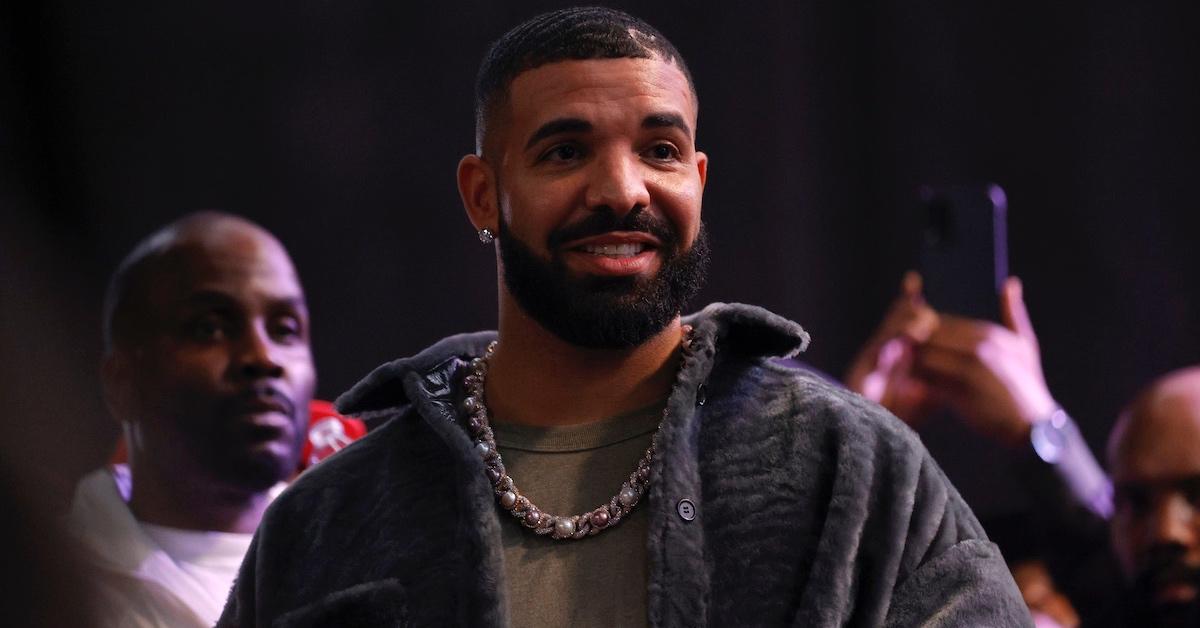 Why Did Drake Send a DM to an Instagram Troll's Wife? Here's the Petty Reason
All hail the petty king! Drake — born Aubrey Graham — is not one to shy away from confrontation. The rapper has called out Kanye West, annihilated Meek Mill, and had a few choice words for Virgina Beach MC Pusha T. While plenty of Drake's savage moments have been reserved for fellow entertainers, the 35-year-old is now showing Instagram trolls how far his petty nature can go.
Article continues below advertisement
Since the Drake is known to romance some of the world's most beautiful women, he's known for flexing his playboy ways. After an Instagram troll decided to target the rapper with a diss, all hell broke loose. Here's everything that we know.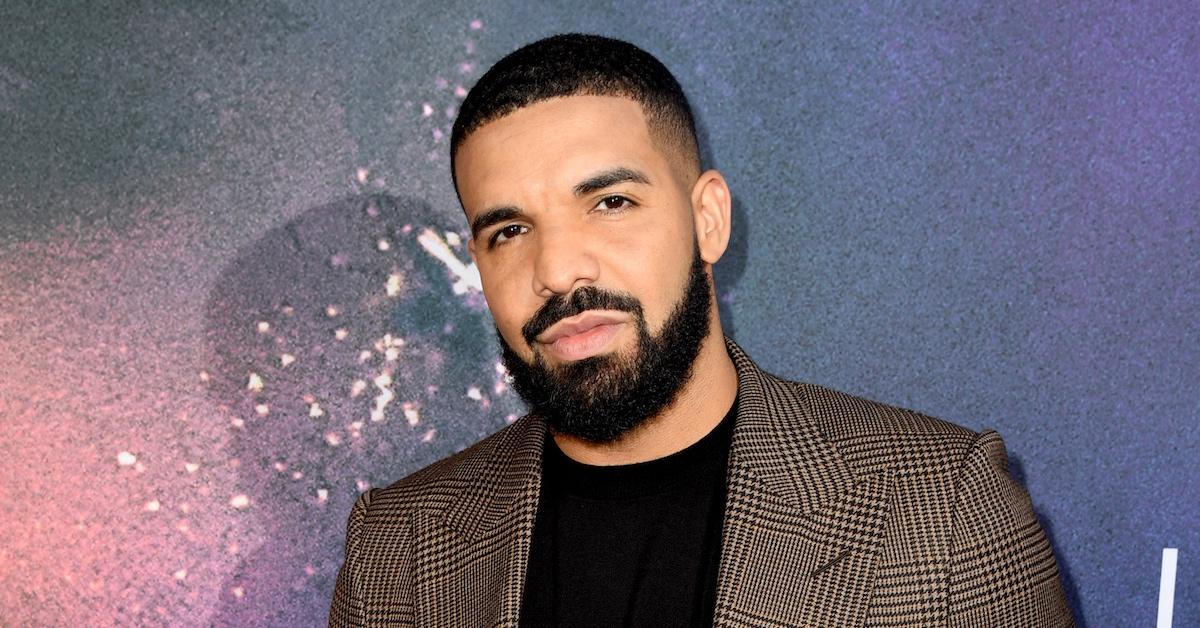 Article continues below advertisement
Drake sent a DM to an Instagram troll's wife after the user dissed the rapper about using a ghostwriter.
On May 4, 2022, the "Girls Want Girls" MC took to the Slam Studios Instagram comment section to support Black fathers in the NBA that have been subject to slander online, per Bossip.
The rapper reportedly commented that "OGs have a right to talk trash," and if his son Adonis was in any competition as simple as even solving a Rubik's cube, he would be doing the same. Of course, there's nothing wrong with the MC sharing his opinion, but a troll stepped into the comment section to diss the rapper.
Article continues below advertisement
Instagram user @ceddybo_ybagnm, or Ceddy Bo, said, "Your son probably plays with ghostwriters," Complex News shared. In case you've been out of the loop, Meek Mill once accused Drake of using a ghost writer to formulate his lyrics.
Article continues below advertisement
Interestingly, Drake quickly clapped back: "I just followed your girl because she is probably miserable and needs some excitement in her life."
Drake then went on to actually follow the IG troll's wife, Toni Bowden. Savage!
Even though Drake disrespected her man, the IG troll's wife was actually excited by the exchange. The woman immediately shared with her followers via her Instagram story that Champagne Papi did indeed follow her.
Article continues below advertisement
In fact, Drake went on to apply more pressure by sliding in the woman's DM's saying, "I'm here for you, ma." The troll reposted Drake's DM to his wife saying, "Oh nah, [this] fool really DM'd my wife," with laughing emojis.
Article continues below advertisement
Social media has crowned Drake the "Petty King" for reaching out to the Instagram troll's wife.
Drake has a track record of showcasing his bold side, and his latest social media exchange has left his followers in shambles. Many have even joked that, because Toni got excited about the Drake follow, things may be a little rocky within their household.
However, it seems the couple is taking the whole ordeal pretty well, especially since Ceddy is planning to drop some merchandise to commemorate it.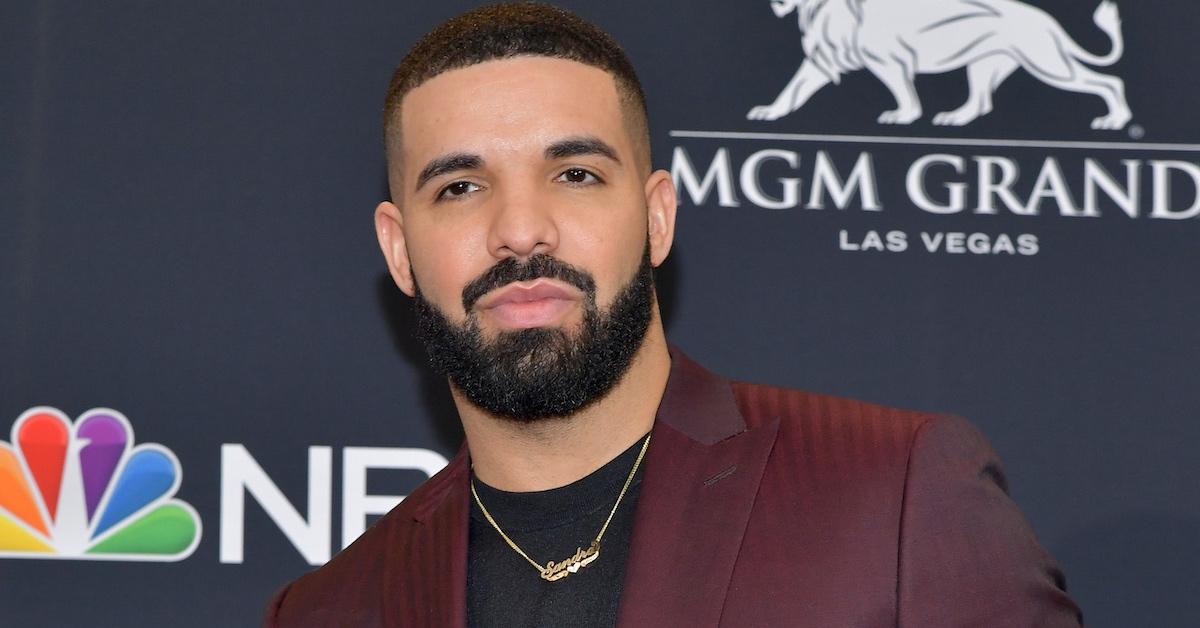 Article continues below advertisement
The moral of the story here is to watch what you say to celebrities on social media. You never know when — or how — they're going to clap back.