Fans Want to Know if Drake Will Make an Appearance in the 'Degrassi' Reboot on HBO Max
Drake starred in the original 'Degrassi,' but now that HBO Max is rebooting the show, will he make an appearance? Here's what we know.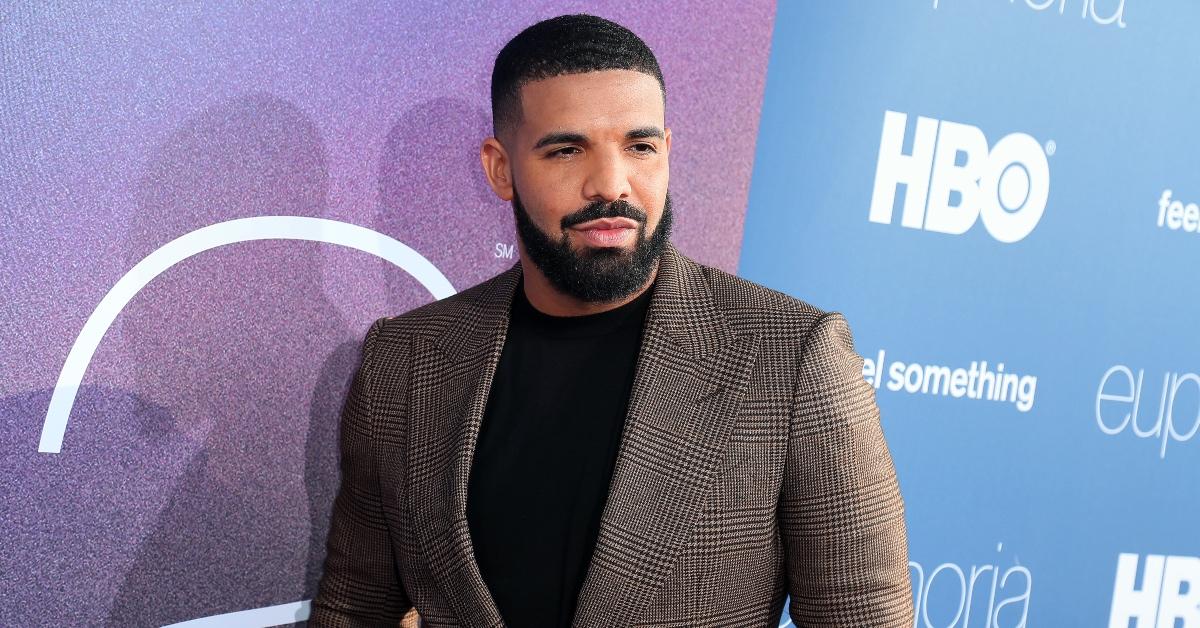 The original Degrassi was a Canadian teen drama franchise created in 1979. Since its inception, the show has spanned five series in addition to the original: The Kids of Degrassi Street, Degrassi Junior High, Degrassi High, Degrassi: The Next Generation, and Degrassi: Next Class. Although the characters are different in each series, the purpose of the show — to highlight ethnically and economically diverse teenagers — remains the same.
Article continues below advertisement
Degrassi Junior High and Degrassi High were the first series to premiere on U.S. television on PBS, and they quickly gained a cult following. Degrassi: The Next Generation (2000-2015) helped launch the careers of several actors and actresses, including Drake and Nina Dobrev.
Will Drake return in the HBO Max revival of the show? Here's everything we know so far.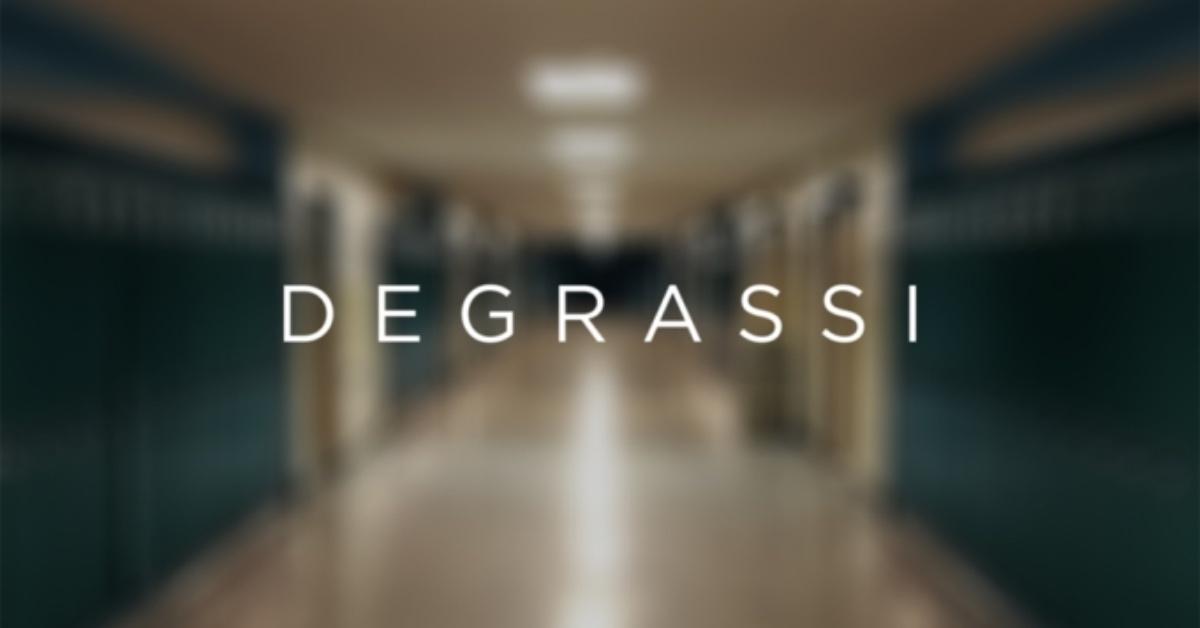 Article continues below advertisement
So, is Drake in the 'Degrassi' reboot from HBO Max?
On Jan. 13, 2022, HBO Max announced that it would be reviving a new version of the teen drama for their streaming platform. Variety announced the show would be a revival rather than a reboot. The new series is titled simply Degrassi and is a continuation of the previous six series.
Additionally, HBO Max secured the rights for all fourteen seasons of Degrassi: The Next Generation, which will be available for streaming on the platform in spring 2022.
Article continues below advertisement
The upcoming series will contain 10 episodes and "will chart the painful high school experience of self-discovery by following a group of Toronto students and faculty coping with events that both bring them together and tear them apart."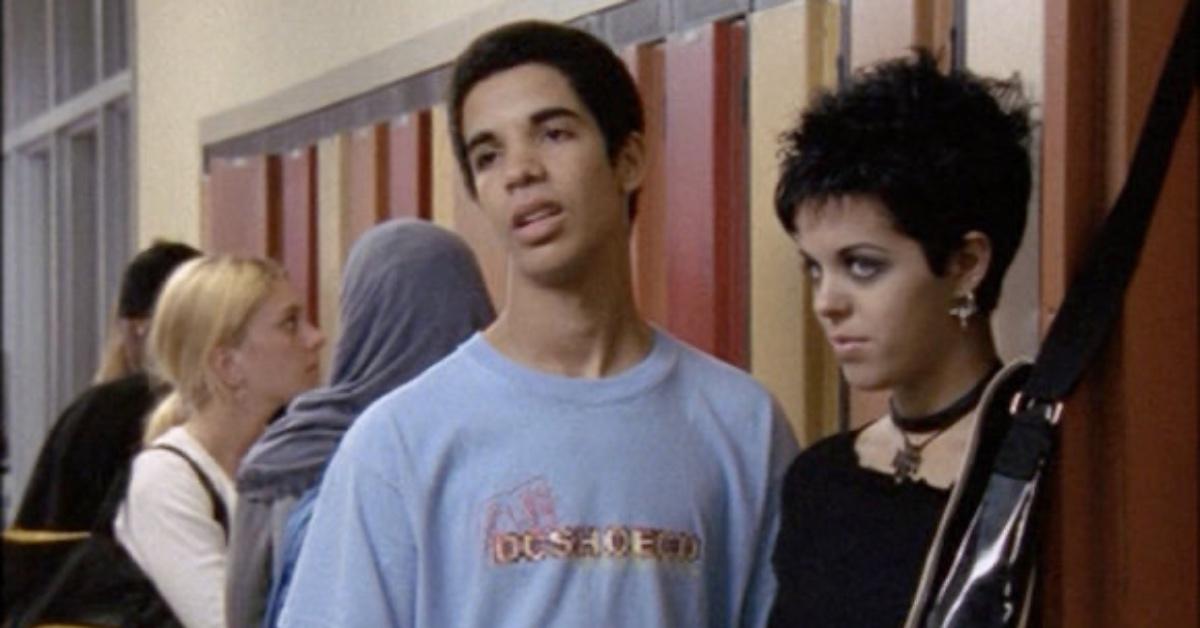 Article continues below advertisement
Degrassi will debut in 2023 and will be produced by the original franchise owner WildBrain alongside showrunners and executive producers Lara Azzopardi and Julia Cohen. The series will shoot in Toronto during summer 2022.
Aubrey Drake Graham, better known as Canadian rapper Drake, represents his hometown of Toronto in his music and his personal life. Many fans believe that due to his presence in Degrassi: The Next Generation, his Canadian roots, and his previous work with HBO Max as an executive producer on Euphoria, the musician will be involved with Degrassi on HBO Max.
Article continues below advertisement
Drake has not confirmed nor denied rumors of his involvement on the show so far. The "God's Plan" rapper recently withdrew his music from consideration for the Grammy Awards, and critics have noted his tenuous relationship with the Recording Academy.
In January 2022, he collaborated with Gunna on the album "DS4Ever," specifically on the song "P Power."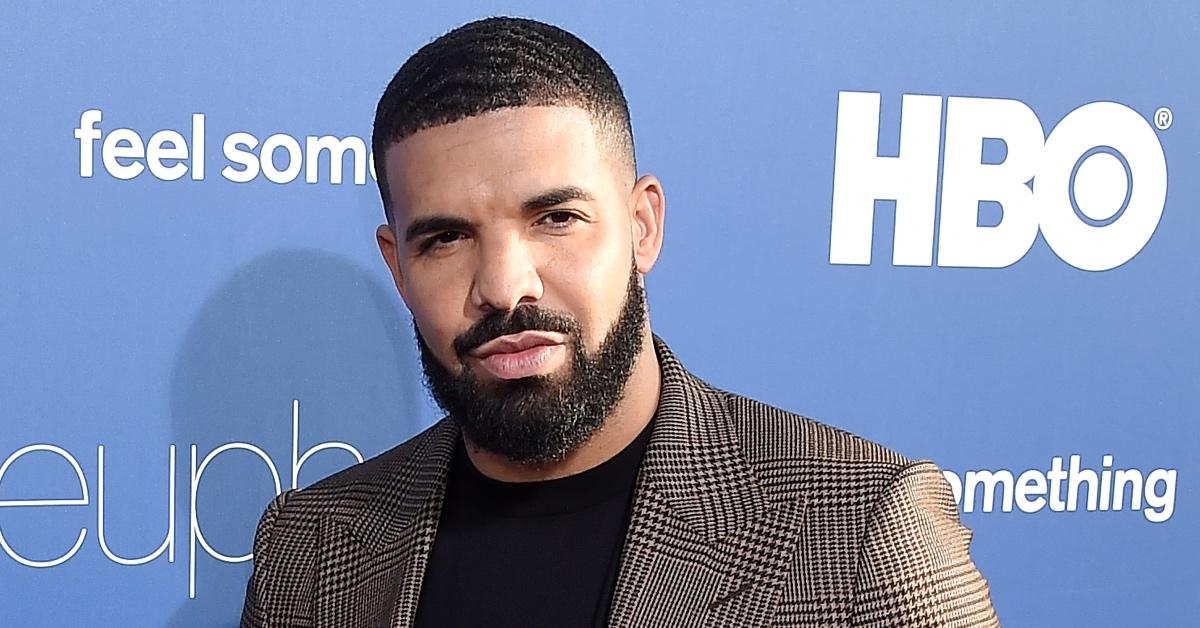 Article continues below advertisement
Eric Ellenbogen, CEO of WildBrain, spoke to Deadline and said of the show's move to HBO Max: "I'm delighted that our first-ever commission from HBO Max is for Degrassi, a truly venerable franchise with a highly devoted and passionate audience. This is yet another evergreen property from our vast IP library that we are reviving with a fresh vision and creative-first approach."
Fans will have to wait and see whether Drake will join Degrassi in any capacity. Until then, they can look forward to re-watching his performances in Next Generation on HBO Max in spring 2022.