Drake Has Decided to Withdraw Himself Entirely From the 2022 Grammy Awards
If there's one thing that's certain about Drake, it's that he's a consistent hitmaker. Whether you're a fan of his music or not, the impact that he has had on the last ten or so years of hip-hop and popular music is undeniable. In that time span, the Canadian superstar has also won a slew of awards and achieved many industry firsts as well.
Article continues below advertisement
However, it appears that this award season, Drake is leaving accolades to the wayside and even opting to remove himself from the 2022 Grammy Awards entirely. So, why did Drake decide to withdraw his Grammy nominations this time around? Keep reading as we unpack all of the known details.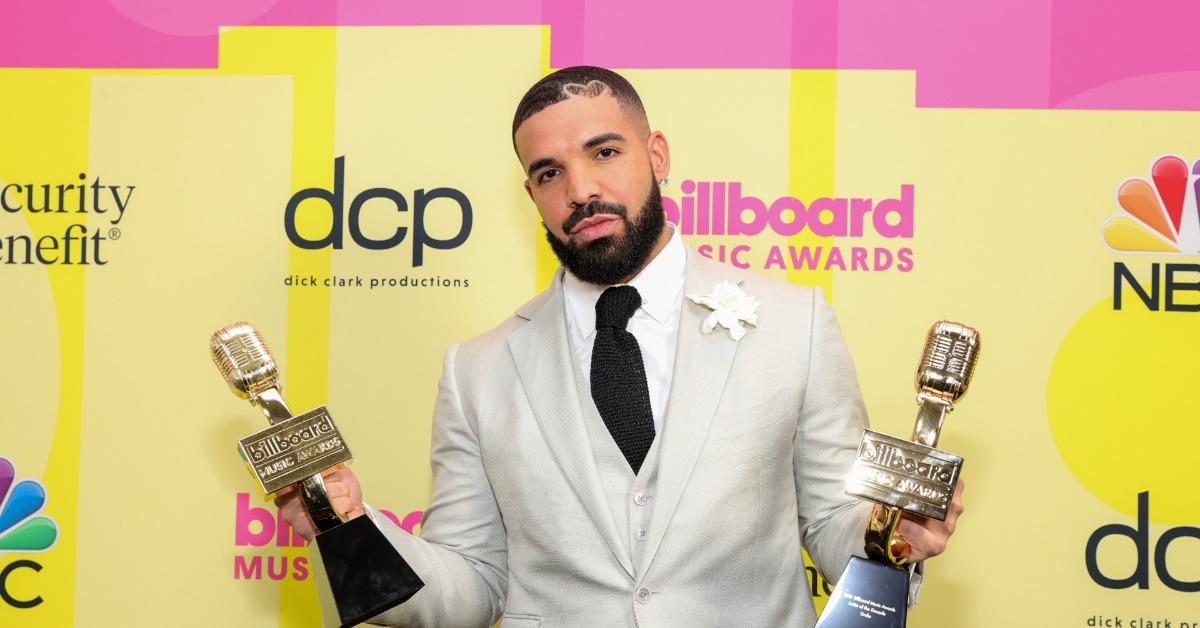 Article continues below advertisement
Why did Drake withdraw his Grammy nominations?
A representative for the Recording Academy confirmed to Variety on Dec. 6, 2021, that Drake had decided to withdraw his two nominations for the 2022 Grammy Awards. Representatives for the "Certified Lover Boy" creator have not commented on the move as of yet. Sources say that the decision came directly from Drake and his highest management, and the Grammys immediately honored his request. No motive behind the decision has been shared.
Drake was set to have quite a night at the 2022 Grammys had he not withdrawn his nominations. The rapper was one of five acts nominated for Best Rap Album, for "Certified Lover Boy." Beyond that, he was also on the ticket for Best Rap Performance, for his song "Way 2 Sexy" featuring Future and Young Thug.
Article continues below advertisement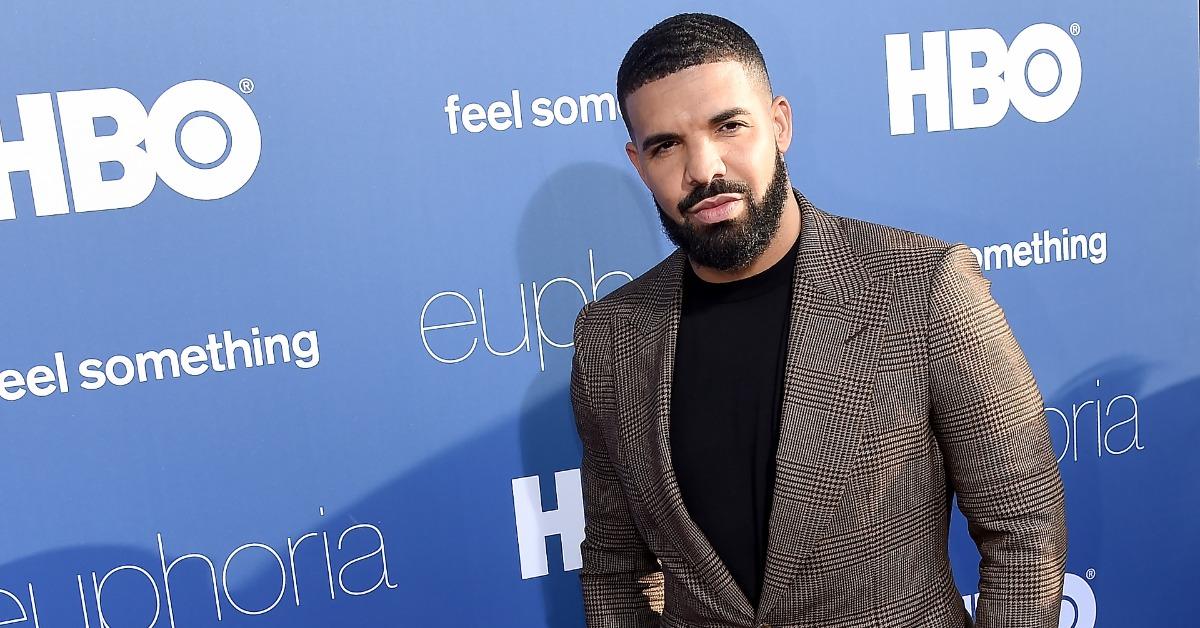 Because the voting period has already begun, a replacement nominee (basically whoever came just shy of the top five) will not be selected and the two categories Drake was in will move forward with only four competitors.
Drake's decision to withdraw this late into the process seems to be unprecedented, as submission, announcements, and ballots have all already been posted.
Article continues below advertisement
Drake has had a complicated relationship with the Grammys over the last few years.
In 2017, Drake declined to submit his album "More Life" for the 2018 Grammys, a move that at the time was attributed to his lack of trust in the organization. In 2019, during his Grammy acceptance speech for "God's Plan," the artist said, "We play an opinion-based sport, not a factual-based sport," he said. "You already won if you have people singing your songs word for word. If they're singing in your hometown, you're already winning. You don't need this right here."
His beef with the Grammys seemingly intensified even further in 2020 when he threw all of his support behind The Weeknd after he was snubbed out of Grammy recognition for "Blinding Lights."
On his Instagram story, he called for the Grammys to be replaced by "something new that we can build up over time and pass on to the generations to come" in an act of solidarity with The Weeknd.
Article continues below advertisement
Later, Drake also posted to his story, "I think we should stop allowing ourselves to be shocked every year by the disconnect between impactful music and these awards and just accept that what once was the highest form of recognition may no longer matter to the artist that exist now and the ones that come after."
He continued by noting once again that it was time for something new to replace the Grammys.
"The other day I said @theweeknd was a lock for either album or song of the year along with countless other reasonable assumptions and it just never goes that way," he wrote. "This is a great time for somebody to start something new that we can build up over time and pass on to the generations to come."
From the looks of it, Drake has finally reached his breaking point with the Grammys, but only time will tell if that decision actually sticks.