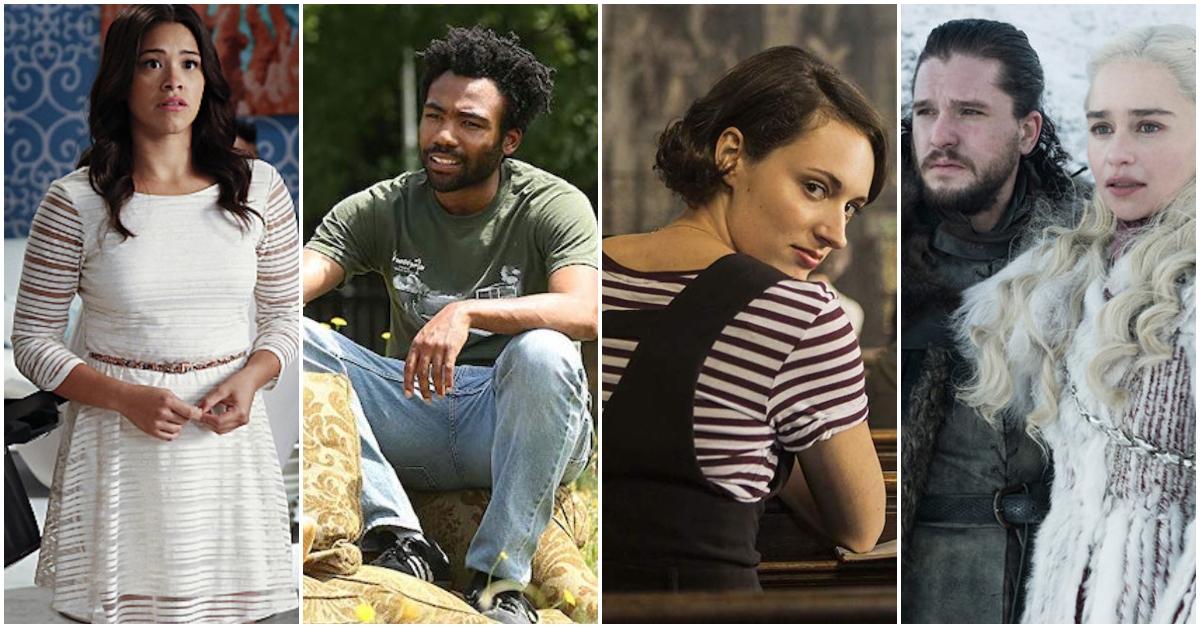 50 Scripted TV Shows That Defined the Decade
The 2010s may have been kind of a mixed bag sociopolitically, but it was definitely one of the best decades in the history of television. "Prestige" programming, once exclusive to premium cable, found its way onto smaller cable networks and streaming platforms. It's gotten to the point that there's so much amazing TV content, it's impossible to keep up.
While many of the shows on this list aren't necessarily the best the 2010s had to offer, they each made an indelible mark on the decade in some way. Here are the 50 shows that we think best represent small-screen entertainment of the past 10 years.
Article continues below advertisement
50. 'Riverdale'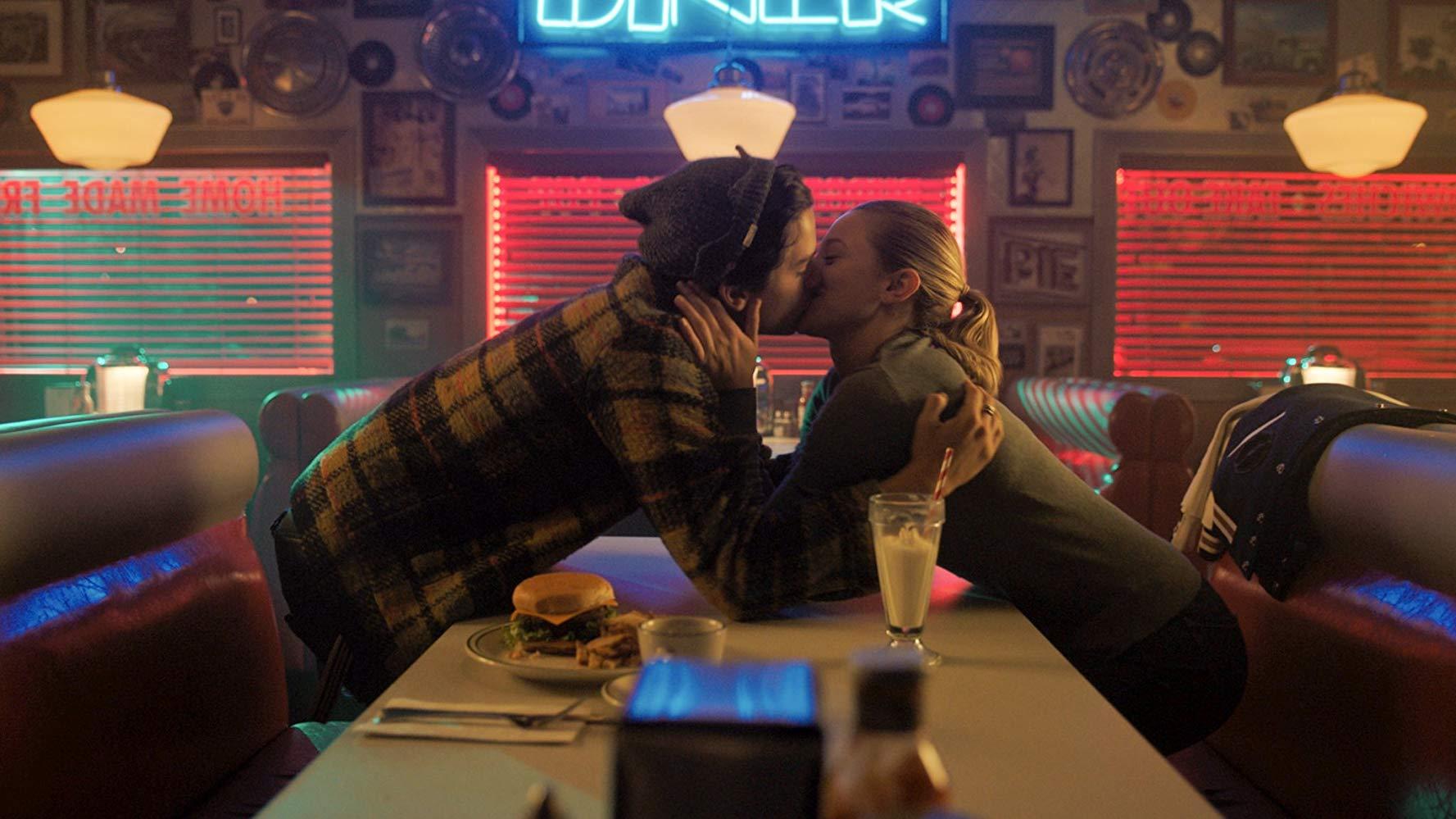 Is Riverdale good? I'm too old to answer that question. However, it is probably as iconic for teens and early adults as some if its dark predecessors from decades past, such as Veronica Mars and Buffy the Vampire Slayer.
49. 'Orange Is the New Black'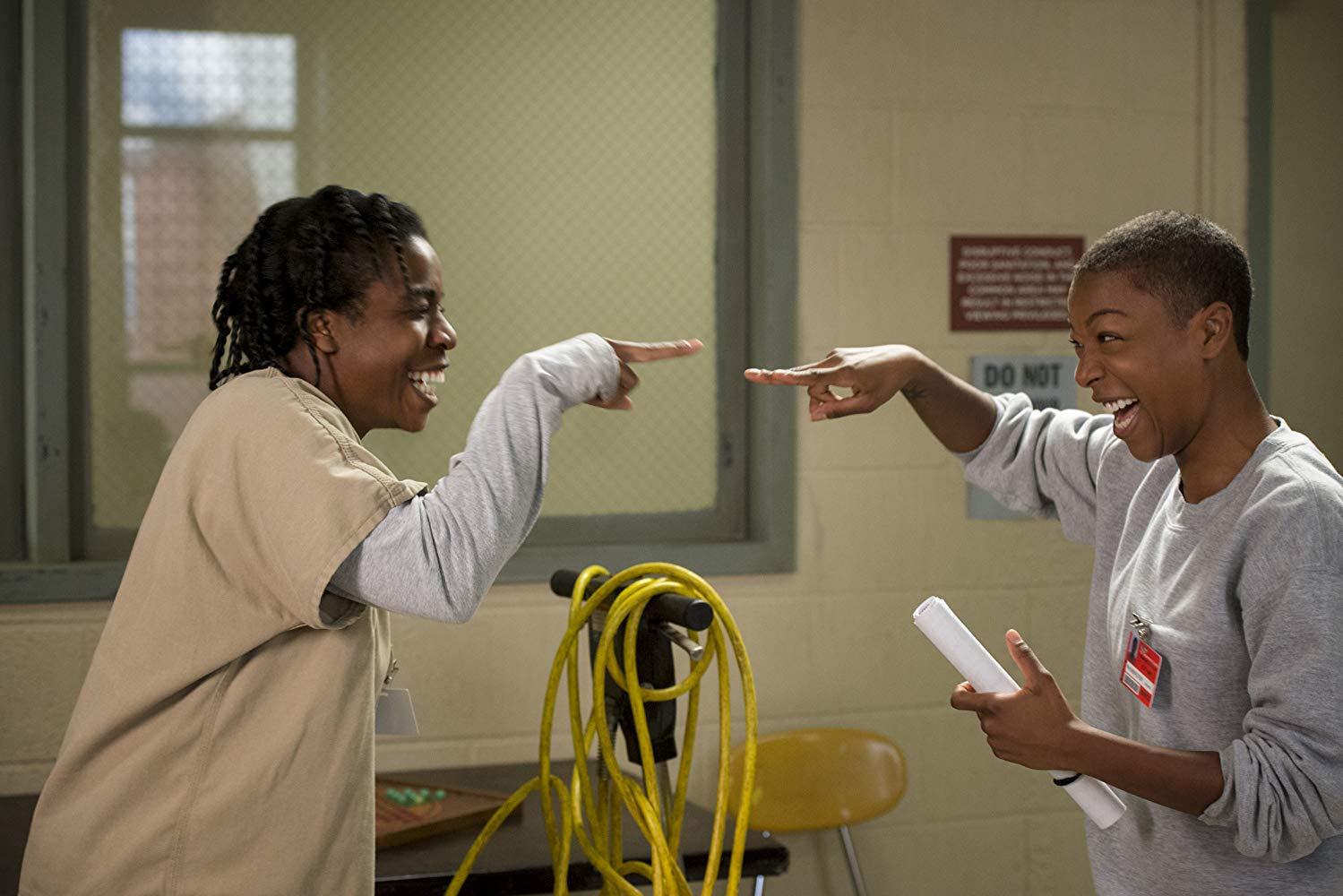 Loosely based on Piper Kerman's 2010 memoir of the same name, the drama may not have ended as strongly as it began, but the diverse, predominantly female cast garnered a laundry list of accolades, including the groundbreaking performances of Laverne Cox, Uzo Adubo, and Samira Wiley. The prison comedy-drama also signaled a sea-change favoring original content on streaming platforms versus shows that debuted on broadcast and cable TV.
Article continues below advertisement
48. 'Archer'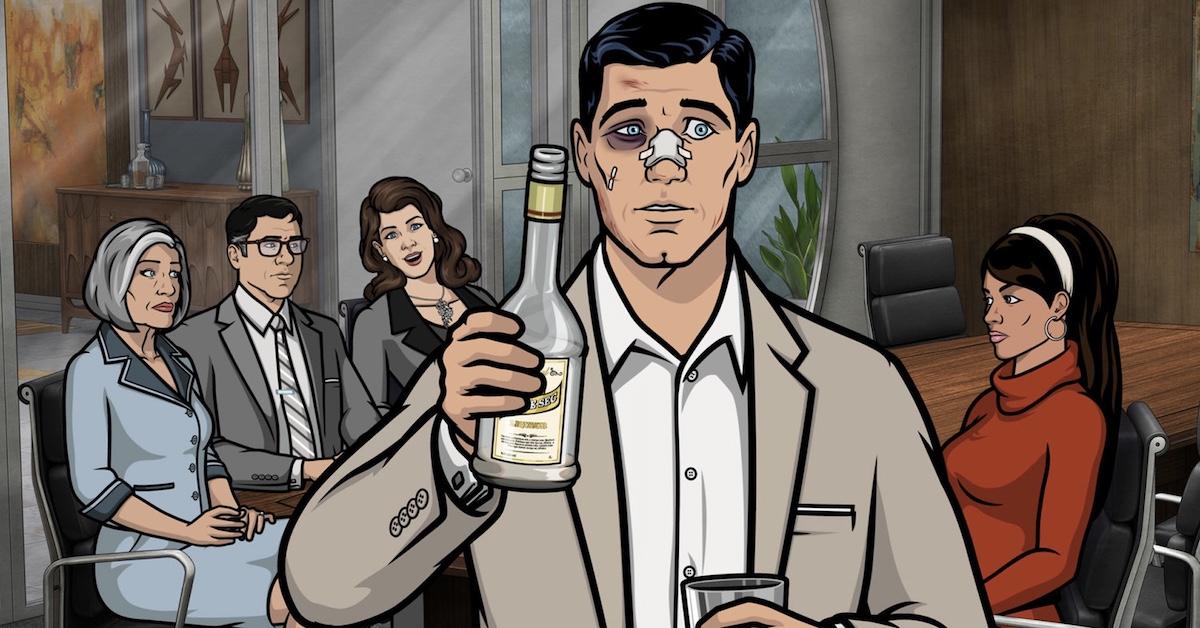 Archer is a brilliant parody of 1960s spy thrillers that smashes the fourth wall to comment on the misogyny, alcoholism, and destructive nature of spy heroes like James Bond. It's easily one of the funniest animated series of all time.
Article continues below advertisement
47. 'The Marvelous Mrs. Maisel'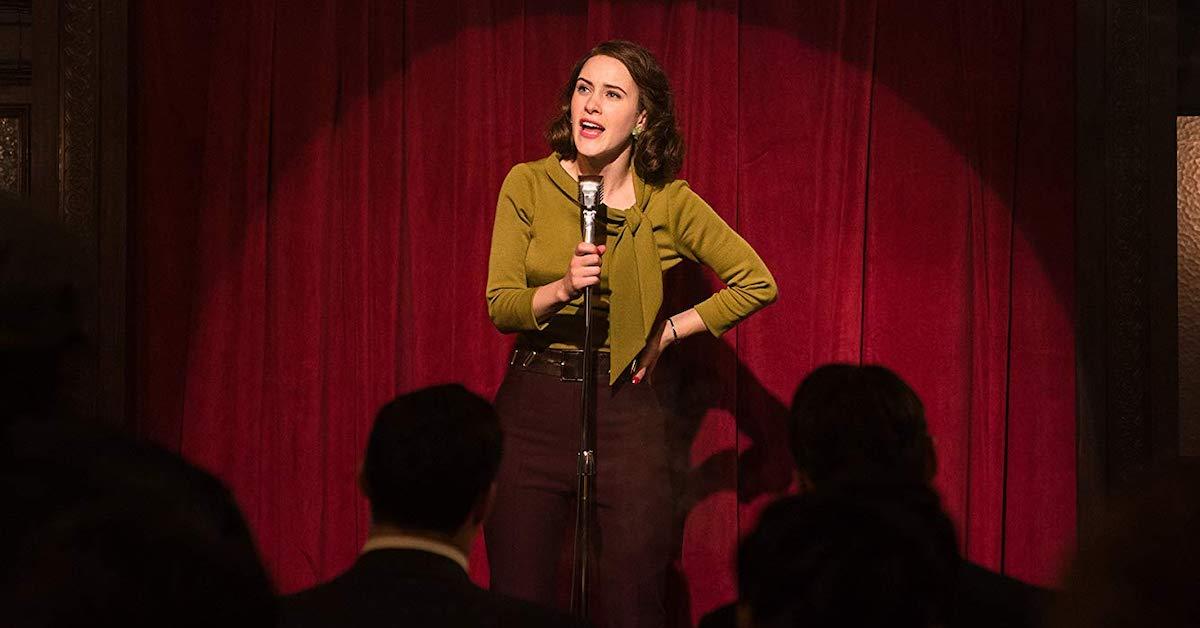 Despite taking place in the 1950s, the sexism faced by housewife turned comedian Midge Maisel is unfortunately too relevant in the comedy world of today, where it's still the norm to find lineups featuring only one woman or person of color (rarely both). The whip-smart writing from Gilmore Girls creator Amy Sherman-Palladino is outstanding and Rachel Brosnahan's delivery is a master class in comedic timing.
Article continues below advertisement
46. 'Master of None'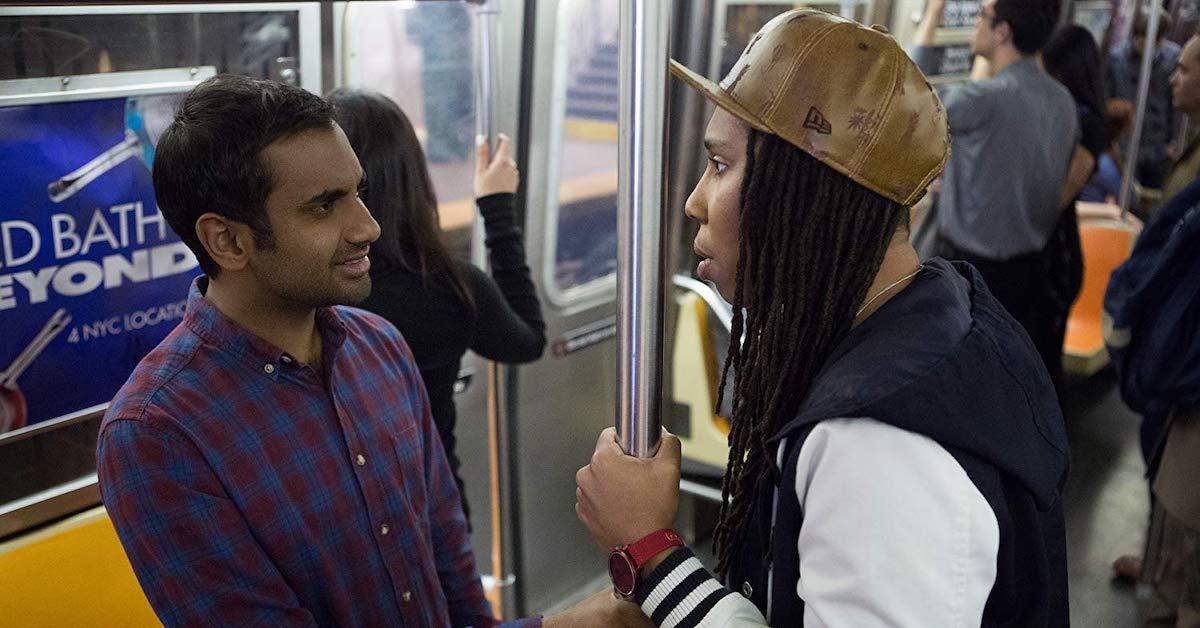 In addition to its humorous depiction of dating life and being an adult child of immigrants, Master of None launched the career of writer-performer Lena Waithe, who has emerged as one of the leading voices in TV and film with The Chi, Boomerang, and Queen and Slim.
Article continues below advertisement
45. 'True Detective'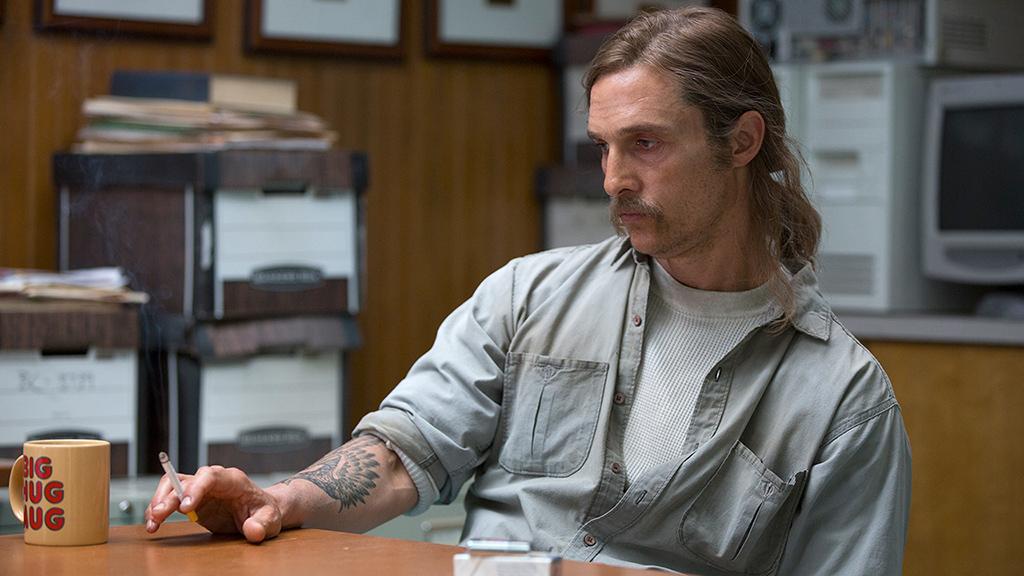 Though its follow-up season was a bit of a disaster, the first season of True Detective brought us the McConaissance and pushed the boundaries of small-screen cinematography. The third season, starring Mahershela Ali and featuring a decade-spanning storyline, further blurred the lines between television and cinema.
Article continues below advertisement
44. 'Peaky Blinders'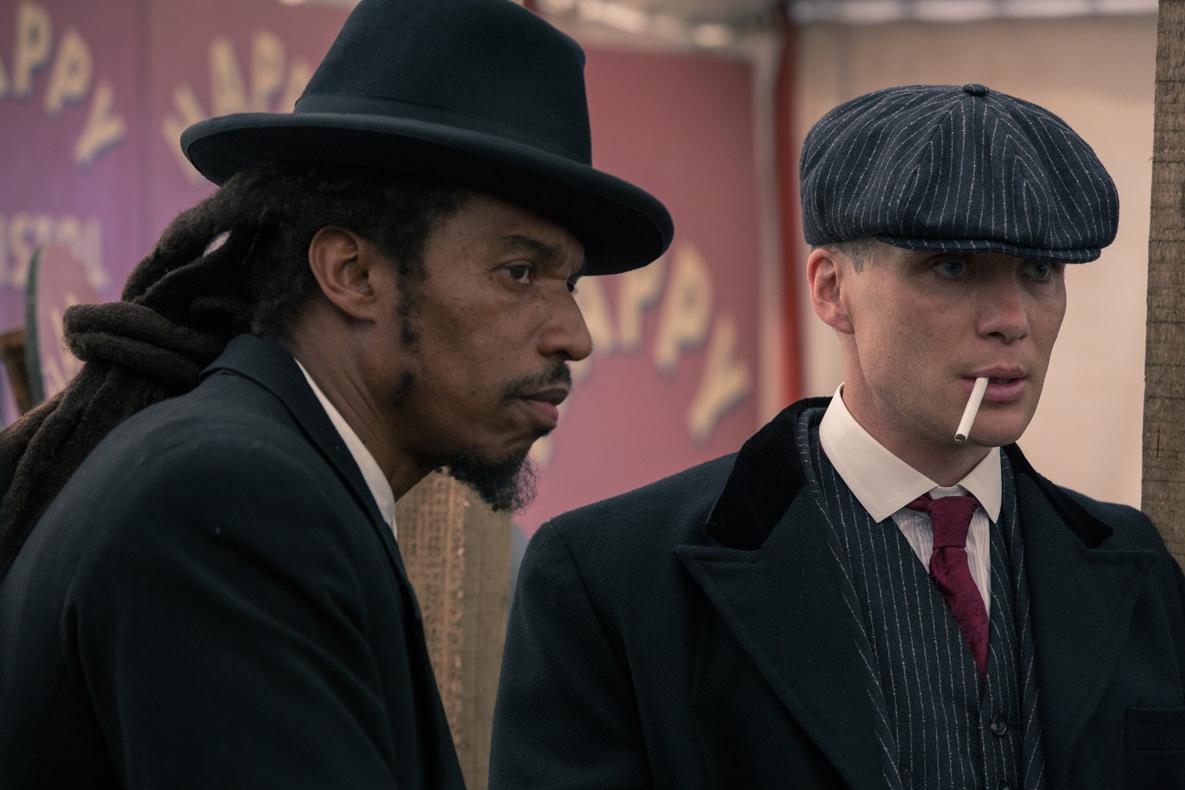 The 2010s saw the rise of British television's international profile, thanks largely to streaming platforms. Peaky Blinders has rightfully drawn comparison to American organized crime dramas like Boardwalk Empire and The Wire for its fully realized characters with complicated morals and motivations.
Article continues below advertisement
43. 'Jessica Jones'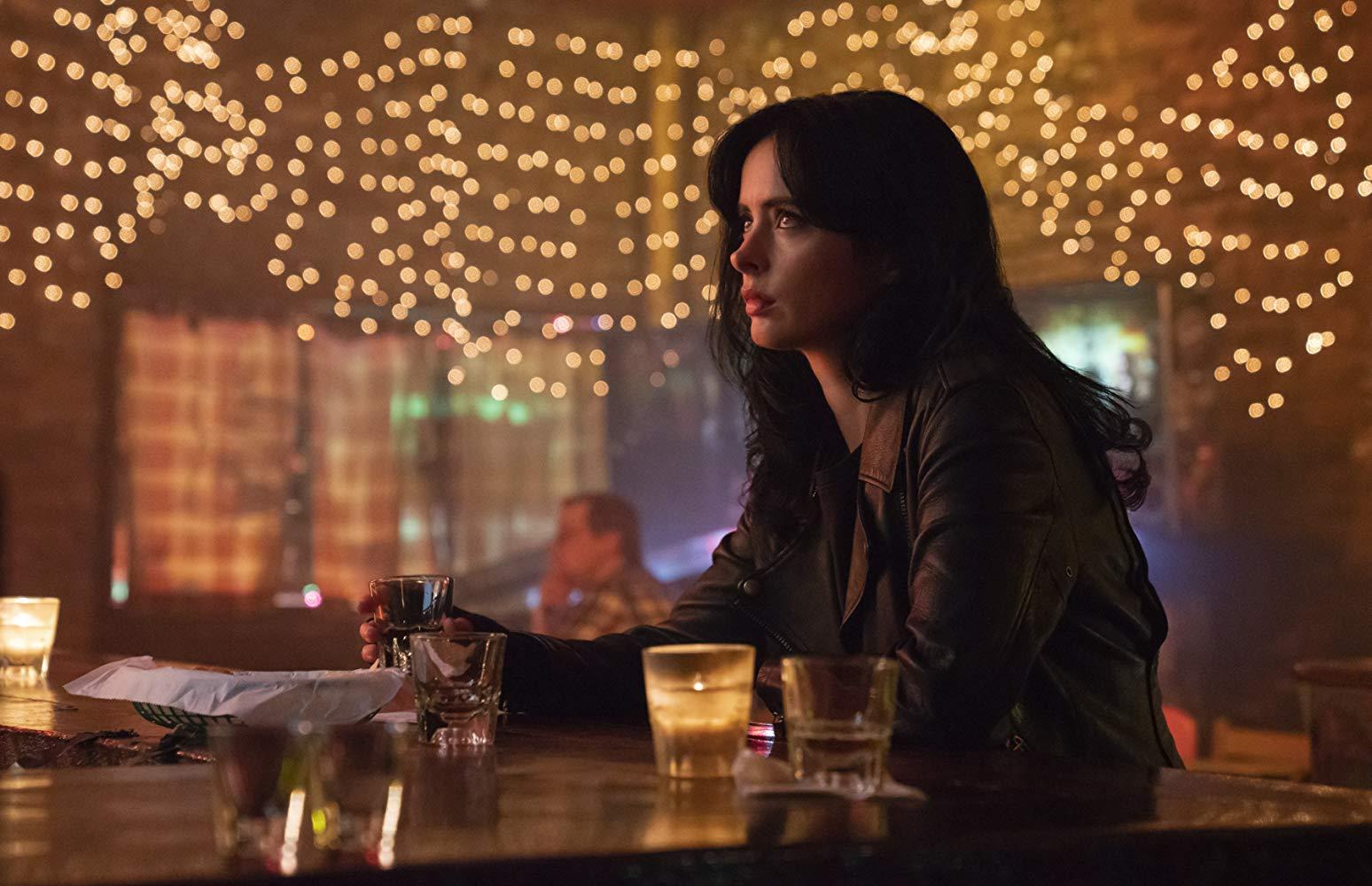 The 2010s were definitely the era of the superhero saga on the large screen, and TV followed with several promising adaptations of comic book franchises. Among the Netflix Marvel collaborations, Jessica Jones stood out for its complicated heroine, whose violent origin story served as a powerful allegory for survivors of sexual assault.
Article continues below advertisement
42. 'Shameless'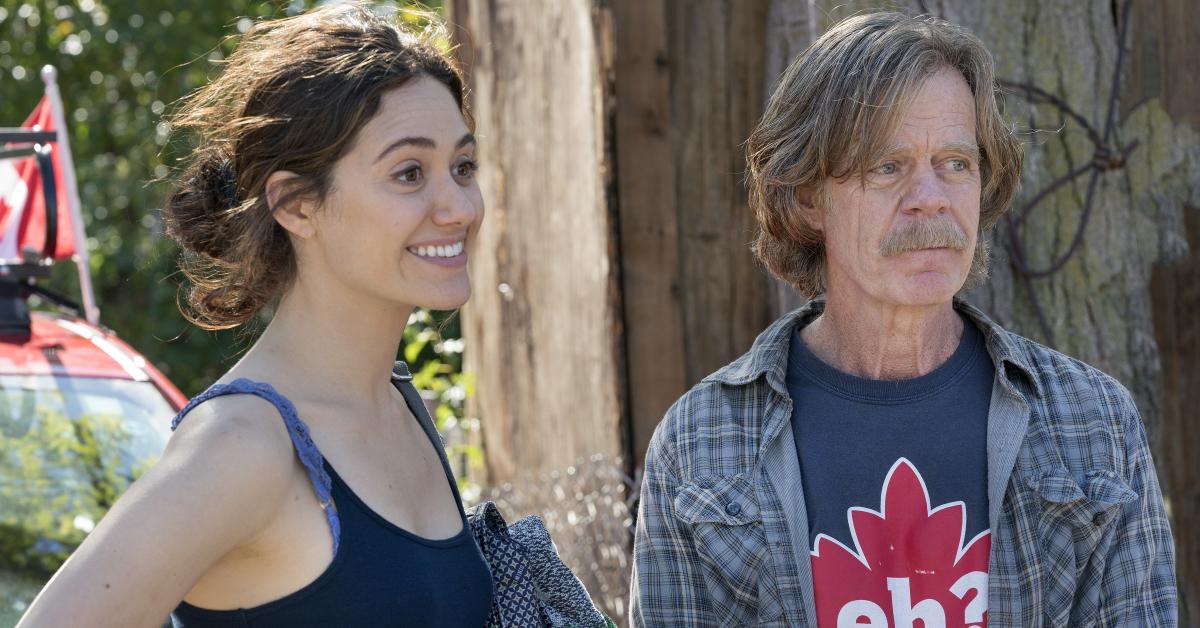 Adaptations of U.K. series can be hit or miss, but the U.S. version of the dysfunctional Gallagher family manages to match if not exceed the original. It also stands out for being one of the few shows on air to depict a family living in poverty without making the family's economic station the central punchline.
Article continues below advertisement
41. 'Big Little Lies'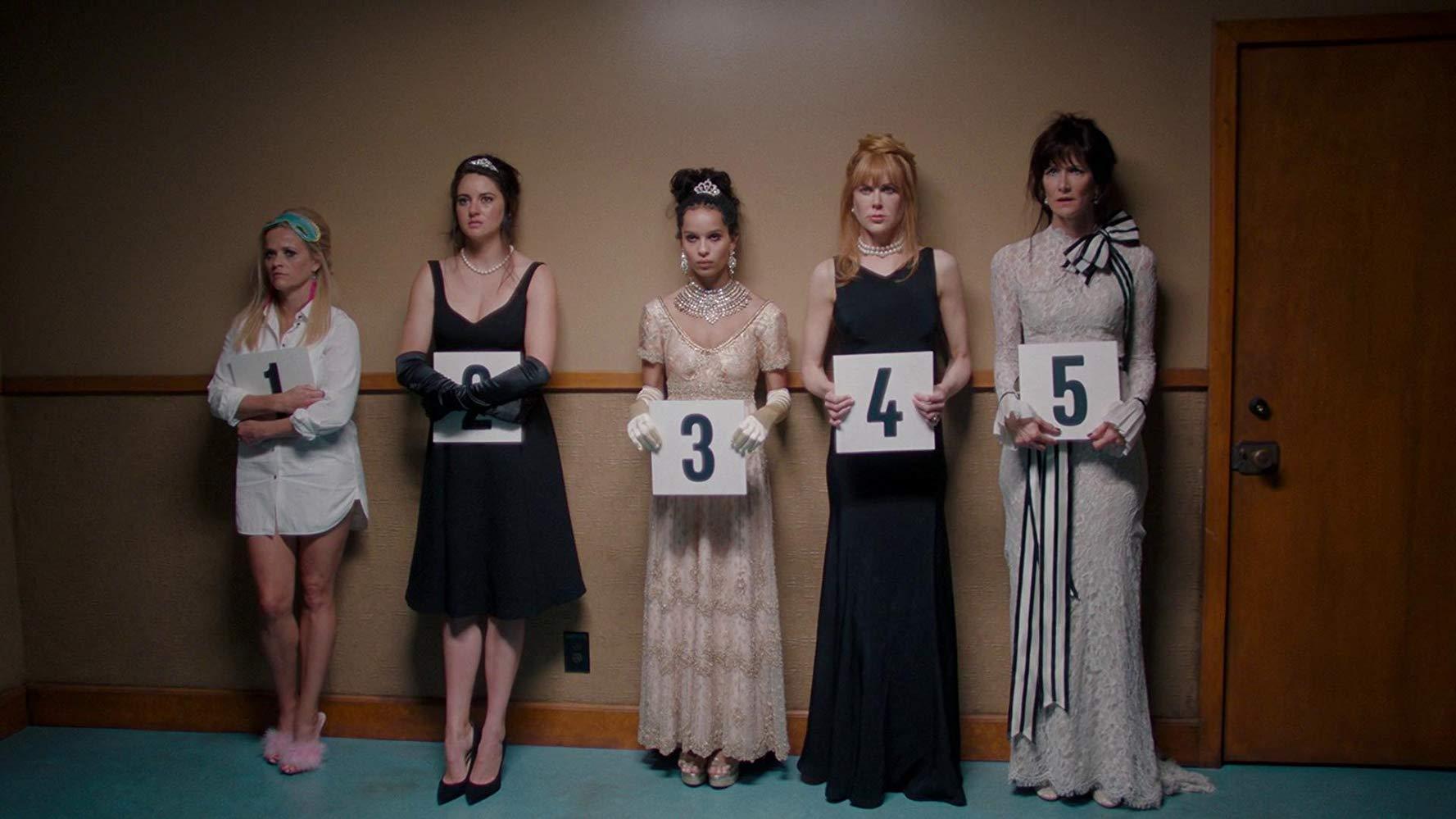 Though its second season was probably unnecessary, Big Little Lies was captivating thanks largely to the high-caliber talent on screen. If ever there was a doubt that the 2010s had destigmatized TV acting, BLL shattered it by assembling a cast including three Best Actress Oscar winners.
Article continues below advertisement
40. 'Girls'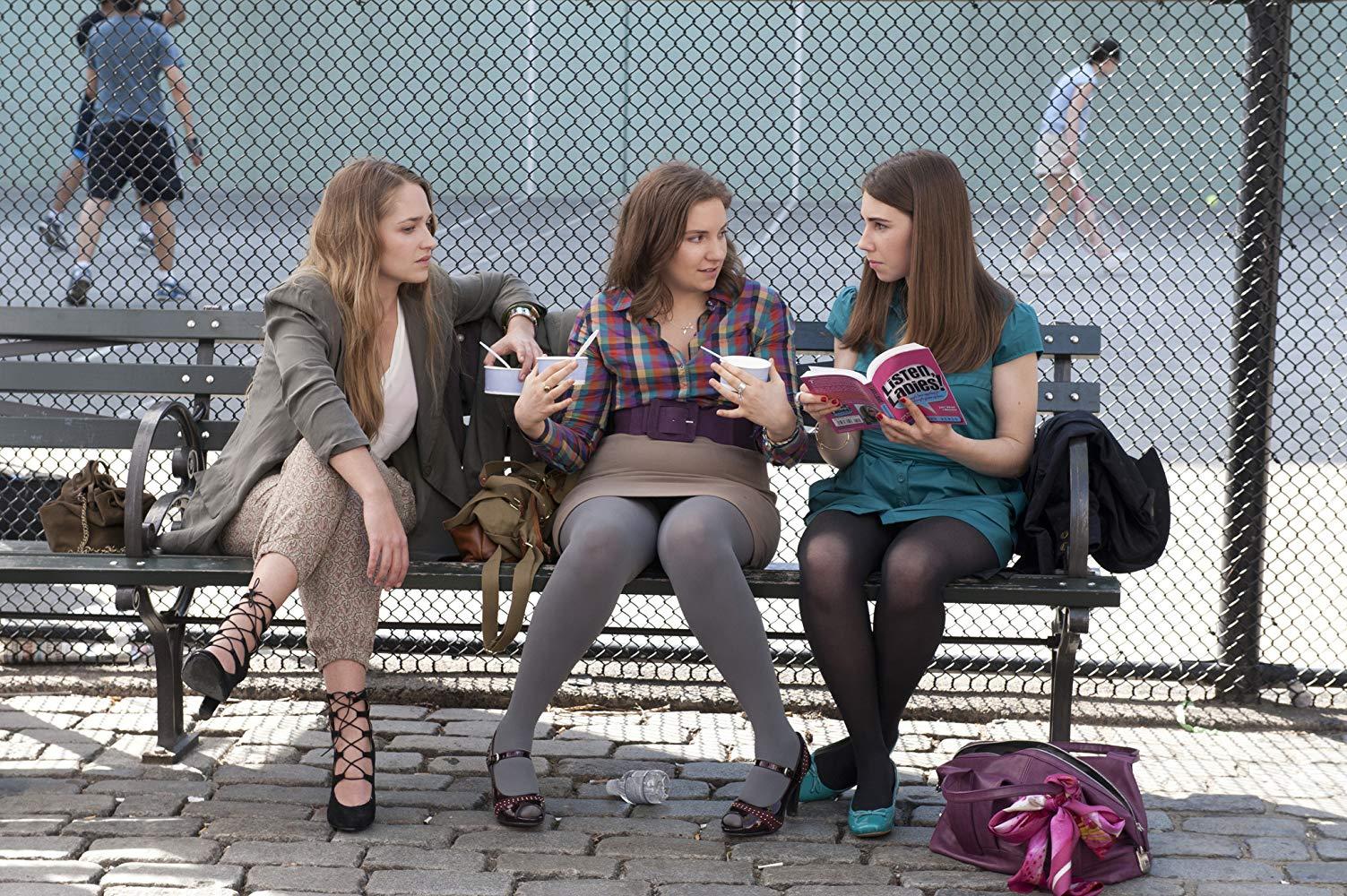 Lena Dunham might not be the voice of her generation, she is at least a voice of a generation. Though undeniably problematic in its lack of representation of people of color (or people without rich parents) Girls remains decade-defining for depicting a version of 20-something life that resonated with many millennials.
Article continues below advertisement
39. 'Euphoria'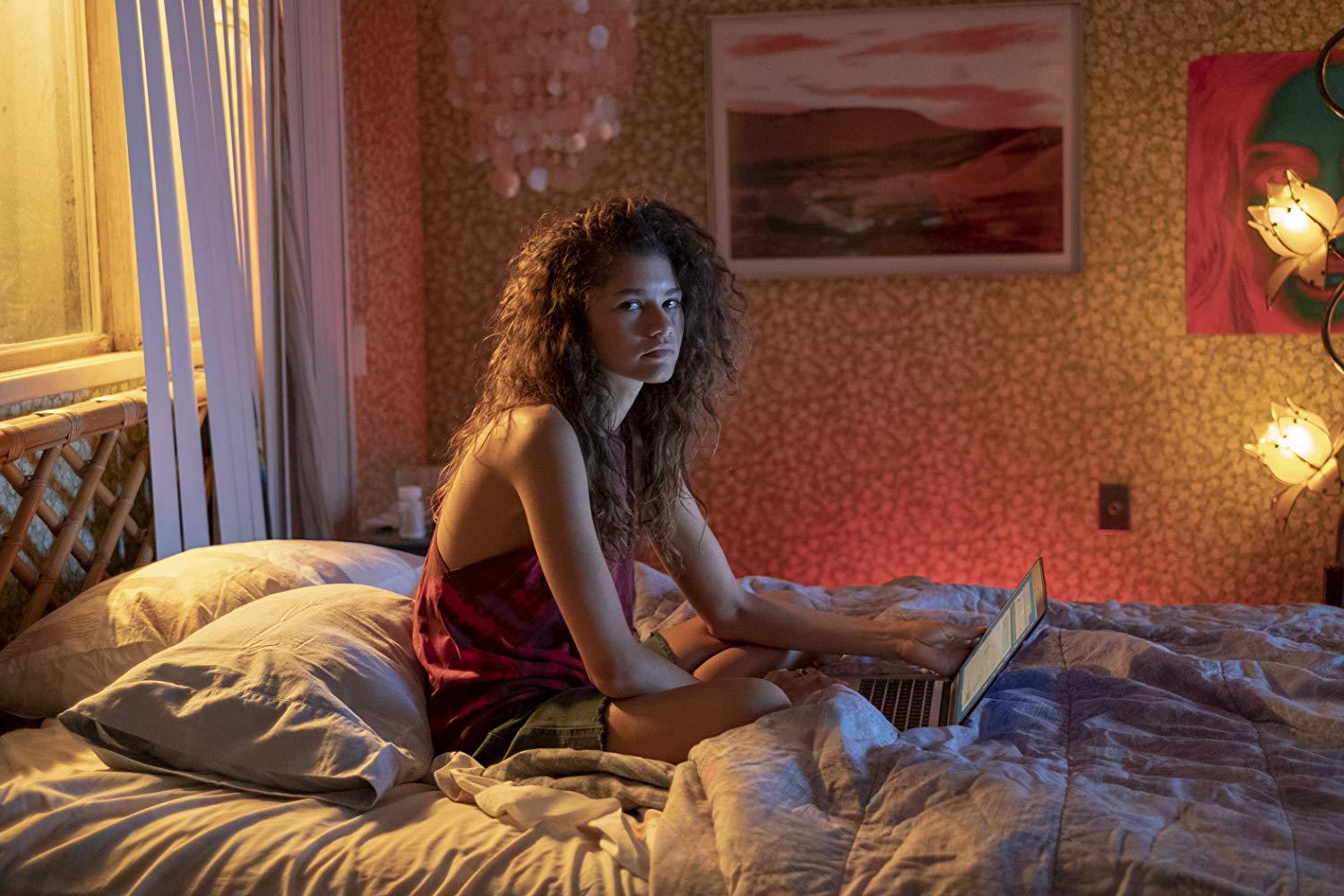 The HBO series was definitely among the most talked about in 2019 for its realistic, albeit dark, view of modern adolescence. While the show may stoke anxiety for the parents of Generation Z that the kids are not alright, it brought us honest and believable portrayals of teens grappling with sex, addiction, depression, and gender dysphoria.
Article continues below advertisement
38. 'Sons of Anarchy'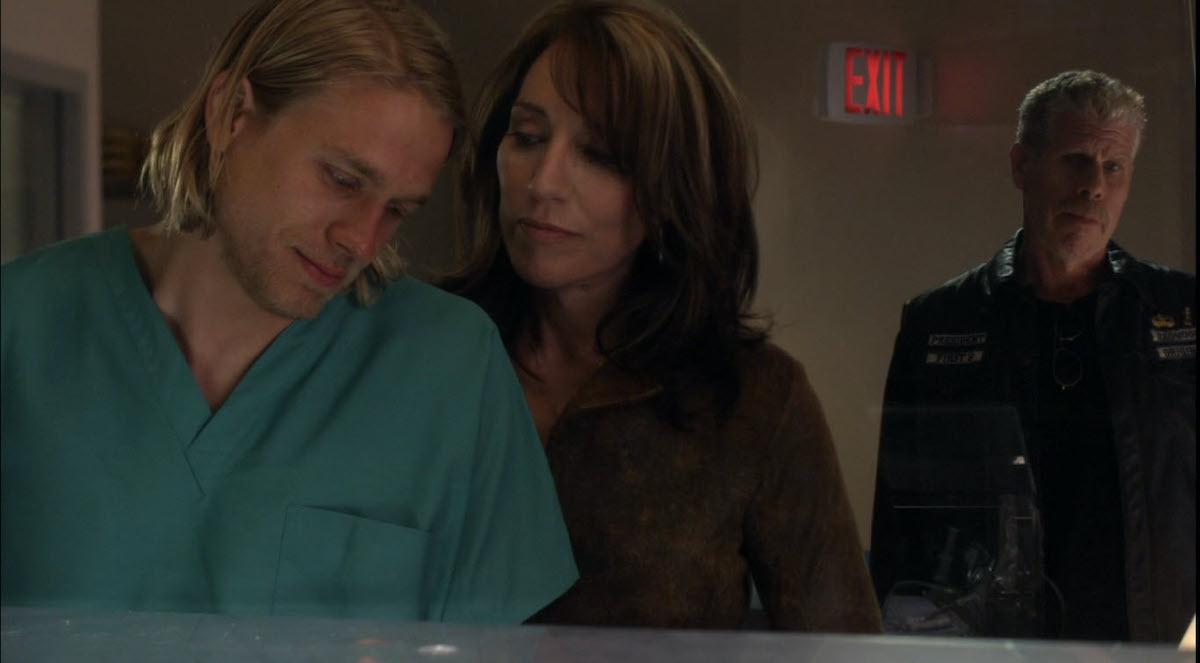 Along with amazing writing, Sons of Anarchy featured pitch perfect performances from start to finish by Charlie Hunnam and Katy Sagal. The show seems on its face to be just about a motorcycle gang, but it's also about loyalty and the bonds of family — both the ones we're born to and the ones we choose.
Article continues below advertisement
37. 'American Horror Story'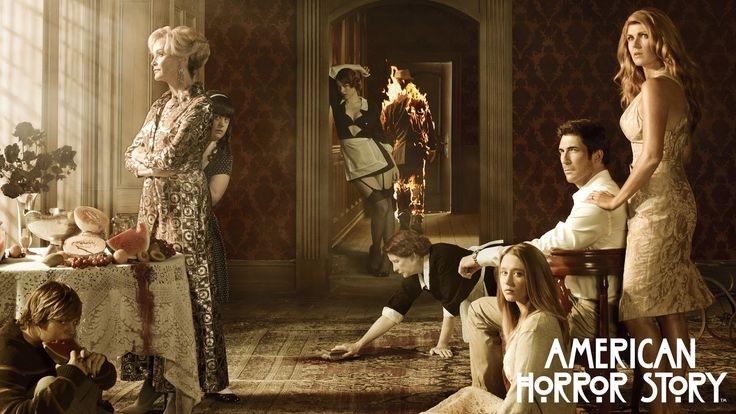 While not every season has been successful, Ryan Murphy's horror anthology series was decade-defining by paving the way for a slew of anthology series. Rather than stretching a premise out over several seasons, each season tells a complete story that pays homage to classic horror sub-genres and tropes.
Article continues below advertisement
36. 'BoJack Horseman'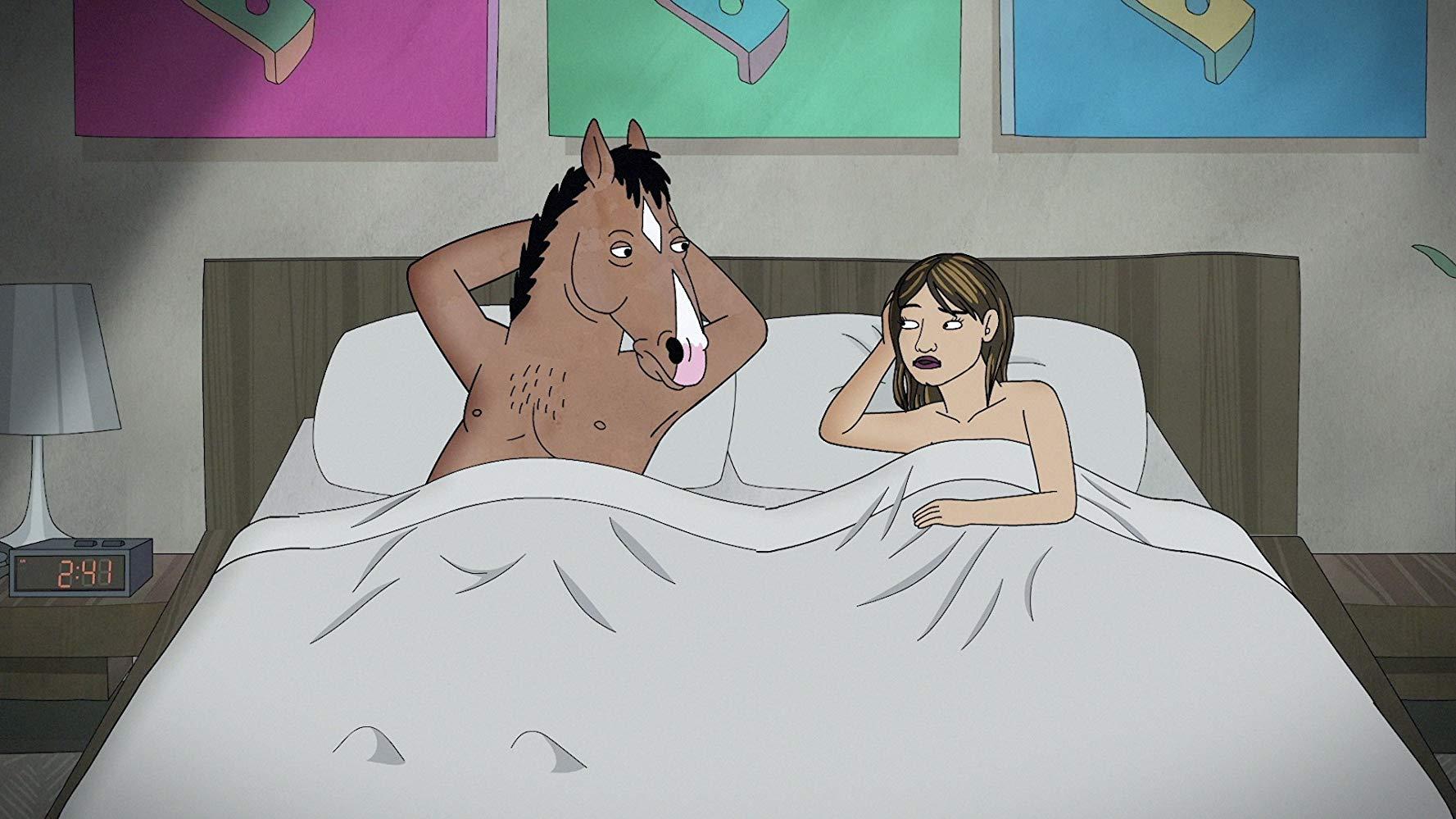 BoJack Horseman manages a surprising amount of realistic emotion for a show about a cartoon horse. In a surreal world where anthropomorphic animals and humans live in harmony, the show gets progressively dark as BoJack grapples with his past, his fall from fame, and the depression and addiction that often go hand and hand with celebrity.
Article continues below advertisement
35. 'Community'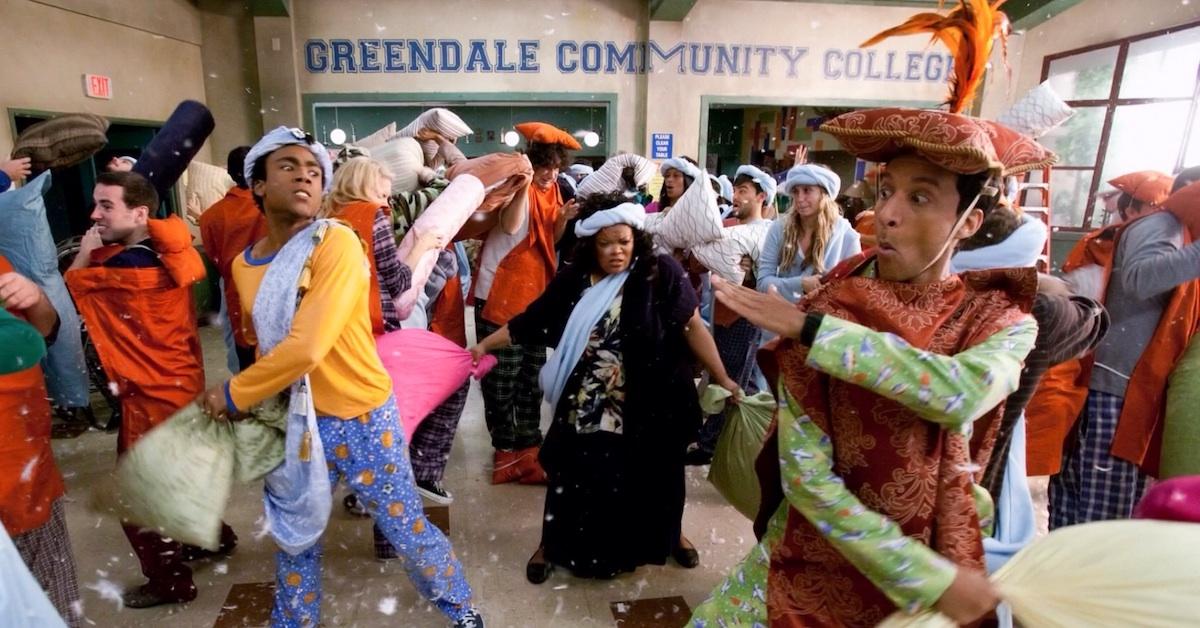 Community was and always has been a cult favorite, but its devoted fan base resurrected it from the ashes time and again. The fans of Glendale's Human Beings signaled the growing power of fandom and social media influence over network decisions. Plus, the show popularized the term "darkest timeline," which is definitely a defining term for the last half of the decade.
Article continues below advertisement
34. 'The Good Wife'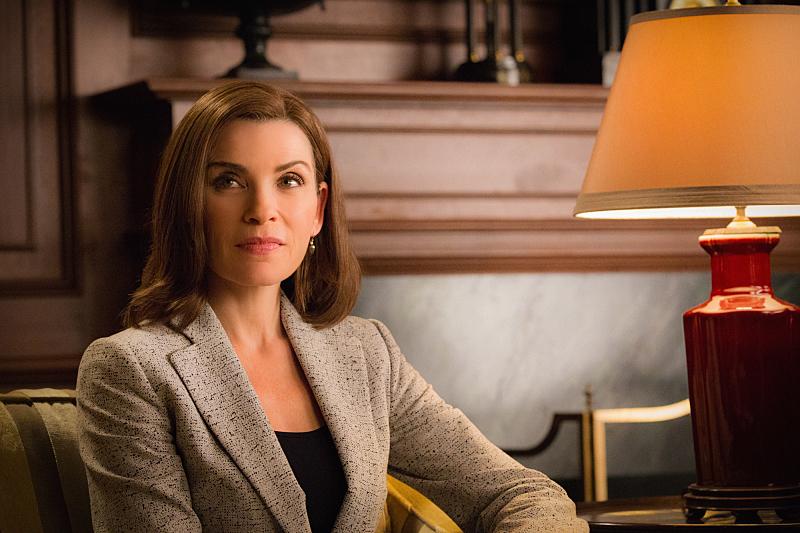 Alicia Florrick was wish fulfillment personified in an era rife with politicians embroiled in high-profile sex and corruption scandals whose wives stood dutifully and silently by. Alicia became a force to be reckoned with as she took back her life and worked her way up to becoming one of the best lawyers in Chicago.
Article continues below advertisement
33. 'Hannibal'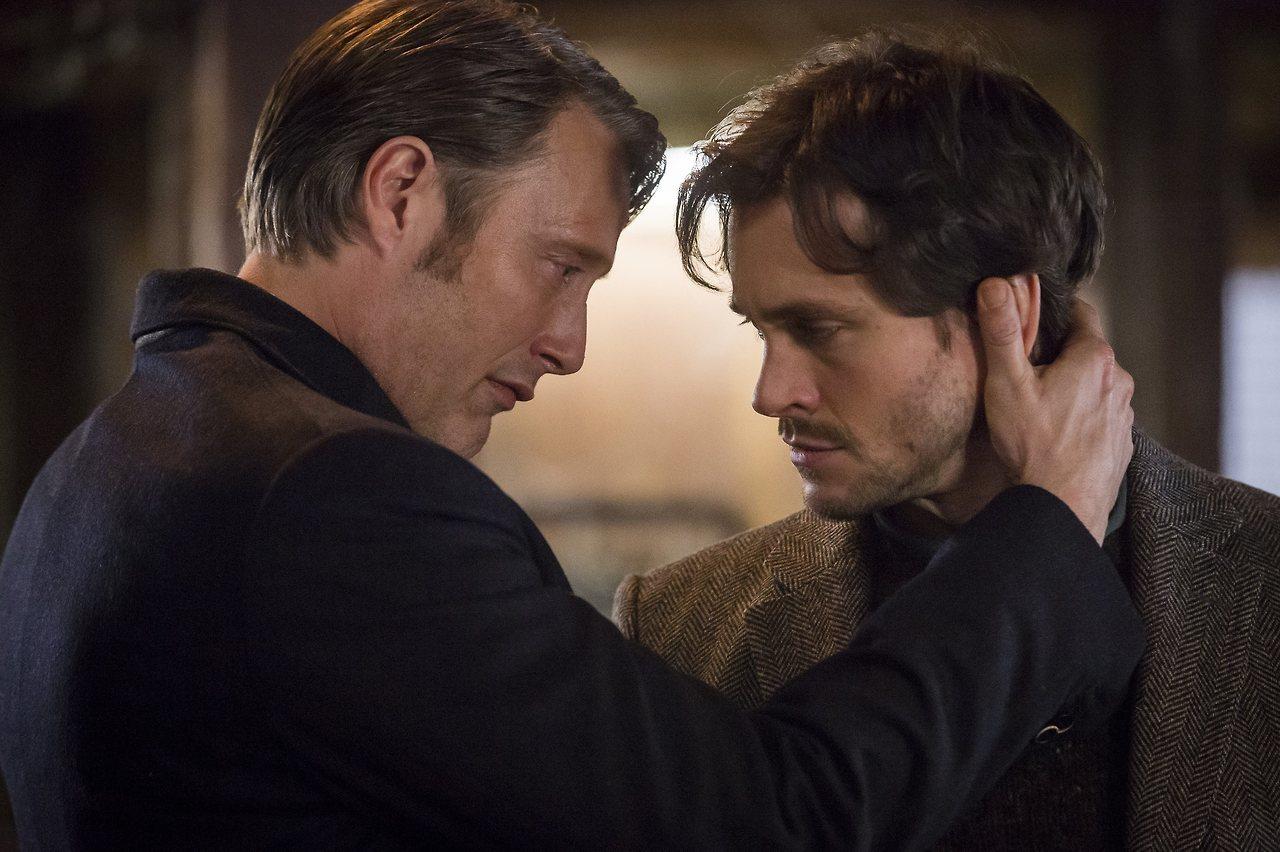 Who knew horror could be so... beautiful? The Bryan Fuller series, based on characters created by Silence of the Lambs writer Thomas Harris, took you into the mind of a genius serial killer in a way no other show or film has, and also explored the seductive nature of evil in unsettling ways.
Article continues below advertisement
32. 'Jane the Virgin'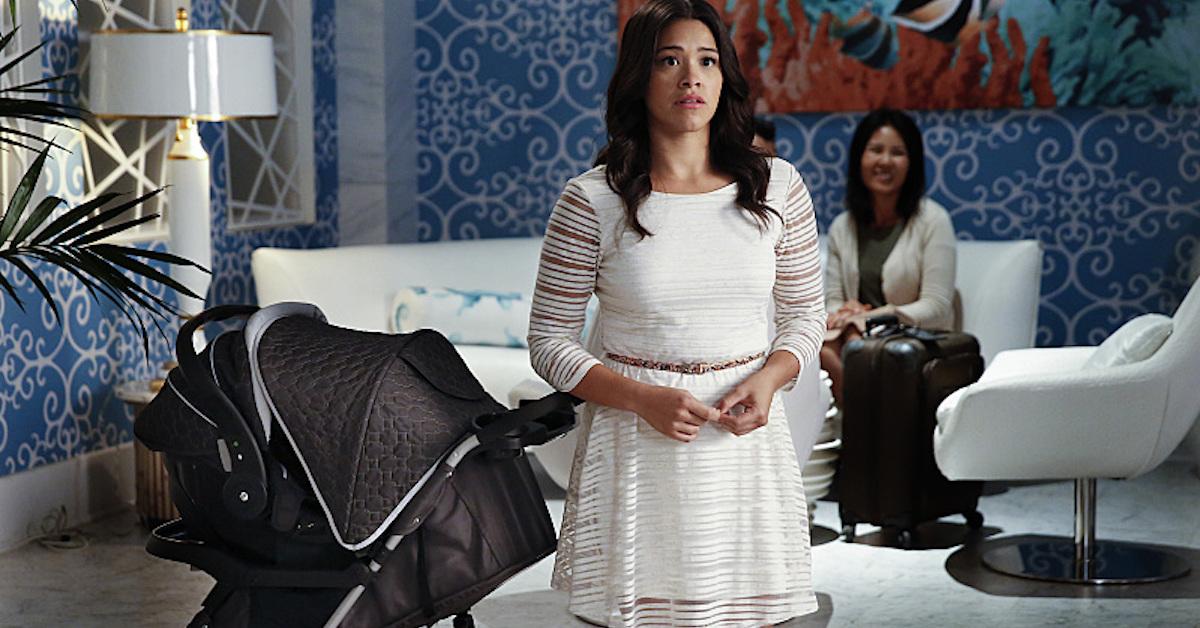 Jane made the telenovela accessible to English-speaking audiences by smashing the fourth wall a bit and acknowledging the ridiculousness of the tropes and scenarios typical of the genre. It works because as implausibile as Jane's circumstances are, the emotions conveyed by each character always feel authentic and real.
Article continues below advertisement
31. 'Fargo'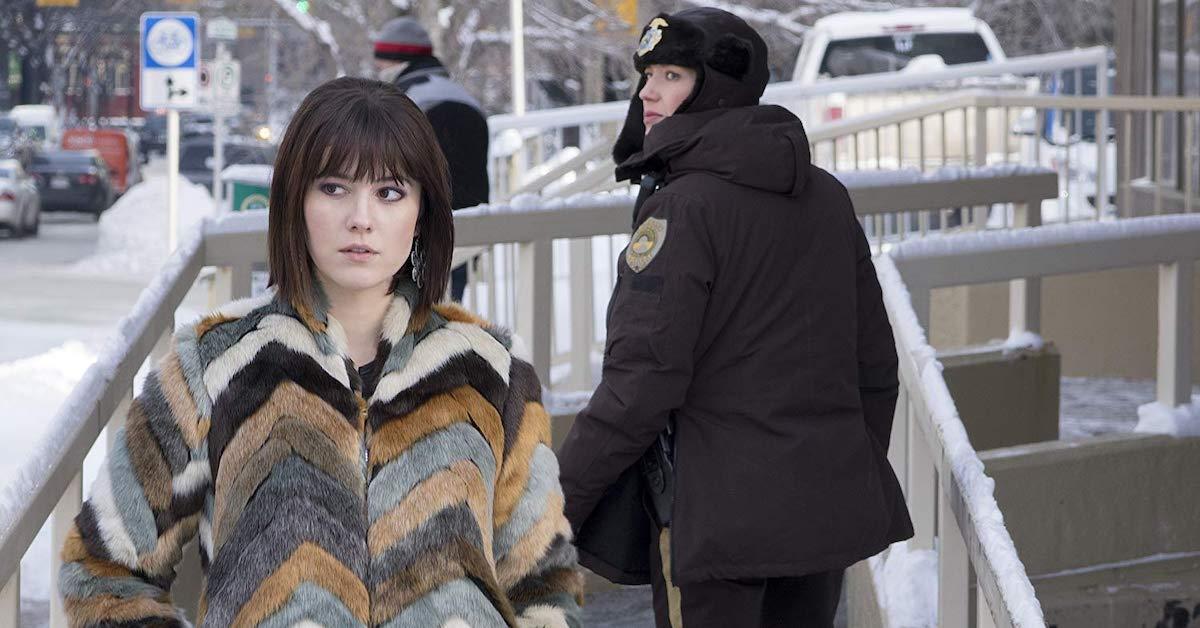 Each season, this FX anthology series managed to capture the vibe of the Coen Brothers classic by creating storylines that fit within the same universe without retelling the same tale. Thankfully, it will continue exploring crime and corruption in the Midwest when it returns in 2020 after a three-year hiatus.
Article continues below advertisement
30. 'The Walking Dead'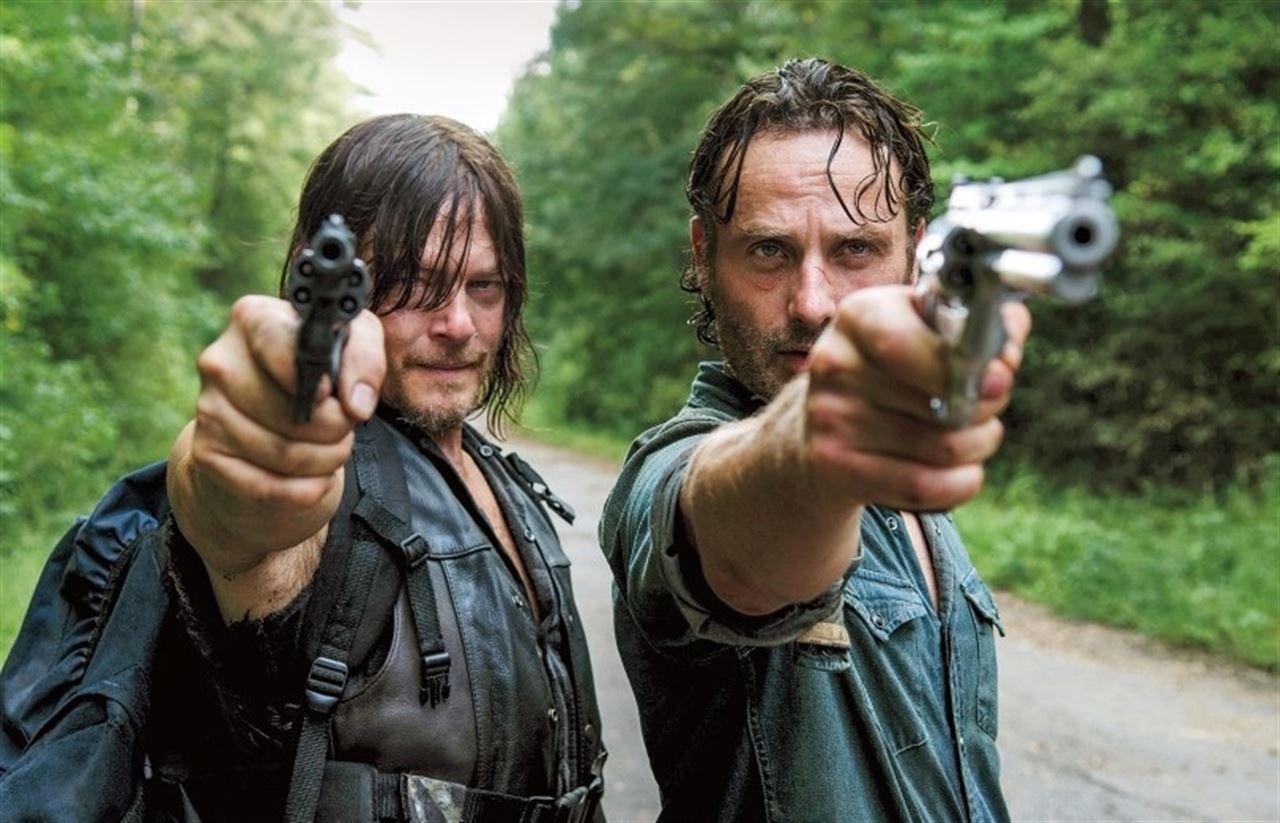 The Walking Dead flipped the script on the zombie subgenre by making it clear as the show progressed that zombies could never be as big a threat to humanity as humans themselves.
Article continues below advertisement
29. 'Big Mouth'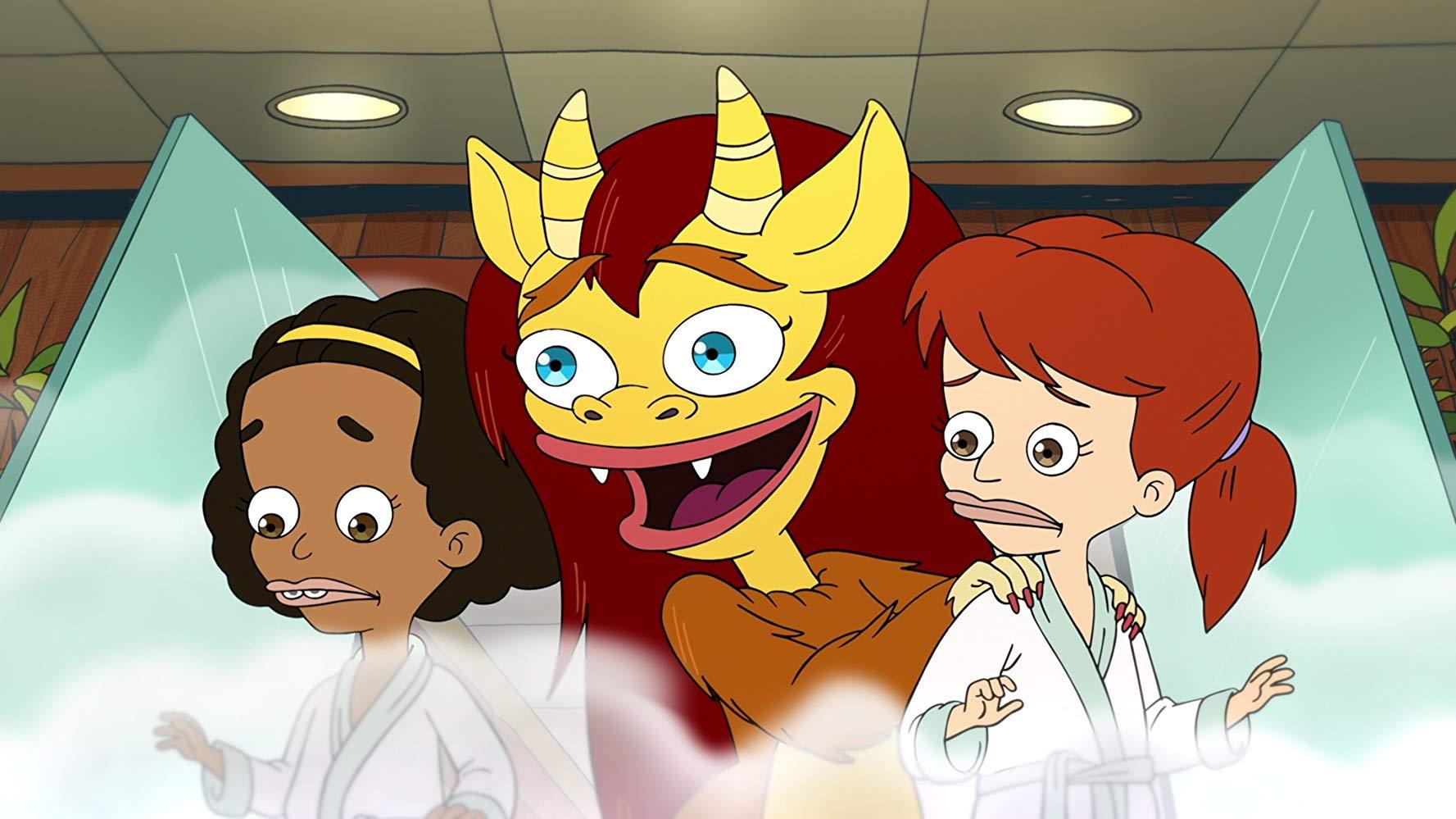 Though geared toward adults, Big Mouth might just be the comprehensive sex education programming we all needed growing up. Though on its face the show is crude and inappropriate, it normalizes many of the behaviors and emotions kids and teens grow up thinking are wrong or deviant.
Article continues below advertisement
28. 'Downton Abbey'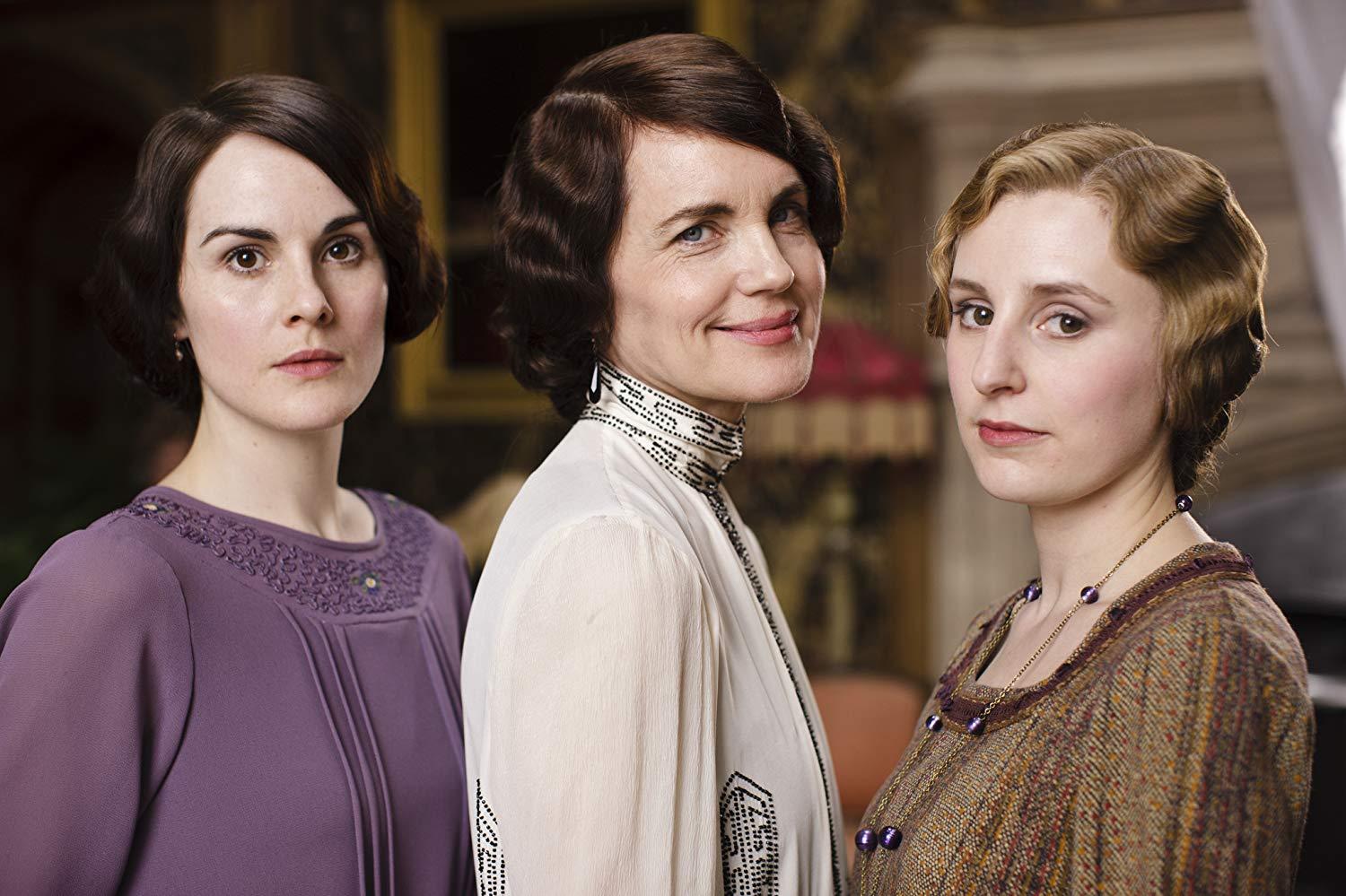 The success of Downton Abbey is beyond unlikely. The Masterpiece Theatre UK import exploring upstairs-downstairs drama in the early 20th century brought PBS viewership to never before seen heights. It was so popular, the Crawleys even got a feature length big-screen film this year.
Article continues below advertisement
27. 'This Is Us'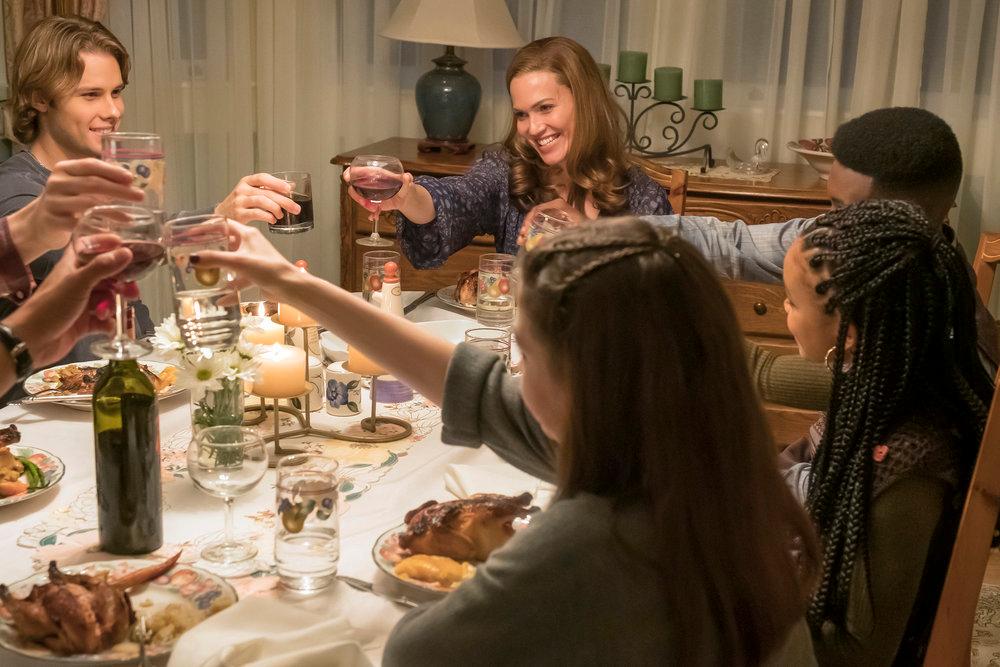 The NBC comedy-drama following the course of the Pearson family over several decades manages to consistently tug heartstrings without feeling emotionally manipulative. The show's commitment to diversity both in front of and behind the camera hopefully signals a trend for the future of television.
Article continues below advertisement
26. 'The Leftovers'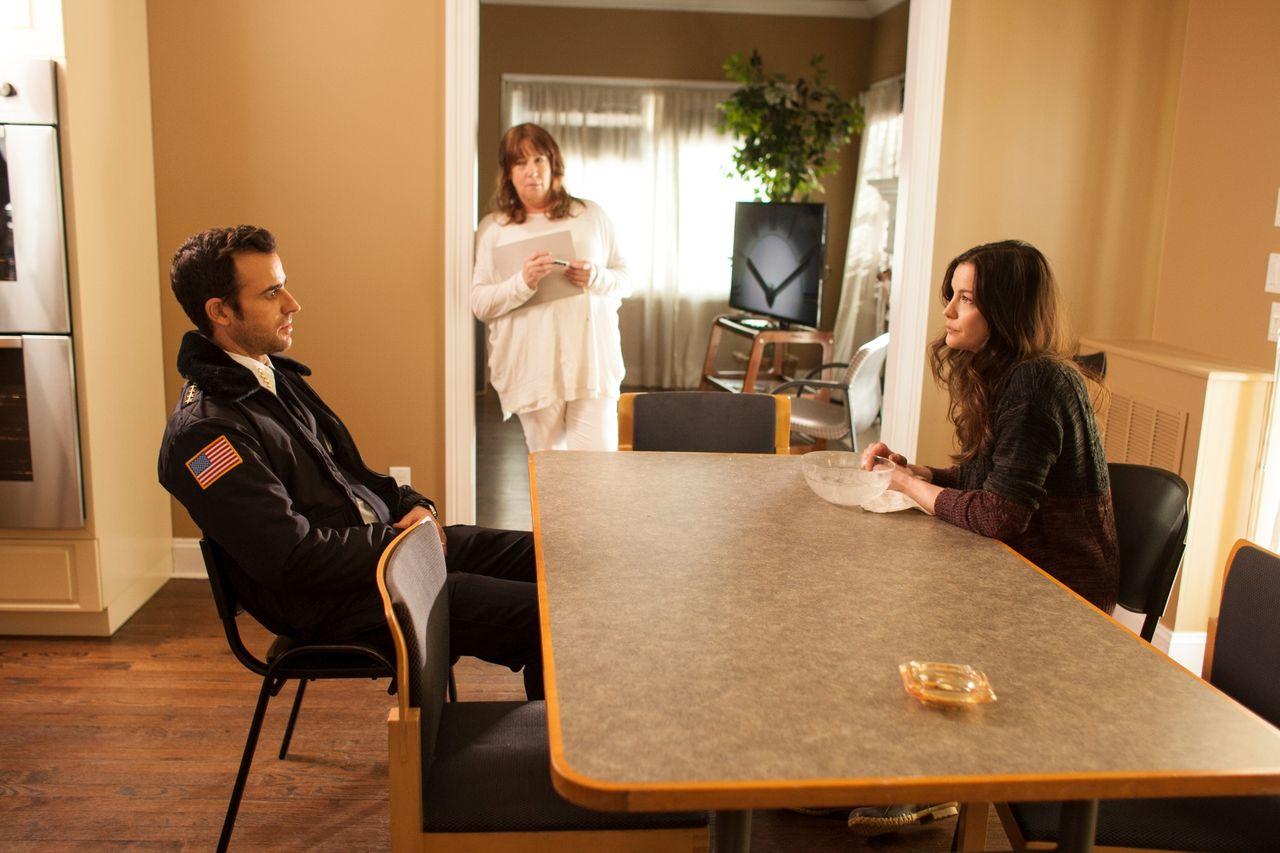 After 2 percent of the world's population suddenly disappears, the people left behind struggle to move on with their lives in ways that range from self-destruction to the formation of a chain-smoking cult. In a decade that has felt pretty dang apocalyptic, The Leftovers resonated big time.
Article continues below advertisement
25. 'The Americans'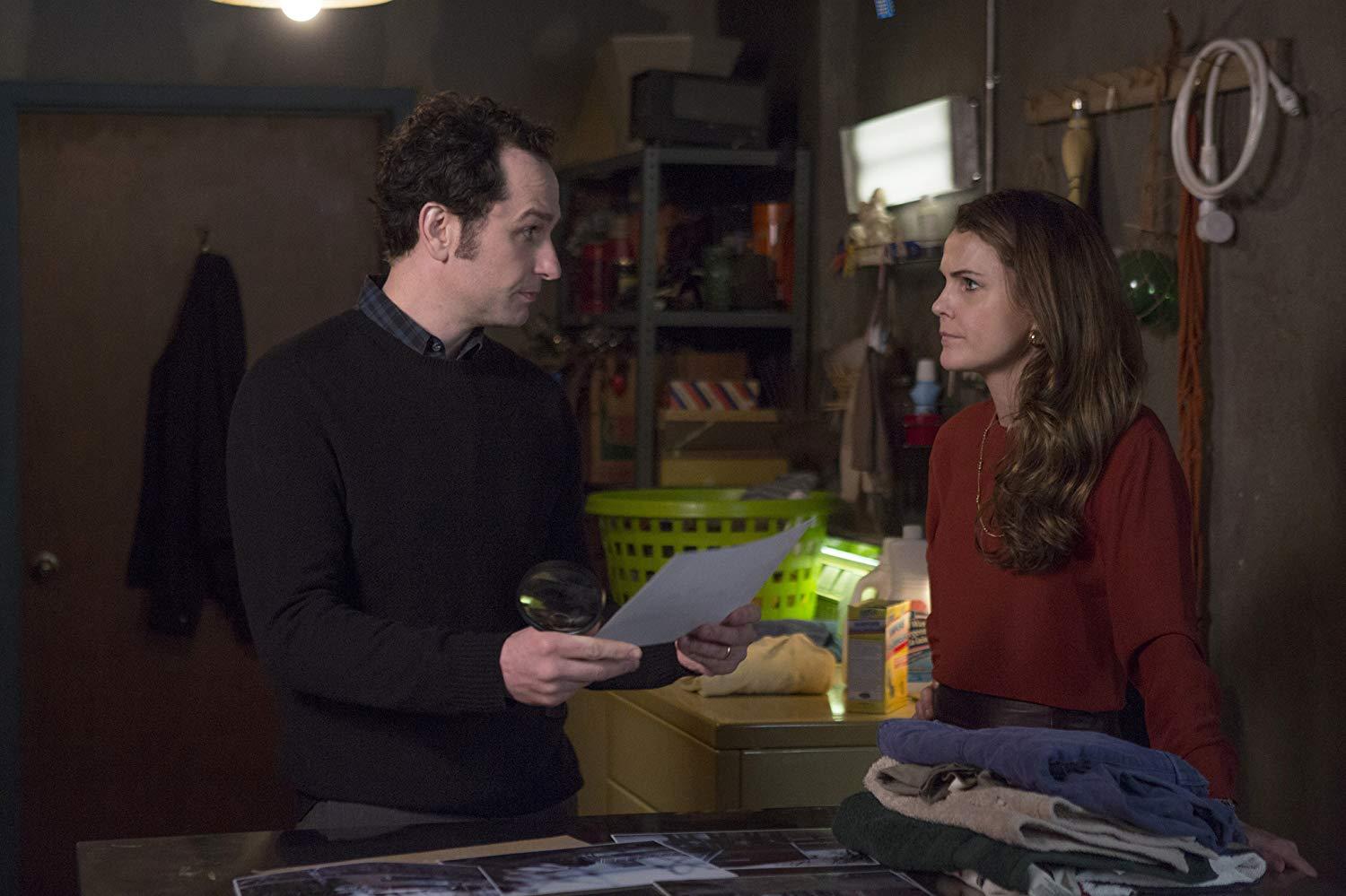 While The Americans was a good series from jump, it only got better as Russian interference in the U.S. became a contemporary concern again. The show was criminally overlooked, but I expect people will continue to discover it and sing its praises, much as they did after the run of HBO's The Wire.
Article continues below advertisement
24. 'Stranger Things'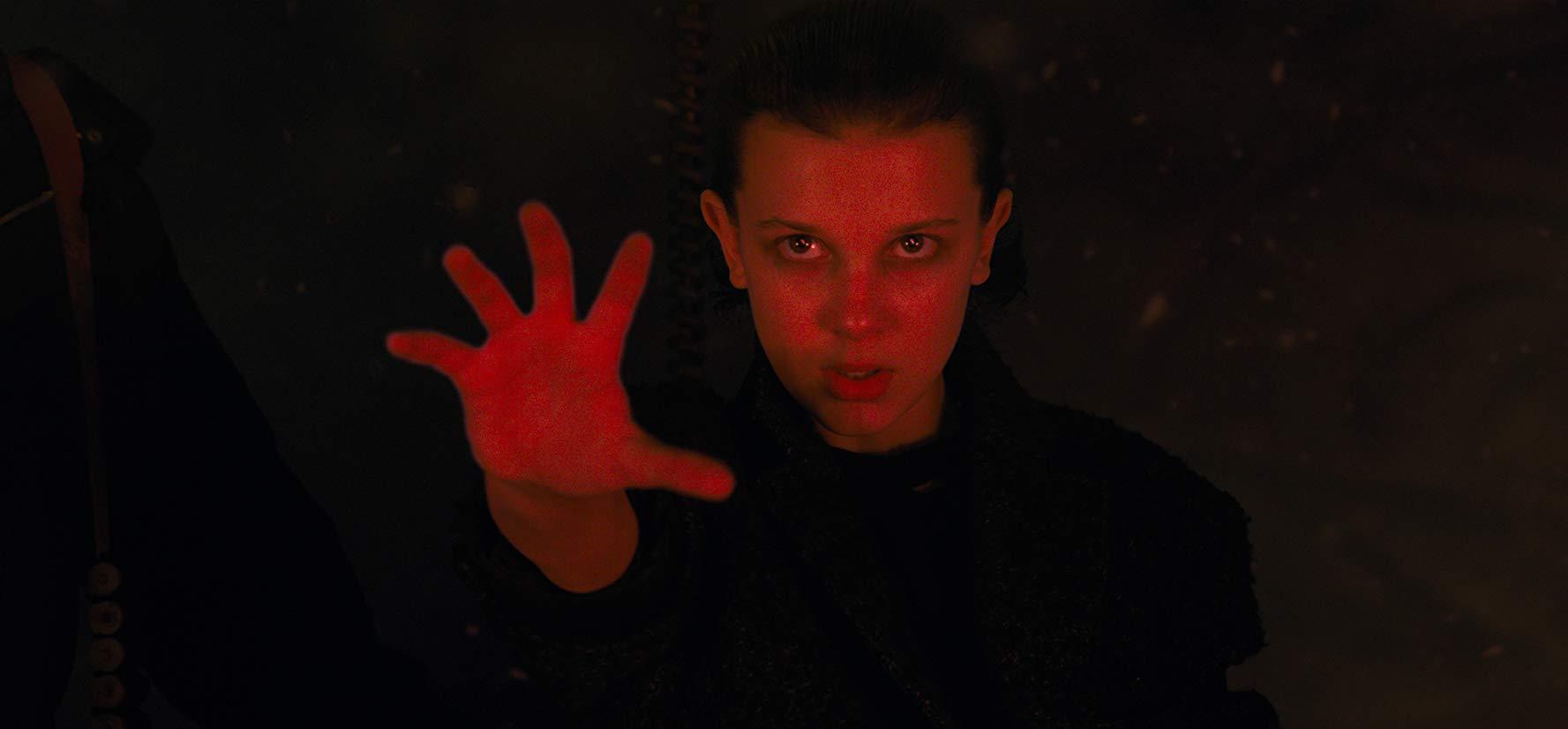 Though Stranger Things is rooted in 1980s nostalgia, it also attracting younger audiences with fully-developed young characters coping all the drama of adolescence — while also battling monsters and an evil secret government research lab.
Article continues below advertisement
23. 'The Handmaid's Tale'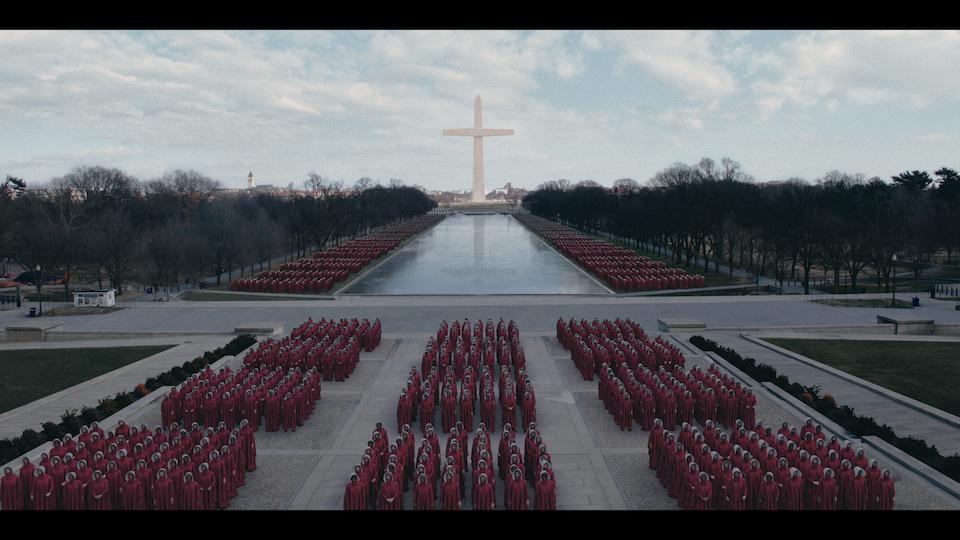 Though written in the 1980s, the Margaret Atwood dystopian novel this Hulu series is based on feels prescient in a climate where women's reproductive freedom is under attack and fascism is on the rise globally. The grim future it depicts offers a sobering cautionary tale for our times.
Article continues below advertisement
22. 'Transparent'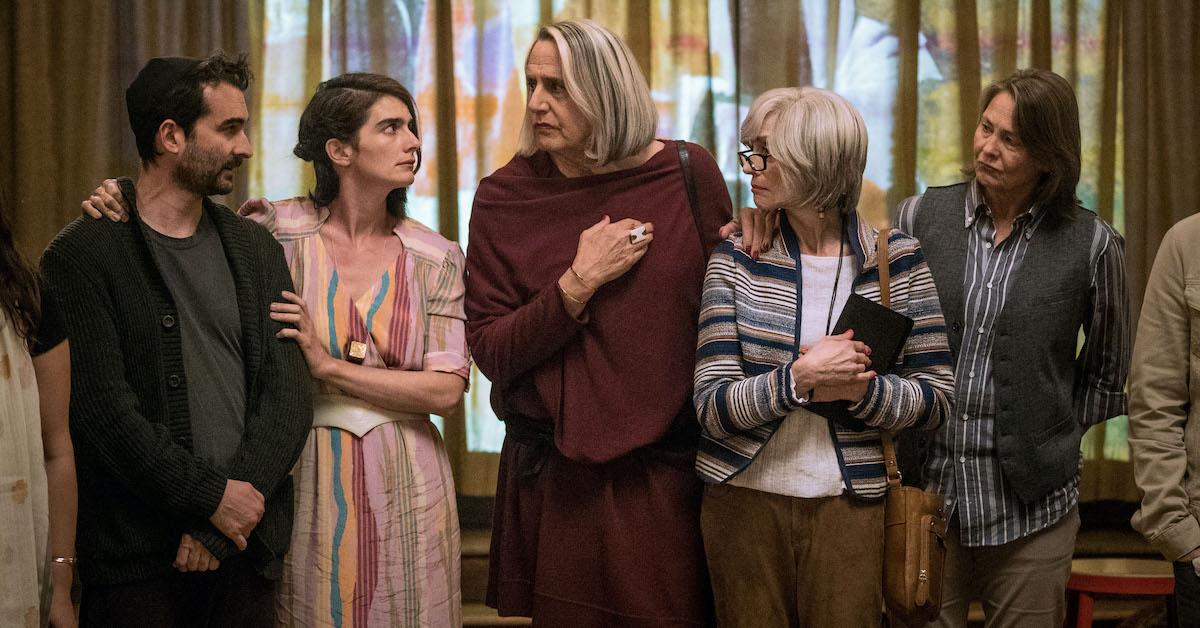 Transparent is decade-defining for at least two reasons. First, its central theme of exploring gender identity and family was timely in an era where transgender rights have come to the forefront. Second, as a show whose course was diverted due to sexual misconduct allegations against its main star, Jeffrey Tambor, the series is a real-life example of how the #MeToo movement has hopefully changed how we address sexual harassment in Hollywood.
Article continues below advertisement
21. 'Bob's Burgers'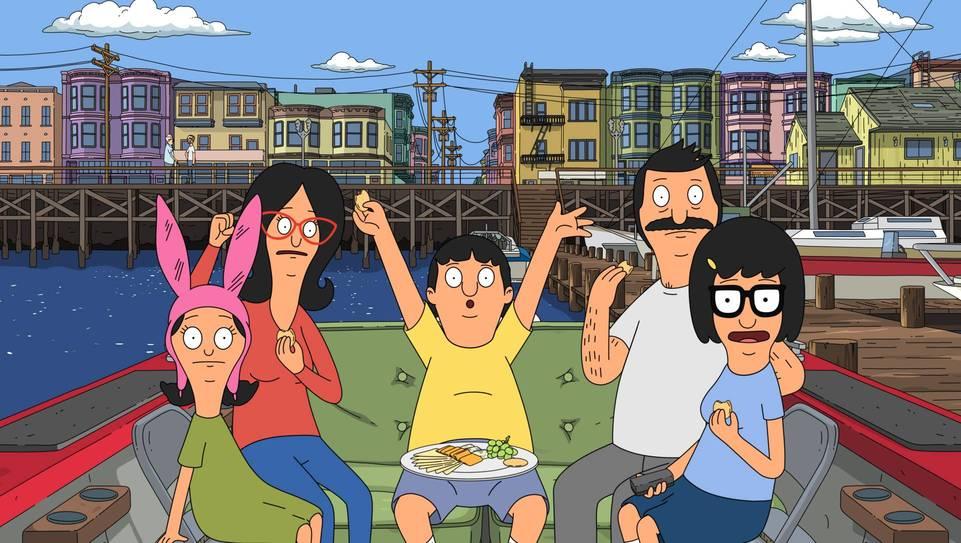 Though it didn't start out strong, Bob's Burgers has grown into one of the most beloved family comedies on TV. In addition to being a refreshingly light and joyful bright spot in an overwhelmingly bleak media landscape, Tina Belcher has become something of a feminist icon for her unapologetic sexuality and eccentricity.
Article continues below advertisement
20. 'Broad City'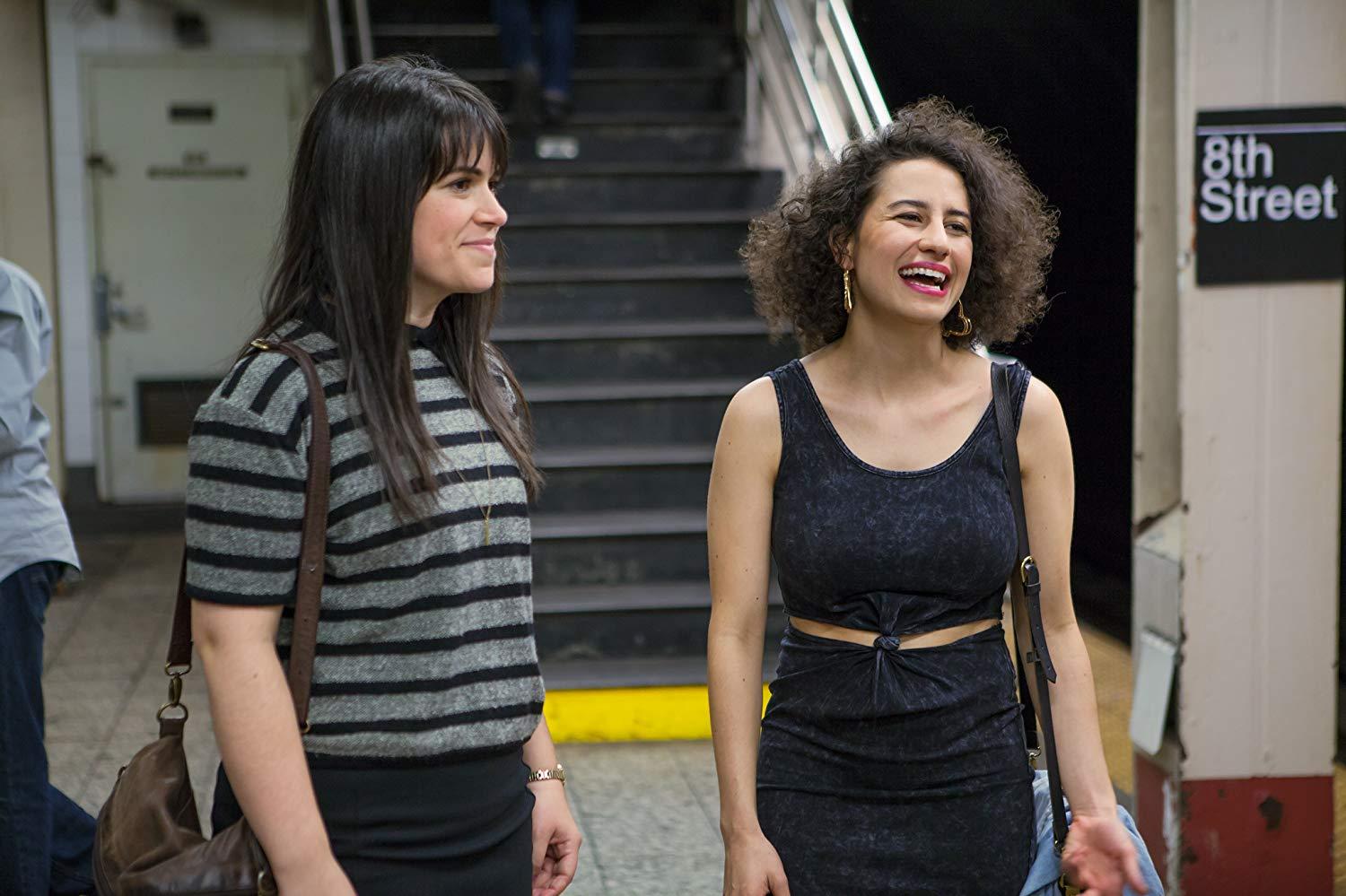 The love story of Ilana and Abbi — both the real-life one and the fictionalized one portrayed on Broad City — feels simultaneously aspirational and attainable. It's basically the Platonic ideal of best friendship between two women. One of the biggest positives of the 2010s seems to be a shift away from the "Cool Girl" who's "one of the guys" toward female characters who prioritize and nurture friendship with the women in their lives.
Article continues below advertisement
19. 'Orphan Black'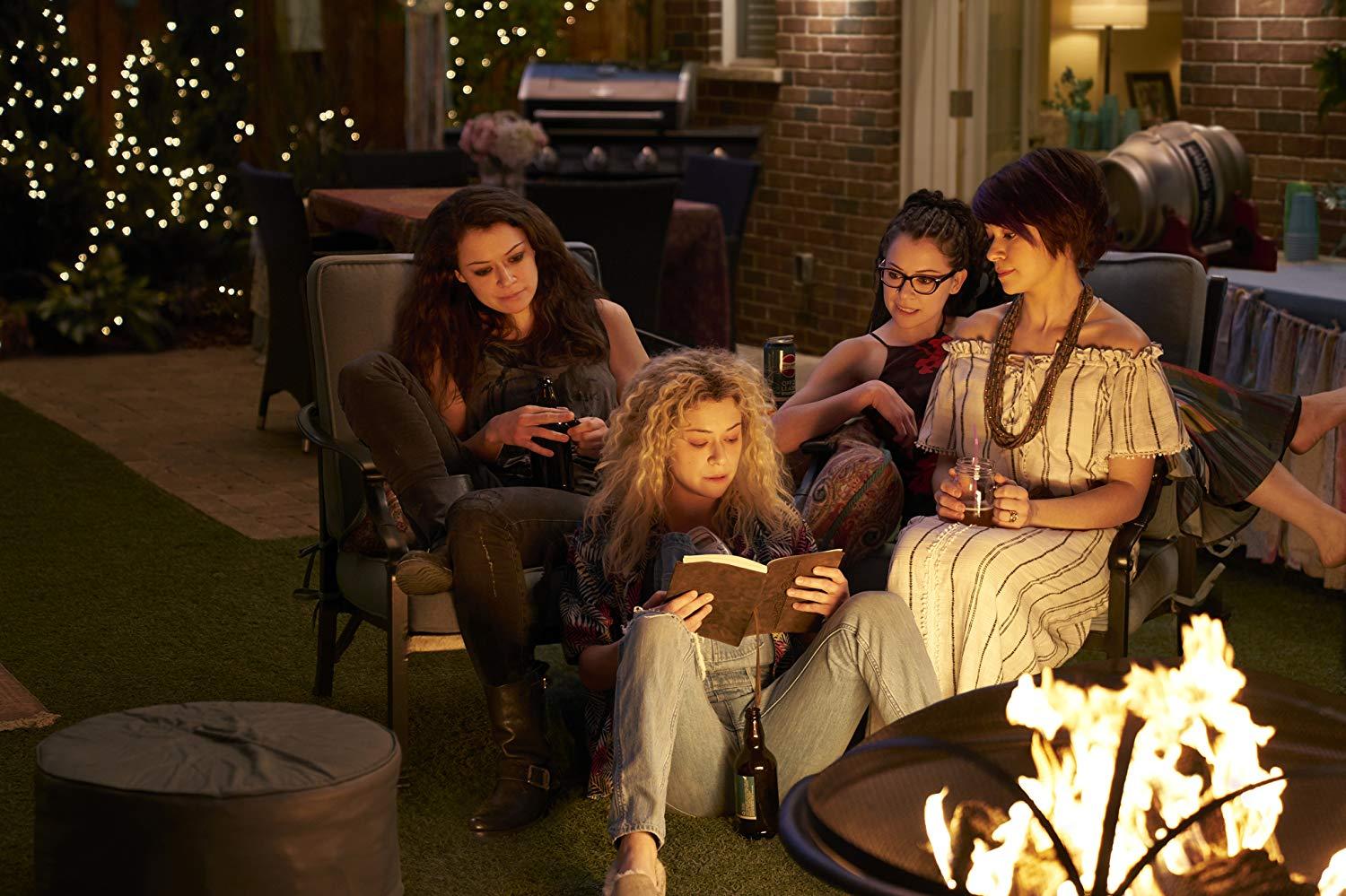 Volumes have been written about Tatiana Maslany's performances on this show but it bears repeating. Orphan Black didn't always succeed in its storytelling, but even when the story got away from itself, what never diminished was Tatiana's ability to make you forget you were not watching quadruplets (or quintuplets, or sextuplets) but one single actress portraying each clone with a distinct accent, personality, and style of movement.
Article continues below advertisement
18. 'Black Mirror'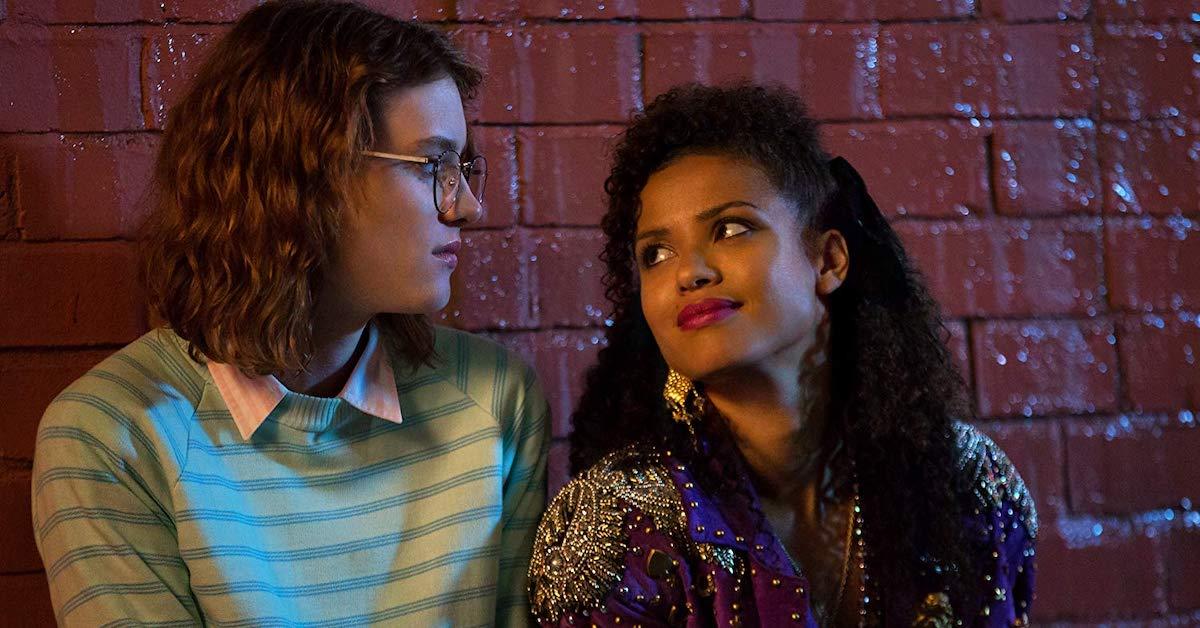 The British sci-fi anthology explores the bleak consequences of modern technology, but it also offers a few optimistic bright spots, like the critically acclaimed "San Junipero" episode.
Article continues below advertisement
17. 'Mr. Robot'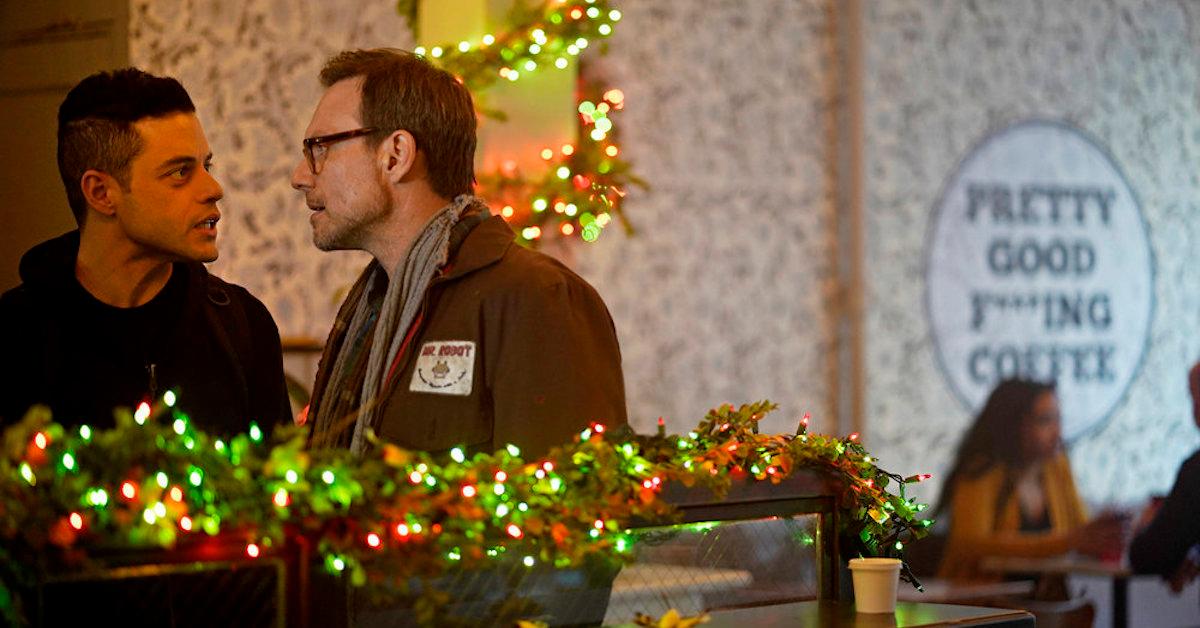 This USA thriller is very much of the decade for its anarchic response to corporate greed as well as the way it delves into the disorienting chaos of living with mental illness. The show also brought the meteoric rise of Rami Malek.
Article continues below advertisement
16. 'Insecure'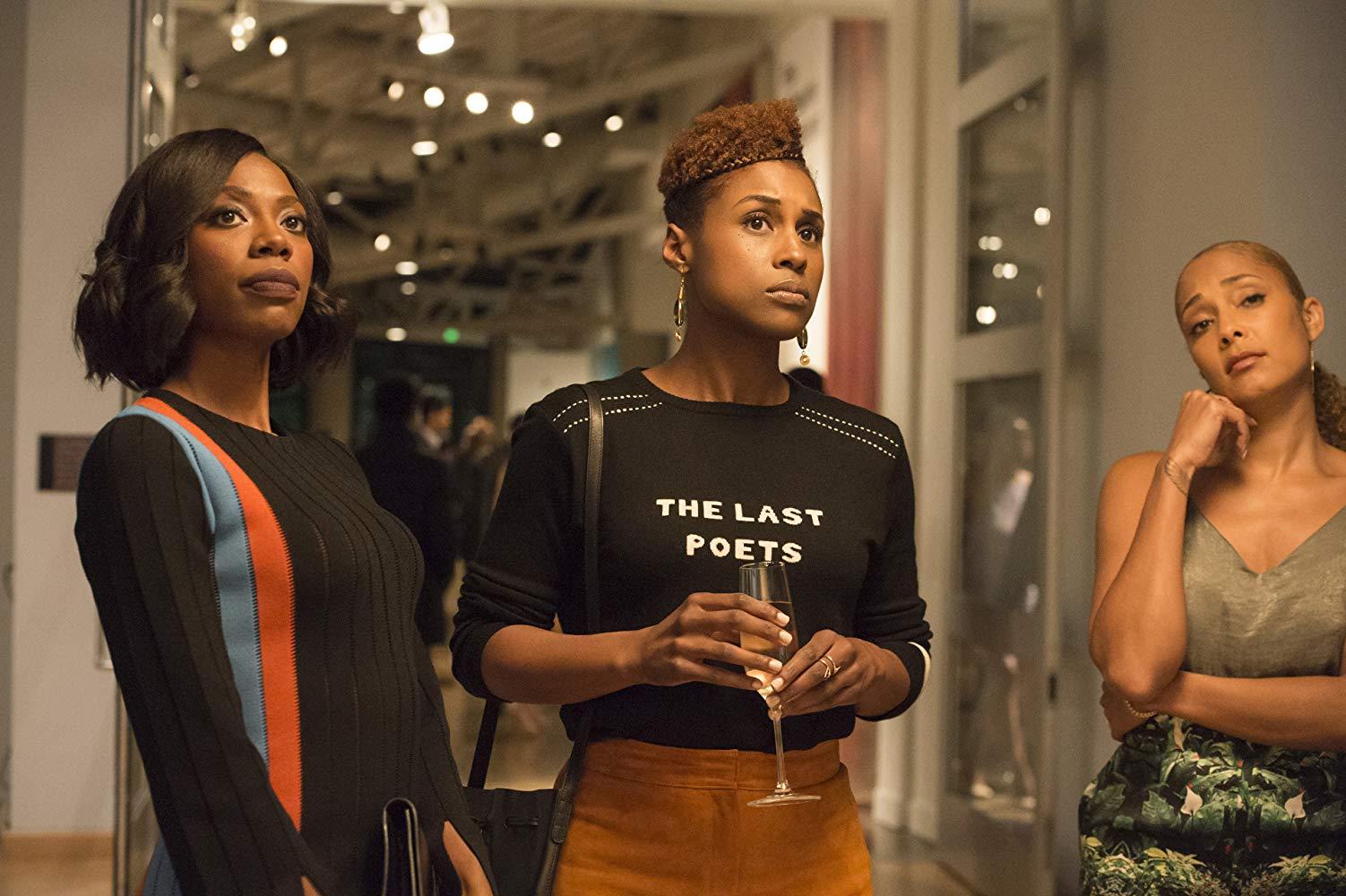 Insecure secures a spot among the most memorable shows of the decade because it proves what Black creators and audiences have been arguing for ages: stories centered on Black characters can be universally relatable and deserve equal footing and attention. Issa Rae has become an icon for creators forging their own path when The Powers That Be are reluctant to take chances on new voices and perspectives.
Article continues below advertisement
15. 'Pose'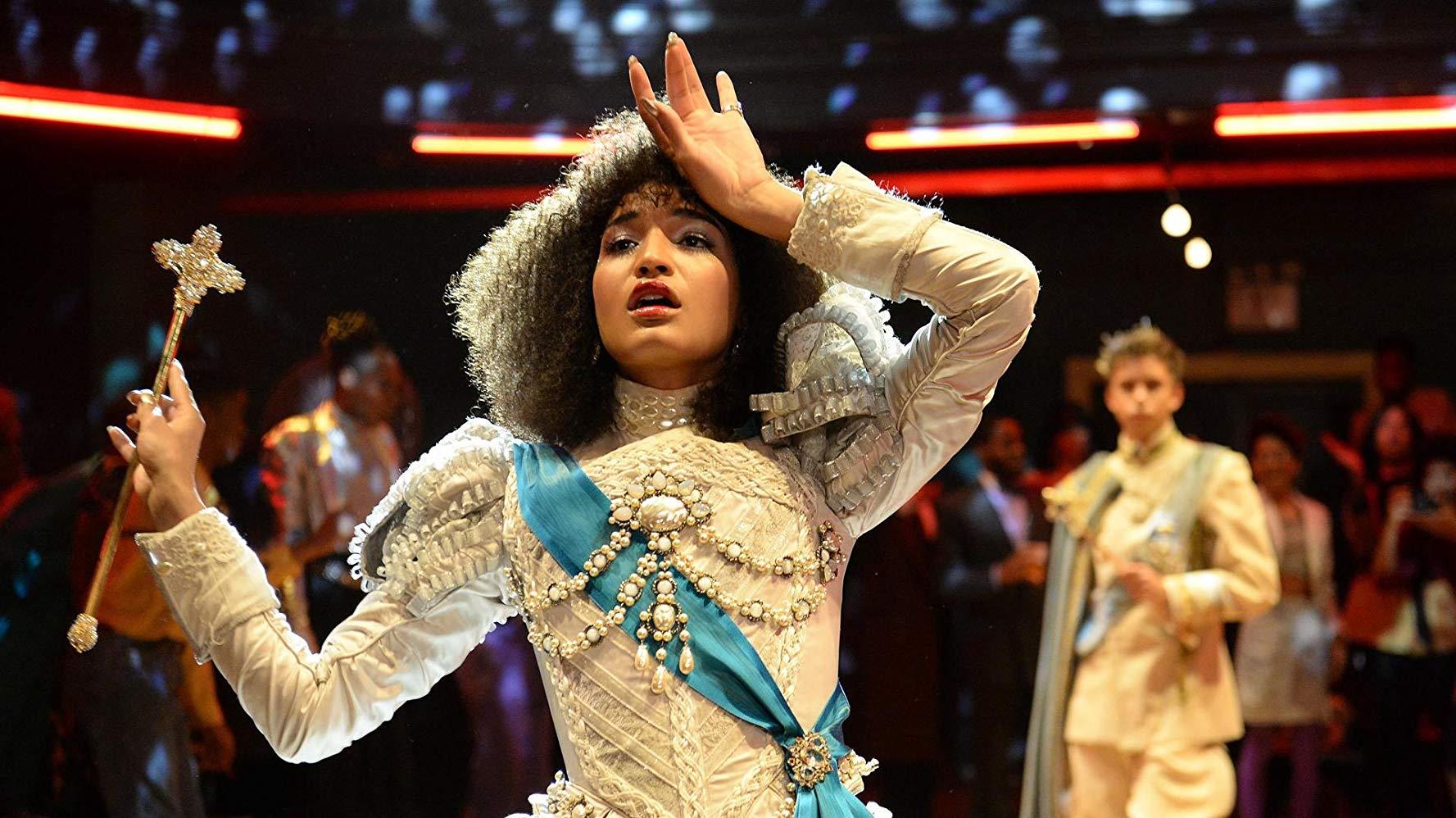 Pose recenters the role transgender people of color have played in the creation of mainstream LGBT culture. Much of the fashion, slang, and music that has been appropriated by white gay men originated from the drag balls of the 1970s and 1980s, which also became the epicenter of the HIV/AIDS epidemic.
Article continues below advertisement
14. 'Crazy Ex-Girlfriend'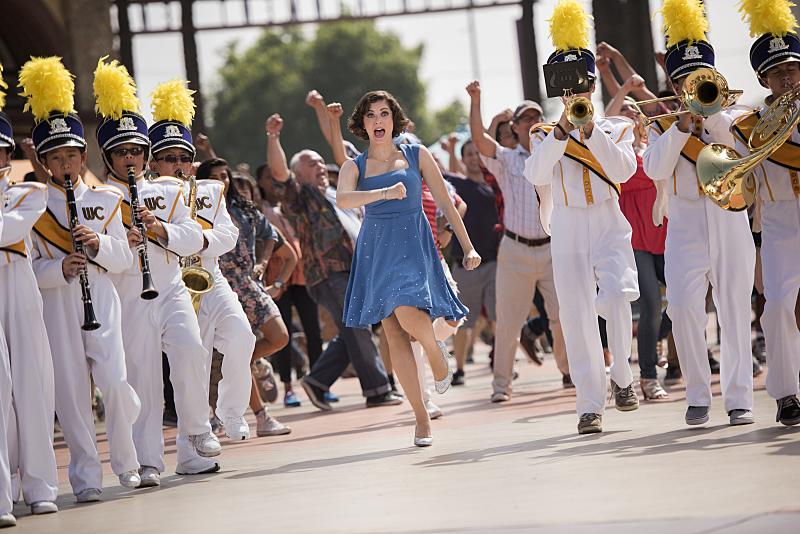 Crazy Ex-Girlfriend earns its spot on the list for so many reasons. It celebrates varying body types and features an Asian male romantic lead — an all too uncommon occurrence — making it refreshingly inclusive. And Rachel Bloom's Rebecca also provides one of the best portrayals of mental illness and treatment on TV.
Article continues below advertisement
13. 'Brooklyn Nine-Nine'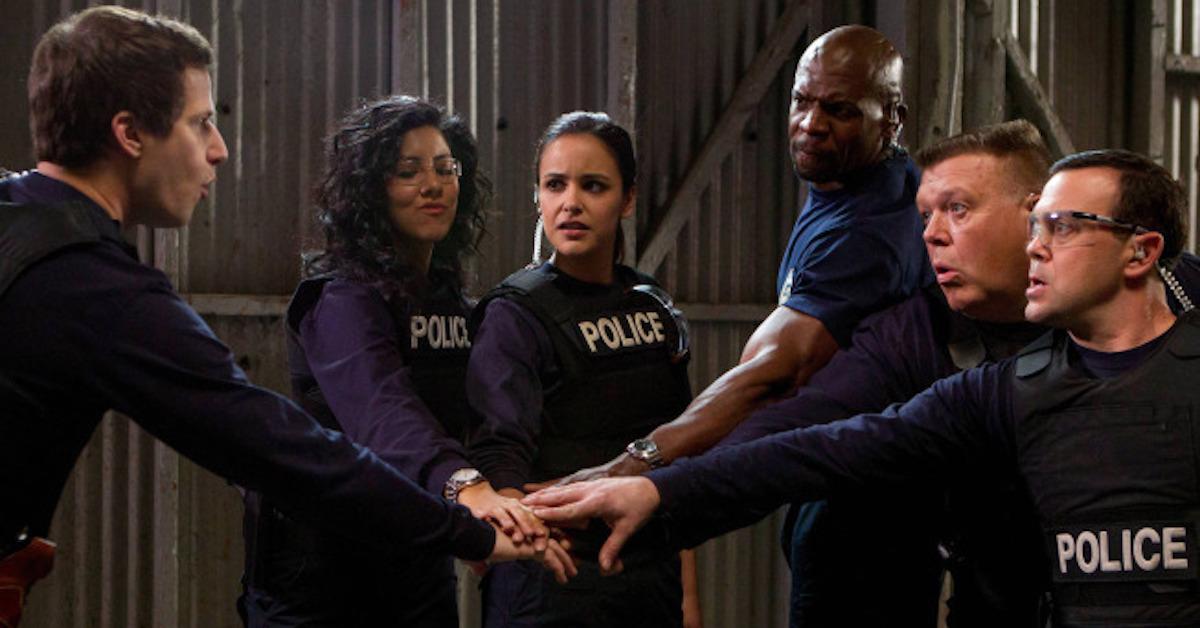 Brooklyn Nine-Nine isn't the first workplace comedy set in law enforcement, but it definitely the most diverse, and the humor isn't borne out of the cops' ineptitude. The detectives of the 99 just so happen to be hilarious in spite of being super good at their jobs. The show also portrays refreshing examples of queer and interracial relationships that never conform to stereotype.
Article continues below advertisement
12. 'Fleabag'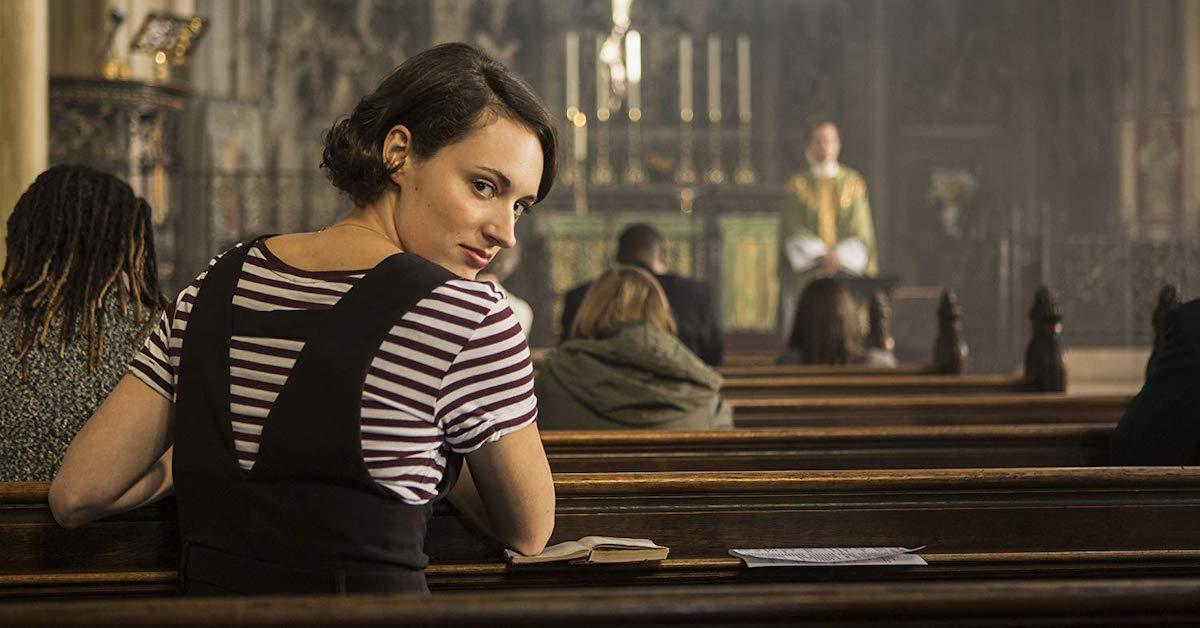 Fleabag creator and star Phoebe Waller-Bridge definitely emerged as the most important voice of 2019 in TV if not one of the most important of the decade. Season 2 of the Amazon-BBC collaboration particularly resonated with women for depicting a romantic lead whose sexiness is almost wholly due to the fact that he actually listens to and sees Fleabag. So hot.
Article continues below advertisement
11. 'Killing Eve'
Another Phoebe Waller-Bridge creation, Killing Eve explores the mutual obsession of an investigator and the sociopathic assassin she's hunting. It's not necessarily a new concept, but what makes it refreshing is that it is a distinctly feminine take on a familiar story.
Article continues below advertisement
10. 'Veep'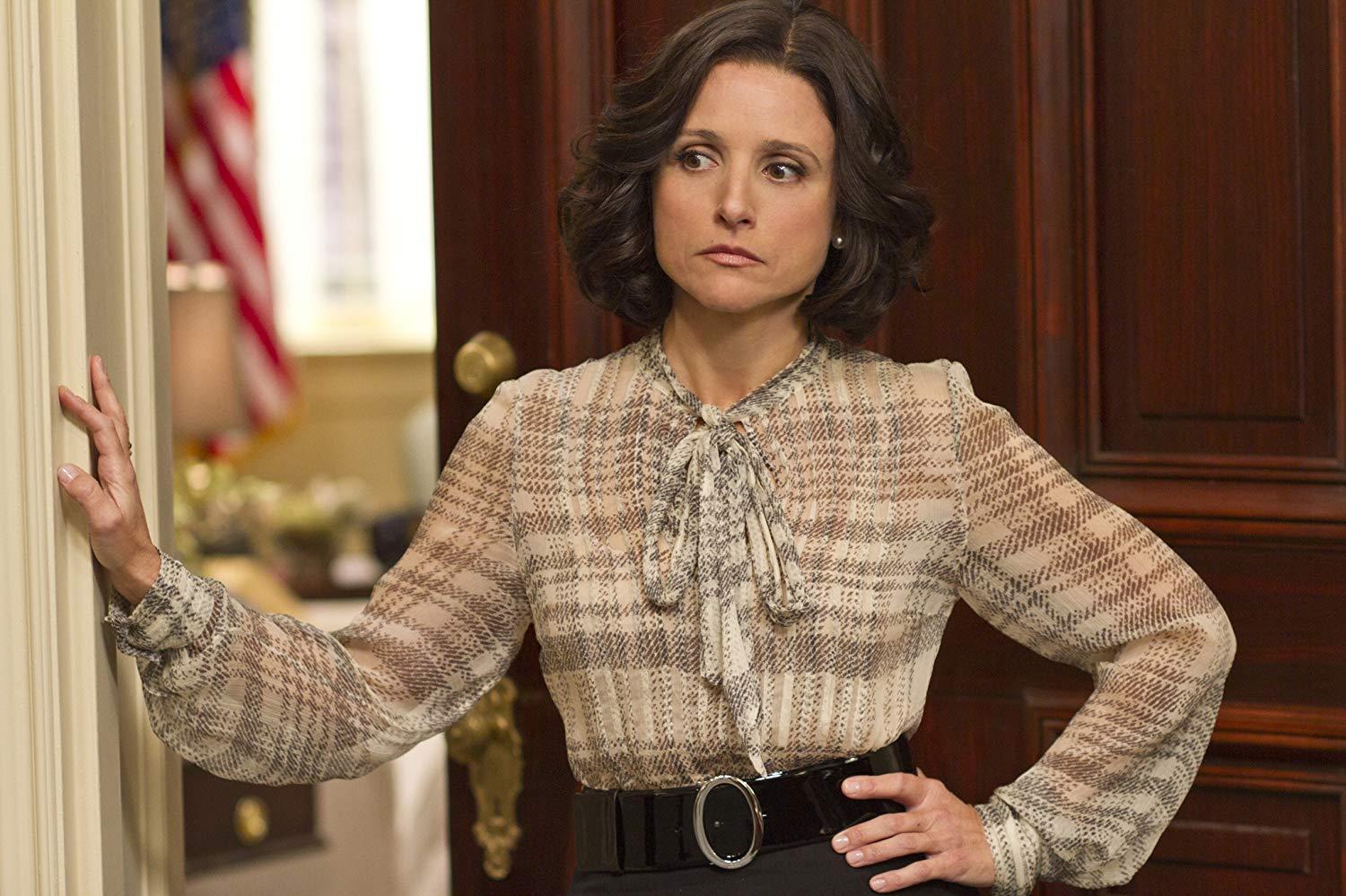 Veep was not only the sharpest political satire in history but eerily prophetic of the 2016 election. It was also the rare series to surpass five seasons without getting stale, and its finale was arguably just as strong as its peak in Season 4.
Article continues below advertisement
9. 'American Crime Story'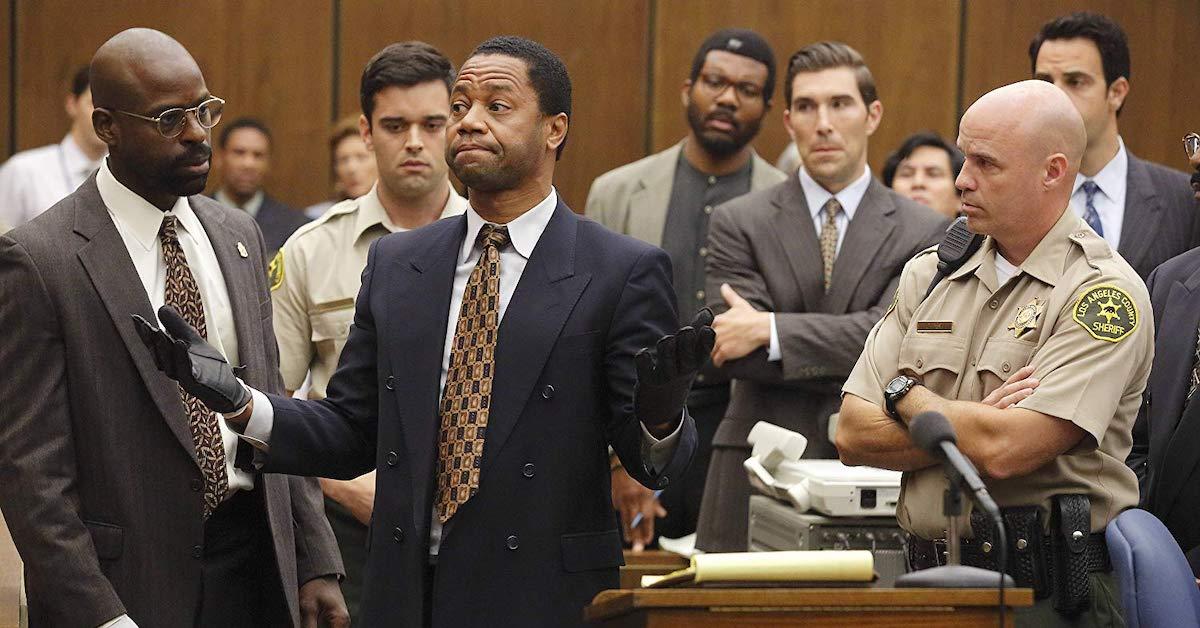 Ryan Murphy brought about the rise of the anthology series with The American Horror Story, but American Crime Story is far and away the best of his shows featuring big ensemble casts portraying one standalone story for a season.
Article continues below advertisement
8. 'Schitt's Creek'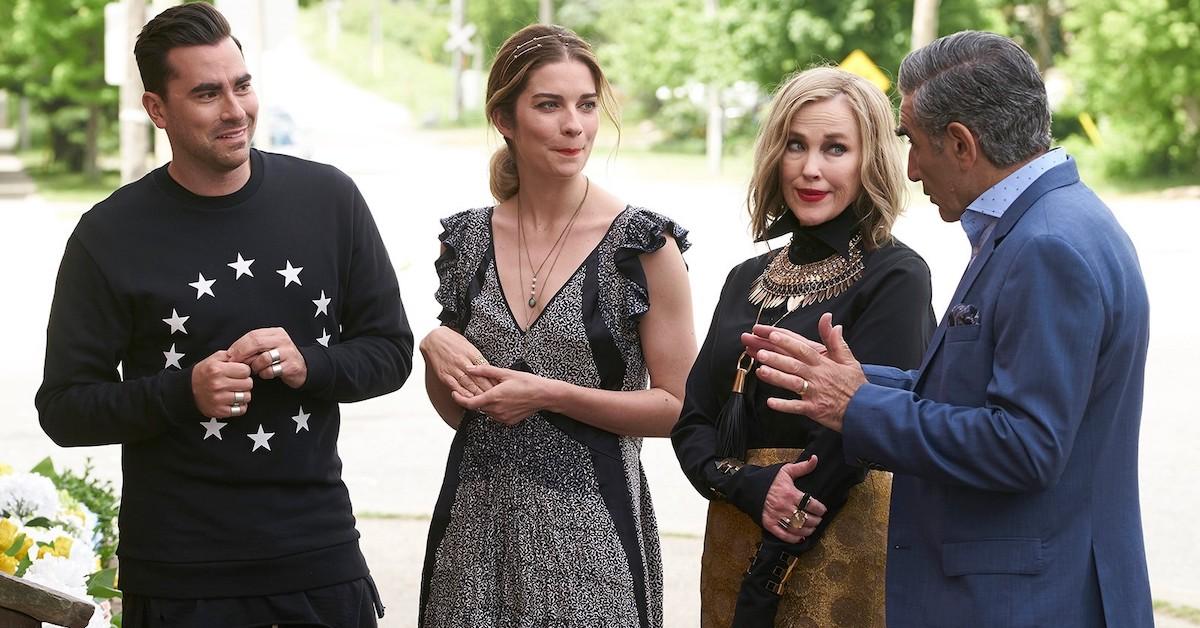 Schitt's Creek is one of many shows that could have slipped away barely detected if not for the rise of digital streaming platforms, finding a devoted fan base on Netflix. The heartwarming Canadian comedy endures because it has allowed its shallow and spoiled main characters to grow and develop rather than keeping them out of touch for the sake of an easy laugh.
Article continues below advertisement
7. 'Parks and Recreation'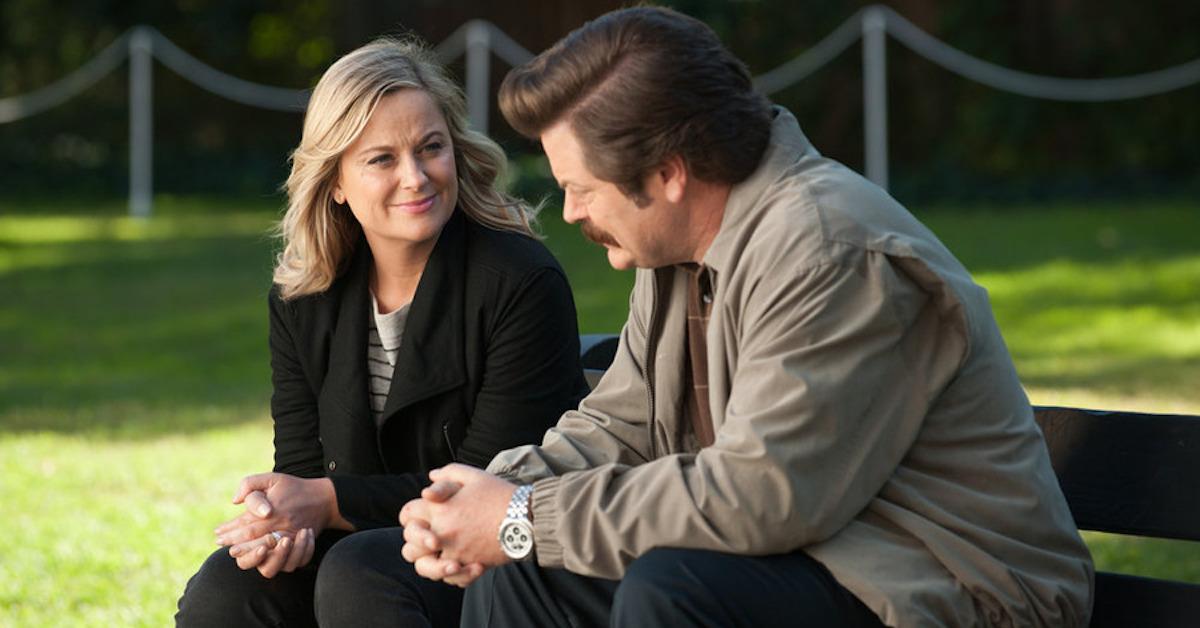 Leslie Barbara Knope is easily one of the top three TV heroines of the 21st century. Parks and Recreation's look at small town government not only developed into a brilliantly funny allegory for American politics but also created a pivotal role model for women in leadership.
Article continues below advertisement
6. 'Succession'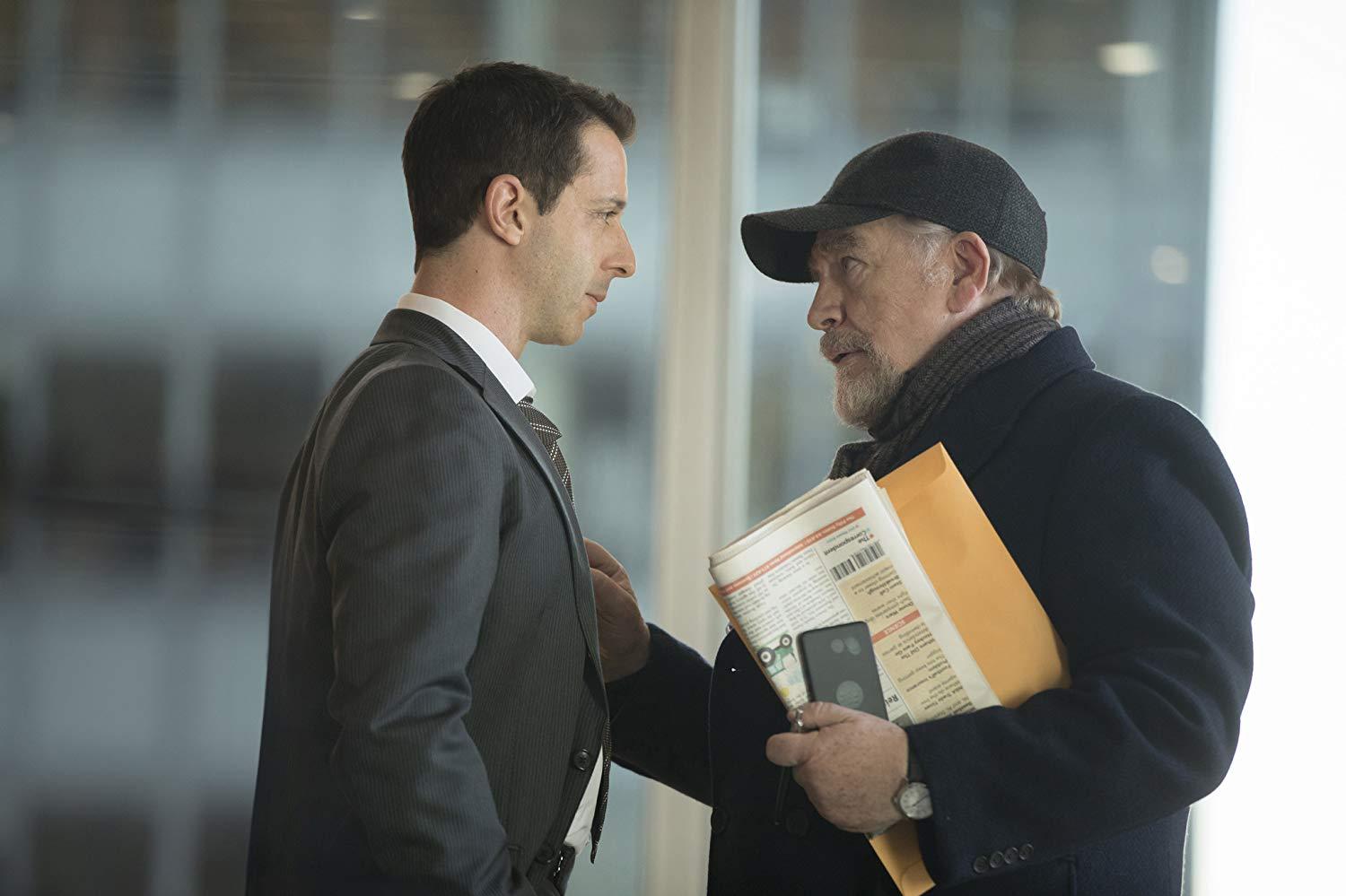 Few shows speak to the current affairs better than this HBO drama centered on a family of billionaire media moguls (loosely based on the Murdoch family). The show's dark comic take on obscene wealth and the state of mainstream media and America politics is so close to reality, it's easy to forget the Roys are fictional.
Article continues below advertisement
5. 'Atlanta'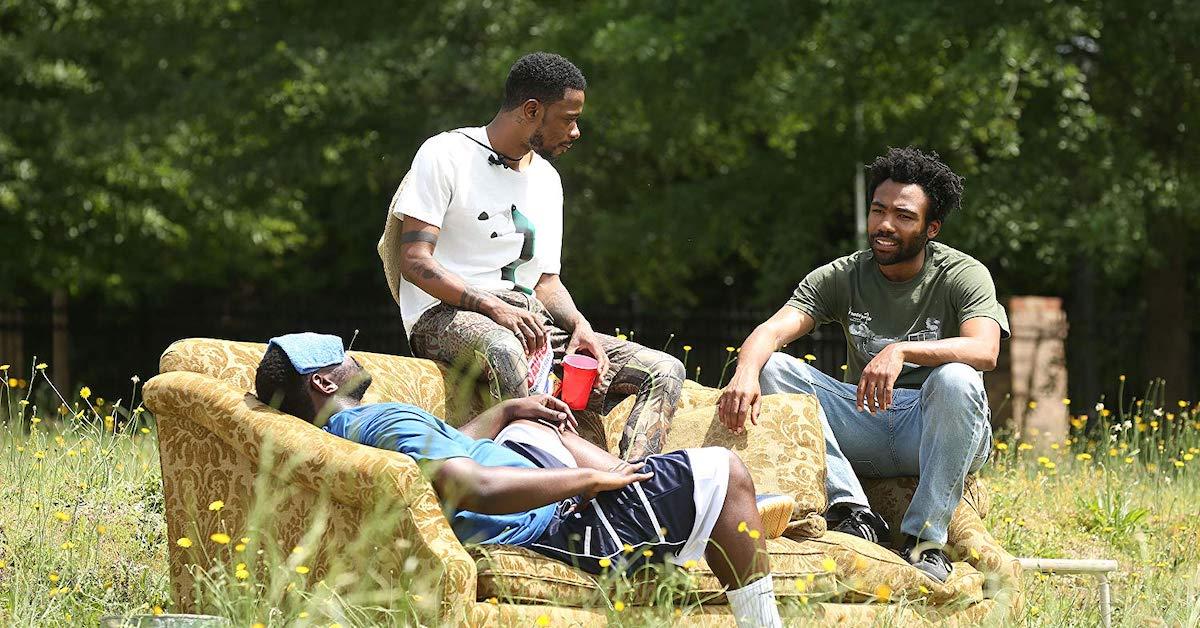 This critical darling is as funny as it is visually stunning — in a way a comedy honestly has no right being. It rivals some of the most celebrated indie films of the '90s and is widely regarded by fans and critics alike as one of the best shows in the history of TV.
Article continues below advertisement
4. 'The Good Place'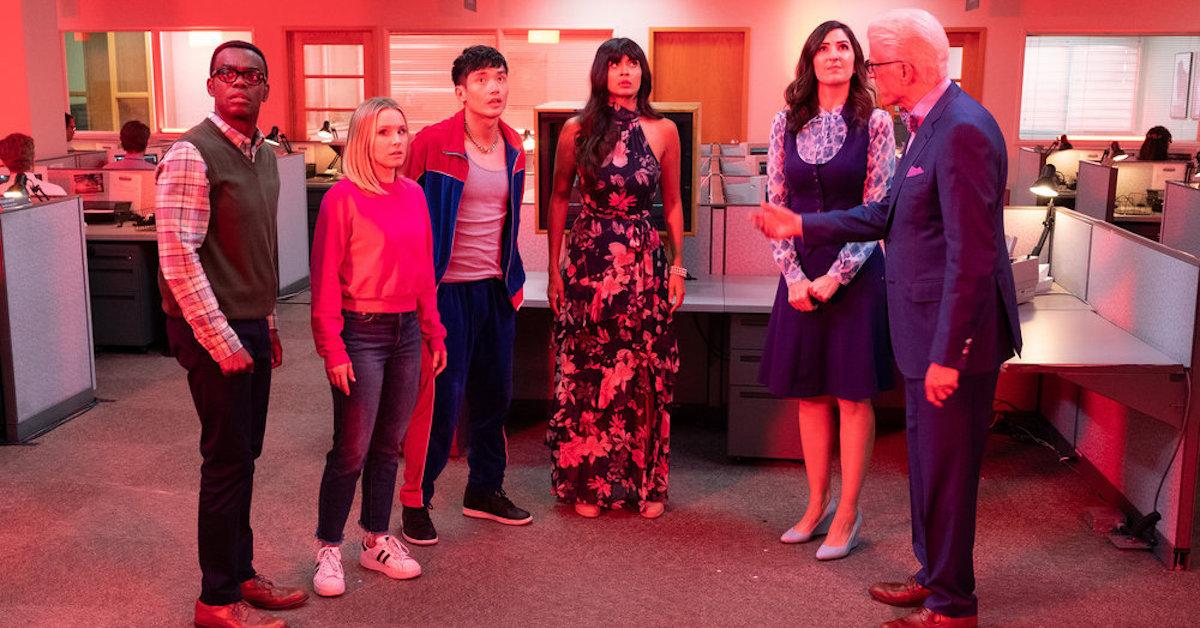 The Good Place takes a spot in the top five shows of the decade for stretching the bounds of comedy to explore two of the biggest questions in the universe: what happens after we die and what does it mean to be a good person? It's a show that really shouldn't work, and yet it delivers not just big laughs but also some of the most well-earned heartfelt moments in television.
Article continues below advertisement
3. 'Game of Thrones'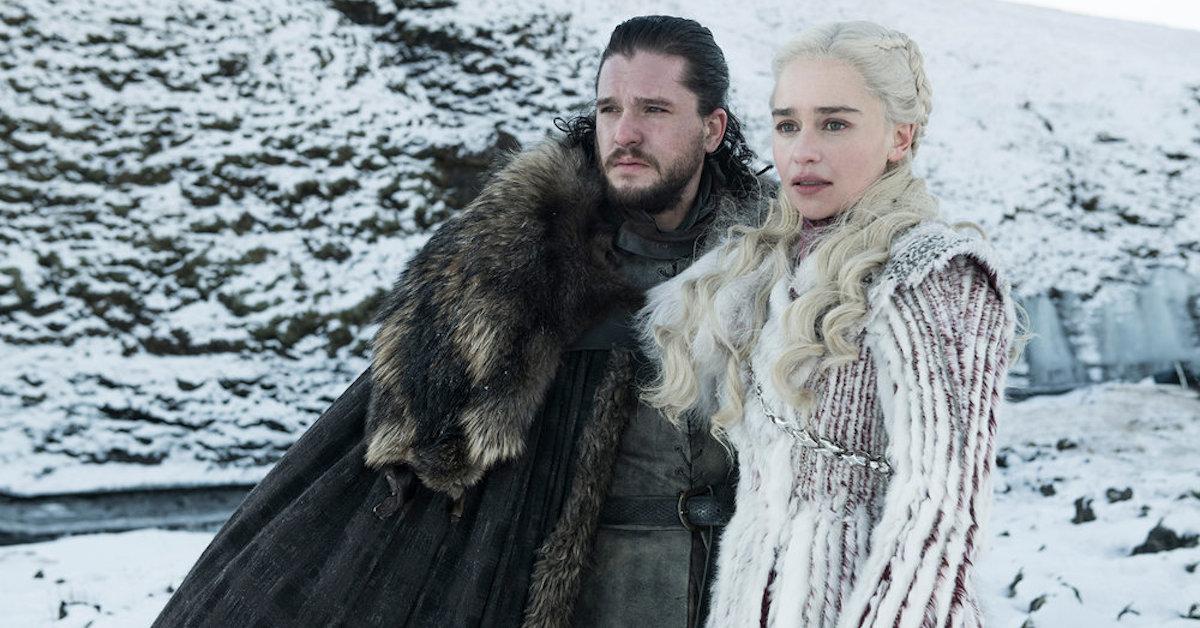 The 2010s arguably signaled the death of appointment TV, but the decade also brought what will probably be one of the last shows to inspire audiences to tune in live. Game of Thrones also redefined the parameters for what's possible in small screen media, with each episode having the production value and look of a big-budget movie. The fantasy series also carved out a space for genre shows in the realm of prestige TV, earning scores of awards and accolades. Even if its final season was controversial and uneven, there's no denying its place near the top of the decades' best shows.
Article continues below advertisement
2. 'Mad Men'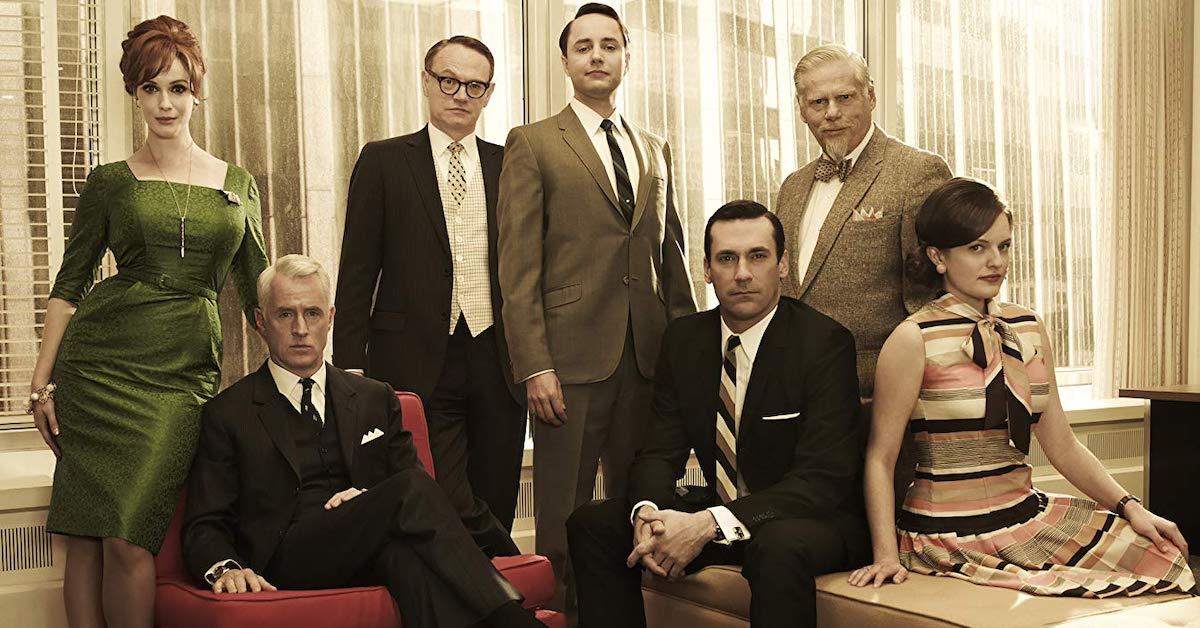 Though it told the story of the 1960s, Mad Men was certainly a defining show of this decade for the quality of its story and performances. However, the drastic sociopolitical changes of that bygone decade parallel this outgoing one in surprising ways. It also allowed gave us the opportunity to examine more honestly an era that many older generations tend to view through the distorted filter of nostalgia.
Article continues below advertisement
1. 'Breaking Bad'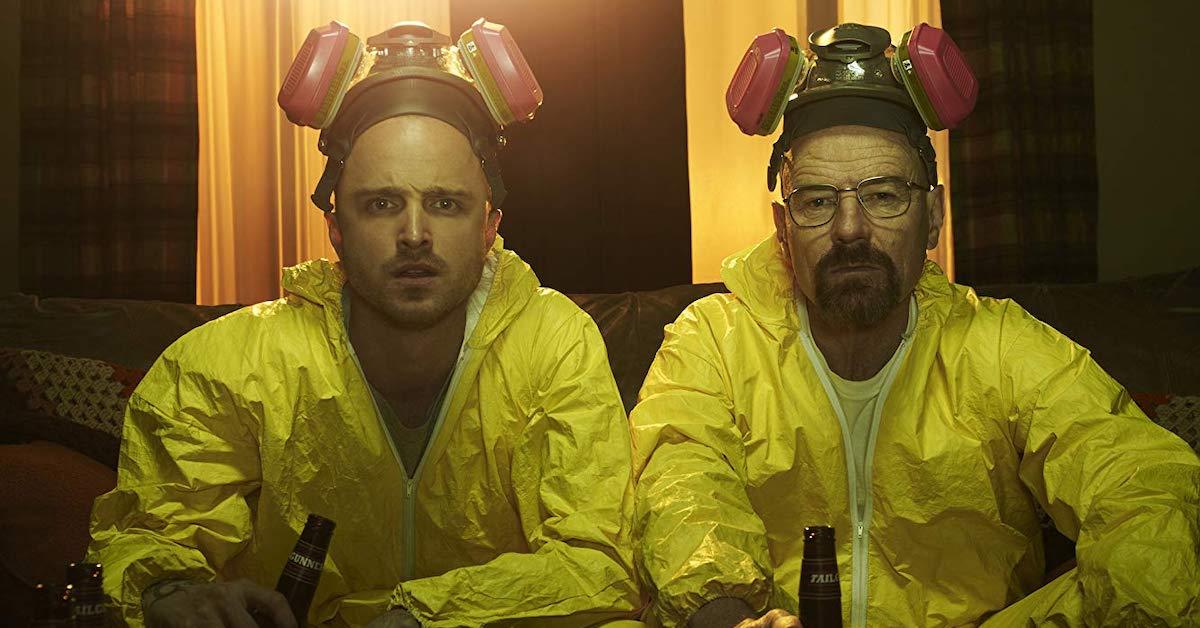 While several iconic shows of the previous decade brought the rise of the antihero, Breaking Bad flipped the script by bringing us a lead character who starts out sympathetic and good and, over the course of five seasons, becomes more odious and irredeemable. Though the series debuted in 2008, it took its final bow in 2013 — plus, it gained new audience when it began streaming on Netflix, the platform that reinvented the way we watch TV, whether new or old.