We're Finally Getting a 'Community' Movie — but It's Missing a Few Students
As promised, six seasons and a movie of 'Community' are headed our way thanks to Peacock, but with some cast changes. Is Donald Glover in the 'Community' movie?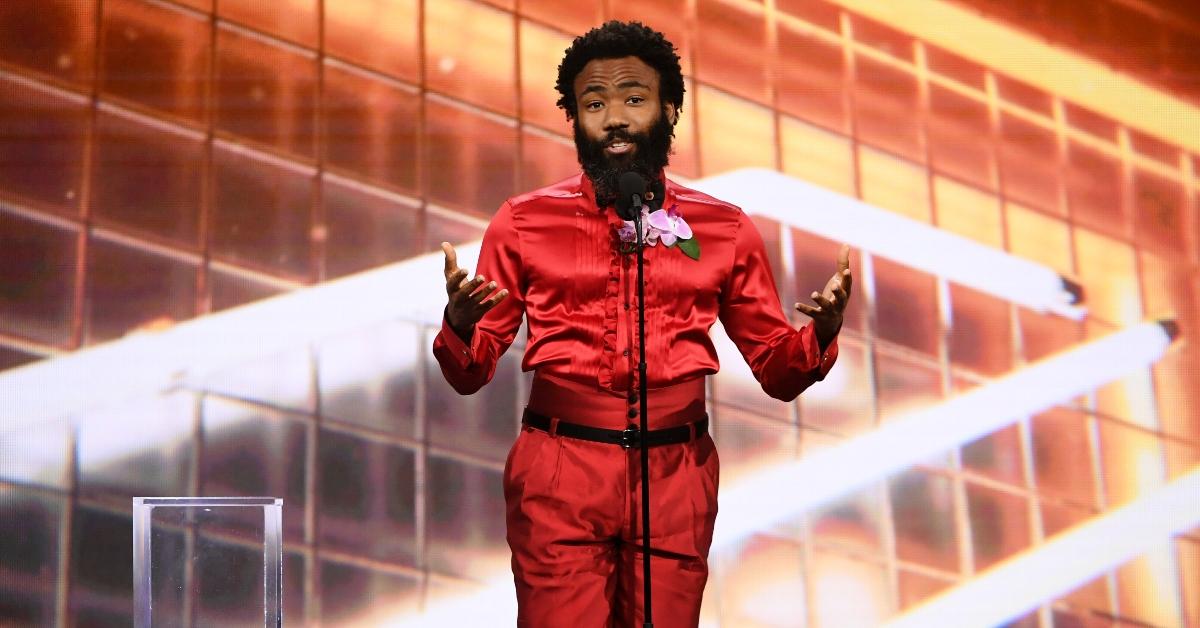 As predicted by Abed (Danny Pudi) in one of the many original runs of the show, Community is staying with us for six seasons and a movie. Abed is the only character who thought they were actually on a television show, so he knew better than anyone what was in store for the cult hit.
It was recently announced that Peacock would be gifting the world with the Community movie and fans were beyond ecstatic.
Article continues below advertisement
One former member of the show whose meteoric rise has been stunning to watch is Donald Glover, who played the wonderfully nerdy Troy as well as Abed's best friend. Fans are dying to know anything about the movie which, in all likelihood, is in its earliest stages. Is Donald Glover, Childish Gambino himself, going to be in the Community movie? Here's what we know.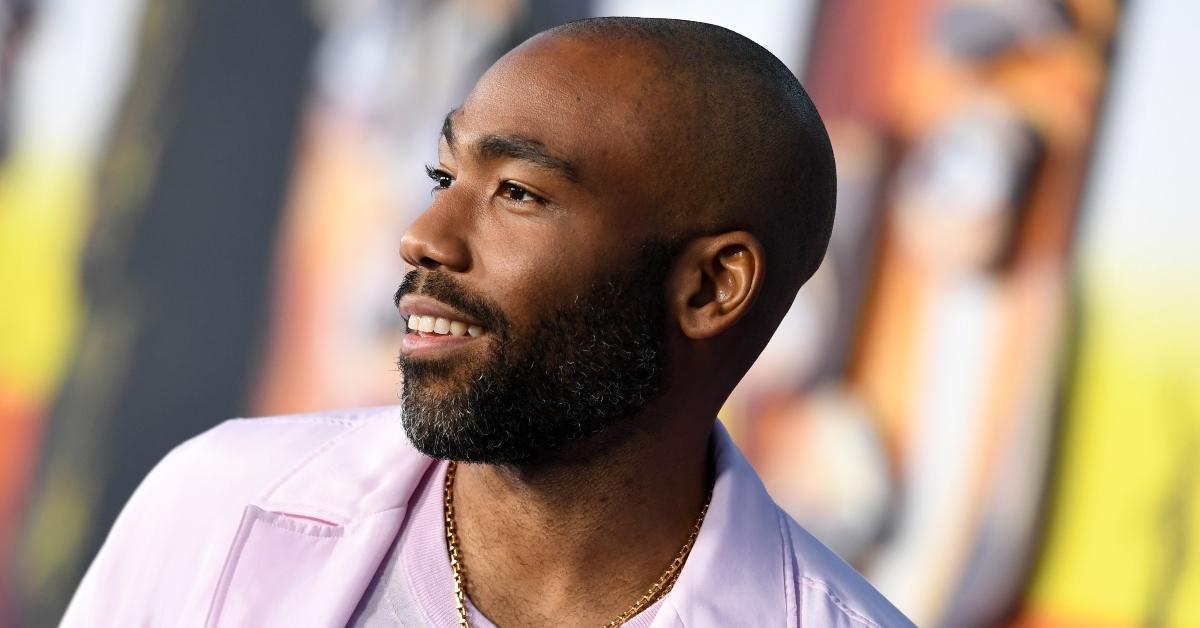 Article continues below advertisement
Is Donald Glover in the 'Community' movie?
Donald Glover left Community during Season 5 in 2013, where he dropped in for five episodes. In a now-deleted Instagram post, Donald shared a series of handwritten notes detailing why he left the show. He wanted to focus on his mental health with which he was struggling. Written on paper from a Residence Inn Marriott, he shared a list of fears, via Vulture.
"I'm afraid of the future. I'm afraid my parents won't live long enough to see my kids. I'm afraid my show will fail. I'm scared I'll never reach my potential," and so on, he wrote.
Community creator Dan Harmon invited Donald back for Season 6, but he chose not to return, stating he was comfortable with how his character left. That doesn't bode well for Donald Glover's appearance in the movie, but we can certainly dream.
Article continues below advertisement
What about Yvette Nicole Brown?
Yvette Nicole Brown also wasn't included in the cast list of the Community movie announcement, though she has been aware that it was happening since August 2022 when she spoke with Collider. She chatted with the outlet during the LEGO Star Wars Summer Vacation press run, where she said, "We all would love to do it, but everyone has just branched off and done so many different things. It's like, how do you work out a schedule where you can get a Donald Glover, or a Gillian Jacobs, or Danny Pudi all together in one place at the same time again?"
Article continues below advertisement
However, Yvette did share the Community movie announcement on Instagram, so we're hoping there will be more cast additions later that include her. Like Donald Glover, she exited the show during Season 5. According to Screenrant, Yvette left to "take care of her ailing father," who was diagnosed with Alzheimer's disease. Yvette occasionally popped into Season 6 for some guest star roles.
Why isn't Chevy Chase in the 'Community' movie?
First and foremost, Chevy Chase's character, Pierce, died in Season 4. In fact, he left Troy $14 million with the caveat that he would only receive it if he sailed around the world.
As far as why Chevy Chase left the show, it was also not great. In October 2012, Deadline reported that Chevy was increasingly more annoyed by the direction his character was going in, stating he didn't like how much of a bigot Pierce had become.
Article continues below advertisement
Evidently after being given lines that were incredibly offensive, he "snapped and launched the tirade, airing his frustration and suggesting that the way things with Pierce are going, he may next be asked to call Troy (Glover) or Shirley (Brown) the N-word." He did apologize to a very uncomfortable cast.
While on CBS Sunday Morning in February 2022, Chevy was asked about the issues he had while working on Community, per TV Insider. "I guess you'd have to ask them. I don't give a crap," he said.
Well, that doesn't look very promising either but who knows — it was a decade ago. Perhaps hurts have been mended and apologies made. Regardless, we're heading back to Greendale Community College, and we can't wait to enroll.