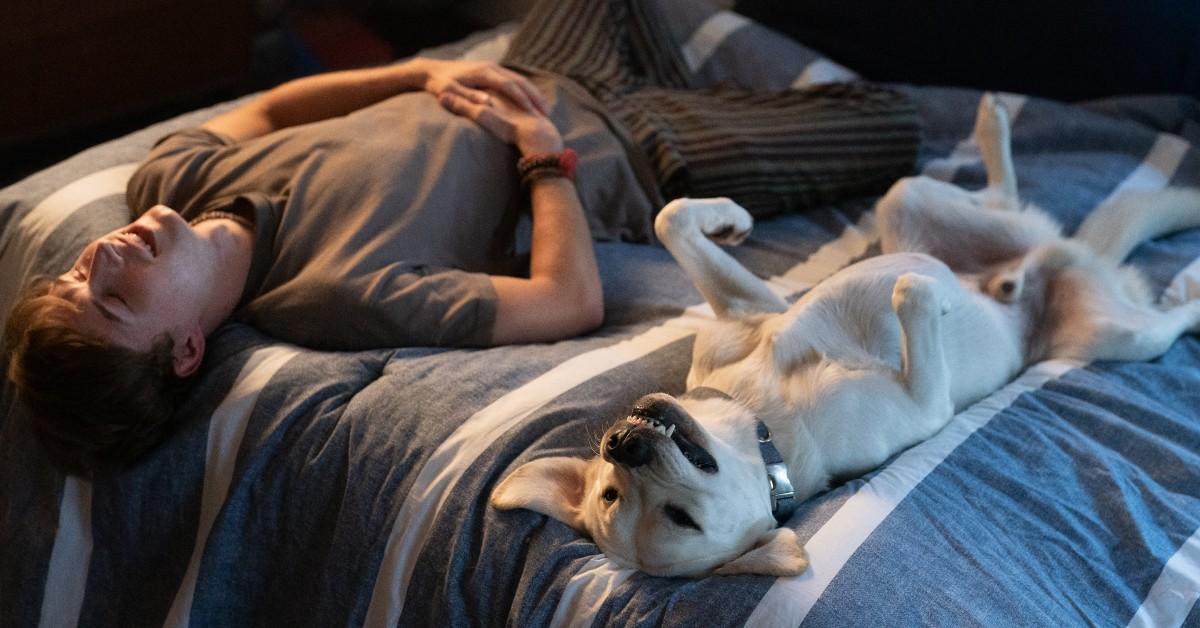 The Netflix Film 'Dog Gone' Is Set in the Appalachian Mountains — Was It Filmed There?
Warning: The following article contains spoilers for the Netflix film Dog Gone.
There's nothing more special than the bond between a man and his dog. So what happens when that dog goes missing? What's a man to do but engage on a mountainous trek with his father to recover his fluffy best friend? That's the central premise of Dog Gone — a film that is based on a true story.
Article continues below advertisement
When Fielding Marshall (Johnny Berchtold) loses his beloved golden lab, Gonker, he can't rest until he rescues his pup from the Appalachian wilderness.
What were the filming locations for Dog Gone? Did the movie shoot in the actual Appalachian Mountains? Here's what we know.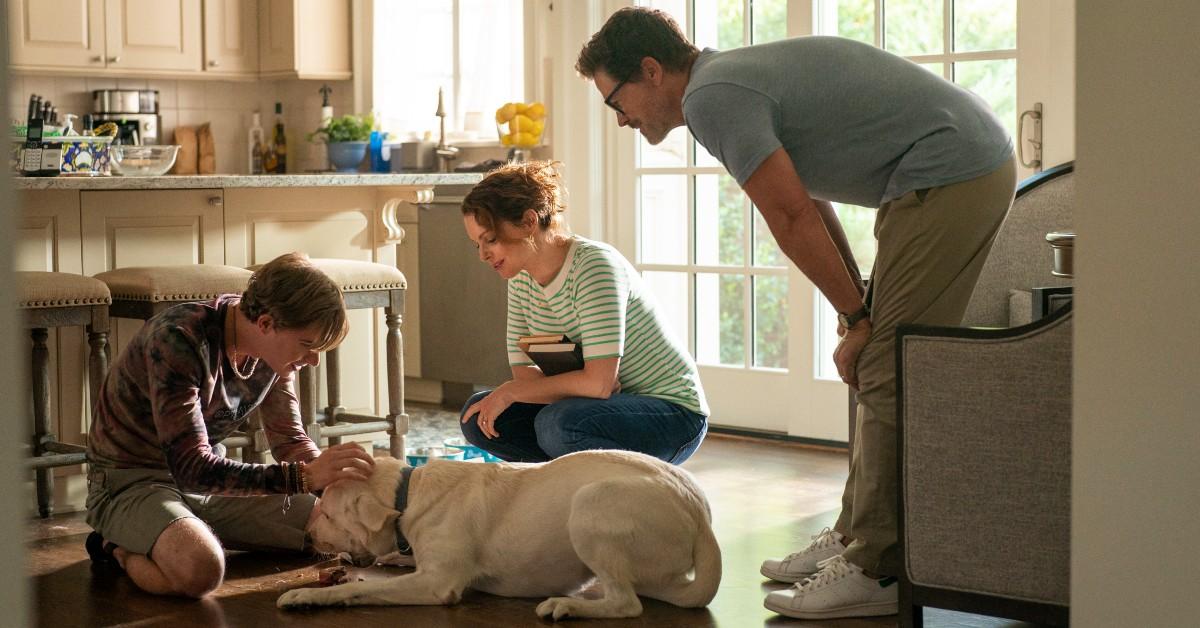 Article continues below advertisement
Where was 'Dog Gone' on Netflix filmed?
According to the IMDb page for Dog Gone, Georgia was one of the primary filming locations. The Cinemaholic notes that the team filmed in Powder Springs, Stone Mountain, Riverdale, and Conyers — multiple cities in Georgie's metropolitan area. But, was Dog Gone shot in the Appalachian Mountains as well (where a huge chunk of the film takes place)?
Thanks to Dog Gone star Johnny Berchtold, we know that the film was in fact filmed partially in the actual Appalachian Mountains. Johnny shared a plethora of behind-the-scenes Dog Gone pictures on his Instagram page, including a selfie with his onscreen Dog Gone dad, Rob Lowe.
Article continues below advertisement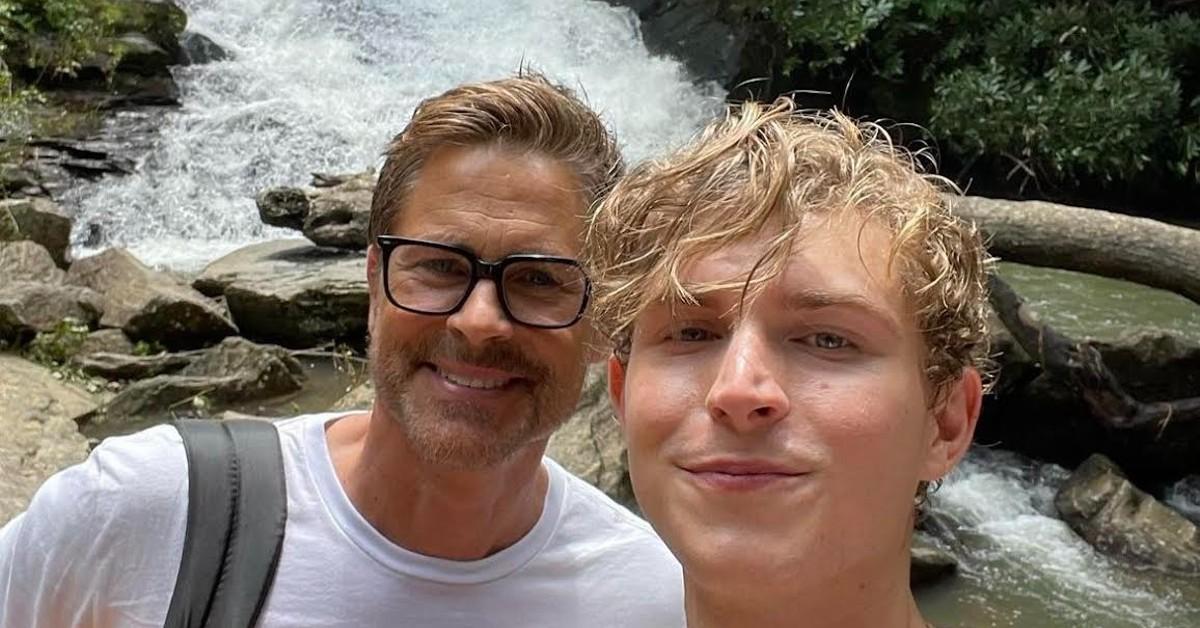 It's a race against time for Fielding and his dad John (Rob Lowe) to find Gonker before it's too late, and not just because Gonker is exposed to the elements. Fielding's best friend is diagnosed with Addison's Disease before he runs off on the Appalachian Trail. If Fielding can't get Gonker his next shot (of medication to treat his Addison's Disease) Gonker could die from internal causes, rather than the external forces of nature.
What's a dog to do?
Article continues below advertisement
Do Fielding and Gonker ever reunite in 'Dog Gone'?
When Rob Lowe deemed Dog Gone the feel-good film of the year on his Instagram, he wasn't joking. The heartwarming Netflix film does in fact have a happy ending, but not without many near-miss moments for Fielding and Gonker.
Word gets out quickly that Gonker is missing, thanks to the press and Fielding's family spreading the news on social media.
Article continues below advertisement
Fielding even gets a call that a dog has been found with Addison's Disease. Unfortunately, it's not Gonker. Meanwhile, Fielding is struggling with his own health issues.
John finally calls the search for Gonker officially over, so he can get Fielding checked out at the hospital. Naturally, this is when Gonker is actually found.
Gonker and Fielding finally reunite at the hospital after Fielding is bedridden, recovering from emergency surgery.
You can stream Dog Gone now on Netflix.