Rob Lowe's Facial Expressions Have Led Fans to Question if He's Had a Stroke Before
Rob Lowe is beloved by fans worldwide for his acting roles, but what are the known details of his personal life?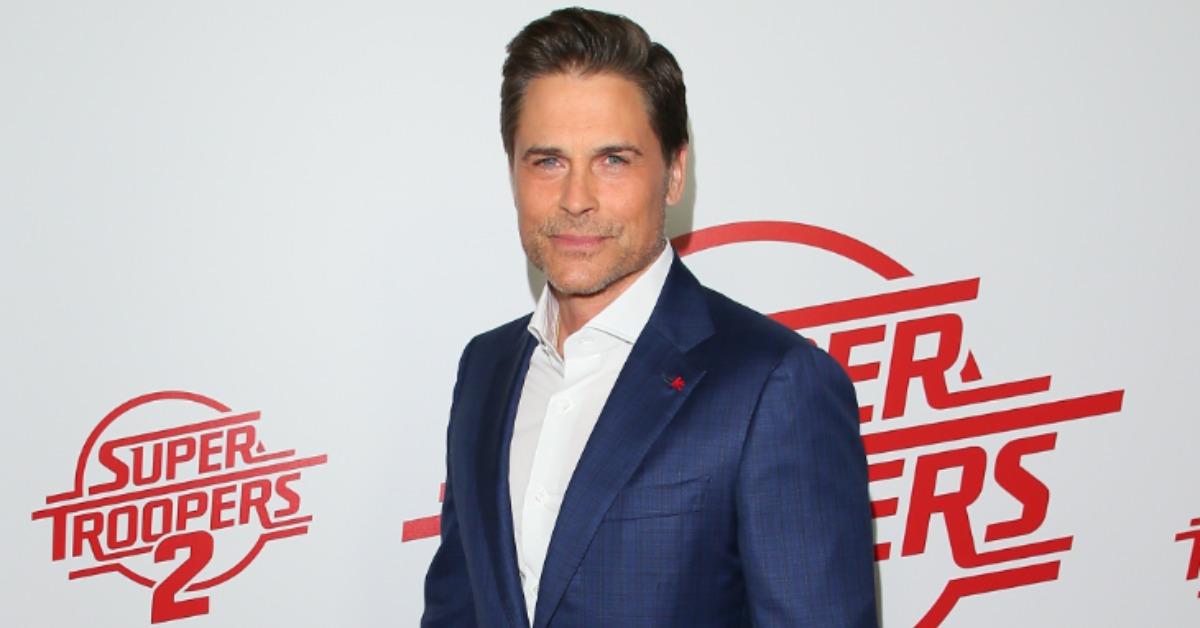 Through his time in the spotlight, Rob Lowe has solidified himself as a Hollywood mainstay. With countless famous roles under his belt and a rigorous filming schedule even today, Rob's career in 2021 is as hot as ever.
However, despite how well the 9-1-1: Lone Star actor seems to be doing, there have been questions raised by fans about potential health issues — particularly if he has ever had a stroke.
Article continues below advertisement
So, is there any validity to the rumor that Rob has had a stroke? Furthermore, what are fans saying about his apparently speaking out of the side of his mouth? Here's what we know as of right now about the actor and host of Fox's Mental Samurai.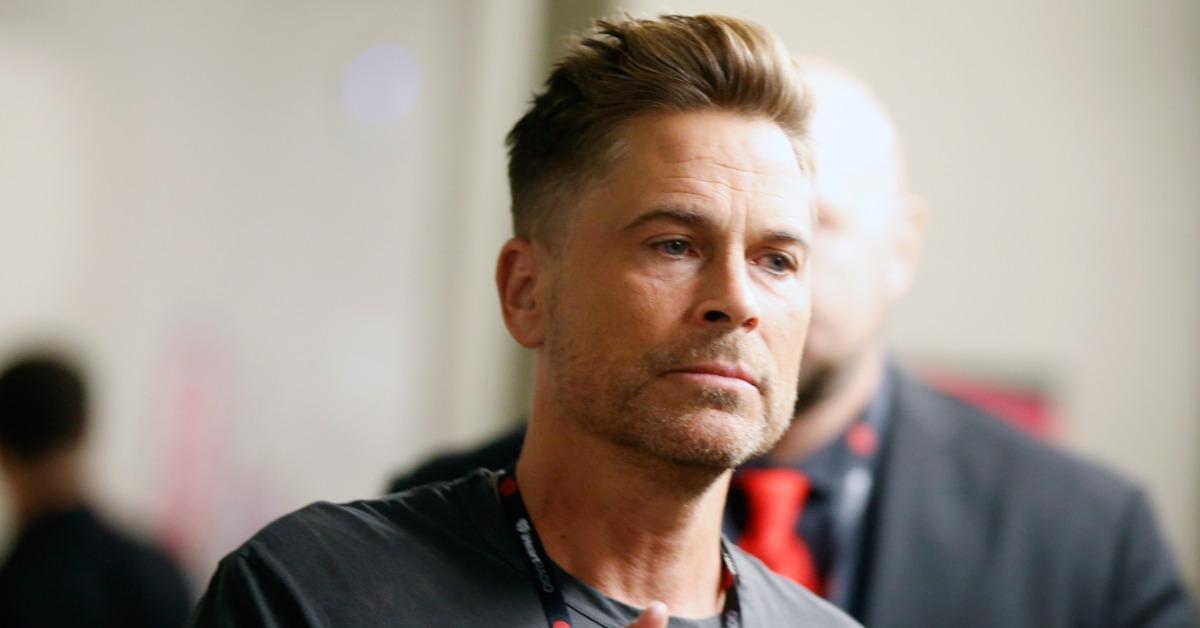 Article continues below advertisement
Has Rob Lowe had a stroke?
It has not been confirmed or denied whether the actor has ever had a stroke. It appears that some of the earliest accounts online of fans raising concern over Rob's health come from a 2012 post on Reddit. In it, a user posted a still from one of Rob's television roles and said that the actor's mouth seemed to "sort of only [work] on one side." The user wondered if perhaps the actor had ever been injured.
"He could just be a side-talker. On some days, I'm one," another user replied.
Article continues below advertisement
Some fans say it looks like Rob Lowe talks out of the side of his mouth, prompting more questions about the 'Mental Samurai' host.
In a Twitter thread, while some fans wondered if Rob may be talking out of the side of his mouth because of a potential stroke, another fan questioned if it may have something to do with the fact that Rob has been deaf in his right ear since he was a baby.
Article continues below advertisement
And others questioned whether it could have to do with Botox.
Rob's youthful appearance has come under scrutiny plenty of times through his career as well.
The actor has faced many questions about his youthful appearance and has attributed it to good lifestyle choices. He's denied having had any plastic surgery and says only a few daily mantras have kept him looking as young as he does.
Article continues below advertisement
The star is also more than a quarter-century sober, and he counts that milestone as one of his biggest accomplishments to date.
"30 years ago today, I found a sober life of true happiness and fulfillment. I am filled with gratitude on this anniversary. From a treatment center in Arizona to a bomb shelter in Israel, I have come to know many extraordinary people, and the fellowship of recovery has changed my life and given me gifts beyond my selfish imaginings. If you or someone you love is struggling with any kind of addiction, there is hope! Love to you all," he wrote in an Instagram post back in 2020 to celebrate.