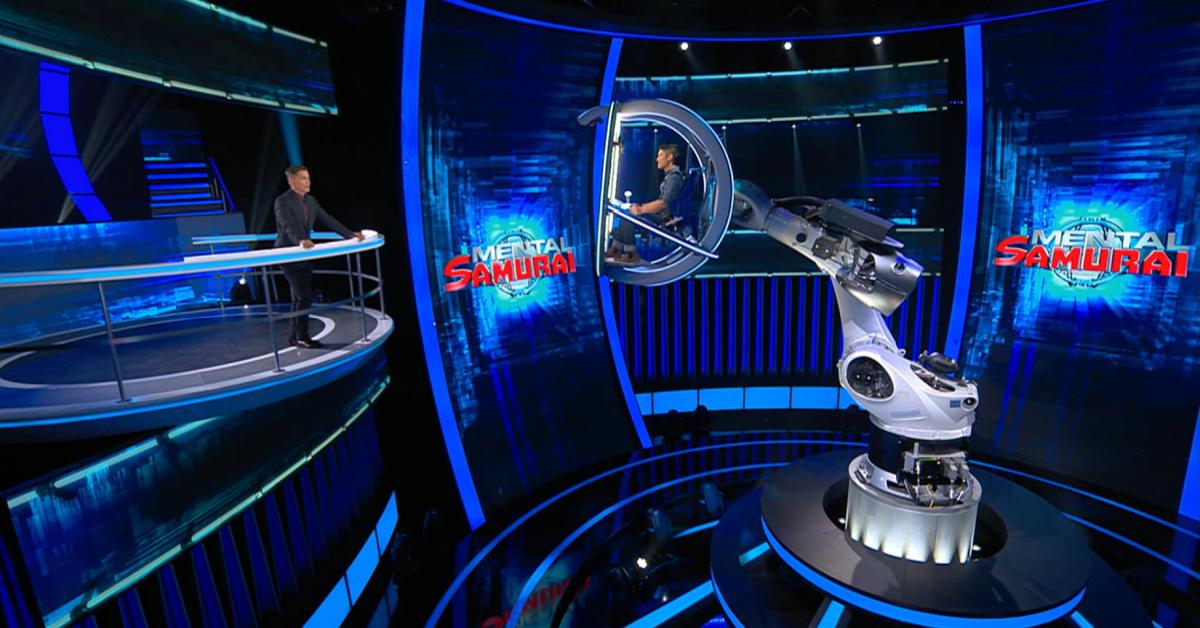 Here's How You Can Get Cast on Fox's New Show 'Mental Samurai'
Fox's game show Mental Samurai tests contestants' aptitude when placed under extreme circumstances. From the producers who brought you The Voice and American Ninja Warrior, the new Fox trivia show requires guests to answer questions while spinning around in a huge, robotic arm.
Article continues below advertisement
If you can successfully answer questions (and avoid throwing up) while twirling around, then you may have a chance to win the grand prize of $100,000. So, if you love carnival rides, or big money, this is how you can get apply to get on the show.
Mental Samurai casting: Here's what you need to know.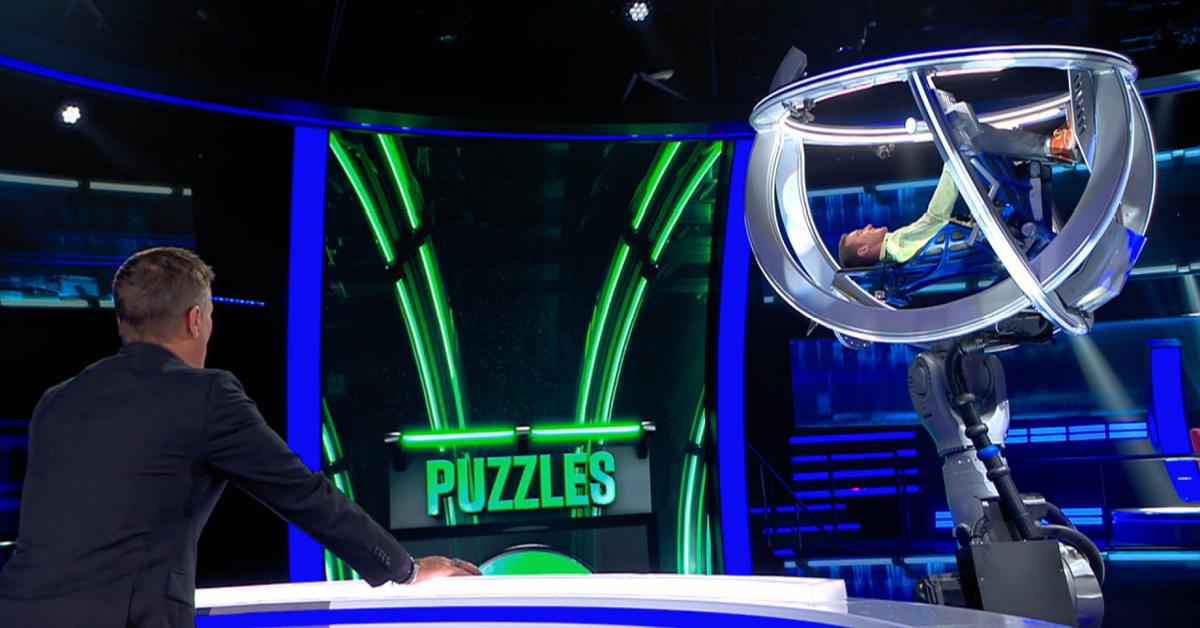 Article continues below advertisement
In order to apply for Mental Samurai, the official website states you must first start by filling out an application form, which you can find online. The form asks for all of your basic info: Name, age, email, location, etc.
The application form then goes on to ask for some more personal details, such as: "What is the biggest obstacle you've ever had to overcome?" and "What is the most interesting or unusual thing about you?" Fill out the form, upload a picture of yourself, and ta-da! You've just applied to become a contestant on Mental Samurai.
How does 'Mental Samurai' work? 
Article continues below advertisement
To play Mental Samurai, contestants must sit in the giant robot arm (affectionately called Ava) and answer trivia questions while being flung through the air. The questions aren't really that difficult, but maintaining focus while also riding what is basically a carnival thrill ride is definitely quite the challenge.
Each contestant first faces the four categories known as the Towers of Samurai — Knowledge, Puzzles, Sequence, and Memory. There are three questions in each tower, and the player has five minutes to answer all 12 correctly. If they are able to lock in all 12 correct answers, they win $10,000 and move on to the Circle of Samurai.
Article continues below advertisement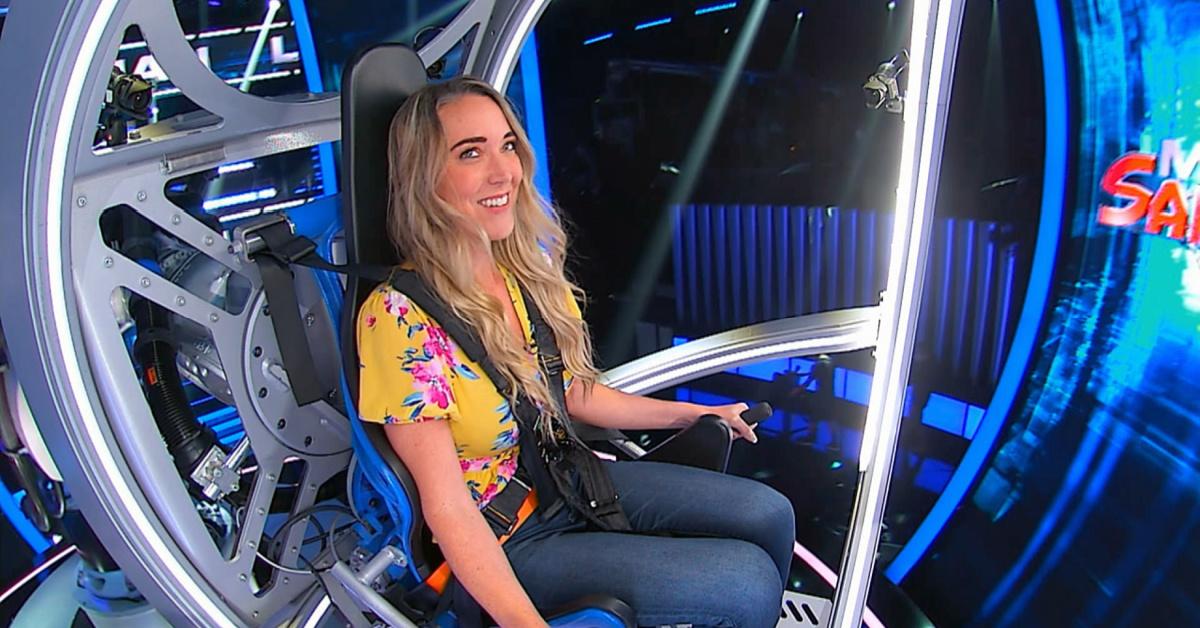 In this next level of the competition, the contestant has one minute and 30 seconds to answer four more questions (plus whatever time is leftover from the Towers of Samurai portion, if any). The first question is worth $15,000 and the next three are worth $25,000 apiece. If the player answers all four questions correctly, they walk away from the competition (perhaps a bit dizzily) with $100,000!
Article continues below advertisement
The host, actor Rob Lowe, stated in a preview that Mental Samurai is "a game everybody can play that very few people can win." While contestants don't need to be Jeopardy! smart, he or she will have to be able to think while their brain is being jostled in a steel contraption.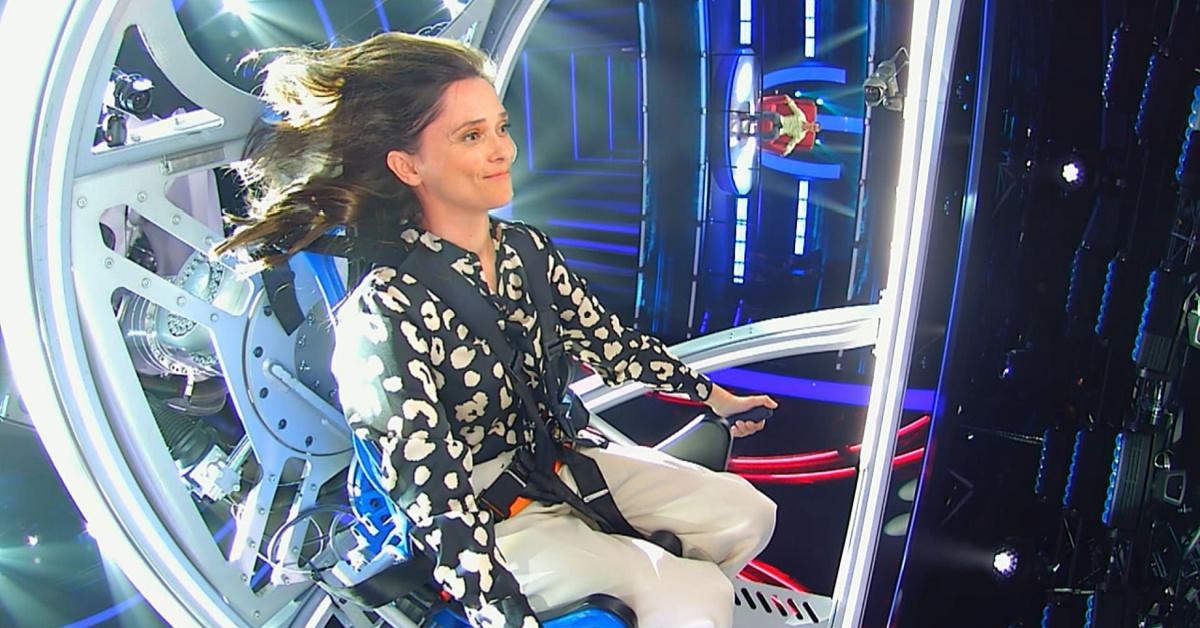 Article continues below advertisement
The host also revealed that he's surprised by some contestants on the show. For example, an astronaut who is used to being flipped in a machine did not make it past the first question during a Season 1 episode.
"You go, 'OK, here's an astronaut. He's going to be great.' You just never know. What people know, their depth of knowledge, stuns me," Rob added. "And then on the other on the other side of it, we had a guy lose because he didn't know the phrase 'elephant in the room,' and the whole audience was losing their mind."
Watch new episodes of Mental Samurai on Tuesdays at 9 p.m EST on Fox.