Are Applications Open for 'Name That Tune'? How to Apply to the Music Game Show
The reboot of 'Name That Tune' aired its first episode on Jan. 6, and viewers are already wondering how to apply. Here's how to be a contestant on the show.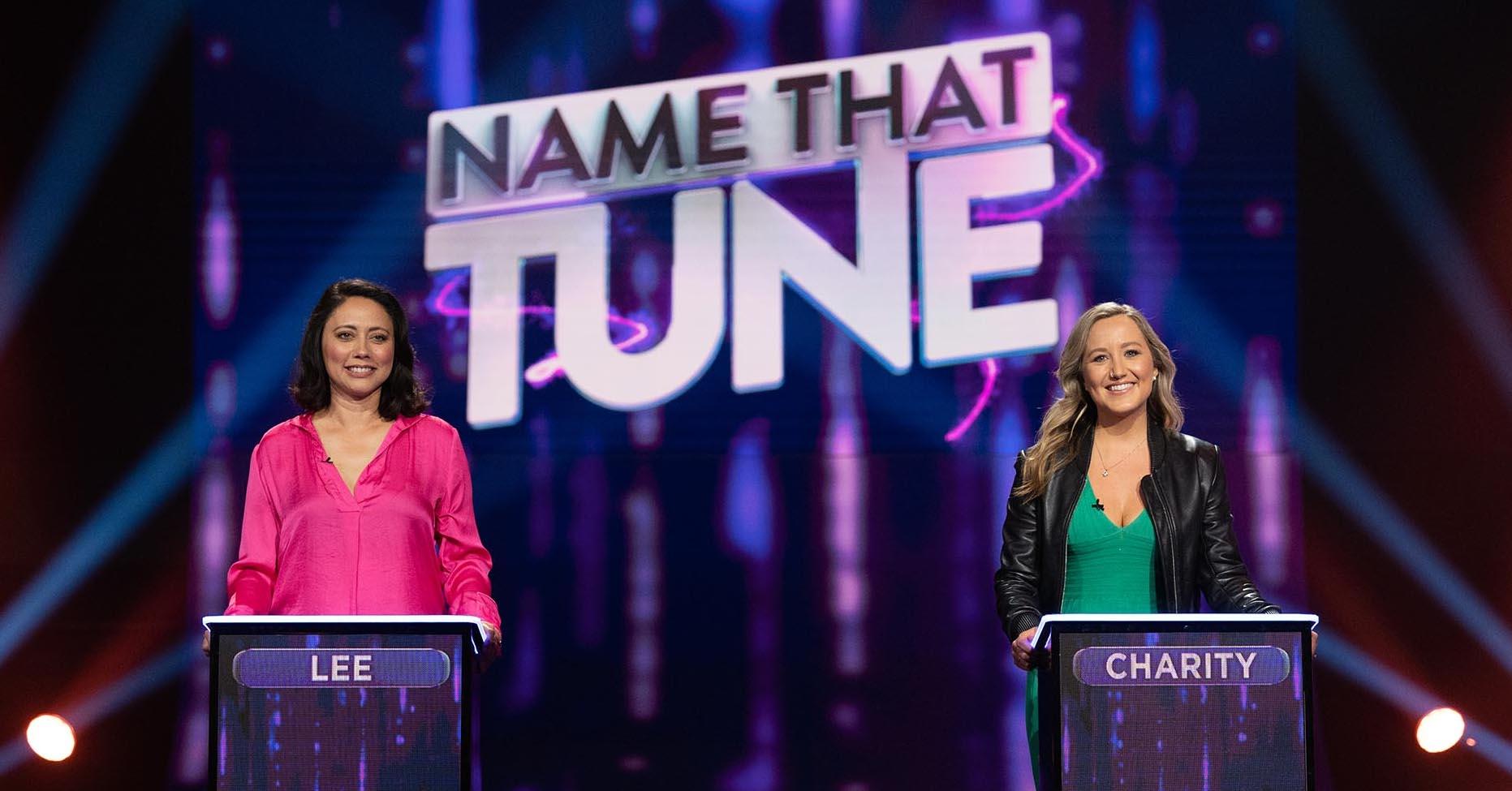 Game show fans tuned into the premiere of Name That Tune on Jan. 6, but new viewers probably don't know that the series originally premiered in the 1950s. The game show was originally created by Harry and Roberta Salter for NBC radio in 1952, before moving to a television format in 1953.
The series aired its final episode in 1985 before Fox announced in 2020 that it would be rebooting the game show.
Think you've got what it takes? Here's what we know about how to be a contestant on the show.
Article continues below advertisement
'Name That Tune' did an initial casting call in 2018.
In 2018, CBS and Pitman Casting put out a call for applicants for Name That Tune. In a listing on Casting Call Hub, producers wrote that they were doing a nationwide search for potential contestants ages 18 and older.
"Do you eat, sleep and breathe music?" the listing's description reads. "Can you identify any song just by hearing a couple notes? Would you like to test your knowledge? If you KNOW music and think you have the skills to win BIG CASH, we want to meet you!"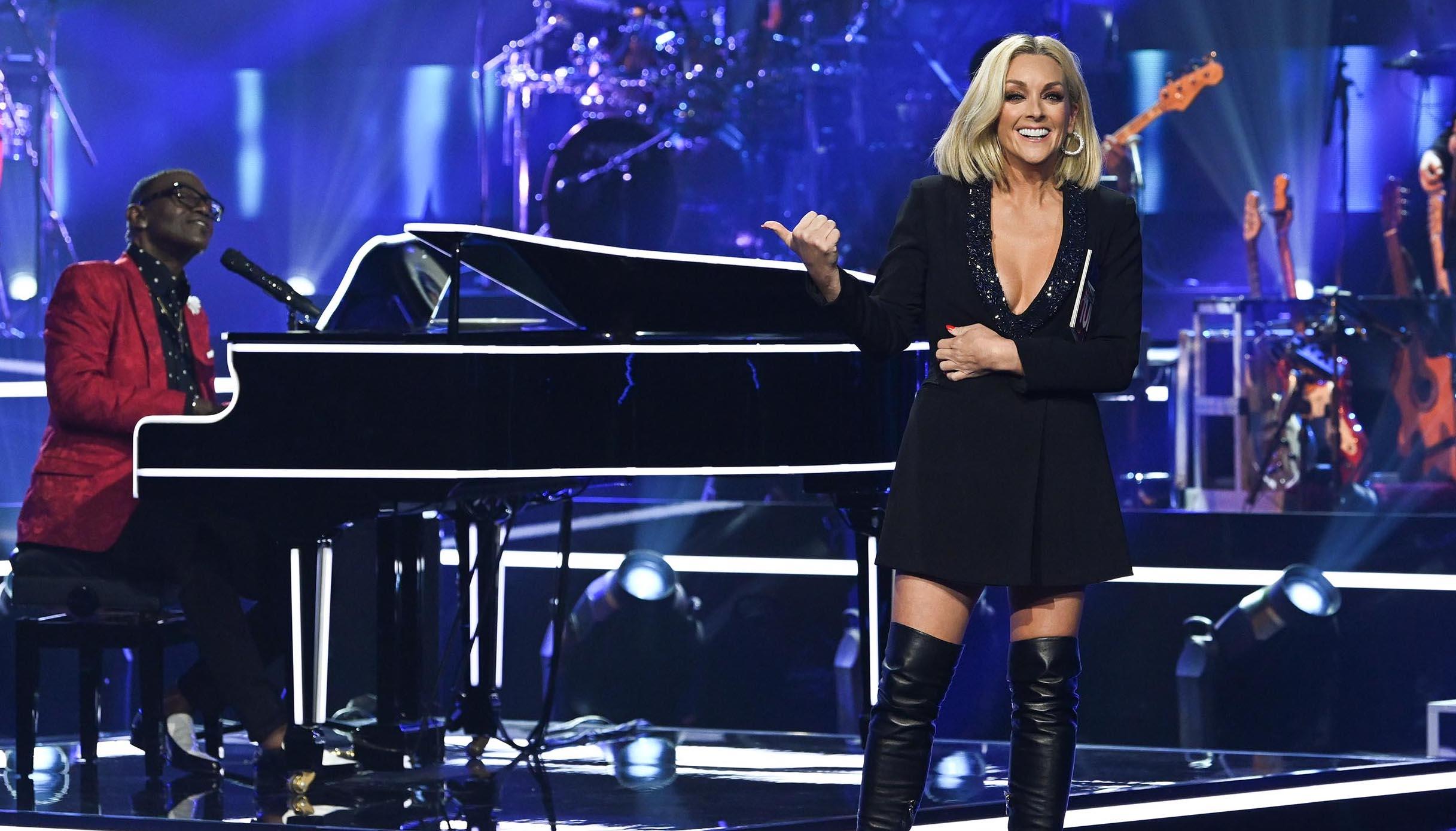 Article continues below advertisement
The posting then linked to a formstack form to submit your application, though the link that was provided no longer works.
Pitman Casting also put out the same form on its Facebook page when it advertised for potential applicants. It also suggested applicants can apply through NameThatTuneCasting.com, or by emailing application materials to NameThatTune@pitmancasting.com.
Can you apply to be a contestant on 'Name That Tune'?
At this time, it doesn't look as though Name That Tune is accepting applicants for contestants for a potential next season. None of the previous channels provided by Pitman Casting seem to be active anymore, so it's likely they aren't looking for new applicants.
As the show is still in its first season since it was rebooted, it'll likely be a while before the production company is looking to cast for a new season. This will also depend on whether or not the network decides to renew it.
Article continues below advertisement
Though the company also listed an email you can send your application materials to, as all of the other avenues of applying are no longer active, it's also possible the email isn't active either, so we don't recommend trying to send your materials there.
The original Facebook post has garnered a lot of attention since viewers tuned into the series premiere, though Pitman Casting has not replied to any of the recent comments on the post.
Until then, if you're dying to apply, your best bet is to keep an eye on Pitman Casting's social media channels, or check often to see if NameThatTuneCasting.com is active again. The original posting asked for your name, headshot, contact information, and "why music is such a big part of your life." It might help to prepare those ahead of time so you can jump on the opportunity if applications reopen.