Newlyweds Explain How They Got on Netflix's 'Say I Do'
How do you apply for Netflix's wedding show, 'Say I Do'? According to Season 1's newlyweds, it's pretty simple. Keep reading for details!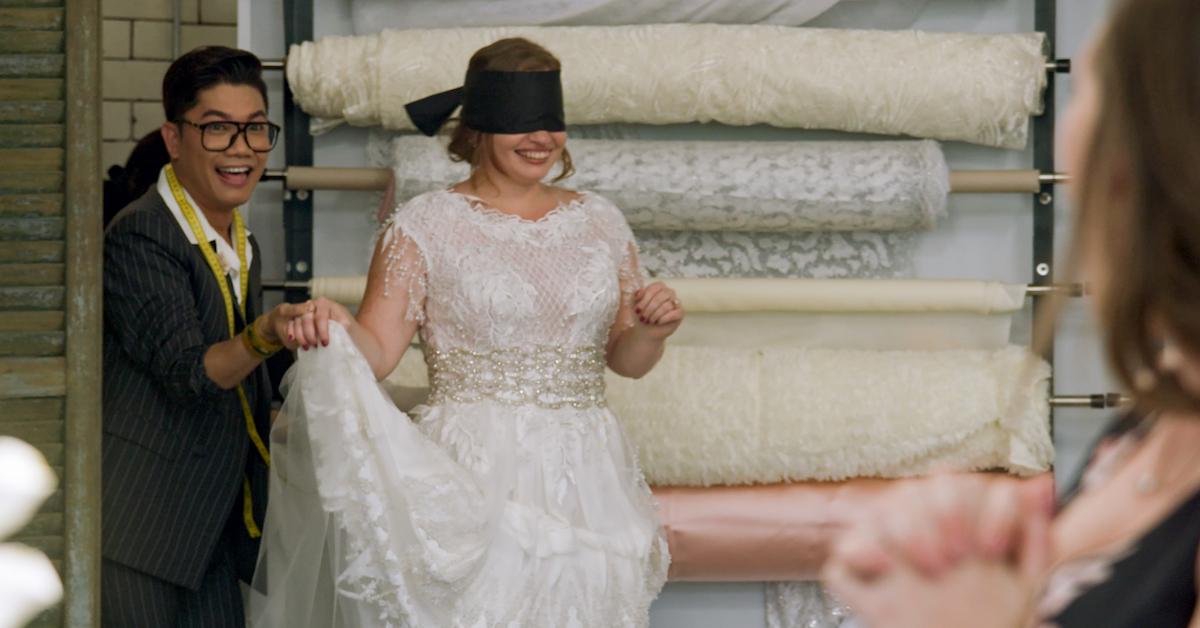 Article continues below advertisement
The show features couples who have always intended to get married, but for one reason or another, haven't managed to make their big day a reality. The wedding is also a surprise for one member of the couple, who thinks they're being filmed for a show about their love story when in fact, their significant other is about to surprise them with a formal proposal and wedding.
With the success of Season 1, fans are already wondering whether the show is going to be renewed — and if it does, how to get on Say I Do.
If you're part of a couple that wants to get married, but are struggling to materialize your vision into an actual wedding party, keep scrolling to find out how you can get your very own fairy godmothers to put together the wedding of your dreams.
Article continues below advertisement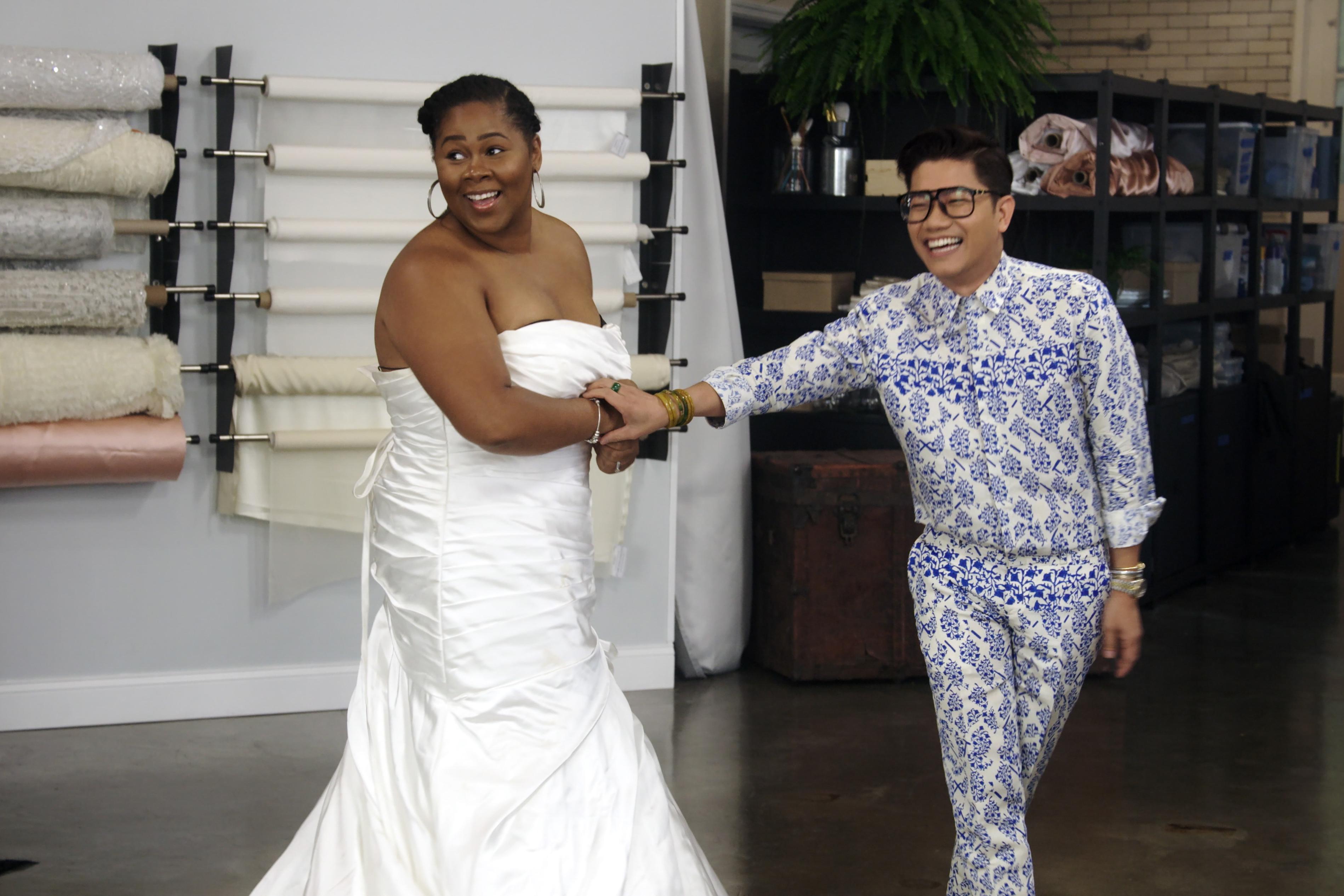 How do I get on 'Say I Do'?
If you're one half of a couple who's ready to tie the knot, but you and your significant other have had too many obstacles in your personal and daily lives to make your special day a reality (or like the first couple from Season 1, you had your big day but it didn't turn out quite like you'd hoped for), you're a great candidate to appear on Say I Do. But just how does one go about getting on the show?
Article continues below advertisement
It turns out, there was an innocuous casting call posted on Facebook that couples responded to. Skyler Leffingwell, of Skyler and Randy from the Season 1 finale, explained that he stumbled upon the application on the social media website and filled it out even though he thought being selected would be a long shot.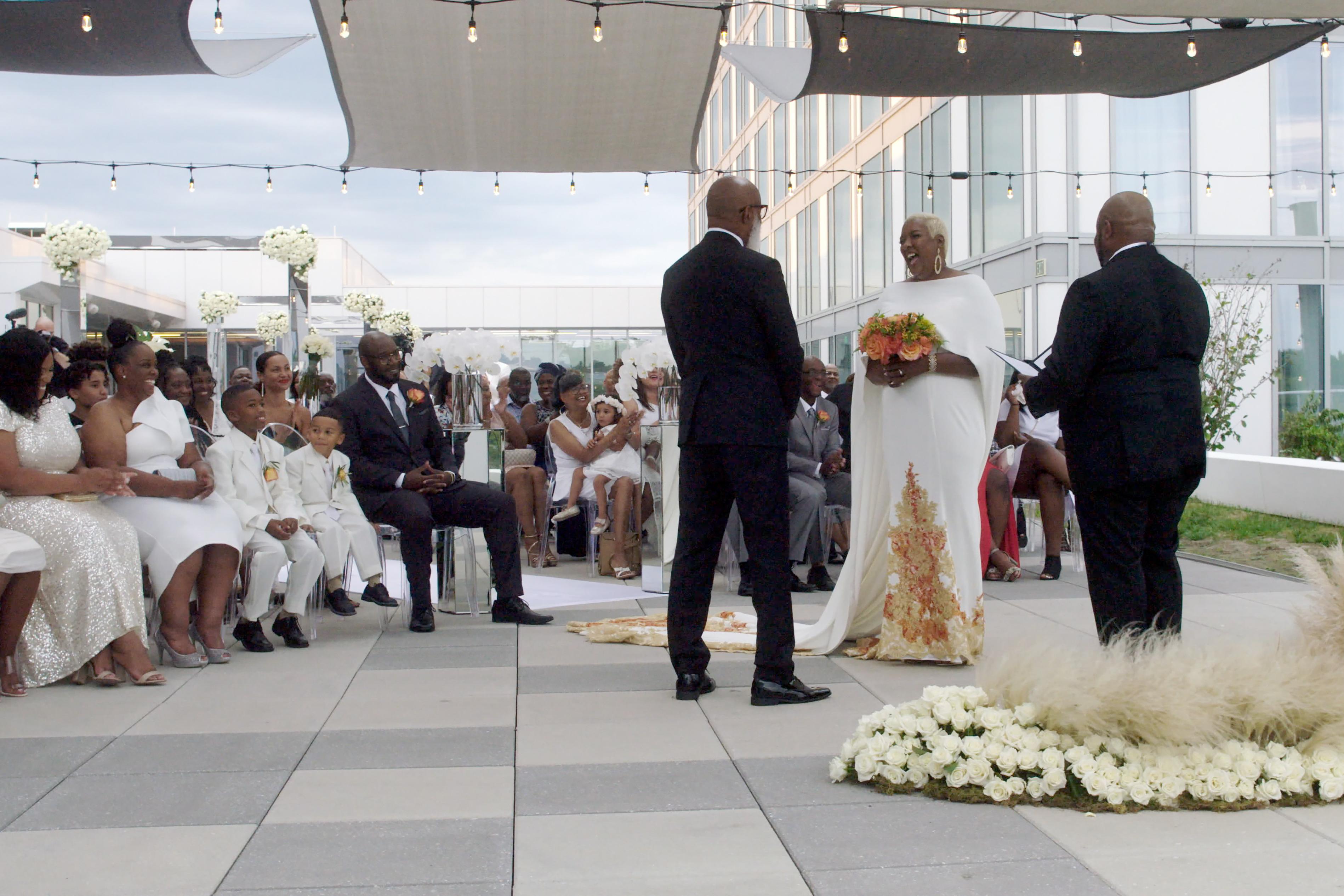 Article continues below advertisement
But their application was selected by Netflix and a couple of interviews later, Skyler and Randy found out that they had been selected to appear on the show. According to them, being on the show was a magical experience and Netflix spared no expense when it came to fulfilling their every wedding dream.
Is there going to be a Season 2 of 'Say I Do'?
Since the show just came out, there's been no official announcement from Netflix about a renewal as yet. But with Say I Do's success, and given that Queer Eye was recently renewed for a sixth season, the chances of Say I Do coming back seem quite likely.
Host Thai Nguyen says that he hopes the series will be renewed, even if the weddings have to take on a different format due to the ongoing COVID-19 pandemic. No matter the circumstance, "I think we're ready for the challenge," Thai told Oprah Magazine.
Stream Season 1 of Say I Do on Netflix.