We Want to Try All of Chef Gabriele Bertaccini's Delicious Creations
Chef Gabriele Bertaccini is our favorite Italian expert on 'Say I Do', Netflix's latest show about love, weddings, and surprises. Keep reading.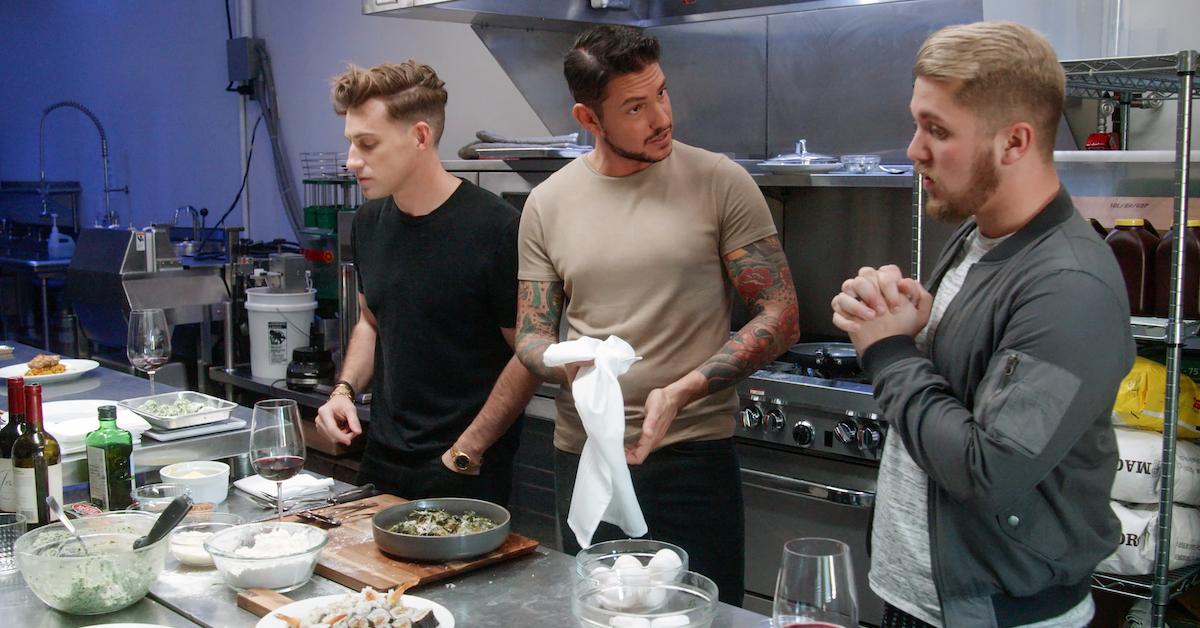 Article continues below advertisement
Episode 1 was emotional for culinary expert Chef Gabriele Bertaccini, who reveals his HIV-positive diagnosis to the groom. "It was a moment I did not plan," he explained to Oprah Mag, and said that the experts' willingness "to make the first step" in telling their stories and being spontaneous is a big part of what makes the show so special.
"My hope is that the stigma of what HIV looks like will go down," he continued, adding that the news might surprise his loved ones who tune into the show.
In addition to being a prolific chef, Gabe is an active advocate of LGBTQ+ rights and the Black Lives Matter movement. Keep reading to learn more about our favorite Italian expert.
Article continues below advertisement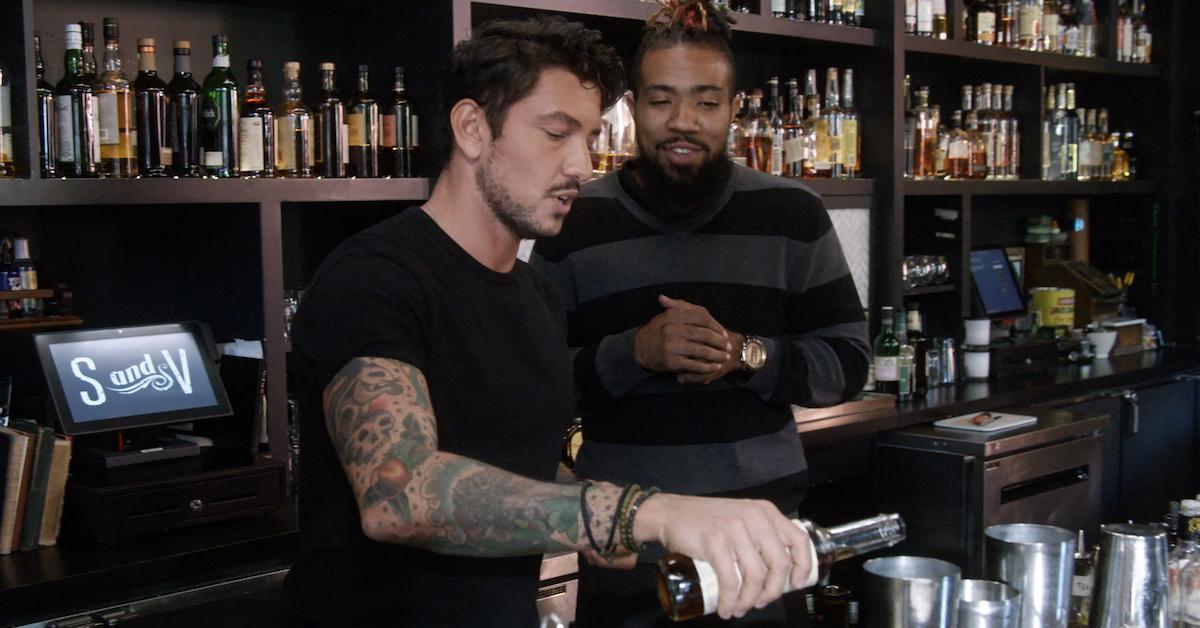 Florence native Gabriele Bertaccini is a citizen of the world.
Gabe, 35, has a premier catering company, iL TOCCO, and is passionate about throwing elaborate dinner parties through his event company Culinary Mischief, which is a quality that is sure to come in handy for the wedding parties featured on the show.
Article continues below advertisement
"I am based in Los Angeles but I travel a lot: LA, London, then of course Florence; my company operates in Phoenix, Arizona, as well as New York and Florence," he told Candid in a September 2014 interview. "We travel a lot and the traveling component is very important because it really inspires us with what we do, the dishes that we make, the events that we host, the locations that we scout."
Article continues below advertisement
In the six years since the interview, it seems he's really honed in on his culinary craft. We'll get to watch him prepare some mouthwatering creations for the couples on the show, and the good news is that Gabe is available for hire, should you be looking for someone to fulfill your dining or culinary event needs.
Is Gabe dating anyone? Follow him on Instagram!
"Being a part of this show has been life-changing," Gabe writes on an Instagram post announcing the premiere of Say I Do. "So many beautiful memories were created with [Thai Nguyen] and [Jeremiah Brent], and the wonderful couples we met along the way."
Article continues below advertisement
"Say I Do is a show about hope and resiliency but mostly it's a show about the courage of sharing our stories and allow for 'love' to lift us all," he continues.
We were naturally curious about whether Gabe himself was feeling lucky in love, and according to The Cinemaholic, the chef started a relationship with his boyfriend right before filming Say I Do.
He keeps his social media professional, however, opting to share photos of himself, the food he creates, and the events he puts on, so we haven't managed to locate a snap of them two together.
In a Pride post, the self-proclaimed "Doggie Dad Aficionado" took the opportunity to shout out Marsha P. Johnson and Sylvia Rivera among other important figures who shaped the LGBTQ+ movement.
"We still have such a long way to go in the fight for both LGBTQ and racial equality," he writes. "Keep marching. Keep protesting. Keep taking a stand and speak out your mind." "Most importantly," he concludes, "never ever stop sharing your story."
Watch Gabe and the other experts tell their stories on Say I Do, now streaming on Netflix.