If You're Looking to Get on 'The Great American Baking Show,' Here's How to Apply
Baking certainly is not my forté, but I have endless amounts of respect for anyone who can effortlessly bake the perfect chocolate chip cookie, make a gorgeous souffle without letting it fall, and flawlessly roll a Swiss roll cake into a spiral completely intact. Some have a knack for it, and others, (myself included) definitely don't.
Article continues below advertisement
However, if you happen to be one of those lucky AF people who thrive in the culinary arts, ABC is currently encouraging amateur baking extraordinaires to apply for The Great American Baking Show, Season 6, before filming starts later this year. If you're comfortable baking in front of a camera, and if you think you have what it takes to win (and most importantly, impress Paul Hollywood), here's how to send in your application.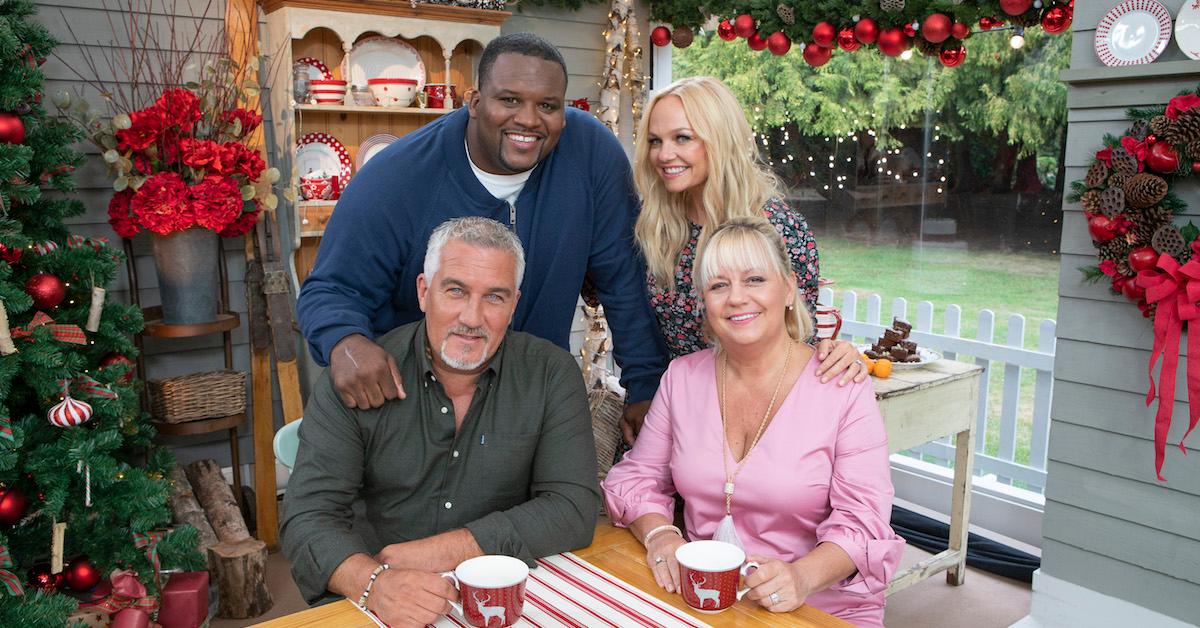 Article continues below advertisement
Applying for the show is simple.
ABC recently announced they are currently accepting applications for The Great American Baking Show, Season 6, according to Travel + Leisure, and if you have anyone (or even yourself) in mind, you'll be happy to know that applying is simple. Applications are required to fill out a form, which has 75 questions in total.
The form starts out asking for personal information (including your name, place of residence, and occupation), before it goes into slightly deeper questions pertaining to your baking experience. From baking inspirations, to "signature dishes," and past kitchen disasters, the form is chock-full of in-depth baking questions.
Article continues below advertisement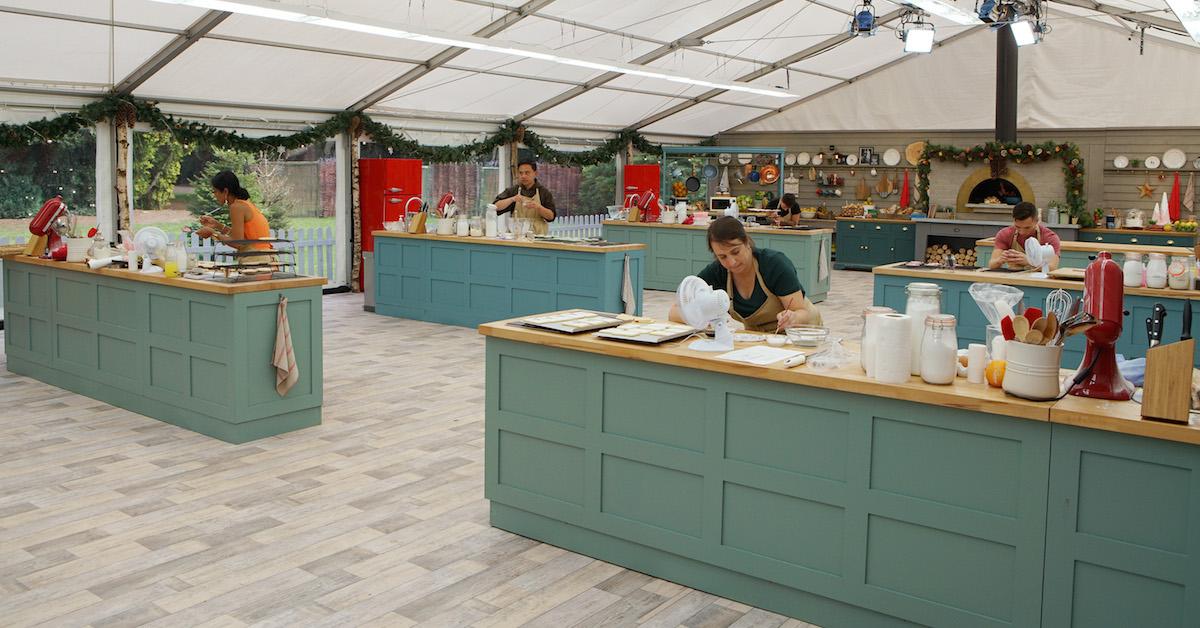 Once you've filled out the questions, there are a few more things they'll need.
After completing the form, applicants are required to send in a photo of themselves, as well as some good old #FoodPorn to show off your homemade goodies. After uploading said photos, applicants are also required to make a two-minute video vouching for themselves as a worthwhile applicant. Just remember to smile, and to be personable.
Article continues below advertisement
Applicants that are truly amateur bakers (meaning they don't bake professionally), are at least 18 years of age or older, and a U.S. resident, will definitely be valid candidates. The application deadline is Friday, Feb. 28, so start prepping your answers now.
Article continues below advertisement
Last season was truly epic.
The Great American Baking Show, Season 5, wrapped at the beginning of January 2020, and it was truly worth watching. The season was entirely holiday themed — deemed "Holiday Edition — and featured former Spice Girls pop star, Emma Bunton, as well as former NFL player, Anthony "Spice" Adams as hosts.
As per usual, The Great British Baking Show's Paul Hollywood judged, as well as pasty kween Sherry Yard. The host has not been confirmed for this upcoming season, but my money's on Mel B, whom you most likely know as Scary Spice. She's truly as spicy as they come.
Article continues below advertisement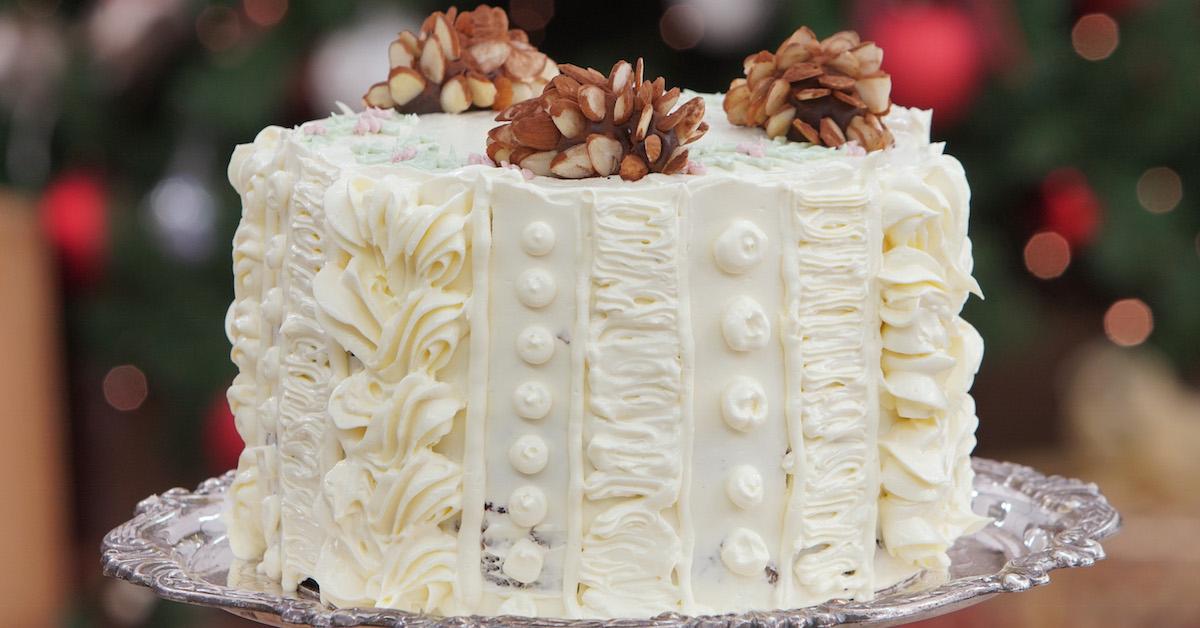 Whether you decide to send out the application form to your BFF or you fill it out for yourself is entirely up to you. I'm rooting for each and every one of you, and if you do ultimately take home the grand prize, I expect a batch of cookies in the mail.