Sherry Yard Revealed the Weight Loss Prep She Does for 'Great American Baking Show: Holiday Edition'
Judge Sherry Yard talks about the weight loss prep that she does before filming a new season of 'Great American Baking Show,' where she is a judge.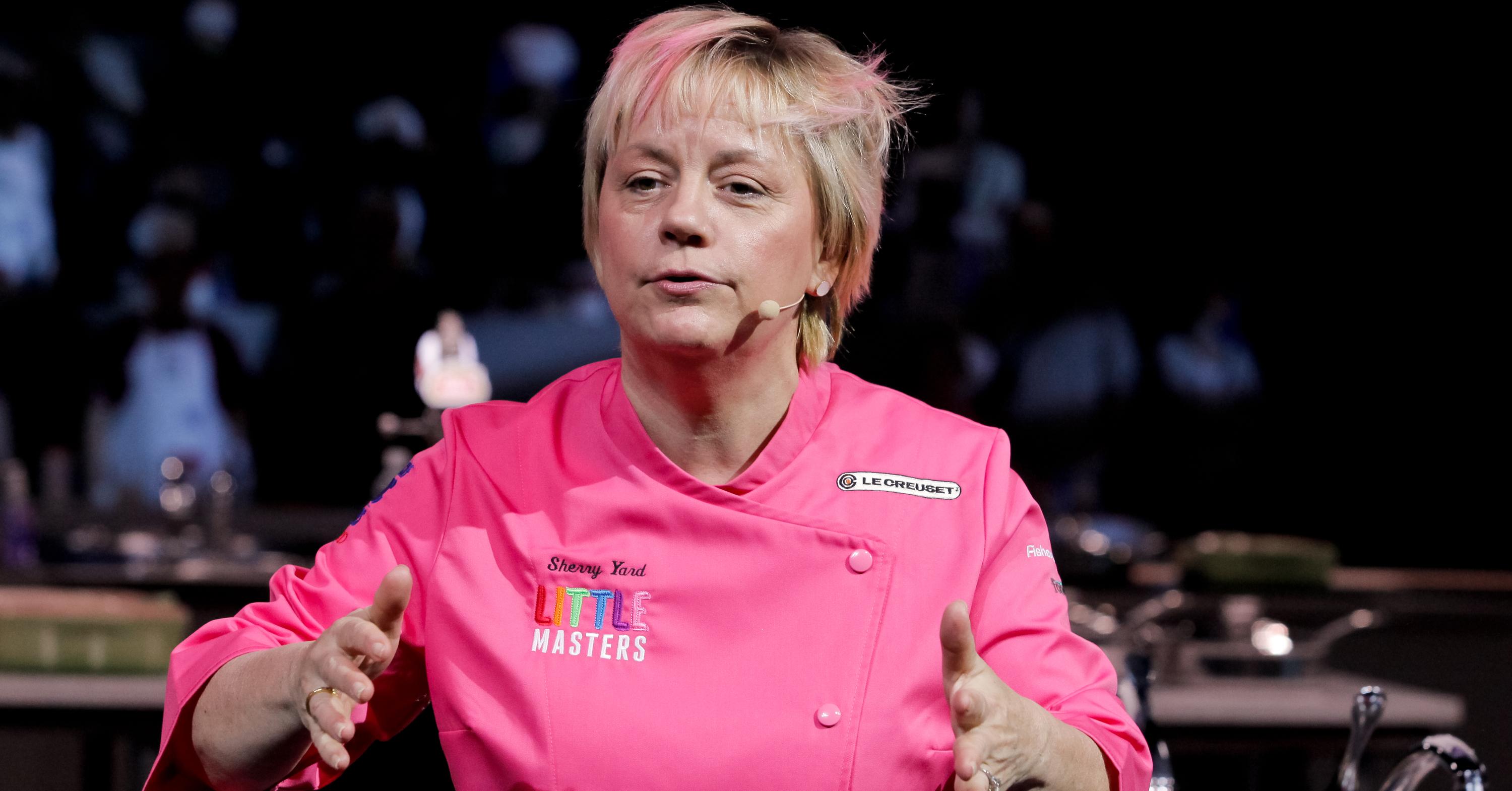 ABC's Great American Baking Show: Holiday Edition is back again, bringing a whole new cast of bakers competing for the opportunity to showcase their best work to an audience of millions. There's no real prize for them to win, just the opportunity at some great publicity while making some of everyone's favorite holiday pastries.
Ahead of this year's season, judge Sherry Yard revealed some of the prep work she does before the show starts filming — and revealed the weight loss trick she does before every season.
Article continues below advertisement
Sherry Yard's weight loss: She admitted to losing "10 pounds" before filming every year.
In an interview with the blog Jamonkey, Sherry revealed that every year she makes it a point to lose a little weight before filming starts so that she doesn't have to worry about tasting the contestants' creations.
"I lose about 10 pounds first because I'm gonna gain about 15 pounds," Sherry said. "That's the first preparation. We should have a game of how much weight I gain because I really enjoy what I do, and I love pastries."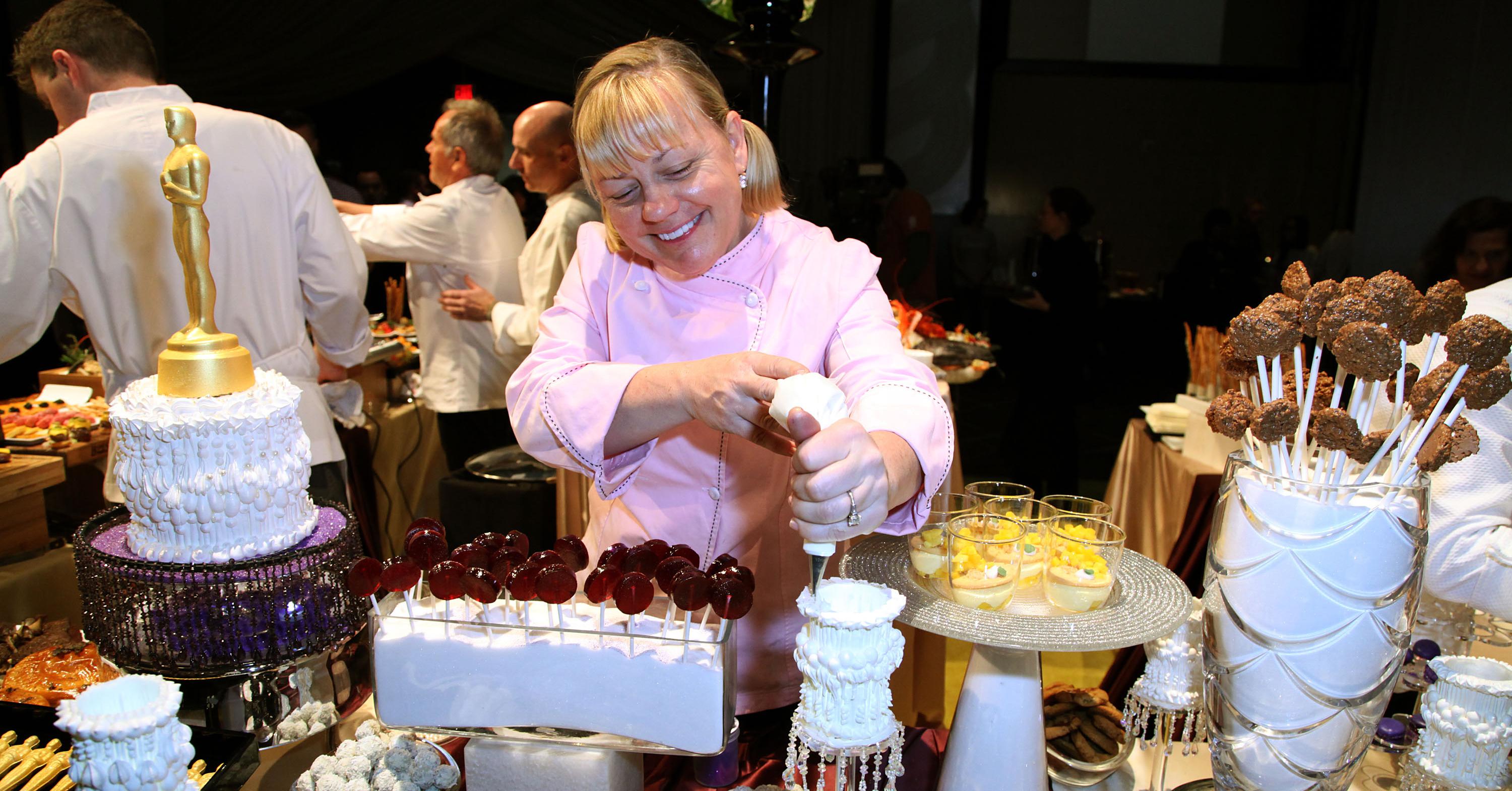 Article continues below advertisement
Sherry admits that she makes sure to try every dish that a contestant makes for consistency, not only because she considers it part of her job, but just because she loves food.
"I love food... If they had to make two items I actually was eating both," she said. "I haven't seen the show in full myself. I'm hoping they don't make me look as much as what I was doing, because you're gonna see by the last show…there's more to love. It's a professional job. Someone has to do it!"
Sherry's been a judge on more than just the Great American Baking Show.
While most of us probably recognize Sherry best from Great American Baking Show, Sherry's got a slew of other judging credits under her belt. She's also judged Cake Wars Christmas and Christmas Cookie Challenge on Food Network, as well as appearing as a guest judge on more intense cooking competitions like Iron Chef America and Cutthroat Kitchen.
Article continues below advertisement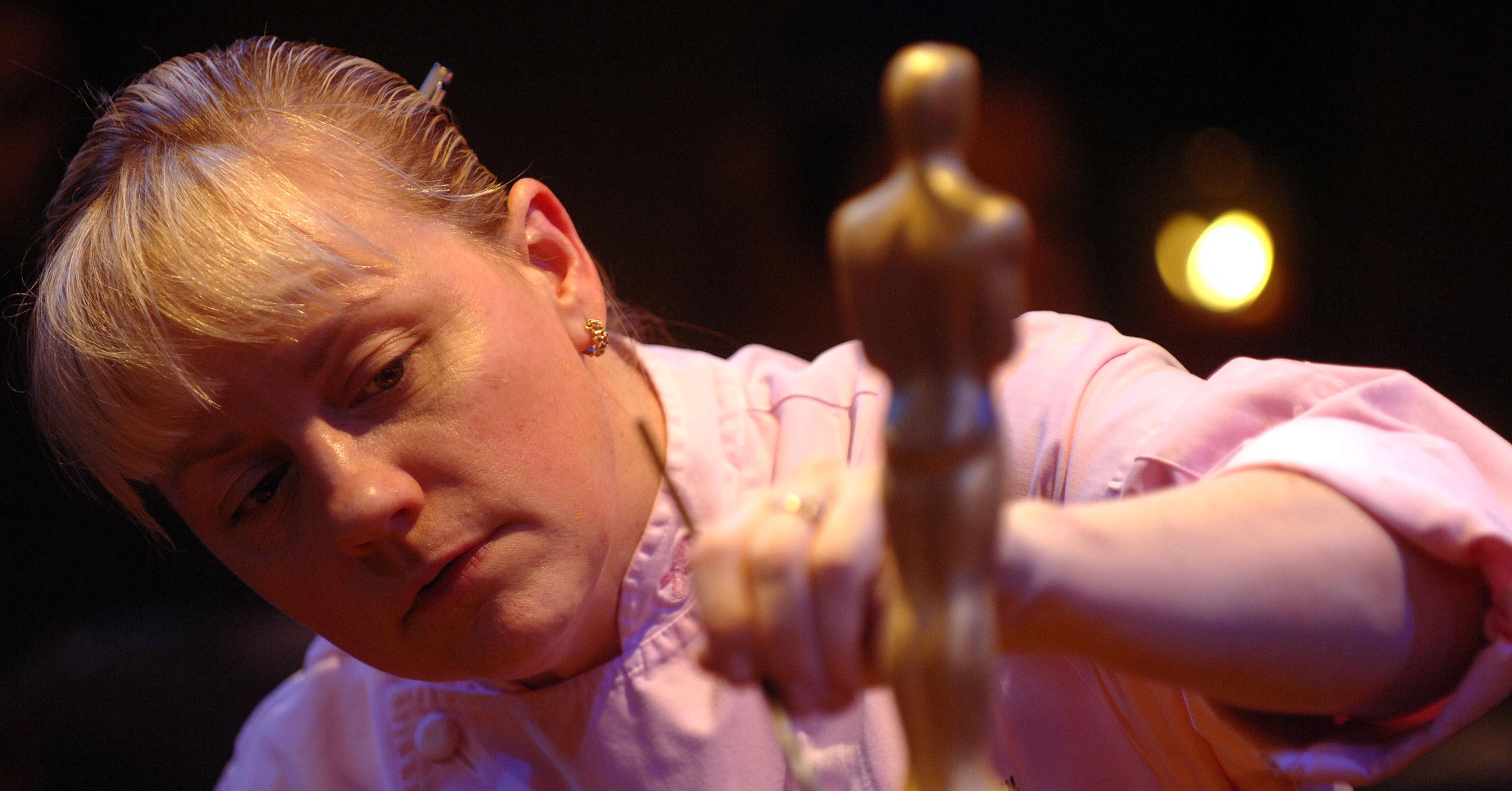 How far in advance is the Great American Baking Show filmed?
According to Mashed, each episode takes two days to film (one day to shoot and one day to prep for the next competition), so a whole season takes about a month of an intense film schedule to complete. This means that the holiday specials are filmed months in advance, nowhere close to the holiday season, to allow time for editing and promoting the season.
In her interview with Jamonkey, Sherry revealed that they film the holiday seasons, specifically, in August — sometimes making it harder for everyone to get into the holiday spirit with the heat.
"[The tent] is just like hallowed ground for me in August. In London," Sherry said. "There were times at night when we were shooting, it was very cold. So, the finale we all really wrapped up. It felt more like Christmas."