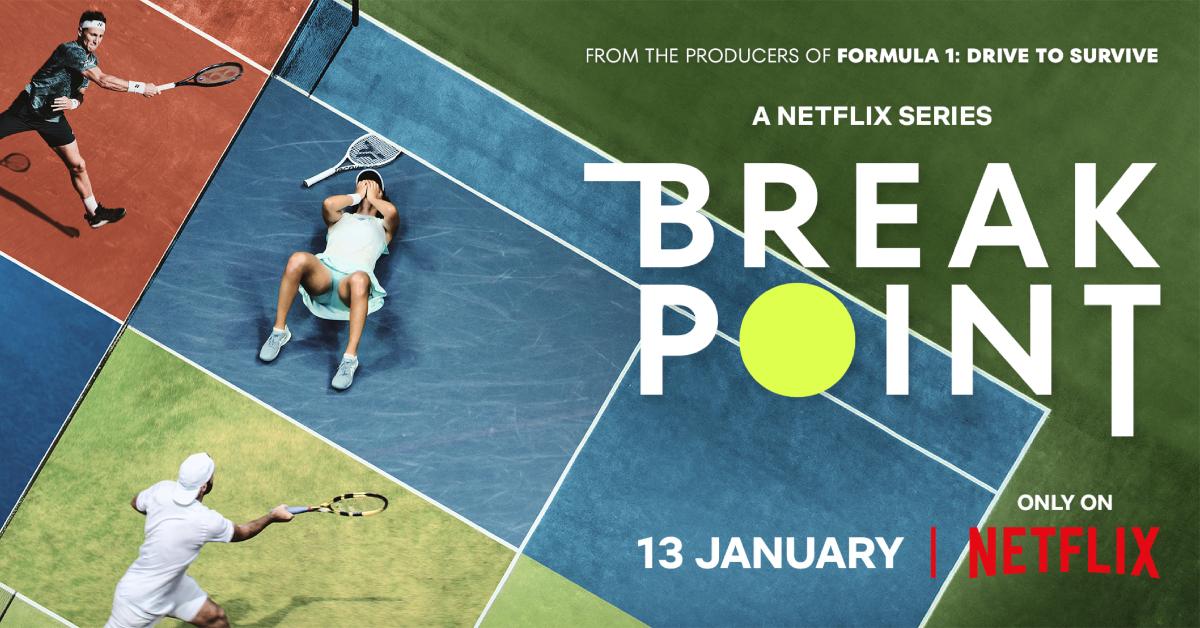 Netflix's 'Break Point' Will Return With New Episodes in the Summer
From the minds behind Formula 1: Drive to Survive comes Break Point, an all-new docuseries that offers viewers a behind-the-scenes look at the world of professional tennis. According to the official synopsis, the Netflix original "follows a select group of top tennis players on and off the court as they compete in grueling Grand Slams and tournaments all over the world."
Article continues below advertisement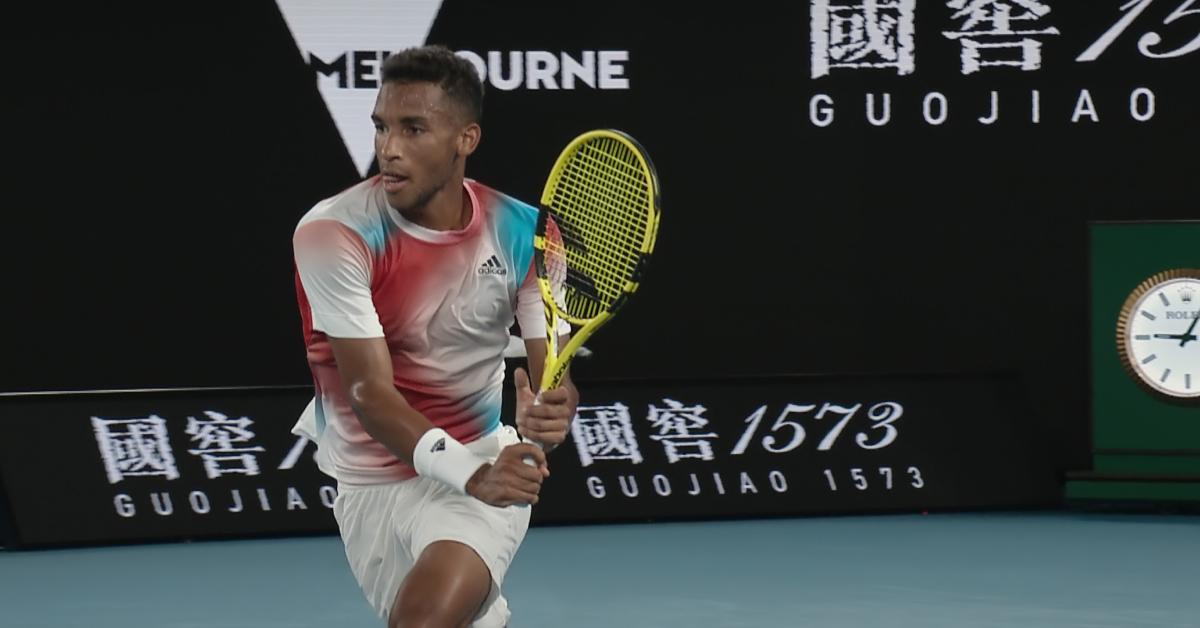 Article continues below advertisement
What's the release date for part 2 of Netflix's 'Break Point'?
We hate to be the bearer of bad news, but there is no exact release date for part two of Break Point. Nevertheless, the streaming giant has announced it will drop sometime in June 2023. We expect the final five episodes to be made available on either June 9th or June 16th but check back soon as we will update once Netflix officially unveils the release date.
EP Paul Martin says 'Break Point' shows the dark side of tennis.
Ahead of the series premiere of Break Point, executive producer Paul Martin spoke with Esquire and discussed the docuseries. He suggested that tennis is one of the most grueling sports, stating that he and fellow EP James Gay-Rees previously vowed to show the dark side of the sport if given the opportunity. Thankfully, Netflix offered them the chance.
Article continues below advertisement
Paul also discussed the misconceptions surrounding tennis: "People see tennis as this genteel game, that it's wearing white and it's strawberries and cream," he said. "And isn't it all so graceful? No. It's filthy, tennis. And it's hard."
Article continues below advertisement
"We sat down and we did probably 25 player interviews at the Australian Open last year," he added. "And every single one of them that we did, James and I came out of them and were like, 'I don't know why they do it. I genuinely don't know what the upside is. Because that looks like torture.'"
Paul later mentioned that he grew up playing sports but never stepped on the tennis court — why is that? Well, he quickly admitted, "Tennis would have ruined me. Tennis would have just ruined me mentally."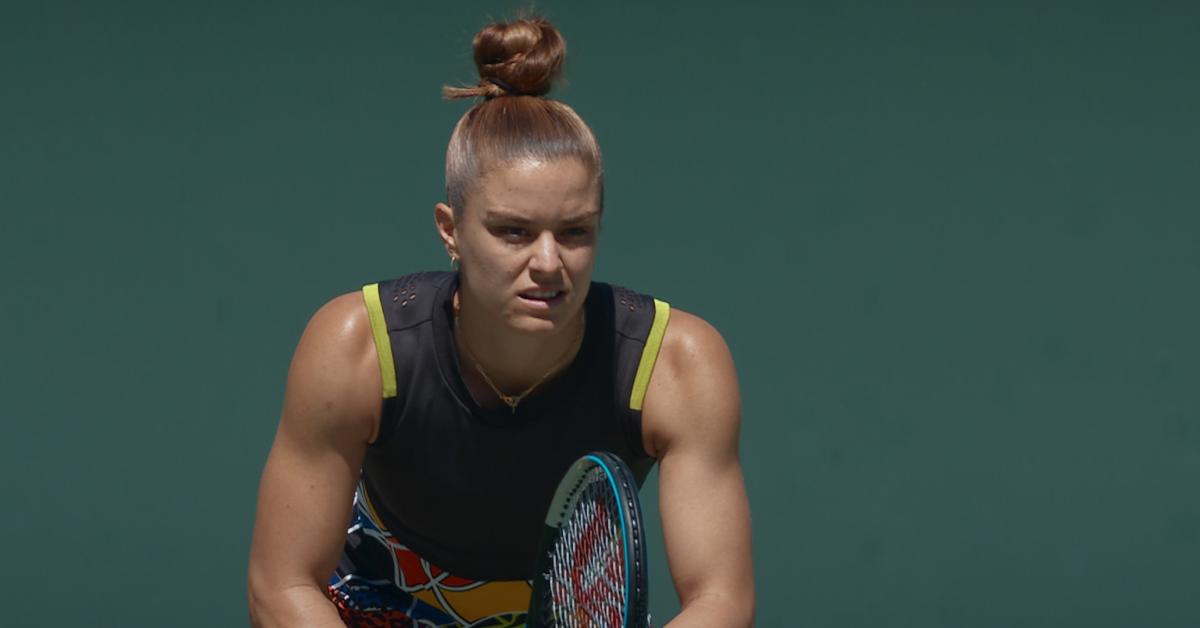 Article continues below advertisement
Executive producer James Gay-Rees reiterated those statements with GQ, suggesting that those who "think it's this nice sport that's very safe, cozy and not very edgy" will be surprised to learn that's far from the truth.
James told the outlet, "tennis is an incredibly brutal world. It's so hard to get into the top 100 or the top 10 and stay there. And because of the individual nature of it, it is not a nice, easy option." He also noted, "There's nowhere to hide in tennis. You're out there by yourself, you're traveling by yourself, you're in hotel rooms by yourself."
Part 1 of Break Point is now streaming on Netflix.