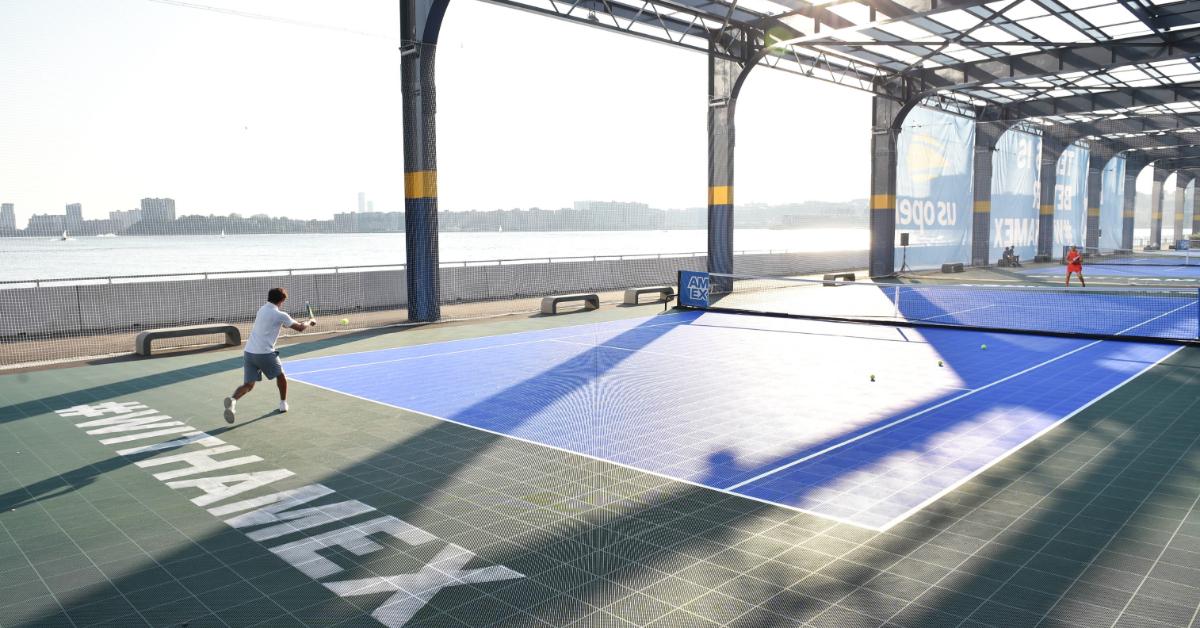 Everything That You Need to Know About the US Open's Dress Code
What is the dress code at the US Open? Here's what we know about the clothing choices made for one of tennis' biggest days.
It goes without saying that the US Open is about as important to tennis as any one event could be. The annual tournament, which usually seats about 750,000 spectators, is set to begin on Aug. 29, 2022, and run through Sept. 11, 2022, taking place in the iconic location of Flushing Meadows, N.Y.
Article continues below advertisement
Naturally, the main focus of the US Open is tennis, but what about the dress code that those participating must abide by? Let's unpack if there really are rules in terms of what players can wear on the court during the US Open.
Article continues below advertisement
Does the US Open have a specific dress code?
If you've been watching the US Open for a while, and specifically over the last few years, you might've noticed a few off-kilter outfits that you wouldn't have expected from a prestigious tennis tournament. This naturally raises questions about what, if any, dress code the US Open may have.
Indeed, per Grand Slam Tennis Tours, players participating in the US Open do have a dress code, however, it is pretty vague. The players must wear professional tennis attire, but it isn't specified exactly what that means. All that is mentioned, per Quora, is "Sweatshirts, gym shorts, dress shirts, T-shirts or any other inappropriate attire shall not be worn during a match (including the warm-up)."
Article continues below advertisement
As for attendees at the US Open, there is a slight dress code but it is much more lax than what is stipulated for players. Basically, if you're looking to watch the US Open in person, don't show up in any stained or ripped clothes. Ideally, you sort of want to dress like you're attending a garden party.
Article continues below advertisement
Serena Williams' cape raised questions about what is proper tennis attire.
Per tennis.com, Serena Williams stepped out onto the court of the US Open on August 29, 2022, wearing a stunning diamond-encrusted Nike outfit that was paired with a removable cape. The outfit also featured diamond and gold-covered Nike shoes.
"Historically, Serena's love for, and training in, fashion has informed breathtaking, defining looks," Nike said of the stunning outfit in a statement, adding, "For her latest outfit for Flushing, Serena took control, providing the full vision and dialing the details for a thrilling design created to make her feel comfortable and confident."
Given the outlandish nature of the cape many questioned if Serena had broken dress code rules, but it appears that the outfit was A-OK in the event's eyes.
Article continues below advertisement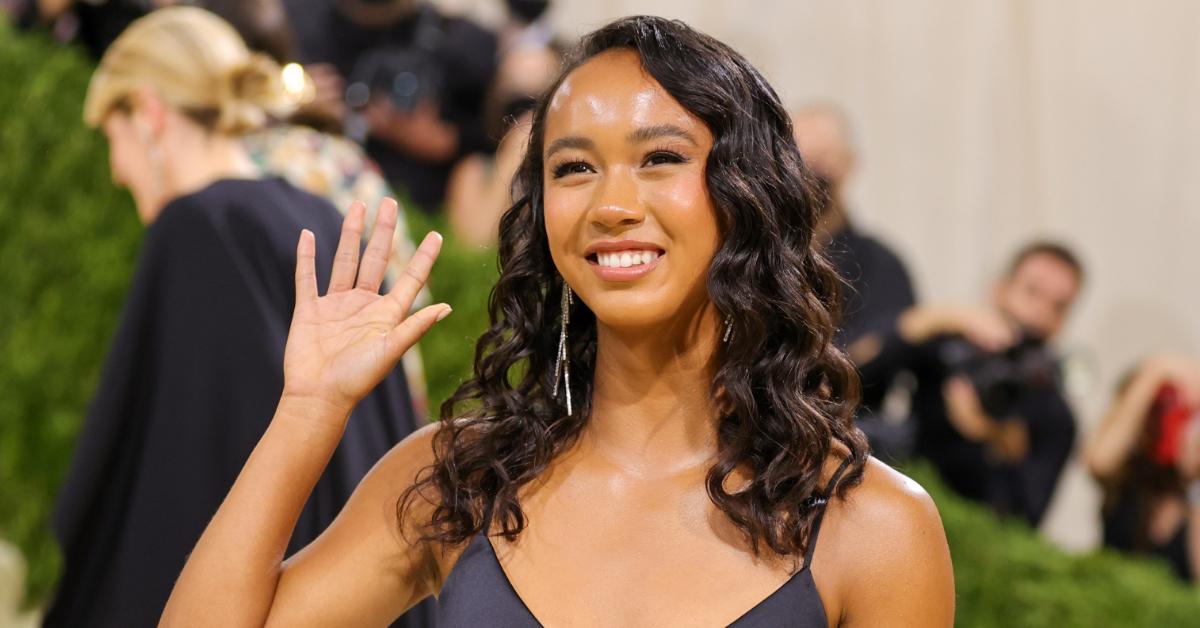 What tennis shoes has Leylah Fernandez been wearing?
It seems as though tennis superstar Leylah Fernandez is taking after one of the sport's other greats with her tennis shoe selection. Per tennishead, Leylah has been rocking Roger Federer's ON Running collaborative sneakers on the court. The shoe originally was put out in a limited release format as a way to test their durability, and are now seeing a re-release in 2022 as a collaborative effort with Kith brand designer Ronnie Feig.
Previously, Leylah has been affiliated with brands such as Asics and Lululemon.
Be sure to check out the 2022 US Open for all of the first glimpses of this year's fashion choices!