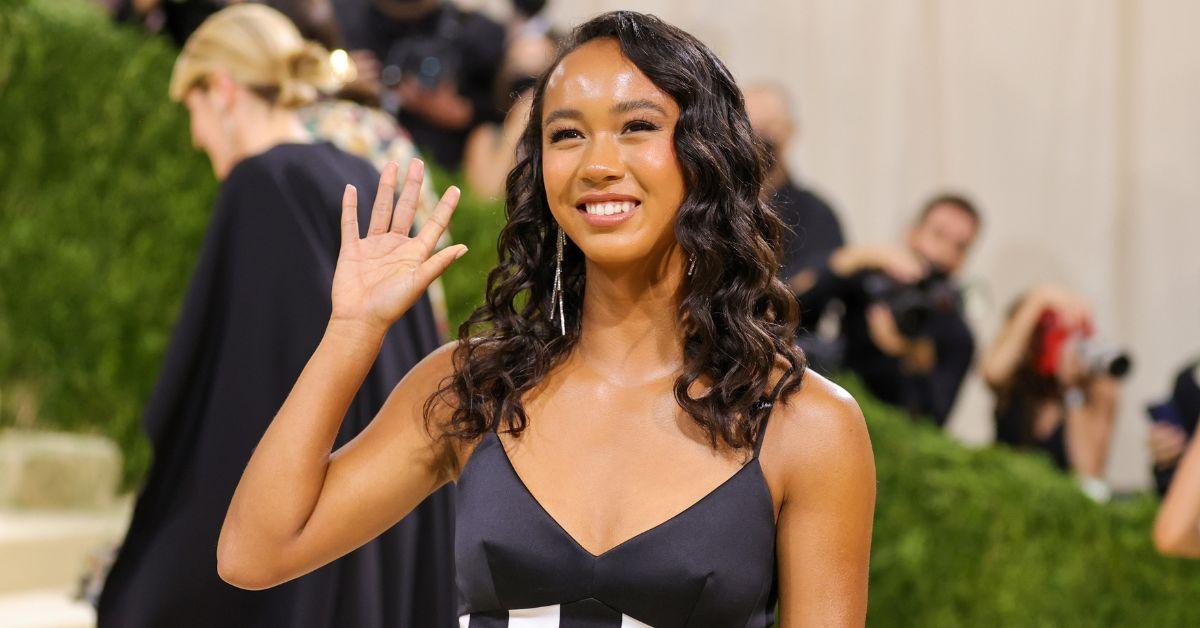 Leylah Fernandez's Parents Cheer for Her on and off the Tennis Court — Meet Her Mom and Dad
Tennis champion Leylah Fernandez has been one of the sport's brightest stars for the past few years. The Montreal native turned heads in September 2021 when she defeated current tennis icons Naomi Osaka and Aryna Sabalenka. She also earned endorsements with the likes of Morgan Stanley and Subway.
Article continues below advertisement
In August, Leylah traveled to the 2022 US Open at the USTA Billie Jean King National Tennis Center in Queens, N.Y., following a controversial loss to Emma Raducanu and a foot injury. Even though she had some setbacks, Leylah said the experience taught her to "find solutions" and "go through those tough moments" more effectively.
As with many athletes, her family wholeheartedly supports her in bringing home as many trophies as possible. But who are Leylah Fernandez's parents? Here's what we know.
Article continues below advertisement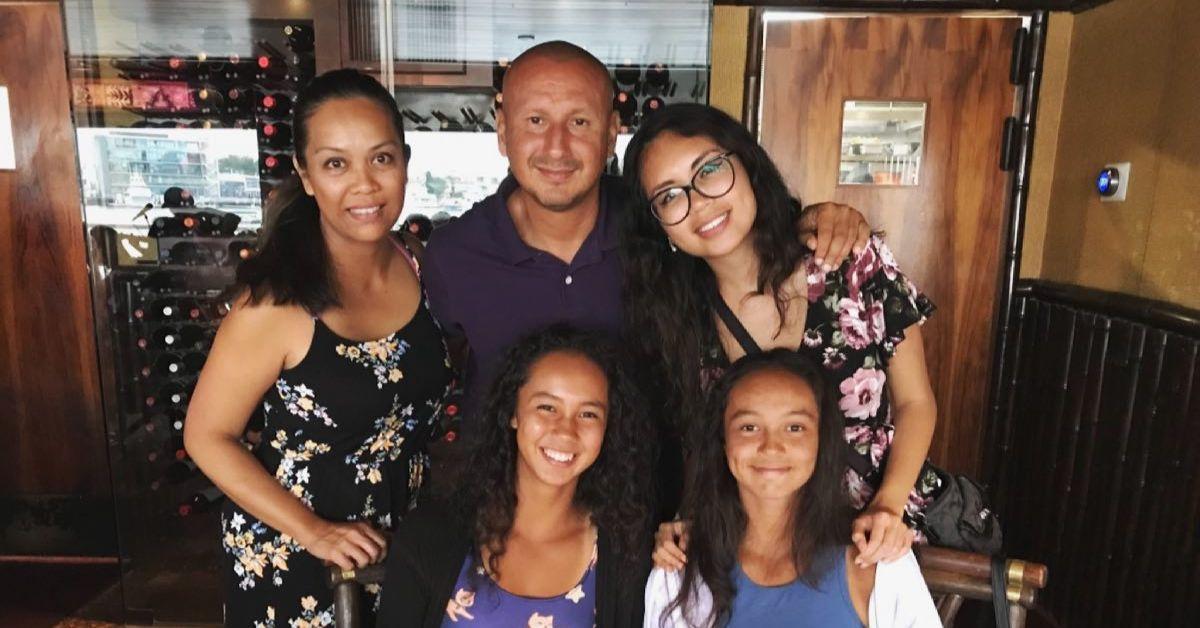 Leylah Fernandez's parents don't have athletic backgrounds.
Leylah was born on Sept. 6, 2002, to parents Jorge and Irene. Per Oprah Daily, Jorge immigrated to Canada from Guayaquil, Ecuador, at a young age. It was there that he met Irene, who was born to Filipino immigrants. The couple welcomed three girls — eldest daughter Jodeci; middle daughter Leylah; and youngest daughter Bianca.
Article continues below advertisement
Leylah said both of her parents sacrificed to ensure she excelled at tennis throughout her childhood. When a tennis club in their neighborhood refused to coach Leylah and claimed she was "too small" to succeed at tennis, Jorge decided to coach her. Despite never playing tennis before, Jorge — a former pro soccer player — learned as much as possible through books and videos.
Article continues below advertisement
"With the help of my dad, him learning with me and my younger sister [Bianca], too, and also my mom, they were all there and just encouraged me and told me that if I want to stop playing tennis, I can," Leylah recalled to CBC in 2021.
Article continues below advertisement
Leylah Fernandez spent several years away from her mother early in her tennis career.
Although Leylah and her family are close, the family experienced difficult times. When she was 10, her mom, Irene, worked in California for several years while Jorge coached Leylah and Bianca. Leylah admitted the distance affected her and Irene's relationship as she yearned for her mother.
"Those few years have been definitely hard for me because I needed a mom," she recalled at the 2021 US Open (per Oprah Daily). "I needed someone to be there for me through the age of 10 to 13 ... every time I saw her, it was like seeing a stranger, but at the same time someone so familiar."
Article continues below advertisement
What is Leylah Fernandez's net worth?
Leylah's highly successful career has earned her a sizable net worth. It is estimated that in 2022 the athlete is worth about $6 million.
Article continues below advertisement
Fortunately, Leylah's hard work paid off, and the Fernandez family lives in Florida. In May 2022, Leylah celebrated her mother with a heartfelt Mother's Day Instagram post.
"Your strength, positivity, and heart leaves us inspired every day," Leylah wrote under a photo of her with Irene, Bianca, and Jodeci. "Thank you for teaching us how to be loving, independent, strong women. Happy Mother's Day. We love you."