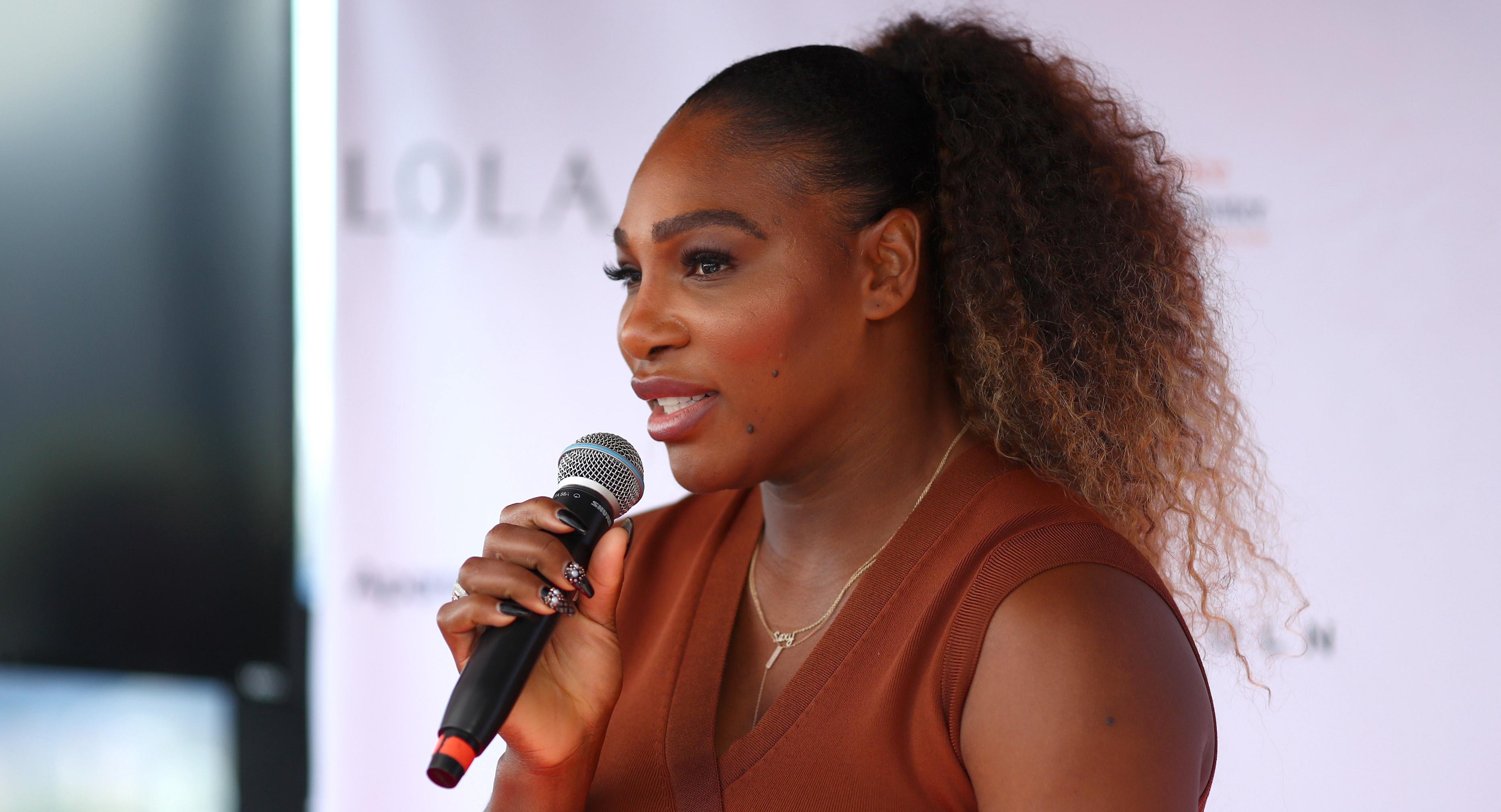 Is Serena Williams Retiring? She Had to Withdraw From the U.S. Open
When it comes to tennis, it's safe to say that Serena Williams is basically the GOAT. Literally, she's the greatest of all time. Just try and name another tennis player who's won an Australian Open while pregnant. This and so much more has turned her sports fame into real celeb status. Her career has the range to span literal decades, and she does it all while being a wife, mom, and businesswoman.
Article continues below advertisement
Even though Serena has had all this success, some people are wondering whether she might soon be retiring from tennis. During the 2021 Australian Open semifinal, she lost to Naomi Osaka, an amazing tennis player in her own right and definitely someone to look out for in the sport.
Serena seemed to take the loss like a champ, waving to the crowd as she received a standing ovation. She walked off the court, leading to a bunch of retirement rumors.
Is Serena Williams retiring from tennis?
According to Serena's coach, Serena isn't planning on retiring just yet. Coach Patrick Mouratoglou said Serena has a goal to complete. Only then will she retire from the sport. "I don't think she will stop until she at least wins a Grand Slam, because she came back to win Grand Slams," he said in an interview with People, referring to her return to the sport after the birth of her daughter. "She doesn't quit."
Article continues below advertisement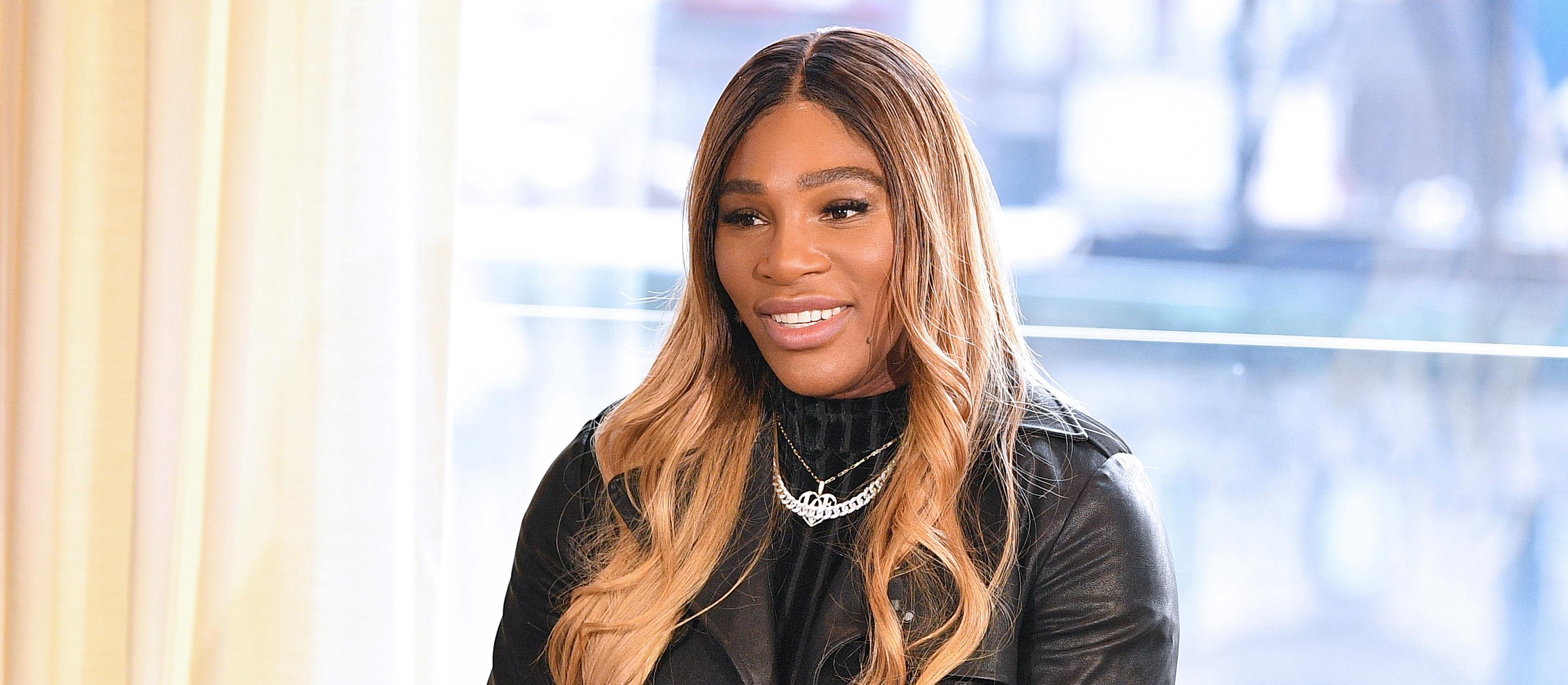 Right now, Serena has 23 Grand Slam titles to her name. One more, and she will have tied with Margaret Court, who currently has the most Grand Slam singles titles of any female tennis player in her career.
However, we don't know how many Grand Slams Serena wants to win. She could just win one in order to tie with Margaret, but two more wins would secure her that top spot in the sport and retire with a huge accomplishment under her belt.
Article continues below advertisement
In August of 2021, Serena pulled out of the U.S. Open to recover from an injury.
On Aug. 25, 2021, Serena posted on Instagram that she would be withdrawing from the U.S. Open in order to "heal completely from a torn hamstring." Serena sustained the injury during the first set of her first-round match at Wimbledon on June 29 against Aliaksandra Sasnovich. She stumbled off the court in tears and hasn't played on tour since.
However, Serena ended her announcement by saying, "I'll see you soon." In other words, she's still given no indication that she'd be retiring form her beloved sport. Here's wishing her a speedy recovery!
Article continues below advertisement
Earlier this year, Serena walked out of a press conference crying.
Another reason people may have thought Serena had retirement plans is because she cried after she walked out of a press conference after her loss to Naomi. During the conference, someone asked what was going through her head as she put her hand over her heart when she walked off the court. Serena called the Australian crowd "so amazing," but when the reporter asked if that was her way of saying "farewell," Serena responded with, "If I ever say farewell, I wouldn't tell anyone."
Article continues below advertisement
As she said this, Serena sounded more and more upset. Another reporter asked a question, wondering if she felt like she had a "bad day at the office," and Serena said, "I don't know," as her voice broke. Soon after, she said, "I'm done," as she picked up her things and walked away.
Later on Instagram, she posted a pic of herself on the court and addressed the loss. "Today was not an ideal outcome or performance but it happens," the caption said in part. "I am so honored to be able to play in front of you all. Your support — your cheers, I only wish I could have done better for you today. I am forever in debt and grateful to each and every single one of you. I love you. I love you. I love you. I adore you."