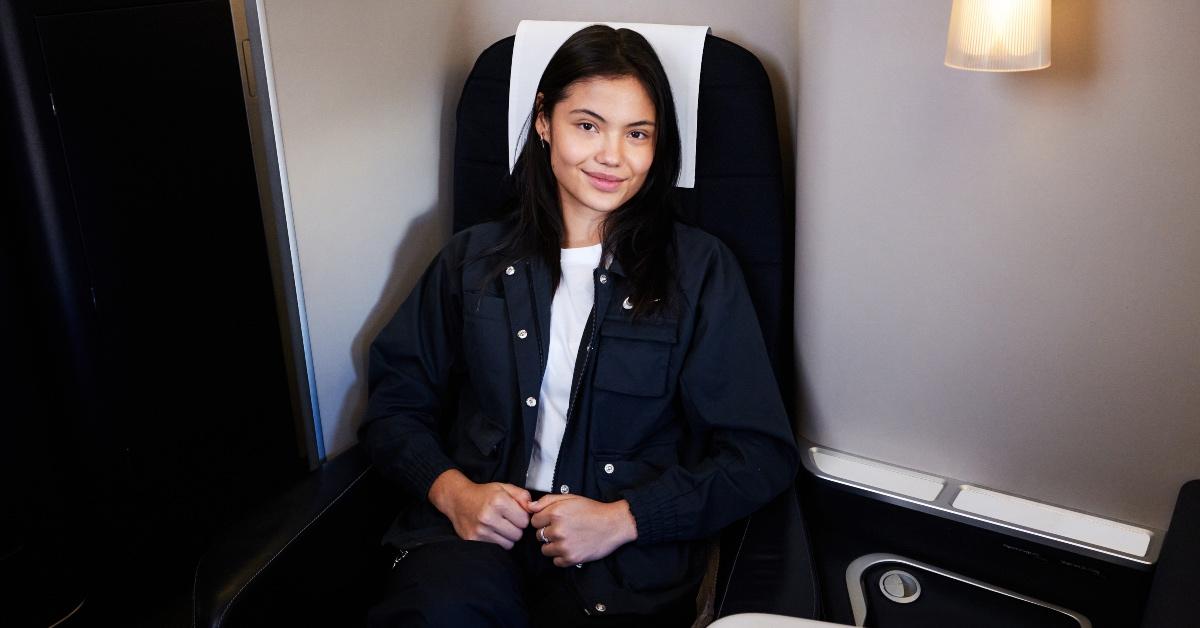 Tennis Player Emma Raducanu Rolled Her Ankle at the WTA 250 Auckland Classic — Can She Still Compete?
Young tennis player Emma Raducanu is eagerly awaiting news that could make or break her tennis season. The 20-year-old from London recently made headlines when she rolled her ankle during her second-round match against Viktoria Kuzmova at the WTA 250 Auckland Classic on Jan. 5. Emma attempted to continue after receiving medical treatment but ended up leaving the court in tears.
Article continues below advertisement
With the Australian Open looming on Jan. 16, Emma and her fans are hoping she'll make a full recovery for the first grand slam tournament of the year. Here's an injury update on Emma's ankle.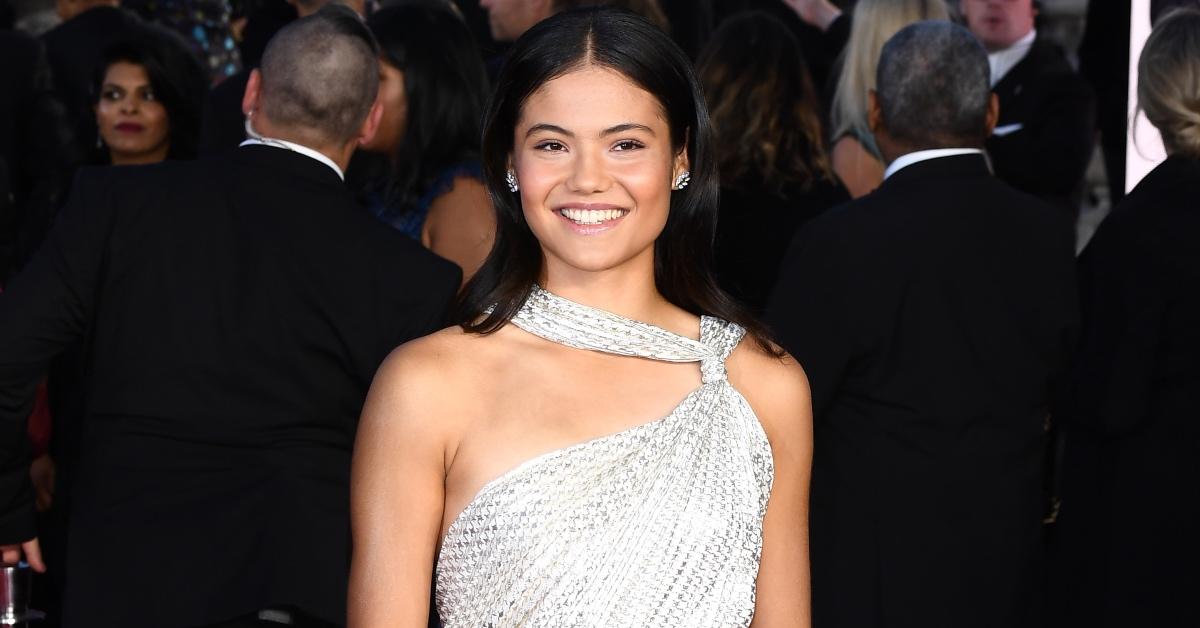 Article continues below advertisement
Emma Raducanu injury update: Can she compete in the Australian Open?
According to The Guardian, Emma is currently awaiting test results on the severity of her sprained ankle. If Emma has sustained a grade 1 sprain, she could theoretically bounce back in time to compete in the Australian Open. However, if her injury is severe, there is a strong possibility she will not compete in the Australian Open at all.
The outlet also notes that in 2021, Emma's tennis season was interrupted after she tested positive for COVID-19 and suffered blisters during the Australian Open. She later withdrew from the Billie Jean King Cup finals in Glasgow that year and the Wimbledon Championships, causing her fans to panic about her health.
Article continues below advertisement
Emma told New Zealand outlet Stuff Media, "I've put a lot of physical work in the last few months and I've been feeling good and optimistic." However, she lamented, "So to be stopped by a freak injury, rolling an ankle is pretty disappointing, in the first week as well. I thought I was playing some pretty decent tennis."
Article continues below advertisement
The reason she sprained her ankle, Emma says, is a result of the playing conditions — it was reportedly raining during her match, making the court wet. She said, "The courts are incredibly slick, like very slippery, so to be honest it's not a surprise that this happened to someone … we'll assess over the next few days and see what the next steps are."
Fans are rooting for Emma's swift recovery, even if she doesn't make it to the Australian Open this year. But it sounds like until the test results are in, anything could happen.