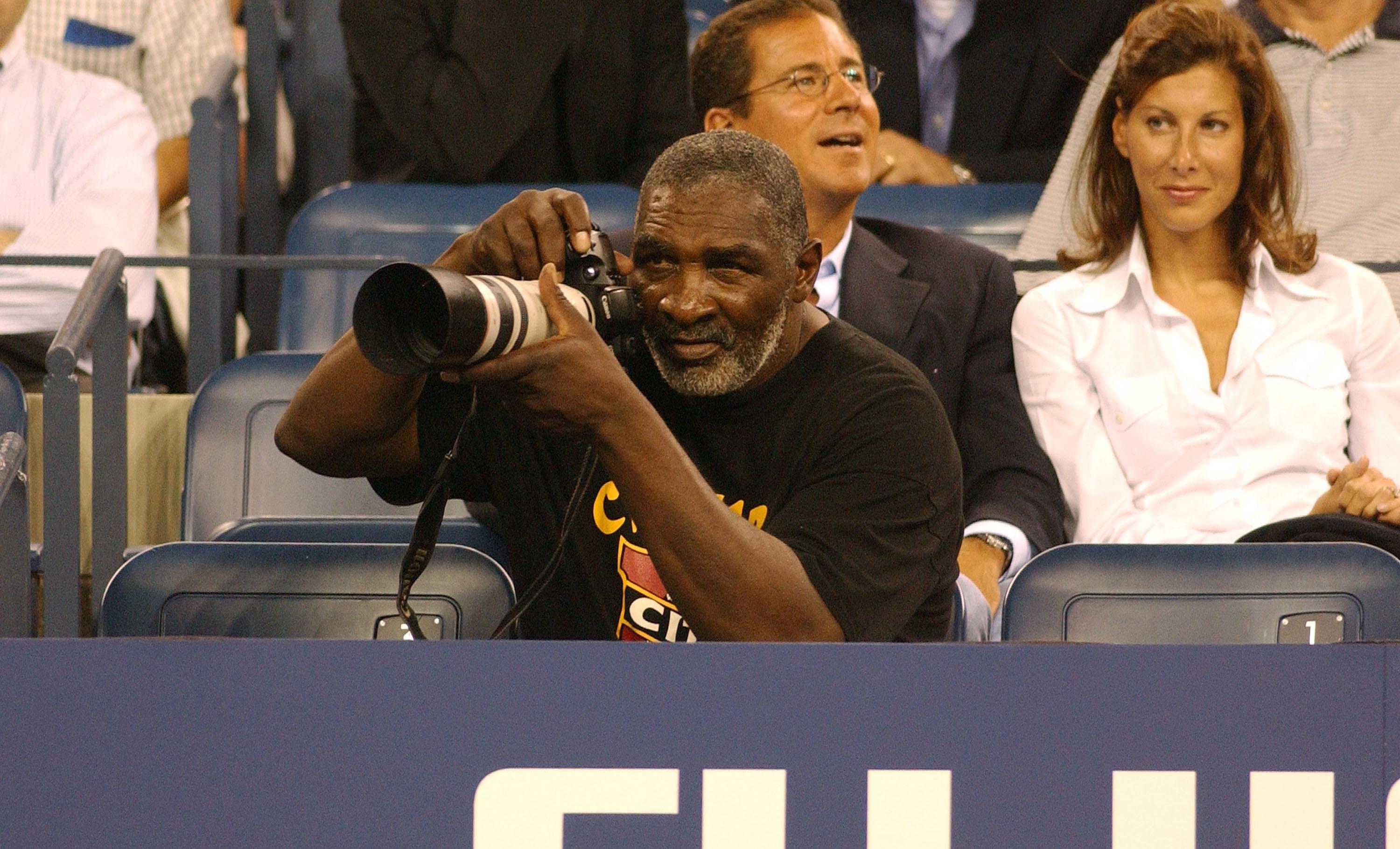 Fans Are Worried for the Health of Legendary Tennis Coach "King" Richard Williams
The Richard Williams biopic 'King Richard' is nominated for an Oscar, but where is the famed father and tennis coach now? Here's the scoop.
Warner Bros. Pictures and HBO Max have struck gold with their biographical film King Richard, which tells the story of Richard Williams, the father and coach of accomplished tennis players Venus and Serena Williams. The film follows his real journey raising two of the most successful athletes in sports history.
Article continues below advertisement
The universally loved Will Smith portrays Richard Williams, with Aunjanue Ellis as his then-wife Oracene "Brandy" Price, Saniyya Sidney as Venus, and Demi Singleton as Serena.
Now that the film has been nominated for an Oscar or two, we figured you might want to learn more about our main character. Stay with us because we're going to reveal where Richard Williams is now and what he's up to these days.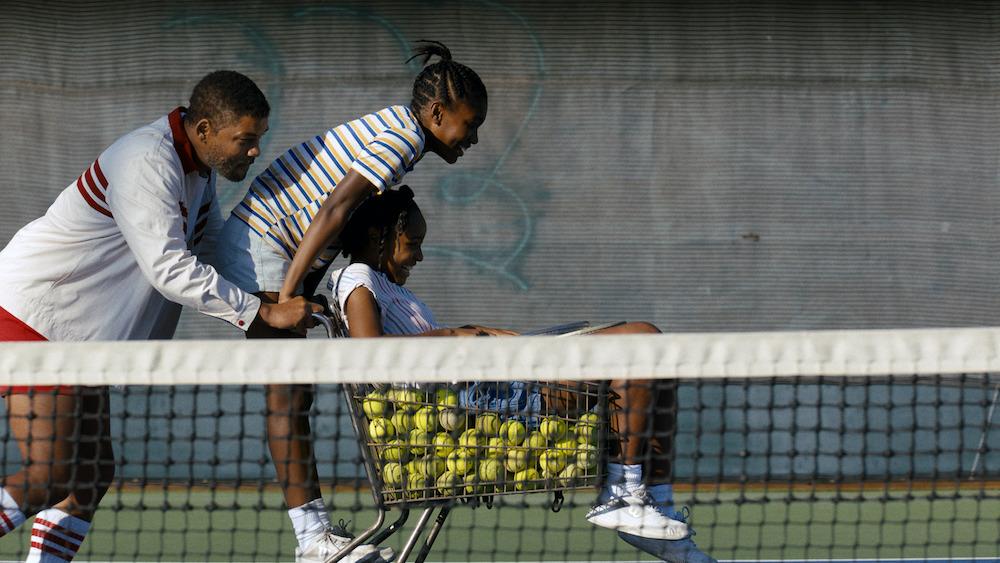 Article continues below advertisement
Where is Richard Williams now?
For someone who never played tennis, Richard Williams sure did change the game forever. He is one of the most revolutionary sports coaches of all time; he taught Venus and Serena all they know about the game, including their massive serves.
He had his fair share of ups and downs with Venus and Serena (what family doesn't), but the two never fail to share their appreciation for Richard and all he has done for them in their lifetimes.
"My dad was an amazing guy — is an amazing guy, I should say — and I think he was way ahead of his time," Serena told Refinery29 in August 2021. "There would be no Venus and Serena if it wasn't for Richard."
In September 2019, Venus shared a photo with her father to Instagram. In her caption, she wrote that it was her last practice before she was headed to China and a special guest showed up.
"Dad, the OG came out, he always comes out. I know you all don't get to see him on tour as much anymore, but he never misses a home practice."
Article continues below advertisement
So, where is Richard Williams now? For the last few years, Richard has been fighting a messy divorce court battle with Lakeisha Williams. Not to mention, his health is gradually deteriorating.
Per the Daily Mail, Richard suffered two strokes in 2016, which left him with barely any speaking abilities. As a result, Richard's son Chavoita LeSane was given the power to act as his father's interpreter.
Article continues below advertisement
In February 2020, The Sun acquired public court papers in which Richard's doctor revealed the former tennis coach has irreparable brain damage and dementia and said Richard is "totally incapacitated to conduct any business."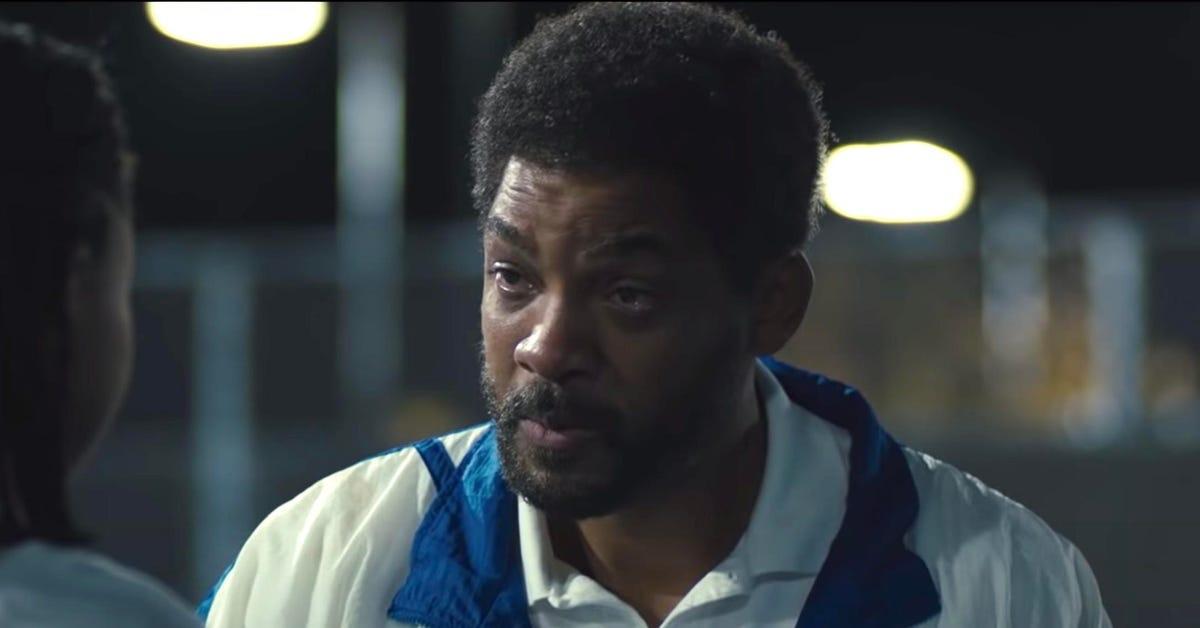 Article continues below advertisement
In the documents, Richard's primary care physician, Dr. Monica Walker, detailed the now-79-year-old's health status in his medical assessment. She explained how the strokes damaged Richard's brain tissue and memory.
"The complications after the stroke included inability to remember things which happened recently and incidents that happened years ago," she said.
Dr. Walker continued, "You will remember, immediately after the stroke, your muscles weakened and slowly you were able to regain strength. You also have problems speaking and finding the right word to use ... Your mental state since the first stroke includes loss of recent and remote memory and increased confusion during times of increased demands for concentration."
Article continues below advertisement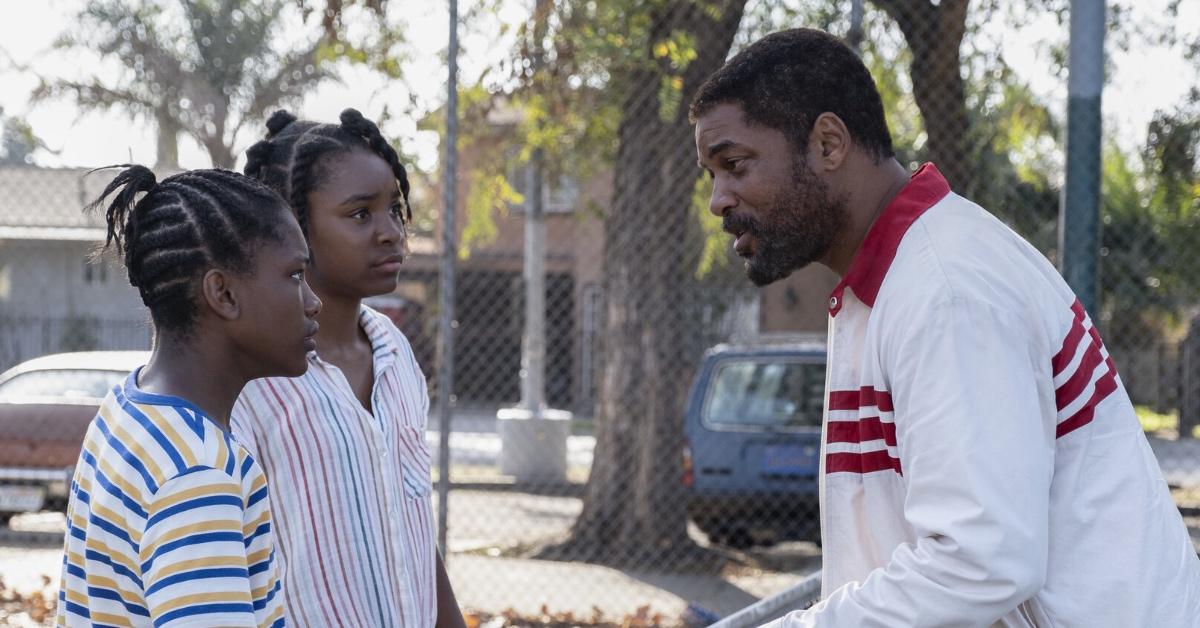 Fans of King Richard have been curious why the tennis legend hasn't appeared in any promotional material for the film, which is currently nominated for five Academy Awards including Best Picture. The Sun recently reported that Richard posted a series of short videos to Facebook in which he looked "frail."
Hopefully, Richard will make an appearance at the Oscars on March 27, 2022, at 8 p.m. EST.