7 of Will Smith's Most Iconic Viral Moments on the Internet
For however much impact Will Smith has made on the world as an actor, he has a bevy of amazing viral moments under his belt as well.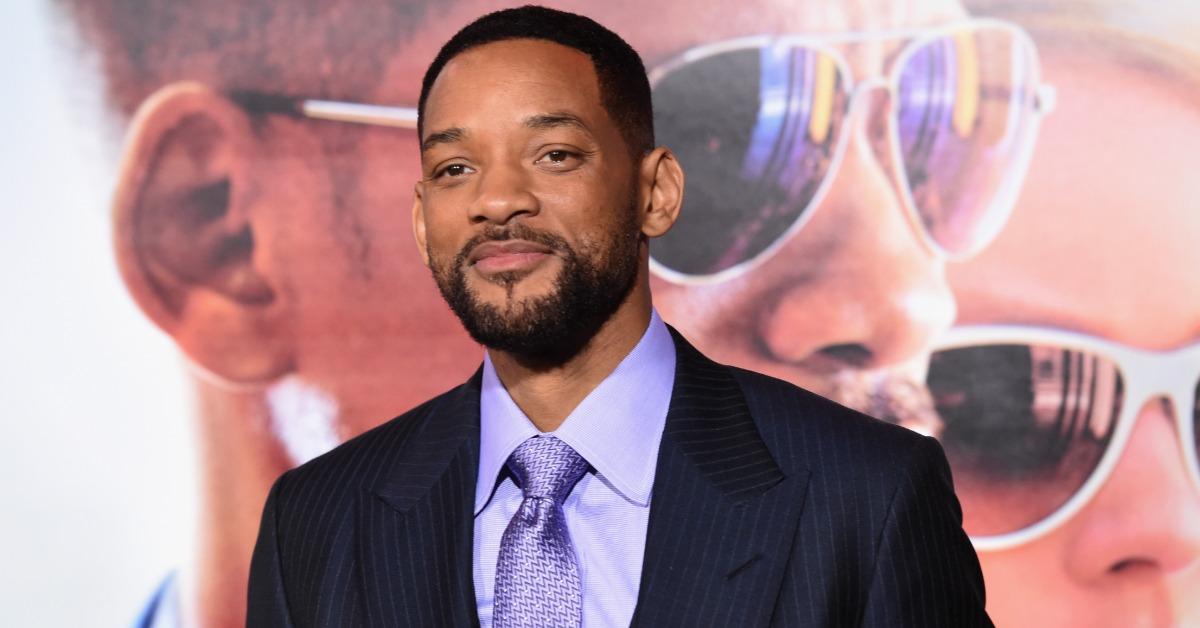 Let's face it: It's hard to not like Will Smith. The famed rapper-turned actor has left his mark on modern pop culture in a way that few other people have. To this day, he is still churning out successful projects all while bolstering the successes of his family members, and he doesn't show signs of stopping any time soon.
Article continues below advertisement
With that being said, beyond the awards, accolades, and millions of dollars that Will's career has brought him, he has had plenty of other famous moments as well — most notably, the multiple times that the star has gone viral on the internet for one reason or another. While none of those instances are really related in any way, each time it happens it keeps Will's name in the conversation and provides laughs for millions of people worldwide. Here are some of Will's most iconic viral moments.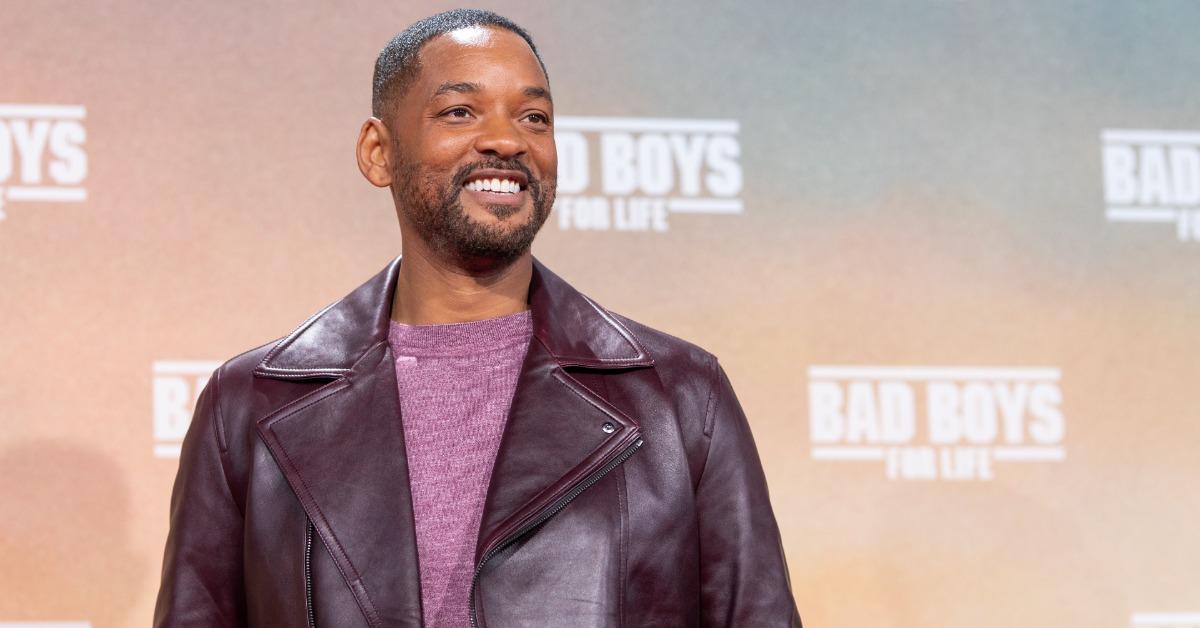 1.) Re-creating his son's music video.
When Jaden Smith dropped his hit track "ICON," it completely altered public perception of the young star and his abilities behind the mic. For years, Jaden struggled to develop a cohesive identity in his music, and "ICON" marked a pivotal point where Jaden finally came into his own. As a natural jokester, Will decided in 2018 to release his own version of his son's accompanying music video for "ICON" to hilarious results.
Article continues below advertisement
2.) His viral weight gain.
Most of the time when you picture Will Smith your mind goes one of two ways: hilarious comedy or serious action-packed adventure. However, on May 2, 2021, Will showed fans that he wasn't really fit to do either/or at the time. Posting shirtless, Will accompanied his photo with, "I'm gonna be real wit y'all — I'm in the worst shape of my life." Although it was clearly injected with his signature humor, Will was being serious about his weight gain, and the moment went viral nonetheless.
Article continues below advertisement
3.) Using gym equipment wrong.
Going off of the weight gain admission that Will made in May 2021, he made it his mission to get back into the gym and get his physique in tip-top shape again. Although it's likely that he was seriously working out, the videos that went viral of Will's time in the gym painted a hilarious picture of the star simply not knowing how workout equipment works. He used a rope trainer as a makeshift swing and even put in work on his lateral muscles on a leg training machine. Yikes.
Article continues below advertisement
4.) Getting his teeth knocked out by Jason Derulo.
It may be clear that this 2020 video is staged, but that didn't stop it from going viral one bit. While Will is instructing singer Jason Derulo on how to practice his golf swing, he becomes the unlucky recipient of a backswing to the mouth, which he shows knocks out his two front teeth. Jason, who appears concerned in the background, tries to run away when Will swings at him with a golf club in retaliation.
Article continues below advertisement
5.) Crying during an episode of 'Red Table Talk.'
This instance may not be as hilarious as the other viral moments that Will has been a part of, but with the ruthlessness of the internet, Will's crying face became a meme regardless. He and Jada Pinkett Smith got very emotional during a moment on Red Table Talk in 2020 discussing their past relationships, the dynamic of their marriage, and more.
Article continues below advertisement
6.) Bungee jumping over the Grand Canyon.
Made in collaboration with famous YouTuber group Yes Theory, this 2018 viral moment saw Will really pushing his limits both physically and mentally. The creators convinced the actor to join them for a bungee jumping moment over the Grand Canyon, and it turned into a realization moment for everyone involved regarding life, its fragility, and seizing the moment as best as one possibly can.
Article continues below advertisement
7.) Surprising three inspiring teens with a gift.
In another heartwarming moment, Will joined Ellen DeGeneres on her namesake talk show in 2019 to pay homage to three teenagers who offered support to a bullied classmate. After commending the kids on their ability to do good, Will rewarded them each with a big duffel bag full of clothing and shoes and mentioned that his partners at New Balance would be outfitting their entire school with new gear.