Season 5 Winner of 'The Circle' Dishes on Game Strategy and Prize Money Plans (EXCLUSIVE)
Who wins 'The Circle' in Season 5? The winner of Season 5 sat down with 'Distractify' to talk casting, strategy, and the $100,000 cash prize!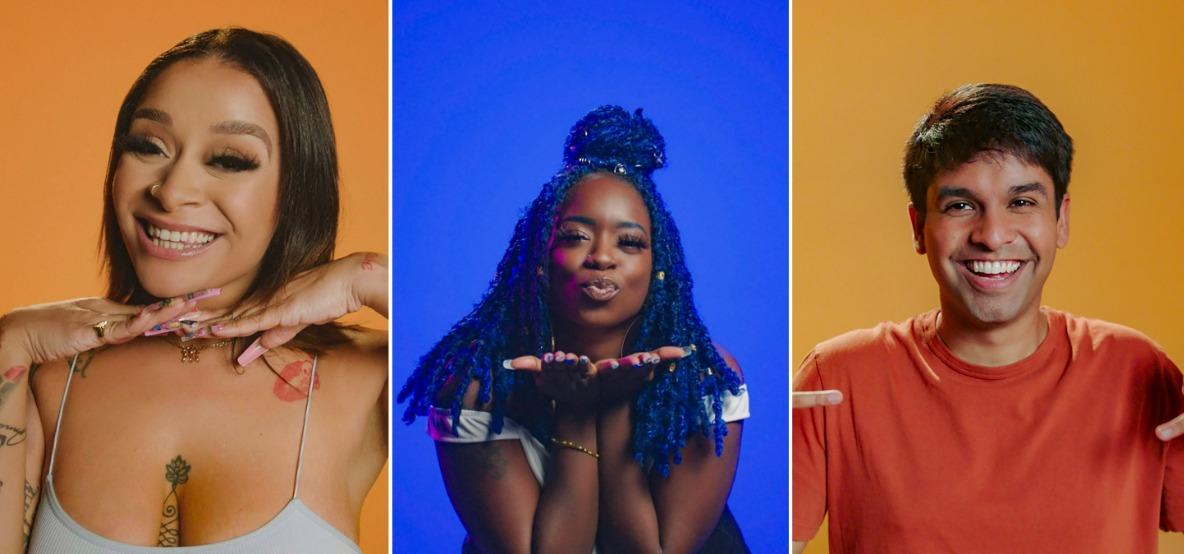 Spoiler alert: This article contains major spoilers for Season 5 of The Circle.
The format of the social media-centric competition show, The Circle was adapted from the British reality TV series of the same name. Now in its fifth installment, the Netflix series first premiered on the streaming platform in early 2020.
Article continues below advertisement
The game sees a cast of contestants who are vying for the $100,000 cash prize by any means necessary — even if that means lying and cheating their way to the season finale. However, every season, we meet at least one player who prides themselves on playing an honest game.
And this time around, playing fair certainly paid off for one participant. So, who wins Season 5 of The Circle? In an exclusive interview with Distractify, the winner opened up about casting, strategy, and more.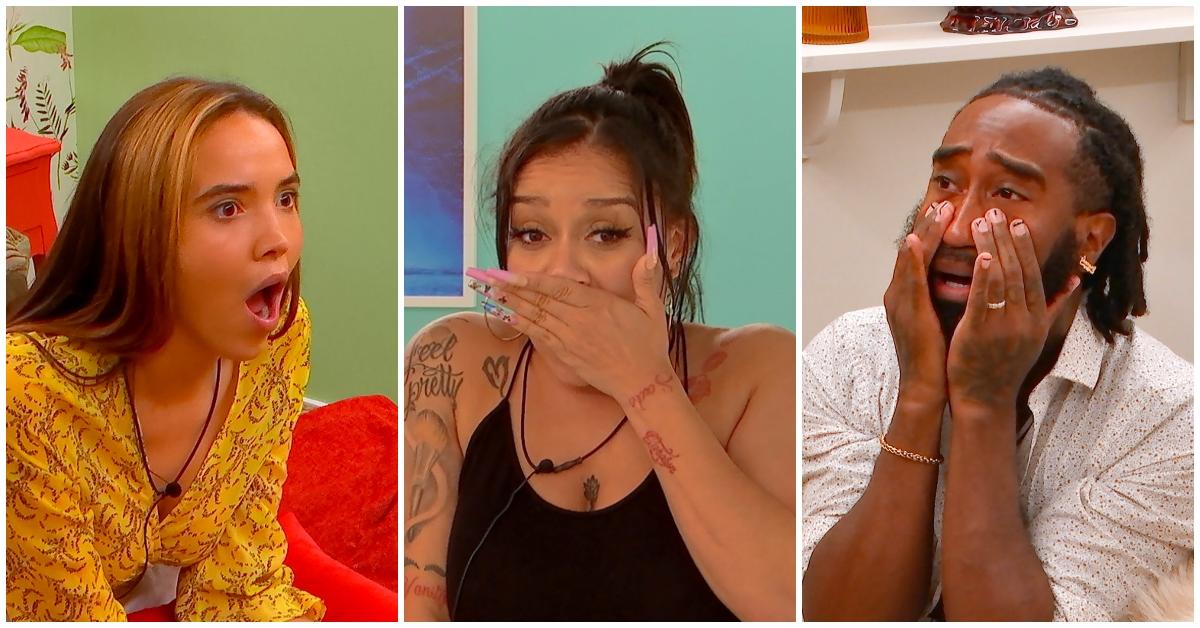 Article continues below advertisement
Who wins Season 5 of 'The Circle'? Meet Sam Carmona!
Sam Carmona's authentic self shined through her social media profile, which ultimately led her to be crowned the winner of Season 5. Sam spoke with Distractify about her experience on the series, which she described as a total whirlwind.
"If you think I said outlandish things on that damn show, I don't even remember the crazy things I said in my interview," she told Distractify.
"I think I told them that I was on the verge of having a fight because one of my exes cheated on me. I said 'Listen, if I don't pick up and when you call me, just look for me at the local jail.'"
The Season 5 winner told us that, surprisingly, she had never watched the series before she signed up. It was only after she submitted her application that she realized the magnitude of her decision, saying, "I'm like, 'oh, what the hell did I sign up for? What did I get myself into?'"
Article continues below advertisement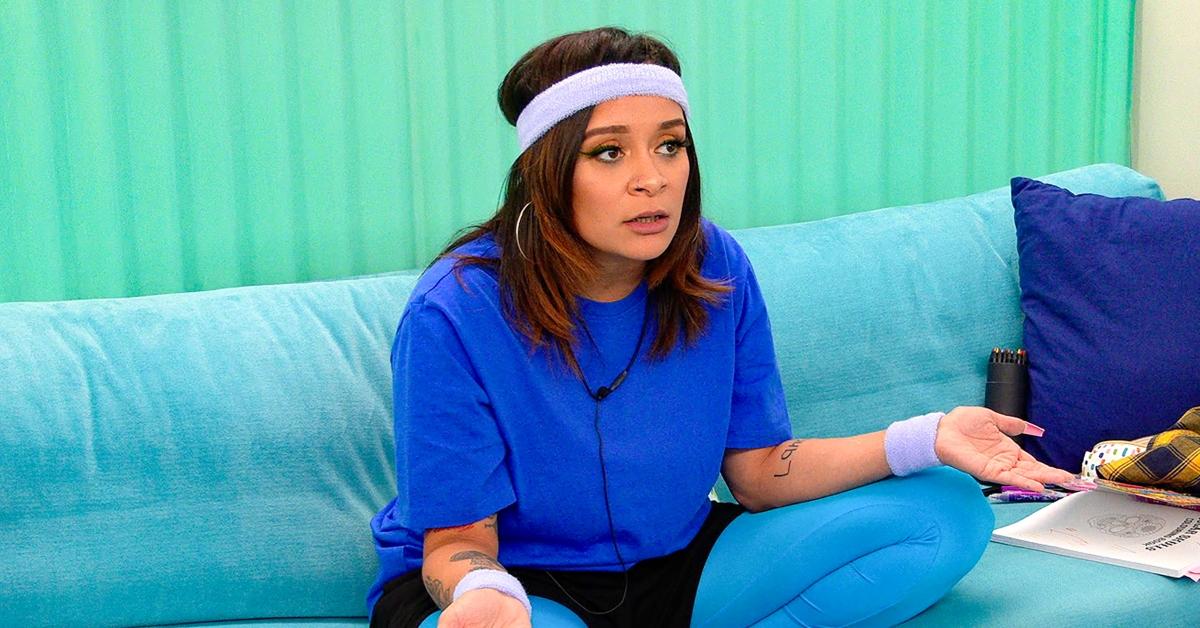 However, her doubts soon subsided and in the end, she came out on top. Sam revealed her strategy on The Circle — which, actually, was to not have a strategy. Sam added that she has "no regrets" about how she played the game in Season 5 of The Circle.
"I just wanted to just be genuine and authentic. Because I'm not good at lying," Sam shared with a laugh. "And I know that if I went into that game trying to be malicious or sneaky, it would have collapsed right in the palms of my hands. And I didn't want that type of game to be played."
Article continues below advertisement
"Watching it and seeing how everything comes together, I feel like I'm my genuine authentic self on TV. It's not a toned-down version," Sam added. "I stand by everything that I did."
Along the way, Sam established some life-long connections — including the relationships she formed with her co-stars Chaz Lowry and Raven Sutton.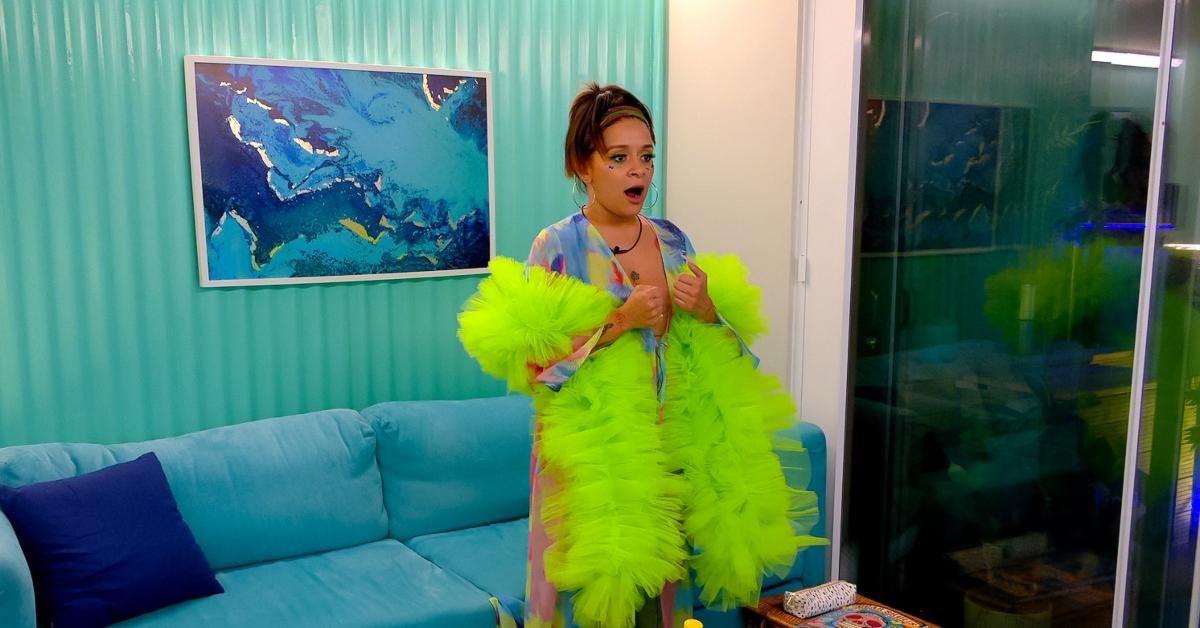 Article continues below advertisement
"So once I got connected to Chaz, once I got connected to Raven, I was just like, alright, that's my friends. The rest of y'all here, y'all cute or whatever, but I got my friends," Sam said.
So, what is the Season 5 winner doing with the prize money?
'The Circle' Season 5 winner Sam Carmona now — here's what she plans to do with the $100,000 grand prize.
Sam, who is a makeup artist by trade, is using her newfound treasure to transition.
"I want to get a house — maybe buy a little fixer-upper," Sam said of her plans for the prize money. "Because I'm tired of living in the projects."
Although her net worth has changed, Sam assured us that she hasn't. The reality TV star doesn't want viewers to be fooled by the rocks that she's got. According to her, she's still Sammy from the block.
Article continues below advertisement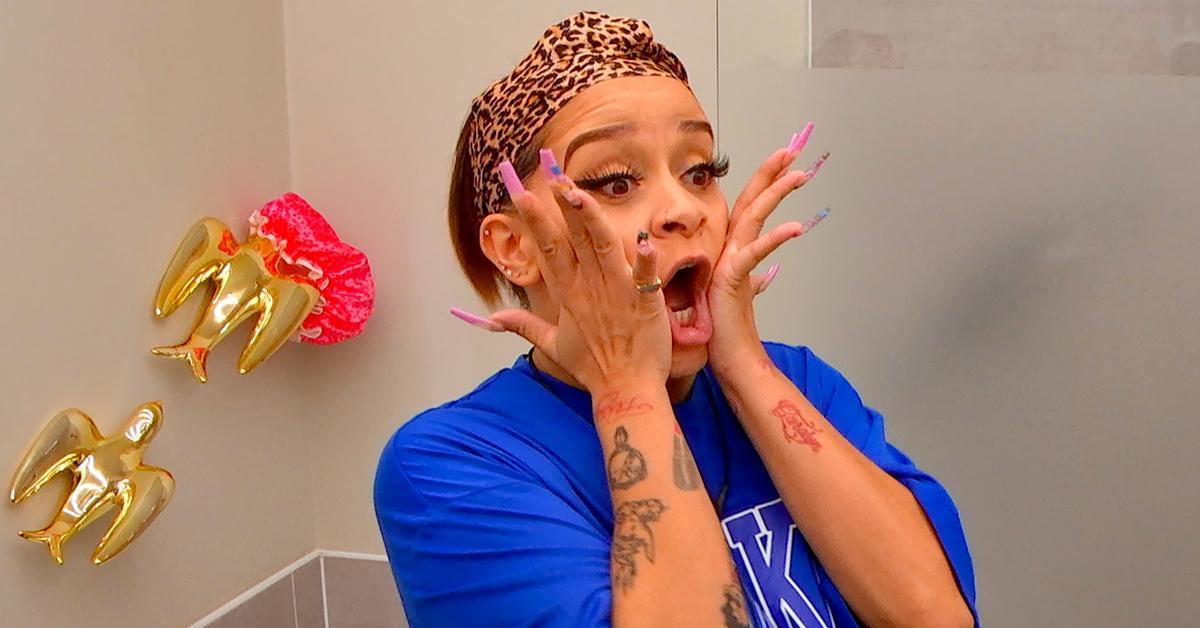 "I don't let it get to me. I'm the same girl," Sam added. "I will still sit on a milk crate on the block and joke around and laugh with my friends."
Seasons 1-5 of The Circle are available for streaming on Netflix now!