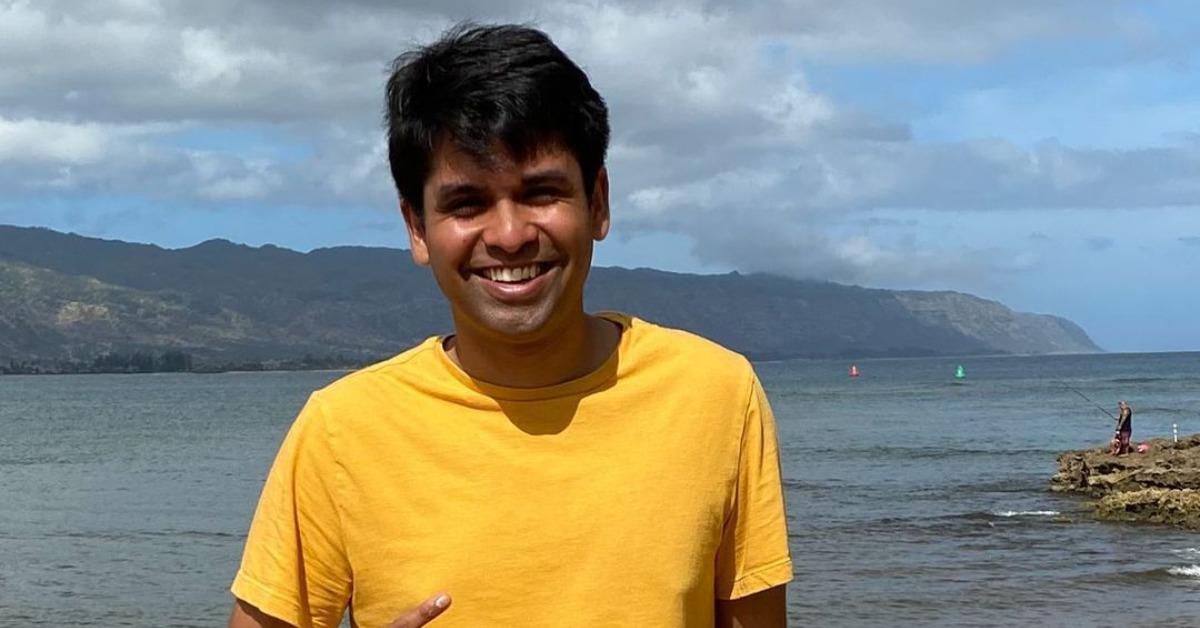 Shubham Has Totally Embraced Social Media After Competing on 'The Circle'
The first season of The Circle on Netflix introduced viewers to a show that imitates real life ... in a way. It's all about getting online friends and supporters and gaining enough trust from them through text-only chats and social media to make it far in the game. And although Shubham Goel came close to winning the coveted $100,000 prize, he walked away as a runner-up instead.
Article continues below advertisement
Still, Shubham remains a fan favorite from the inaugural season of the reality competition show. And with Season 2 over, some fans are curious about where Shubham is now, after The Circle. If there's ever an all-stars season, chances are, he'll be asked to appear. But for now, he is living his best life off-camera.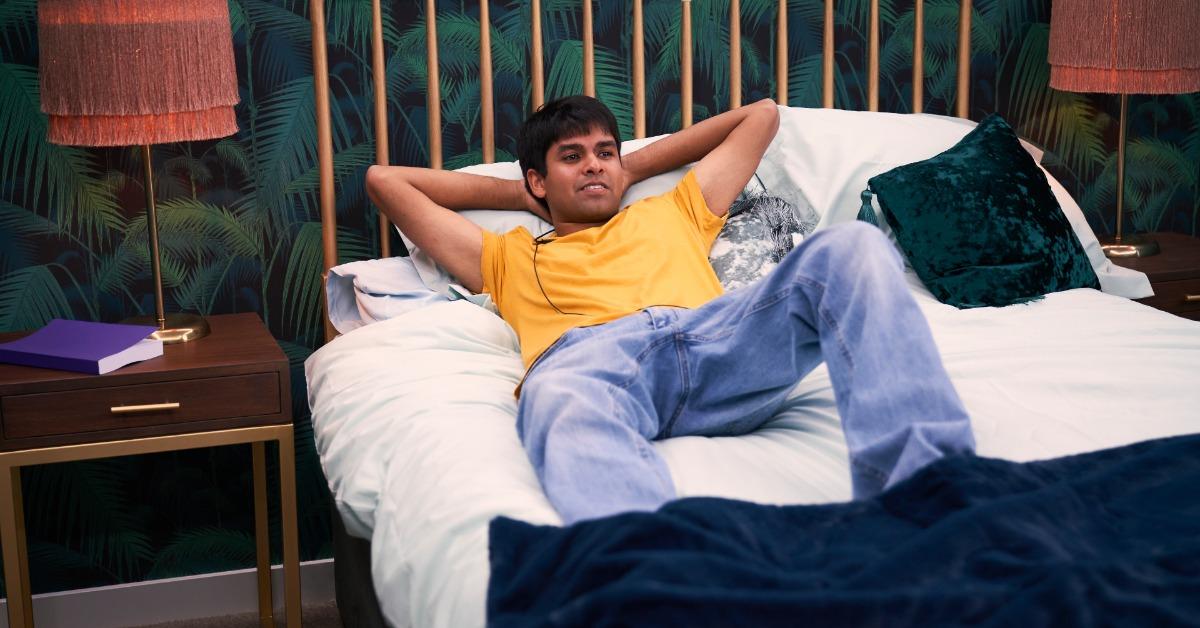 Article continues below advertisement
Where is Shubham Goel from 'The Circle' now?
Shubham began the show to prove to himself that his thoughts on social media leaving a negative impact on people is true. But by remaining authentic, Shubham actually made it all the way to the end and made some friends in the process. These days, he keeps busy as a software engineer for iERP Company, which he co-founded.
You can also hire him for $240 per month as a mentor if you happen to be in the same career field. And, ironically, Shubham is Instagram famous and has quite a following on TikTok too.
He regularly uploads TikTok videos for his more than 300,000 followers. His videos range in content related to his time on The Circle to silly comedy sketches. It looks like the guy who wasn't wild about social media at the start of the show has now seen the light, so to speak.
Article continues below advertisement
"I realized a lot more people agree with what I think about social media, which was reassuring to hear," he told Time in an interview. "There are certain pros, too. I've definitely warmed up to it a bit. The fact that people can reach out in masses like never before, you can connect with people all across the country like never before, you can do stuff for charity."
Shubham came close to winning 'The Circle' Season 1.
Despite going into the game with some preconceived notions about social media, Shubham made it all the way to the end of the season without being voted out. He came in second place and fellow contestant Joey Sasso won.
And, Shubham told Time, he had no regrets about helping his friend to win and they're still close now.