Rachel and John from 'The Circle' Share Behind-the-Scenes Details From Season 4 (EXCLUSIVE)
When 'The Circle' contestants are blocked, they're no longer featured on the show. So where do the players go after they've been eliminated?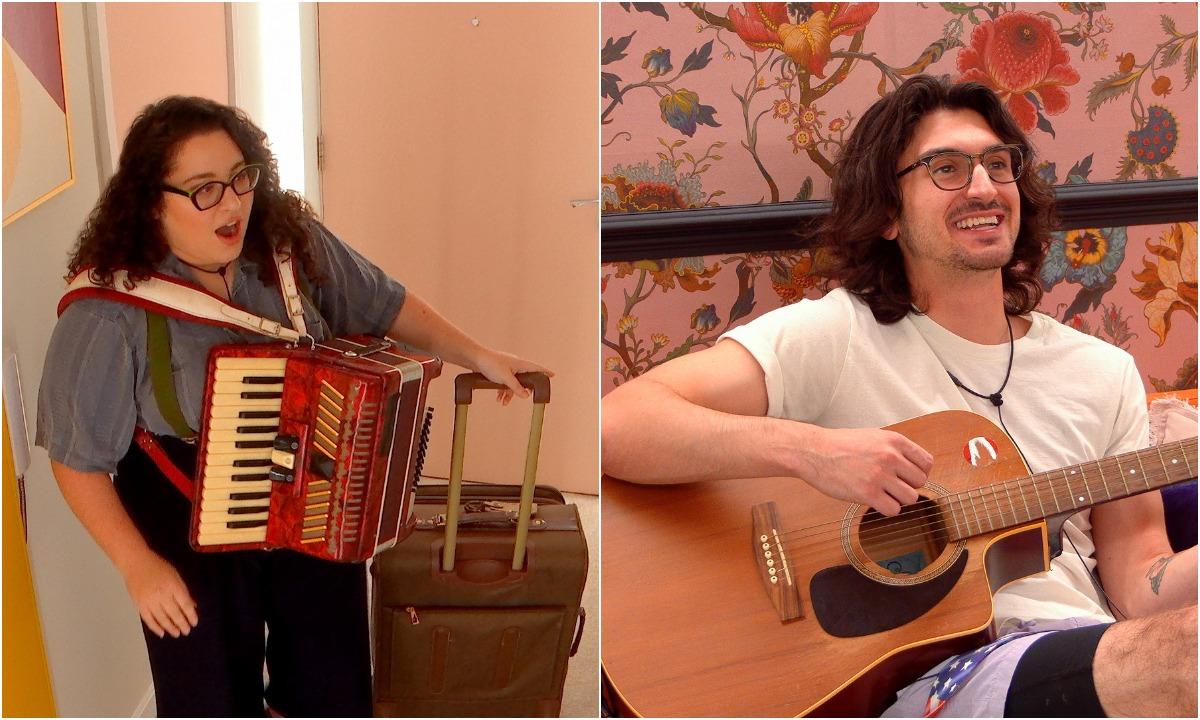 Spoiler warning: This article contains major spoilers for Season 4 of The Circle.
There are multiple blockings each season on The Circle. But where do contestants go when they're booted off the show? Players live in their own individual apartments for the duration of their time on The Circle. However, after they are blocked, or voted off by other contestants, they're no longer in the game.
Article continues below advertisement
Distractify spoke exclusively with Rachel and John (aka Mama Carol) from Season 4 of The Circle and learned a few things about how the show works. Fans already know that contestants are shut off from the outside world for weeks at a time. But there are other details, like where they go after they're blocked, that we just had to find out.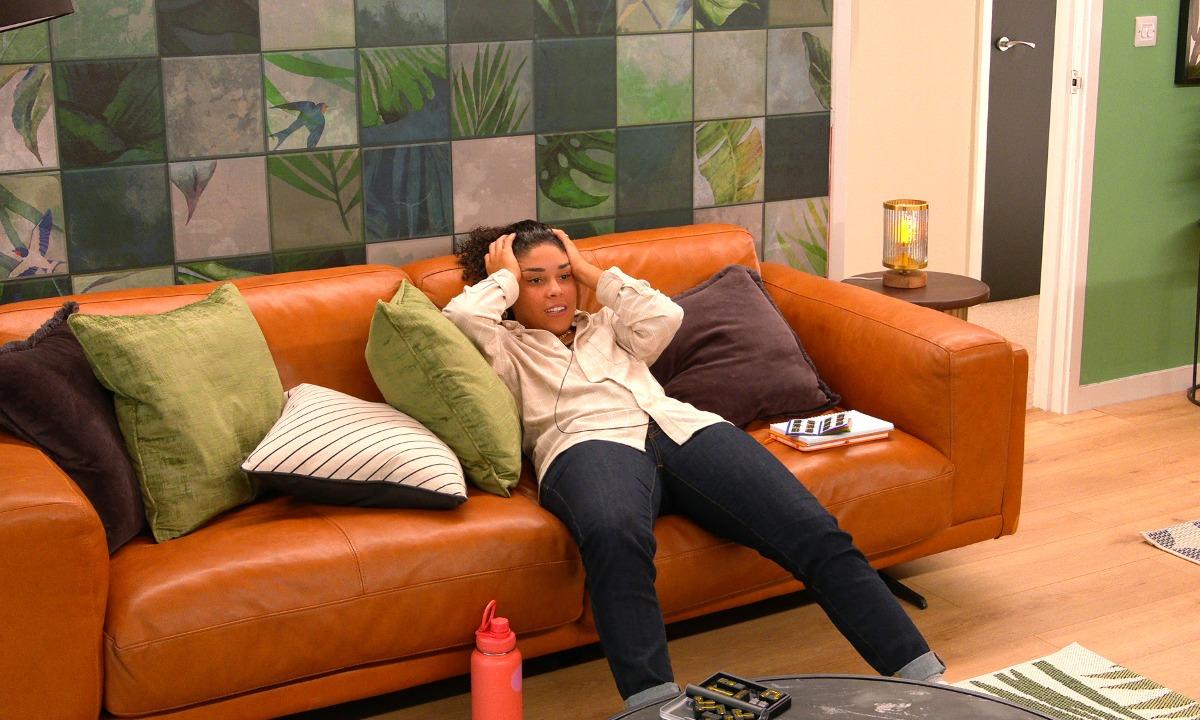 Article continues below advertisement
Where do 'The Circle' contestants go when they're blocked?
In Episode 11, which dropped on May 18, 2022, John is blocked from The Circle. It's a shock to most fans, who saw him going far as the catfish Carol. He had a genuine shot at winning the game, but in the end, he lost to Everson.
John shared what happens when a player is blocked from a game where the contestants are invited back in the finale episode.
"I got blocked in this exterior situation," John explained of his elimination, which occured outside of the regular apartments. "So they take you back to your room. For my situation, you sleep there for the night. And then that's kind of it. Like, you're there. And… you don't go anywhere else."
Article continues below advertisement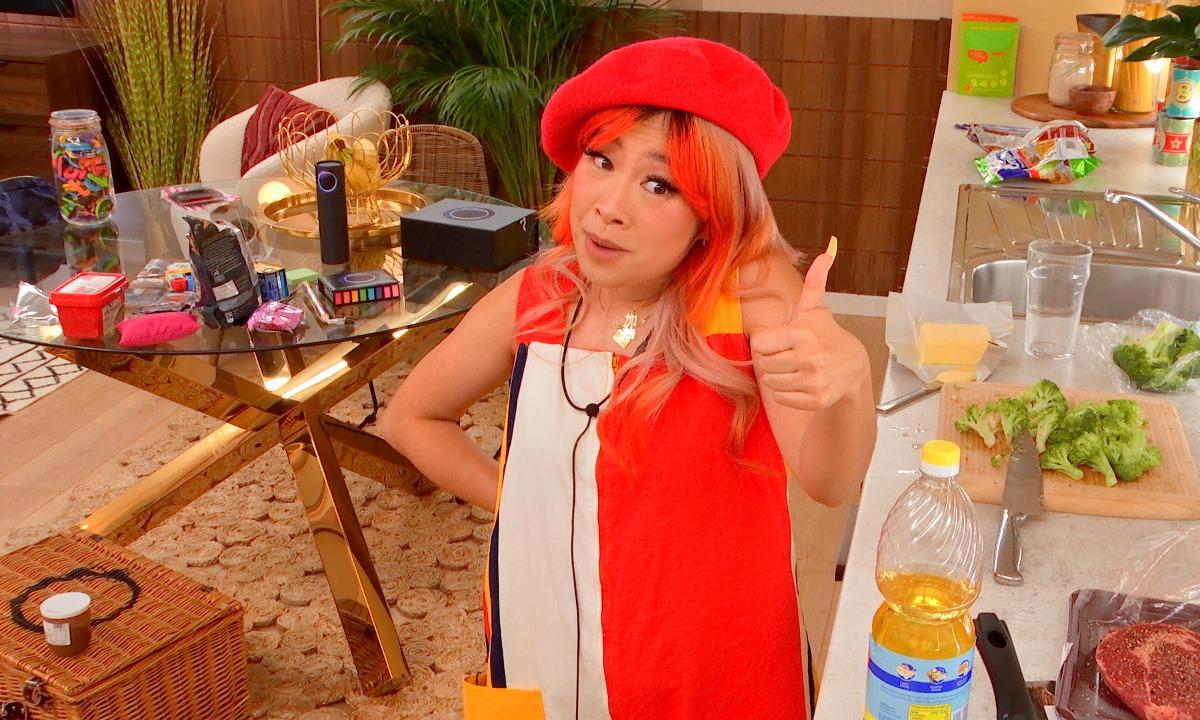 So when players are blocked in The Circle, they remain in their apartments, but they're no longer filmed until all of the contestants reunite for the finale.
John added, "You don't get to, like, you know, go into some sort of purgatory of The Circle where you no longer have an apartment, it's just a cot on the floor and a drip in the ceiling."
Article continues below advertisement
There's not much downtime on 'The Circle.'
Like on other reality shows where contestants aren't allowed to have contact with the outside world, players on The Circle have to find ways to keep themselves busy. John told Distractify that he came up with a bowling game in his hallway, which took up a chunk of his spare time.
And Rachel shared that she worked on teaching herself theoretical physics — which, she explained, "is a good way to preface a nap." But she also shared that there isn't a lot of time to get bored while playing the game in The Circle.
Article continues below advertisement
"There isn't a lot of downtime, to be fair, because the things that you see [in the show] that take like 15 minutes actually take like three and a half hours [to film]," Rachel said. "So there isn't an incredible amount of downtime."
Are 'The Circle' contestants allowed to watch Netflix?
Because the show is on Netflix and The Circle players have televisions in their apartments, you'd think they would be allowed to watch some Netflix original programming when they're bored.
Rachel and John told Distractify, however, that they weren't allowed to watch television, much like players in similar shows, like Big Brother.
However, it seems like there's enough going on in the game at all hours to make sure contestants don't have the time to get bored. The Circle is a fast-paced competition that definitely keeps players on their toes.
Watch The Circle on Netflix.