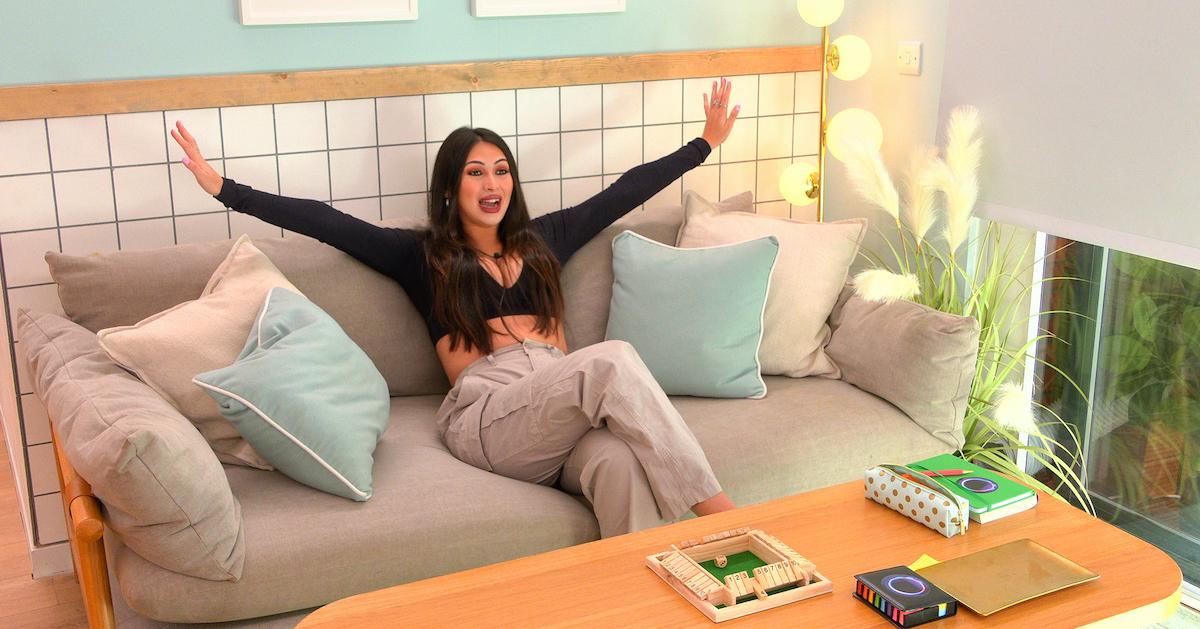 'The Circle' Is Back for Season 4 — When Did It Film?
Less than eight months after James Andre Jefferson Jr. won the third season by playing as himself, The Circle is officially back for Season 4. The fourth season of Netflix's hit social media experiment series promises to deliver even more shocking catfishes and jaw-dropping betrayals than ever before as the new contestants compete for $150,000 — which is the highest prize in the show's history.
Comedian Michelle Buteau is back as the host, and the competitors, once again, filmed the season at an apartment complex in Manchester, England.
Article continues below advertisement
Contestants Alyssa Ljubicich, Josh Brubaker, Yu Ling Wu, Crissa Jackson, Frank Grimsley, and Rachel Evans are playing as themselves, while Alex Brizard, John Franklin, and Parker Abbott will take on different catfish personas on Season 4. Other cast members will join throughout the season, but their names have yet to be publicly shared.
While the cast and the filming location have been confirmed, one question remains: when exactly did The Circle Season 4 film?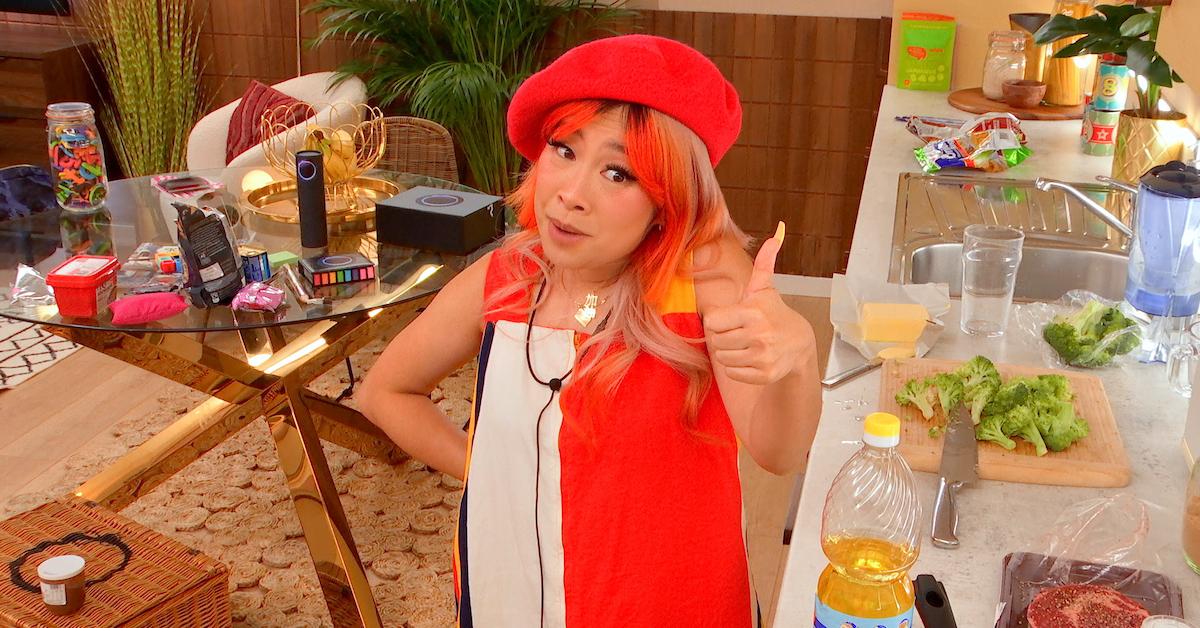 Article continues below advertisement
When did 'The Circle' Season 4 film? Plus, will the show return for Season 5?
The fourth season of The Circle has yet to debut, and fans won't have to wait to find out if Michelle will be back with another set of influencers in the future.
Netflix officially renewed the reality series for a fourth and a fifth season in August of 2021, about a month before Season 3 dropped on the streamer. The news was confirmed in a press release on Aug. 9, 2021, which also included a casting call for the fourth and fifth seasons.
It is, therefore, likely that the fourth season shot sometime in the fall of 2021. However, it is important to note that Netflix has not confirmed the exact filming schedule for Season 4.
Article continues below advertisement
Details on 'The Circle' Season 4 episode release schedule.
The 13 episodes in the latest season of The Circle will drop on four different release dates. The staggered release schedule has been employed on the other three seasons of the show.
The first four episodes of The Circle Season 4 will be available to stream on Netflix on May 4. The next four episodes will drop the following week, on May 11.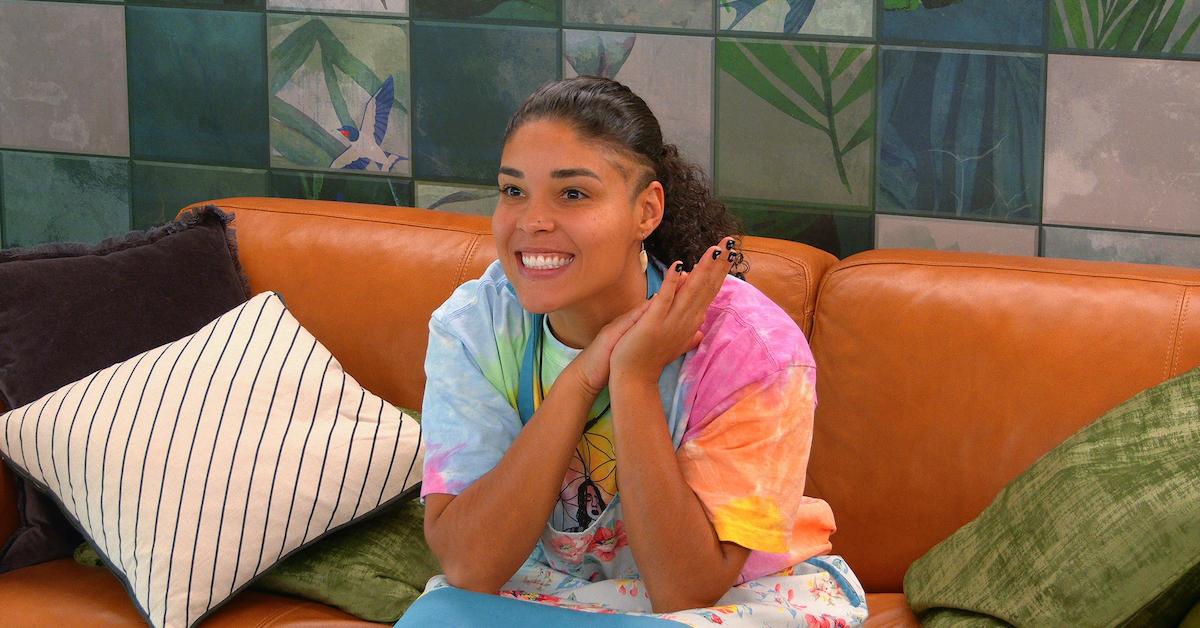 The third set of four episodes will debut on the streamer on May 18, and the 13th and final episode of Season 4 will come out on May 25. All of the episodes will drop in the United States at 3 a.m. ET (or 12 a.m. PT).
Will a catfish be victorious this time around, or will an authentic profile manage to secure the highest prize package in The Circle's history? You'll have to tune in to find out.
Until then, the first three seasons of The Circle are available to stream on Netflix.